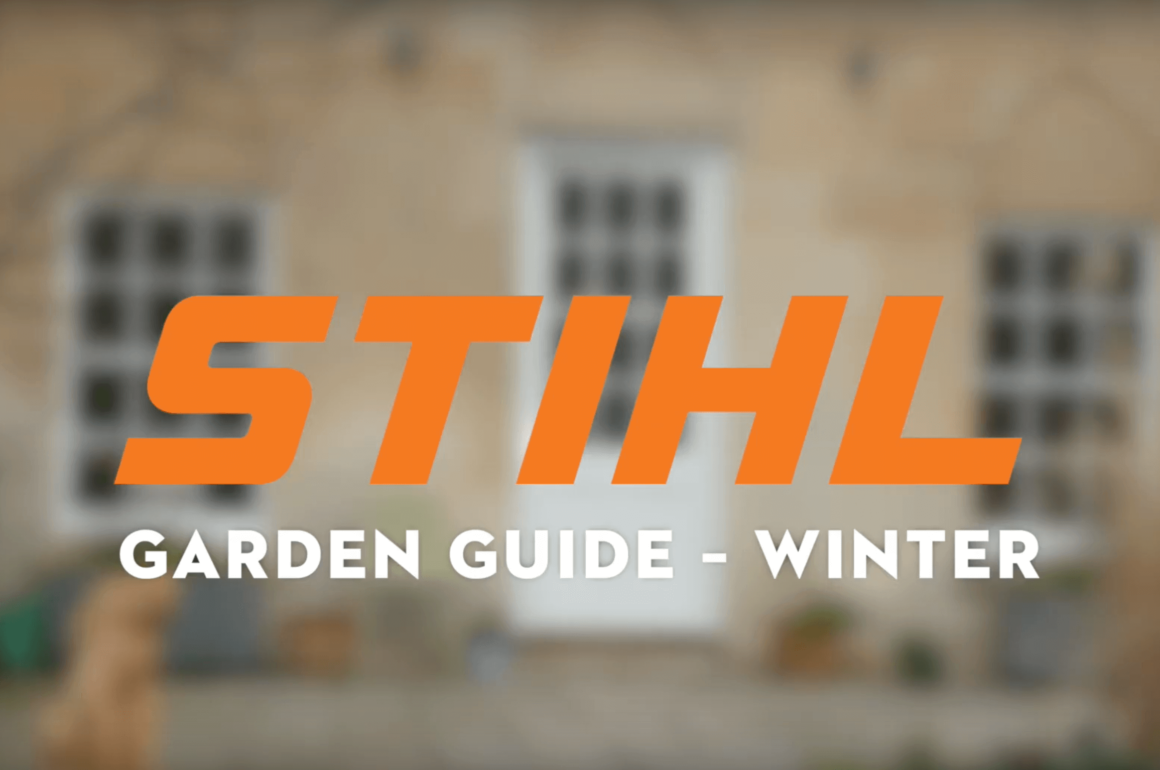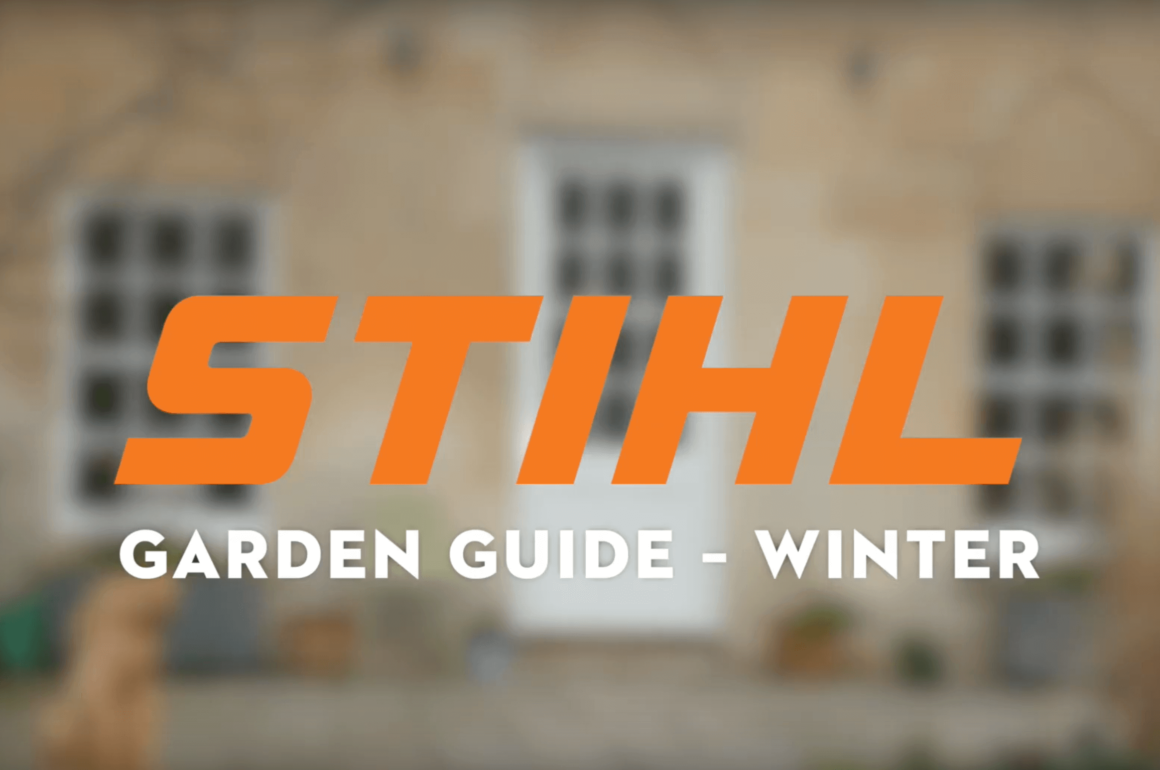 How do you make your garden look lovely in Winter? Award-winning gardener Jane Moore is here to help you out with her winter gardening tips and ideas to get your garden sparkling this season.
Jane has shown us round her own garden in all four seasons, to help you get a garden that looks great all-year-round. You can watch her top gardening tips for Spring, Summer and Autumn on the STIHL GB YouTube channel, but this time, Jane is sharing all of her suggestions for winter gardening inspiration.
Watch as Jane takes you through her favourite winter garden plants, how to prune wisteria and why winter is the perfect time to do it, and how to chit potatoes.
Don't forget to like our video and subscribe to our YouTube channel for more videos on our garden guide series.