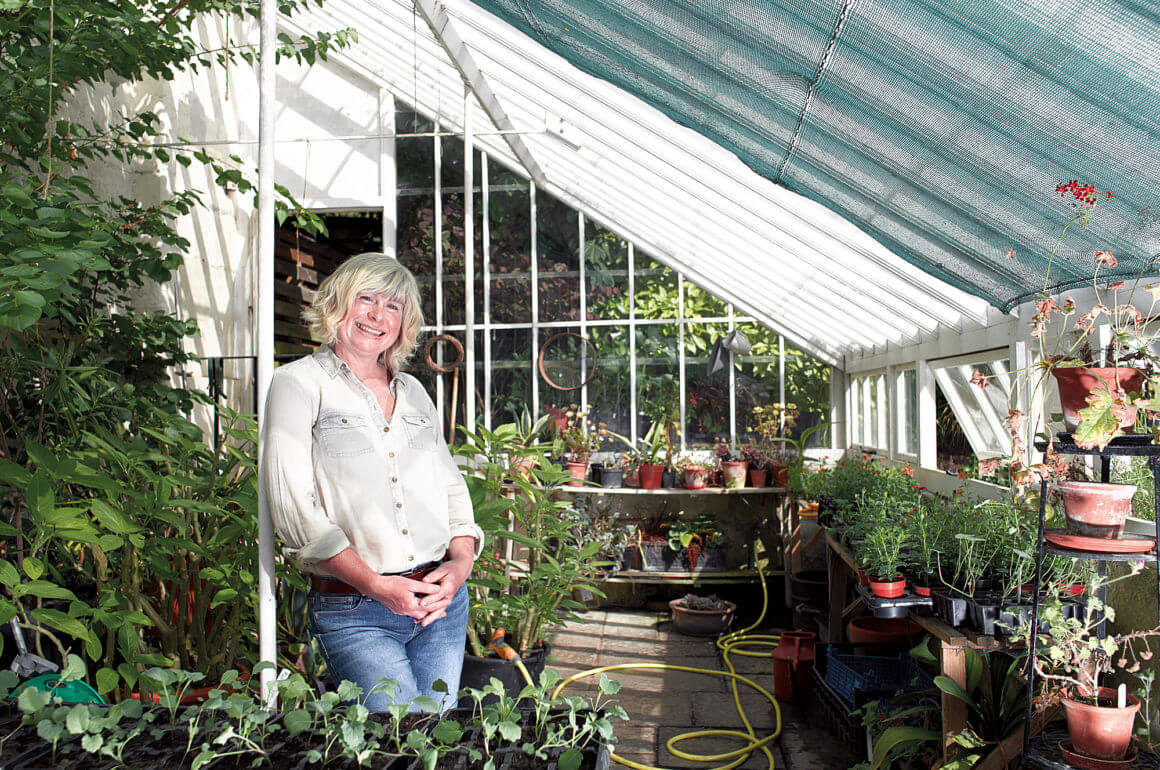 Has the heat of the summer taken its toll on your garden right now? Do you need some top gardening tips from an expert? Award-winning gardener Jane Moore is here to help!
Jane already shared her expertise with us earlier this year in the Spring Garden Guide where she showed us around her own garden, and gave us her advice on Spring gardening tips.
This time, she's helping us get the most out of our late summer gardens with this Summer Garden Guide, where she's busy lifting potatoes, planting vegetables, taking cuttings and sowing seeds. Jane also knows how to make the most of her herb garden, with a little visit from the Two Thirsty Gardeners – check out the thirst-quenching garden cocktail they whipped up for her at the end of the video!