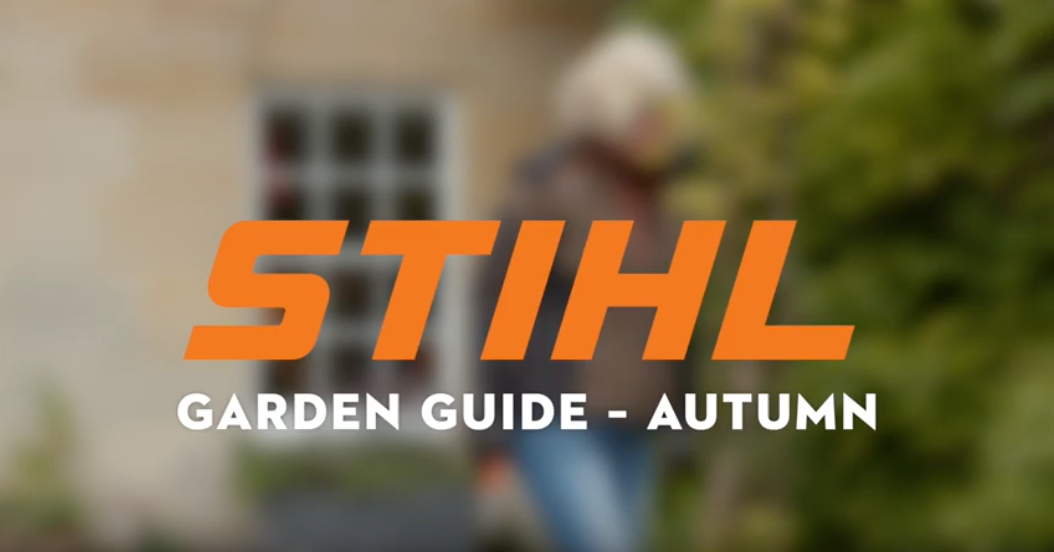 Do you need some help to get your Autumn garden looking great this year? At this time of year, your garden might be starting to look a little sad and tired but that's where Jane Moore comes in! Jane is an award-winning gardener and garden writer and she's been here all year to help you and your garden.
Jane shared her top tips for Spring and Summer, by showing us around her garden and sharing her challenges.
This time, she's helping us get through the colder months with the Autumn Garden Guide – she'll be talking about what she's cutting back, what she's planting and what seeds she's collecting. Discover tips, tricks and more here in our Autumn gardening video.