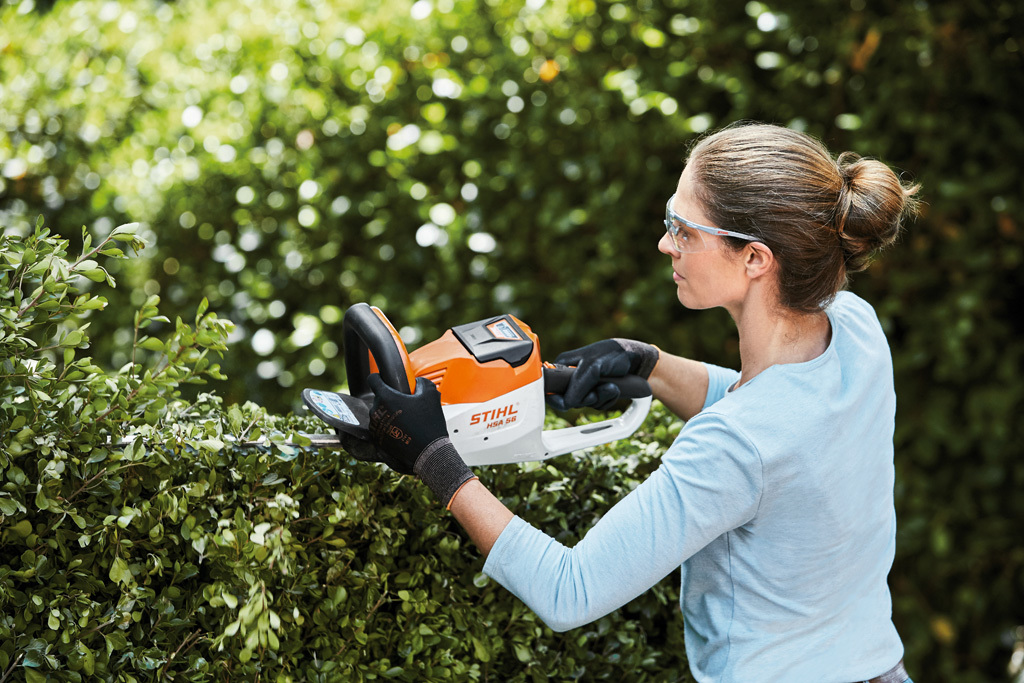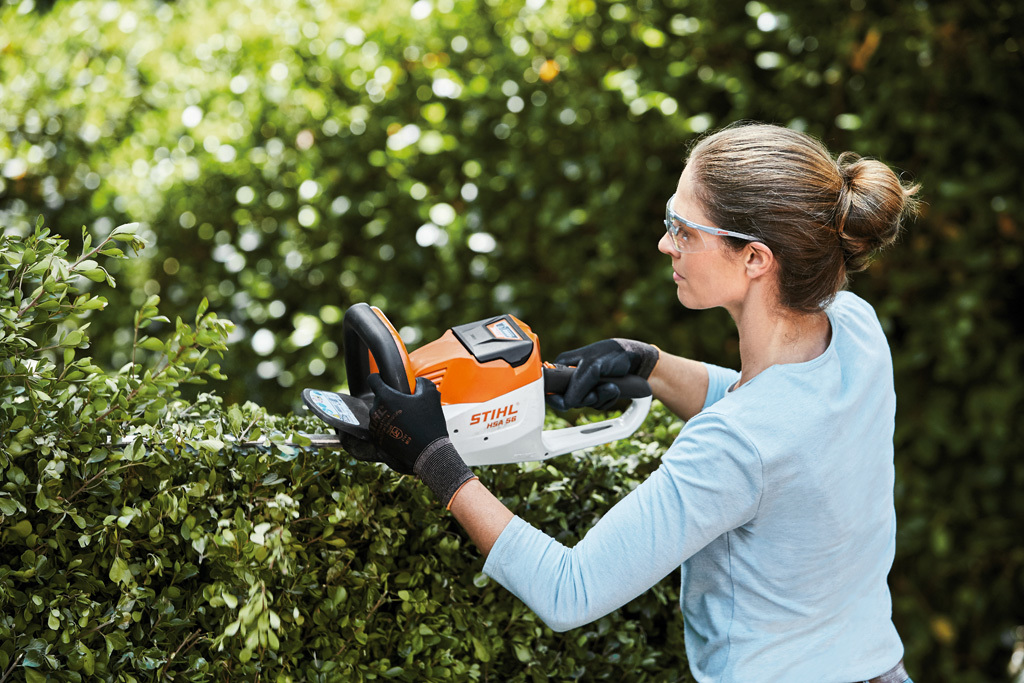 Autumn is the ideal time to plant a hedge, but what's the best hedge to plant? Hopes Grove Nurseries are the biggest supplier of hedging plants in the UK, and they think laurel is a great option. Here, they tell us all about the benefits of laurel hedges…
Common Laurel hedge plants (Prunus laurocerasus rotundifolia) are also known as Cherry Laurel. The large shiny leaves are dark green on top and pale green underneath. If untrimmed, it will also produce fragrant white flowers followed by red berries.
Morris Hankinson, Founder and Managing Director of Hopes Grove Nurseries says "Laurel, with its large rounded leaves of deep green that somehow catch the light in all seasons is one of the best evergreen hedges, versatile, easy and fast growing. The Common Laurel is a great all-rounder and a worthy favourite with our customers."
But why plant a hedge in the first place? Planting any hedge between your property and a road can help absorb particulates from air pollution, according to a study by the University of Surrey. Air pollution has been linked to heart disease and asthma so planting a hedge is a great idea for those who are concerned about their health.
Why plant laurel?
Laurel in particular is probably the best hedge to grow in shade. They tolerate shade well and are often planted under tree canopies in large estate gardens. All types of laurel will also grow well in full sun.
If you want to create some privacy for your garden, laurel is a much more attractive option than a fence. Growing at a speed of up to two feet per year, it makes for a beautiful and dense living wall that also serves to keep control over invasive brambles and nuisance bracken.
The thickness of its leaves also serves to dampen sounds from traffic and the street while providing an effective windbreak.
As well as being useful for homeowners, the laurel plant is also useful for birds. The thickness of the hedge makes it an ideal place for bird nests. So, in addition to beautiful leaves and aromatic flowers, the laurel also provides you with music from the songbirds that enjoy living within its protective branches.
How to look after laurel
Common laurel hedge plants can be trimmed at any time from early Spring through to Autumn, as long as you check for bird's nests before trimming, and its best to avoid trimming during the coldest months, so the cut edges have chance to heal over before the frost.
You can trim your laurel with shears, secateurs or a hedge trimmer. Many books will tell you to use secateurs because laurels have large leaves and the cut edges left by a hedge trimmer will leave them looking unkempt. This really isn't necessary though, especially if you trim in the Spring so the new growth covers the cut edges quickly. Our own long-suffering laurel hedge at the nursery gets snipped every Autumn before receiving a 'Farmers haircut' with the same giant tractor-mounted hedge trimmer that cuts the rest of our (several miles) of field boundary hedges here.
So don't be afraid of being hard on your laurel hedge, by trimming it back 'tight' each year you will avoid it becoming wider and wider as time goes by taking up more valuable garden than is necessary and eventually needing drastic remedial action. Regardless of when you trim your common laurel hedging plants, we would recommend giving it a balanced feed each Spring before growth starts, ideally together with a generous mulch (applied before dry weather) to retain moisture at the roots during the growing season. Well-treated laurel hedges will make good annual growth and the foliage will be a lustrous, rich deep green. Healthy laurels like this tend to be trouble-free because they resist pests and diseases (as well as being a splendid addition to your property!). 
Hopes Grove Nurseries was established in 1992, and the site at Tenterden is now home to 500,000 hedging plants from small starter plants in 9cm pots through to plants of 2 metres and more. All plants are grown on-site, giving us complete control over all aspects of plant quality and handling.  This is backed up by the friendly advice given by our dedicated, specialist team members so you receive a high-quality service at all times.

Competition Time – This competition has now closed.
Would you like to win your own laurel hedging from Hopes Grove Nurseries, plus a STIHL hedge trimmer set to keep it in check? Just answer one simple question to be in with a chance of winning 6 metres of common laurel plus a HSA 56 battery hedge trimmer, two batteries and a charger.
This competition has now closed. We will contact the lucky winner directly.