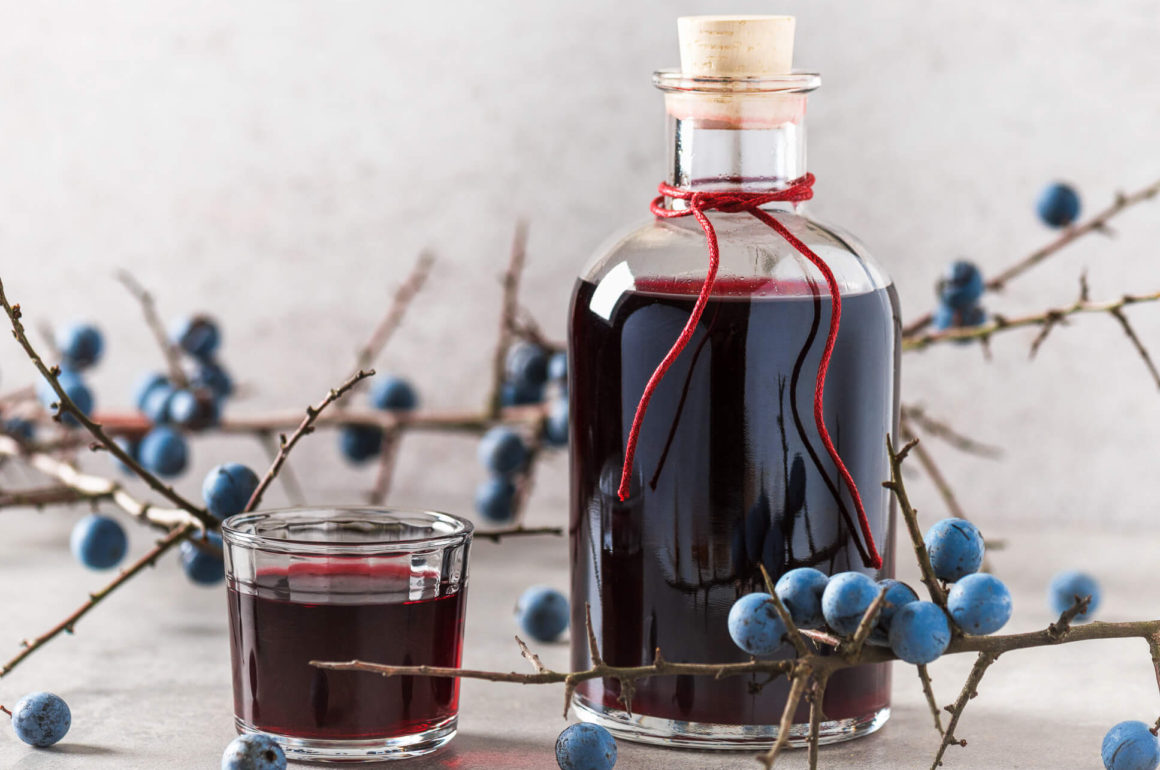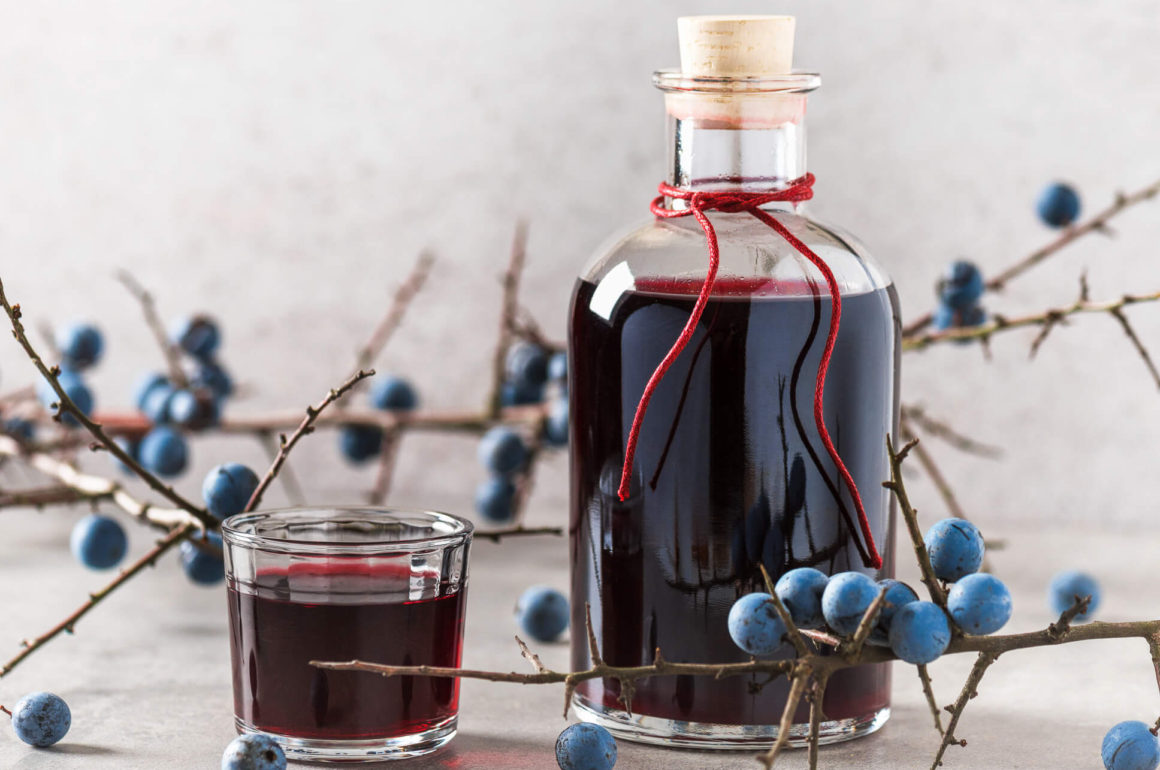 We have officially entered The Festive Season, which means we retreat to the warmth of the house and only attend to the most necessary garden chores, such as keeping the birds fed and gathering any hardy vegetables that are still standing (mostly kale and chard).
So what do we do with this extra time on our hands indoors? Practice our cocktail-making skills, of course. And to help fill your time away from the garden we've each picked out one of our favourite cocktail recipes for you to try, both perfectly tuned for the wintery, festive mood. Cheers! 
Nick's Christmas cocktail pick: Sloe Gin Fiz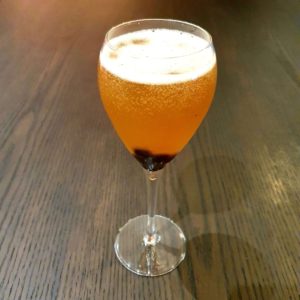 Sloe gin is one of the drinks that makes me think of Christmas. It's at this time I first taste the many infusions I've made in Autumn, and there's something about the sweet, tart flavours that help the booze to banish any winter blues that might be lurking.
So when it comes to cocktail-making, sloe gin is an obvious choice of star ingredient for me. Simply dropping a shot of sloe gin into a glass of sparkling wine is a sure-fire winner, but the extra touches involved in a sloe gin fizz make it even better. Some folk like to include an egg white in their recipes, for an impressively foamy head and extra creamy taste, but I think this is unnecessary and save my eggs for breakfast instead.
Sloe Gin Fizz Recipe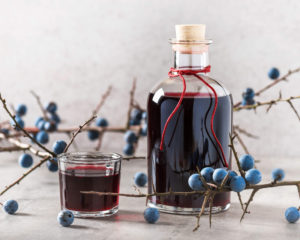 30ml sloe gin
10ml simple syrup*
15ml lemon juice, freshly squeezed
1 egg white (optional)
Sparkling wine (Champagne, Prosecco or, even better, one of the many excellent English sparkling wines)
Method
Put the sloe gin, simple syrup and lemon juice into a cocktail shaker with ice (add your egg white at this stage if you wish to marvel at a foamy head). Give it a good shake.
Strain the liquid into a tall glass (highball or Champagne flute) and top up with the sparkling wine. And if you're the kind who likes a garnish then a fancy curl of lemon peel will suit. All that's left to do is enjoy your Christmas gin cocktail.
Rich's Christmas Cocktail Pick: Winter's Posset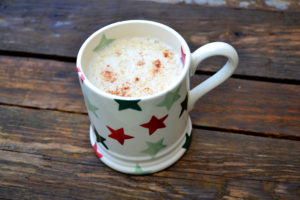 After a hard day grafting on a cold allotment my thoughts often turn to a warming drink to defrost my frozen mitts, preferably one containing booze. Mulled wine would be the obvious choice, but if you fancy trying a hot beverage drink that was once supped in post-medieval times, you could** try making a posset.
Grandfather of the 'egg flip' (named presumably after the cry of "this drink has flippin' egg in it!") and great-great-grandfather of the much-mocked eggnog, the posset (or poshotte) can be traced back to the 16th century where it was used as a healing drink, often given to the sick. Whether this was thought to aid the healing process or was given to finish them off, it is not known. The alcohol added to a posset depends on your preference… the gentrified folk of the time added sack, a fortified wine closely related to sherry, while the poorer classes used ale.  
Winter Posset Recipe
250ml of milk (or cream)
2 eggs
250ml ale
50g sugar
A teaspoon of grated nutmeg
A pinch of cinnamon
Method
Pour the milk (or cream) into a saucepan and add a pinch of cinnamon. Warm the milk gently until hot, but don't let it boil over.
In a separate saucepan, beat the eggs along with the ale, then add sugar and nutmeg and warm gently.
Finally, pour the hot milk into the egg mixture from a decent height to create a nice festive froth.
Serve in mugs with a dusting of cinnamon and sugar.
*Batch up your own simple syrup by dissolving caster sugar in water over a low heat before allowing to cool. Use a ratio of 2 parts sugar to one part water (eg 200g sugar; 100ml water)
** This eggy beverage is not for everyone's taste. Eggnog haters should avoid it like the plague.
What are your favourite Christmas cocktails? Do you have a favourite that you like to serve up at the Christmas party? Let us know down in the comments.