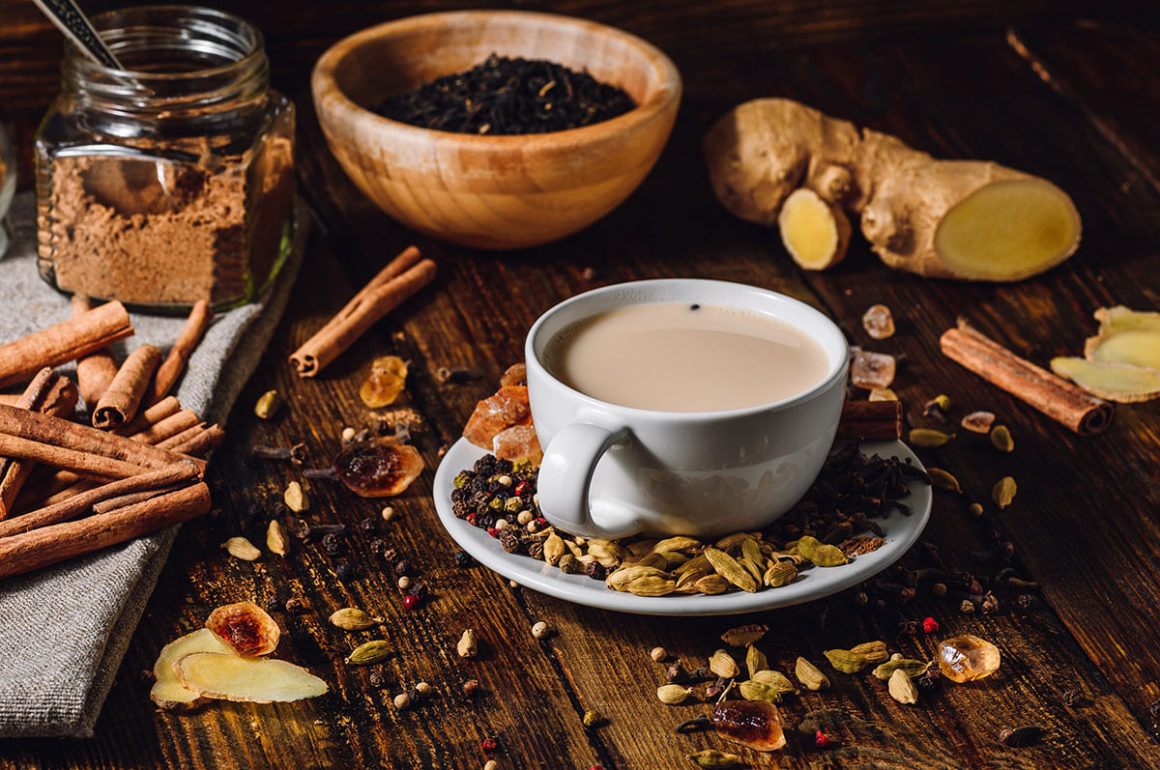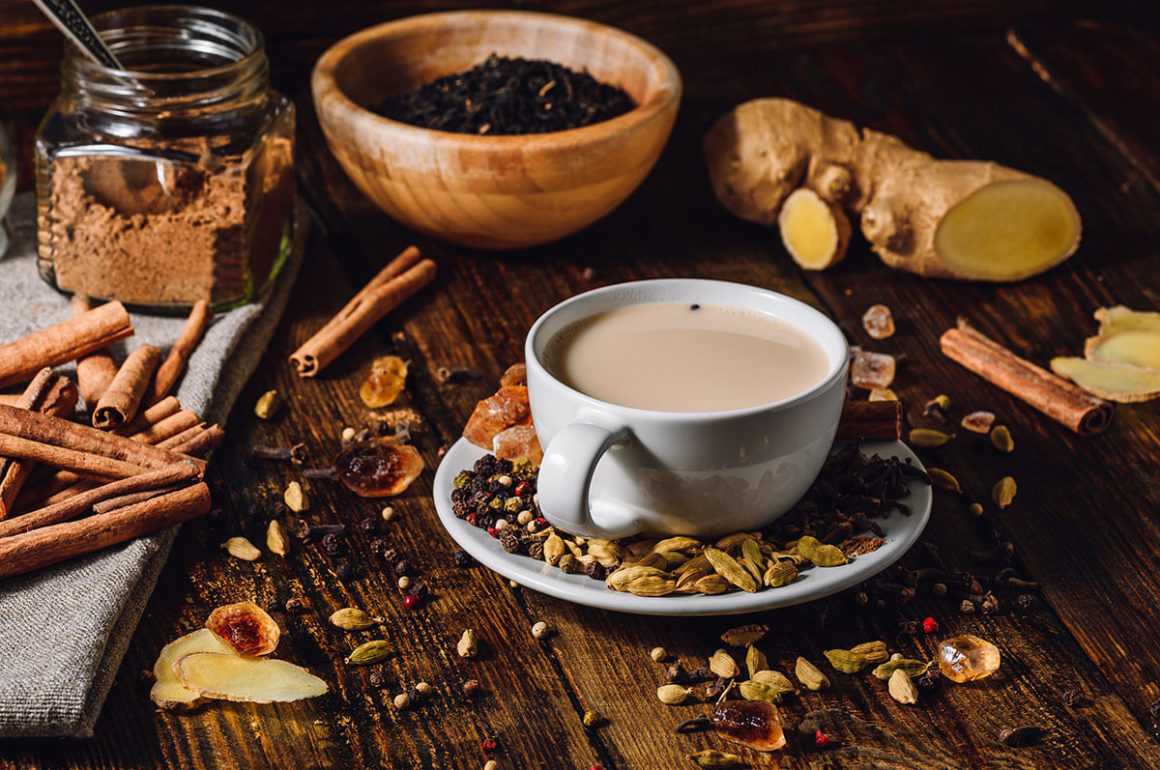 As we journey into winter we're layering up with more and more layers of clothing whenever we're out in the garden. And just as we crave the extra protection and cosy comfort on the outside, we also like to insulate ourselves from the inside, with warming, winter spiced drinks.
 Infusing drinks with spices is a common practice throughout the world, with chai teas, toddies, mulled wines and spiced liqueurs just some of the more common winter beverages to get the spicy treatment 
We've got a couple of recipes for you to try out below, but here are our five favourite ingredients for a spicy infusion which you can use at will in your own creations.
Spices To Add To Drinks 
Ginger
Just a few slices of this knobbly root can release an invigorating burst of warming spice and sweet flavour.
Cinnamon 
One of the most festive flavours and aromas around, there are very few ingredients that don't go well with cinnamon. 
Bay leaves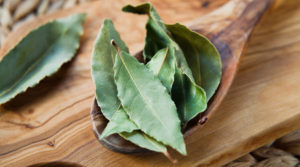 If you have a bay tree in the garden then some fresh, aromatic spice is available to you all year round.
Black peppercorns
Just one or two peppercorns can add an extra kick of heat to any spicy beverage.
Cloves
Warming and pungent, this fruity spice works well in tandem with cinnamon in mulled boozes.
Spiced Infusion Recipes
Here are two of our most frequently made spiced drinks. Follow our recipes to the word or adapt them to your own tastes with extra winter spices from the list above.
Masala Chai
Masala chai is a spiced tea that is hugely popular in India and uses cardamom as its main flavouring. You can customise it however you wish, in this recipe we've added some ginger to give it extra potency for the British winter. 
Ingredients (makes 1 large mug)
4 green cardamom pods
5cm cinnamon stick
2 cloves
A small thumb-tip sized piece of ginger
1 bay leaf
250 ml (9 fl oz) water
250 ml (9 fl oz) milk
2 tsp or 2 teabags black tea
Sugar, to taste
How To Make Masala Chai
Bash the cardamom pods until they crack open, grate the ginger and put them into a pan with the cinnamon, cloves, bay leaf and water.
Bring to the boil then turn the heat down and put a lid on the pan. Simmer for 10 minutes. 
Add the milk and bring back to a boil, stirring as you go. When it reaches boiling point, take off the heat and add the black tea. Put the lid back on and allow to infuse for 4 minutes.
Strain into a mug and serve, adding sugar if you have a sweet tooth. 
Orange Whisky
Although most fruits spice up a treat, you'll find it hard to beat the humble orange for a wintery infusion. This liqueur is perfect for the festive period and can be supped neat, mixed into cocktails in place of other orange liqueurs, used to pour over desserts or added as an extra pick-me-up to a mug of hot chocolate or coffee.
Ingredients
Juice and zest of 2½ large, sweet oranges
120g sugar
1 Cinnamon stick
1 Star anise
1 x 70cl bottle of whisky
How To Make Orange Whisky
Peel or grate the oranges to remove the zest, being careful to avoid including too much bitter pith. Put the zest into a large, sterilised jar and squeeze in the juice.
Add the sugar, cinnamon stick, star anise and whisky (a cheap supermarket whisky is fine for this).
Seal the jar and give it a good shake then set aside somewhere cool and dark.
Continue to shake the jar for the next few days until all the sugar has dissolved and allow it to infuse for at least 1 month.
Strain off the whisky through a muslin cloth or a straining bag and bottle.
Do you use any winter spices in your drinks at home? What's your favourite spiced drink? Let us know in the comments.