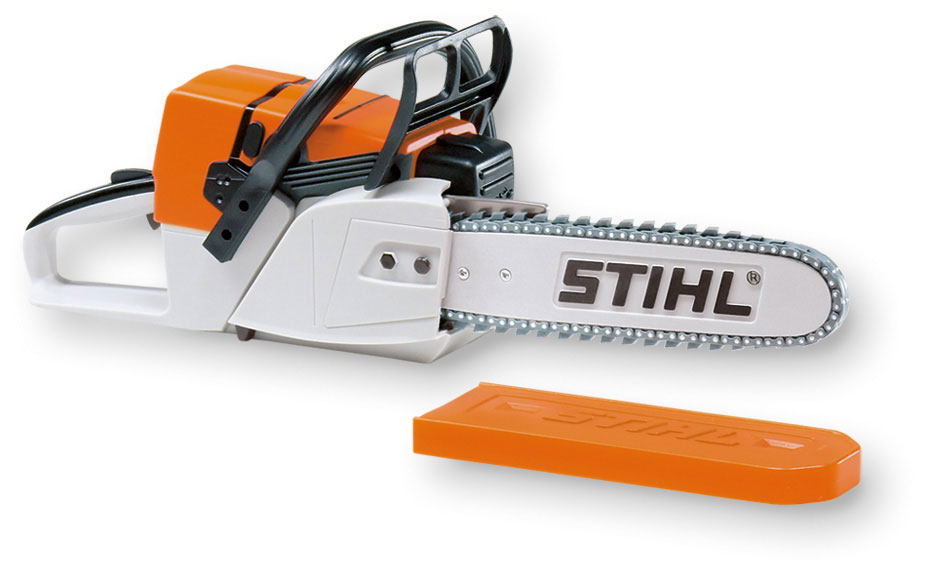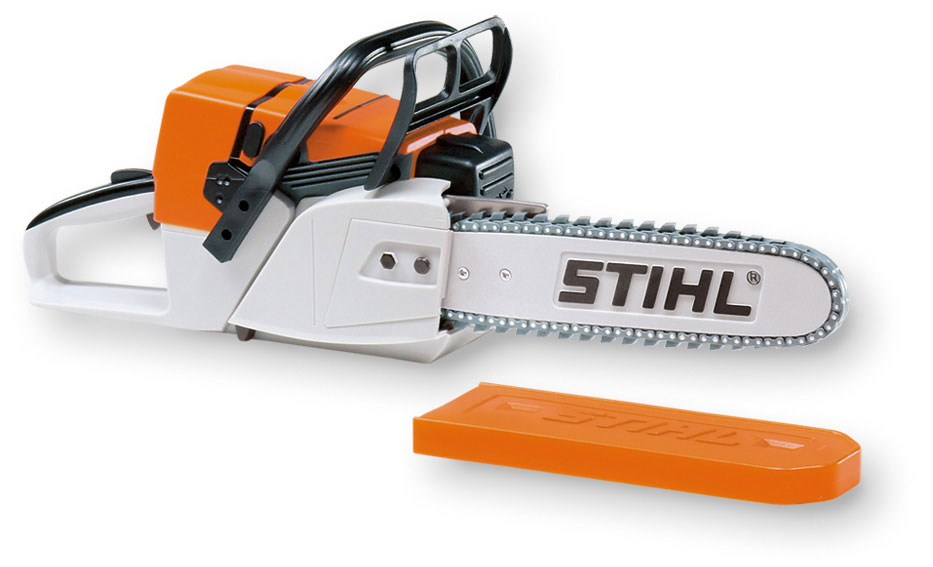 So you have all the STIHL tools you can shake a stick at, but your nearest and dearest still can't think what to get you for Christmas? Well, send them a link to our handy gift guide for serious STIHL fans and the disappointment of getting another pair of socks for Christmas will be a distant memory! There are gifts for every budget too so there's something for everyone.
£5 And Under
STIHL is famous for premium quality, so getting a STIHL saw for under £5 is a bargain by anyone's standards! OK, so it may not be the real thing, but our battery-operated chainsaw keyring is only £4.20 RRP and is a must for any chainsaw super fans. It even had the starring role in our April Fools blog post a couple of years ago! Or take a look at the TIMBERSPORTS® Seat cushion at £4.50 RRP.  It might not fit in the stocking so easily, but it has on occasion doubled up as Frisbee here in the STIHL office so it's doubly good value! For the ultimate in useful presents, take a look at our STIHL ice scraper for just £4.40 RRP – one of the STIHL team even used it to create his own ice art last year…
It's a bit frosty around STIHL HQ this morning but we're getting creative with our STIHL ice scrapers! Get yours from your approved STIHL dealer now! ❄️❄️https://t.co/qkyJegN1h4 pic.twitter.com/b3Cj0zlbbZ

— STIHL GB (@STIHL_GB) January 25, 2019
£10 And Under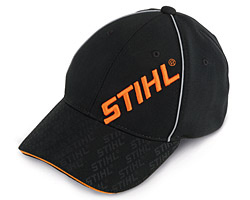 For a little bit extra, you can show your love for STIHL with our logo baseball cap, which is £10.00 RRP. Our favourite present for under a tenner though has to be our STIHL beer glasses, which are just £8 for two so you can even share the love with your bestie!
Under £20
If you want STIHL style but prefer to model yourself on the world's best TIMBERSPORTS® athletes, why not add one of our  Kiss My Axe travel coffee cups for just £12.50 RRP to your Christmas list! Or if you fancy yourself as a bit of a Star Baker, you could take a look at our CHAINSAW baking tin so you can produce your own STIHL chainsaw at home for £17.00 RRP. But we can top the practical presents list too with our LED torch for £14.00 or our USB car charger for £10.50 RRP, which can be plugged into the cigarette lighter of your car so you can charge smart phones or tablets on the go.
We also have some seriously cute STIHL presents for kids under £20 too, including the Young, Wild & STIHL T-shirt which is available in sizes from ages 3 to 12, the chainsaw logo beanie and the lumberjack gym bag.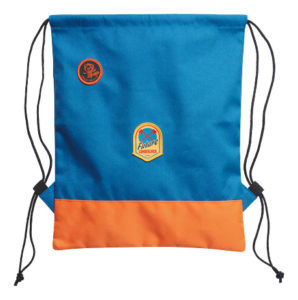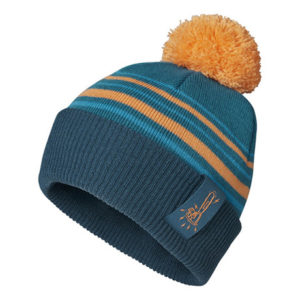 Under £25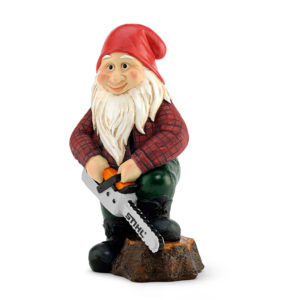 We have a great selection of STIHL merchandise for less than £25 including caps, T-shirts and our battery operated toy chainsaw and brushcutter which are very popular with mini STIHL fans. But our favourite is ideal for those who really want STIHL in their garden at all times: our chainsaw-toting garden gnome! At £22.50 RRP and standing 20cm high, he is proof that good things really do come in small packages!
Under £50
For less than £50 you can kit yourself out in a STIHL quality clothing, like this blue heritage sweatshirt featuring one of the historic STIHL logos or these smart polo shirts (available in grey or blue) with a subtle chainsaw logo. We also have some new women's designs this year, including this grey casual fit ICON T-shirt for £35 RRP. For something a bit more fun, our Kiss My Axe lumberjack boxer shorts are sure to be a hit too!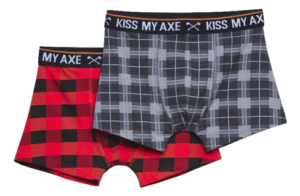 But if you want more of a collector's item for Christmas, then take a look at our die-cast zinc chainsaw models. There are six versions available, including the world-famous Contra saw and a brand new MS 500i model, so there's no better time to start your collection.
Under £100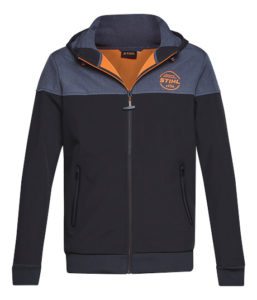 If you've been really, really good this year, then perhaps you'll get a proper treat under the tree on Christmas morning. The new Circle logo zip-up hooded jacket is comfortable but looks great too, whilst the TIMBERSPORTS® wrist watch is waterproof to 10 ATM. And of course, you'll need something to carry your STIHL haul around in so the STIHL TIMBERSPORTS® sports bag is the perfect present to add to the bottom of the list!
If you're hoping for your favourite STIHL gift this Christmas, we suggest you start sharing this with your nearest and dearest immediately. And if they don't get the hint? Well, you can always treat yourself!!
Find your nearest STIHL Approved Dealer and visit them to see more of our range of STIHL gifts and merchandise now.