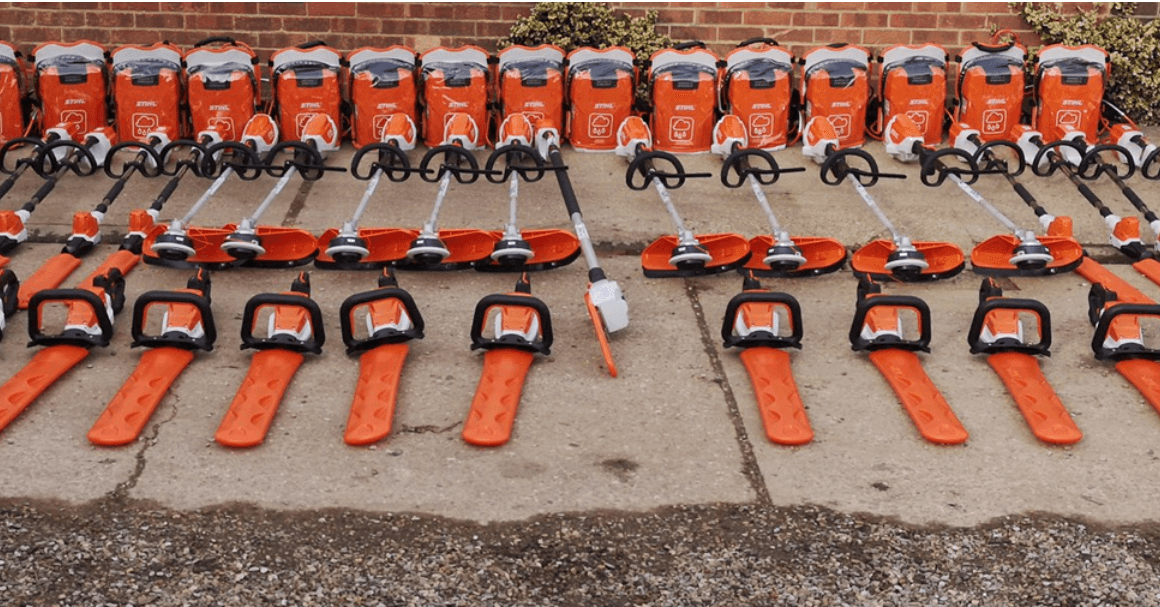 Here at STIHL, we know how much research and development has gone into our battery-powered tools and are confident that our cordless technology can offer many benefits to professional users of power tools, especially those who work in noise-sensitive areas. But would you consider switching your entire fleet to cordless tools?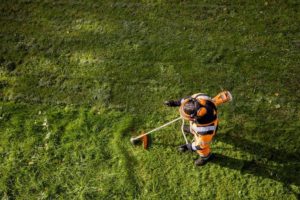 RFT Services, a facilities and grounds maintenance company based in the east of England, has recently done just that by changing all of their groundscare and arborist tools to STIHL cordless tools. The company provides facilities and grounds maintenance to over 31,000 homes and 800 communal gardens all year round, so they need to make sure they have robust, high-performing machinery that they can use even in the wet.
RFT Services had used petrol STIHL tools for many years but operations manager Glen Ray was interested to find out whether cordless tools might help them work more efficiently. "In the past, one of the difficulties we have had is that we could only work in specific time frames because of the noise levels of our petrol machines and the disruption they cause. Using STIHL cordless tools means this is no longer an issue."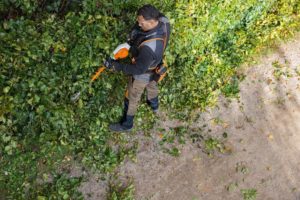 Glen approached their local dealer, GDC Ltd and trialled a number of STIHL professional cordless tools within his 27-strong team of professional users, who were impressed with how the tools performed. So much so, that their entire fleet is now made up of cordless tools.
"The general consensus from the team was that they were very impressed with how quiet the cordless tools were, meaning they didn't need to wear ear protection, as well as their performance, which was on par with equivalent petrol tools. In addition, the team doesn't need to store fuel, or spend time refilling during the day – instead, it takes seconds to just swap a battery over."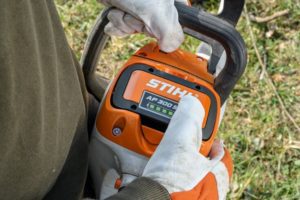 Another benefit of battery-powered technology for professional users is that you are no longer breathing in fuel emissions during usage either, so it makes for a more pleasant working experience. In fact, RFT Services have been so convinced about the benefits of STIHL cordless tools overall, they haven't looked back and now have a fleet of battery-powered tools that includes STIHL pole pruners, hedge trimmers, brushcutters, chainsaws, leaf blowers and a mower.
"We pride ourselves on the work we carry out and strive to do this to the highest standard. The use of battery-powered technology and the reliability of the machinery from STIHL has helped push our maintenance programme onto the next level," Glen said.
STIHL cordless tools deliver the right performance for RFT Services and have helped them work more efficiently to get the job done. What's your experience of battery-powered tools? Have you tried battery technology yet? Let us know in the comments.