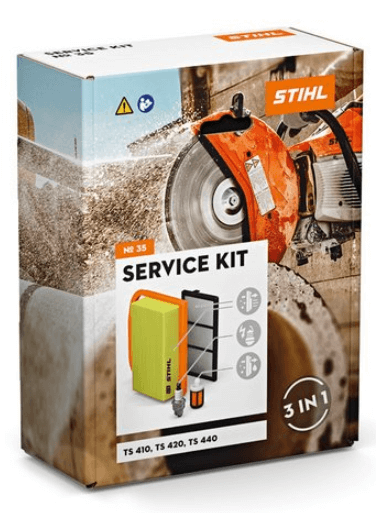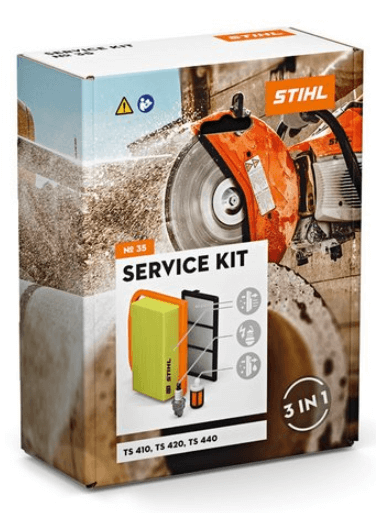 Our new range of STIHL service kits make selecting the right maintenance parts for your tools simpler than ever.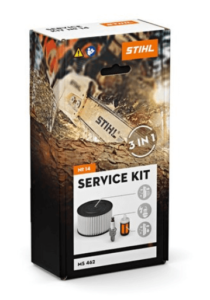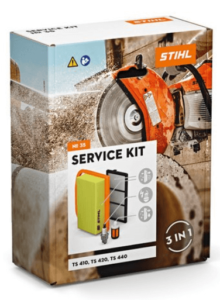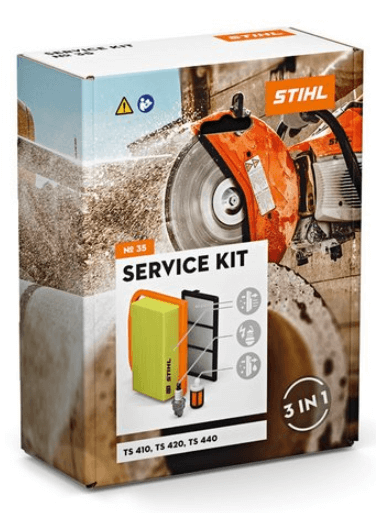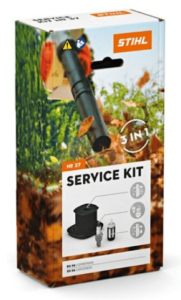 Covering many of our most popular hand-held tools, including brushcutters, hedge trimmers, chainsaws and cut-off machines, the new service kits contain the three key components required for simple maintenance on your power tools; an air filter, a fuel filter and a spark plug.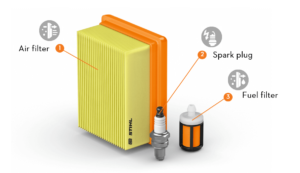 As always, maintenance schedules and the other necessary tasks are listed in the information manual supplied with the tool and are downloadable from the STIHL website here.
It is important to keep on top of the maintenance schedule to maintain your tool's optimum performance level and for it to remain reliable for many years to come. After all, fuel, air and spark are the key components for combustion. If your STIHL tool is not working, checking your fuel (and fuel filter), spark plug and checking the air filter isn't blocked are usually the first items to look at.
STIHL service kits all come in a neat box which has a couple of handy features on it. Inside the box, there's a cardboard fuel filter tool that helps you pull the fuel filter and hose out of the fuel tank; which is really handy as it can be a tight squeeze to get into the fuel filler neck. There's also a QR code on the back, which can be easily scanned using your smartphone camera to link back to the STIHL website. Here you'll find video guides on how to change the spark plug, fuel filter and air filter on your machines.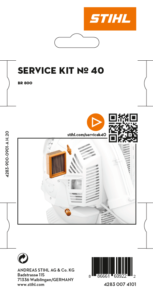 As an example, the QR code in the service kits for professional tools with a HD2 air filter will take you here.
Now it's easier than ever to keep your STIHL tools in tip-top condition and performing at their optimum with our new service kits.
Find out more from your nearest STIHL Approved Dealer or www.stihl.co.uk.