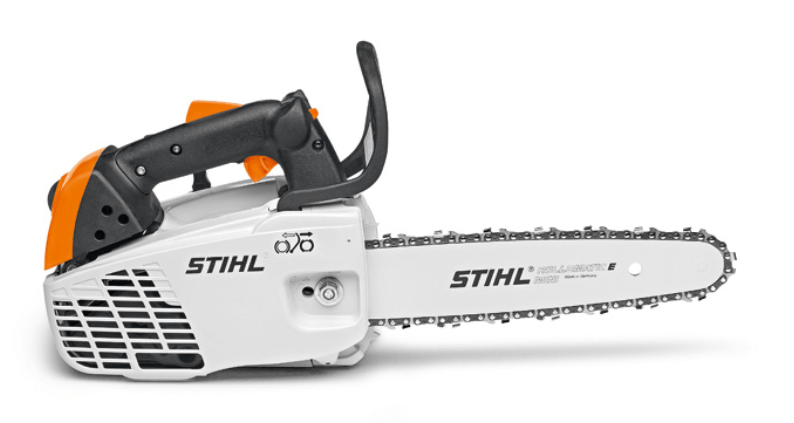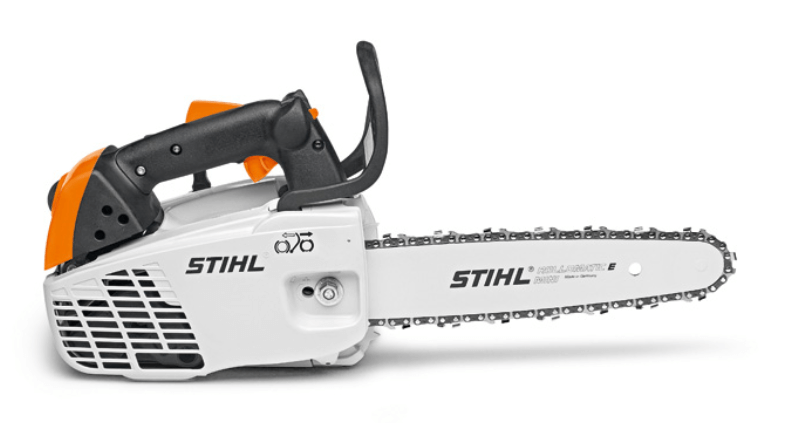 We're excited about our latest product launch here at STIHL – the new MS 194 T top handle chainsaw fits right in the middle of the STIHL arborist chainsaw range, between the newly improved MS 151 T and MS 201 T model.
The new MS 194 T has received a number of significant upgrades over the previous model with more displacement, more power, more torque, reduced emissions and also fuel consumption.
Now with a new piston, a new cylinder with larger bore and a newly designed intake baffle, the MS 194 T now features displacement of 31.8m3, is 9% more powerful (now 1.4kW) and has 7% more torque (now 1.5Nm) than the previous MS 193 T model.


The MS 194 T top handle chainsaw also features the ¼" Pico cutting attachment for efficient and fast cutting performance, which makes it really well suited to pruning, crown lifting and reduction jobs, as well as small take downs. It can be seen as a do-it-all saw, where the MS 201 T is more of a take-down saw, while the MS 151 T can be seen as a reduction specialist.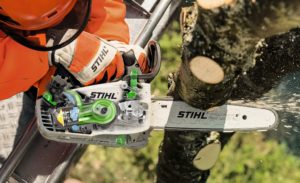 It's important to make the job at hand as easy as possible and often, using the lightest saw possible for the job can help minimise the strain on the climber. With the introduction of the MS 194 T, you now have even more choice in the STIHL range, so you can pick the saw that is right for you and your team. 
The MS 194 T engine also has STIHL 2-MIX technology, which separates the exhaust emissions from the unburnt gas, to reduce unburnt gases leaving the engine before combustion, which can happen with a normal 2-stroke engine. This 2-MIX technology helps with increasing power output whilst reducing fuel consumption too.
The MS 194 T top handle chainsaw is available now from STIHL Approved dealers, so find your nearest dealer today for more information.