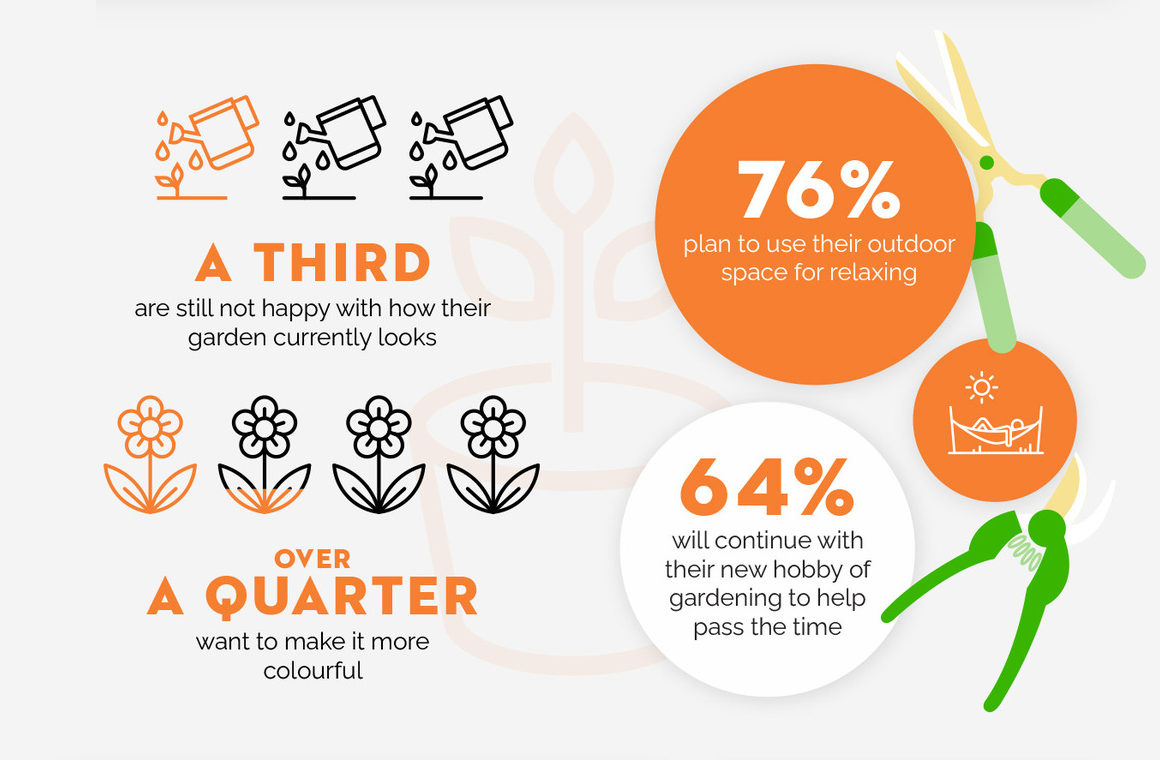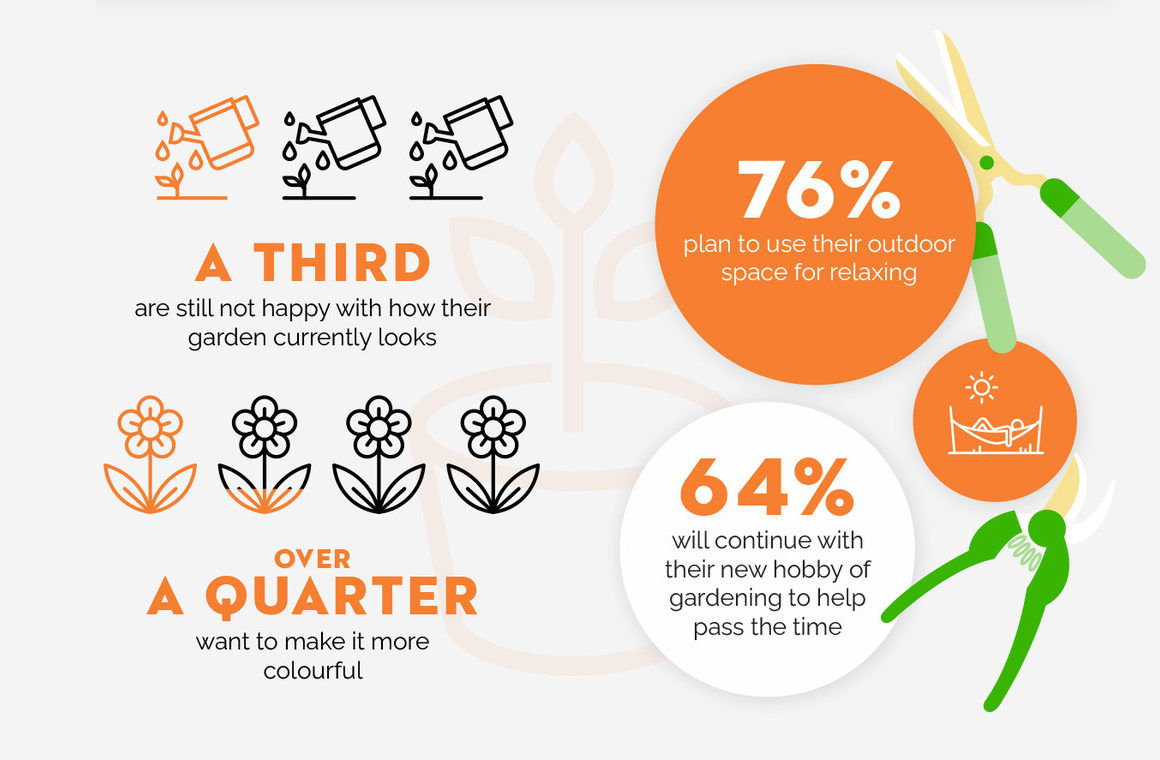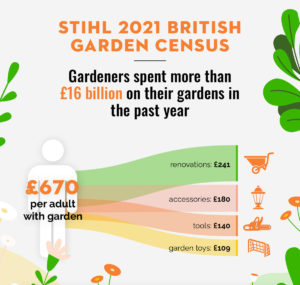 Have you spent more than normal on your garden in the past year? Well, you may not be alone! We recently carried out the STIHL British Garden Census, surveying 2000 people which revealed that the average British household has been investing both time and money in their gardens in 2020.
This possibly isn't a huge surprise in a year when COVID-19 restrictions have stopped people from being able to venture far from home. 46% of people surveyed said that their garden had become more important to them in lockdown and it's clear from our garden survey that British people have been focussed on improving their own patches of nature. This has meant that the average household spent:
£241 on garden renovations
£180 on garden accessories
£140 has been spent on garden tools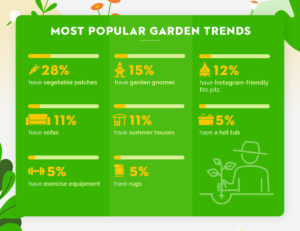 The additional investment in tools is reflected in another statistic from the census; over 50% of those surveyed had been doing their own DIY garden updates as they found they had more time on their hands, so it's even more important to have the right tools for the job when you are tackling your garden yourself.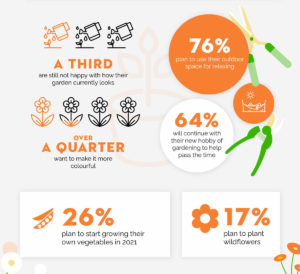 This trend looks set to continue into 2021 as well, with nearly two-thirds of survey respondents saying they were planning to continue their new hobby of gardening. But a third of participants from the garden survey said they still weren't happy with how their garden looks. In fact, looking to the future, British gardens look set for even more improvements:
Over 25% want to make their garden more colourful. Bedding plants are a great way to do that and award-winning gardener, Jane Moore, shares her top 10 spring bedding plants in this post.
17% are keen to follow the wildflower planting trend
26% are planning to grow their own fruit and vegetables this year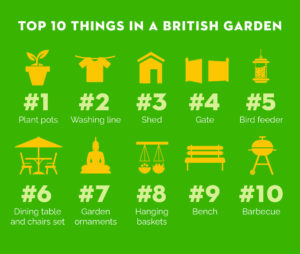 For those of us lucky enough to have gardens, they have proved to be welcome sanctuaries in a year of restrictions on movement and travel. They have also introduced many people to the joys and benefits of gardening, even if it's just regular garden maintenance such as mowing the lawn and trimming bushes.
For anyone new to gardening, the STIHL Blog has a host of useful information from a wide range of experts, including advice on growing plants, keeping your garden in check and tool maintenance as well as which products can help you get the job done.
To keep up-to-date with the latest gardening content, don't forget to subscribe to our newsletter or follow us on social media.