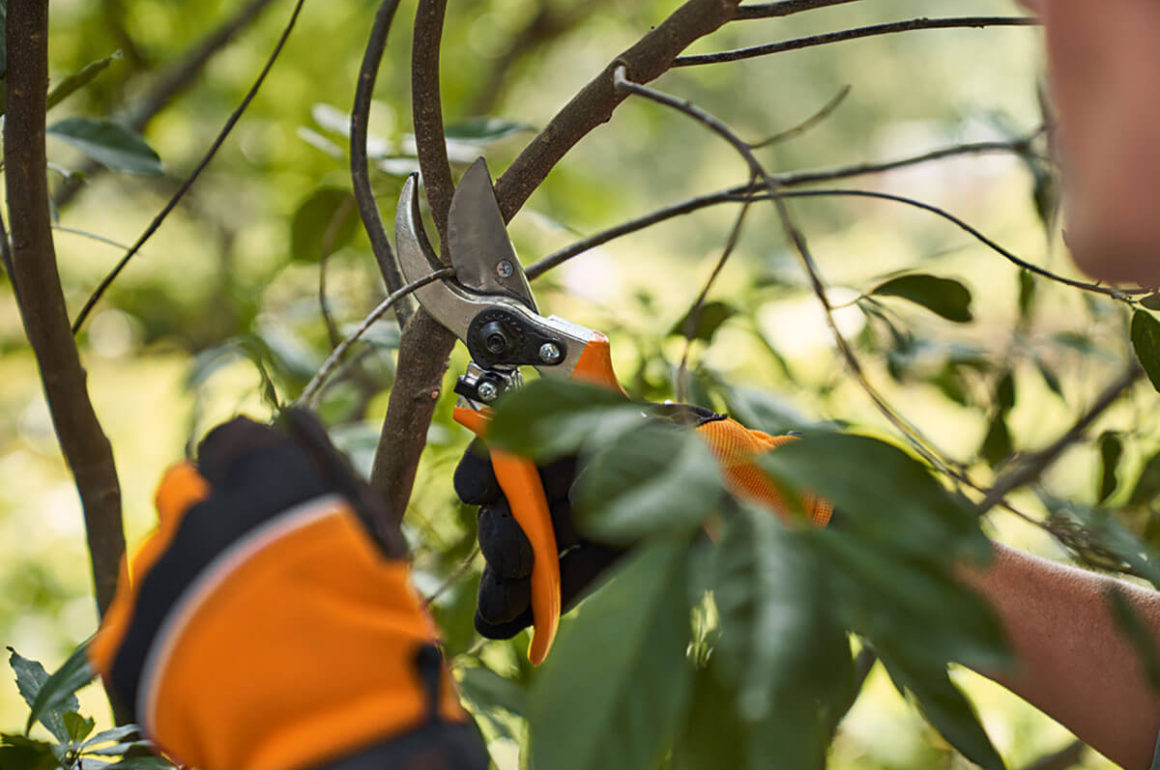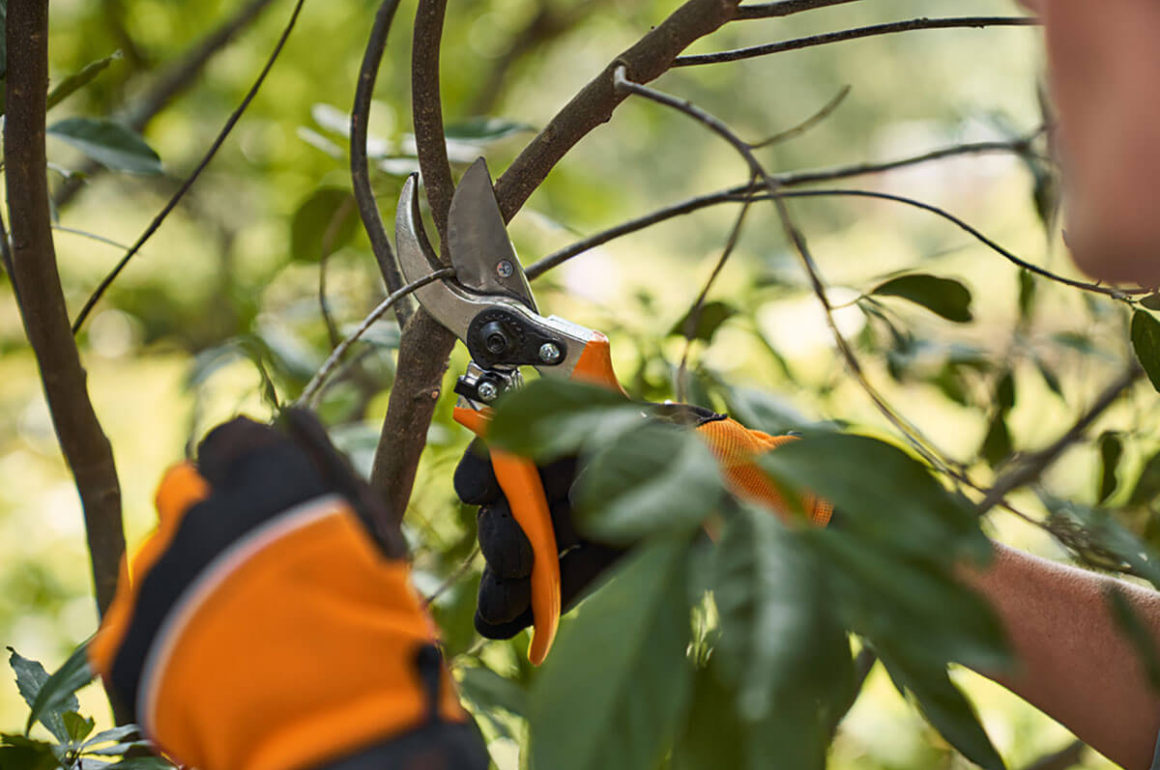 What age do you think you became a master gardener? And what are the signs you are one? Or are you still working towards it?!
That's what we were aiming to find out when we conducted a recent survey of 2,000 British adults and only a quarter rated themselves as pretty good at gardening, with over 20% describing themselves as 'not very good' at gardening at all!
According to the survey, the number one sign that someone is a master gardener is that their garden is always presentable. Here's the full top ten:
Their garden is always presentable
They know what plants to plant at different times of the year
They know the names of different plants and trees
They grow their own fruit and vegetables
They give advice to others about gardening
They know when to water plants
They deadhead flowers
They know when the lawn needs a cut
They own lots of gardening tools
They spend lots of money on gardening tools, ornaments and furniture
Whilst gardening may have a reputation as something that older people do, the survey also found that nearly 50% of respondents said they had started making an effort in their own gardens between the ages of 18 and 31.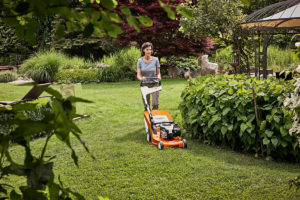 Perhaps less surprisingly, lawn mowers were the most common garden tool that people owned, closely followed by secateurs. Another thing that didn't come as too much of a shock were those people who cited chopping through an electric cable on their garden power tool as one of their gardening mishaps! Maybe that explains the popularity of our cordless tools!

Mowing the lawn certainly seemed to be the job that people find most straightforward, with over half of people feeling confident about when to mow the lawn. People were less sure on how to use a chainsaw, with only 14% feeling confident they knew how to use one. If you're keen to use a chainsaw in your garden, there are some useful tips on how to choose the right one in our chainsaw buying guide, but it's also worth speaking to your nearest STIHL Approved dealer. They are fully trained to advise you on all of the features of our chainsaws so you will have the confidence to use it correctly.
Gardening involves more than just using a lawnmower or chainsaw though. 64% of respondents had potted plants, whilst over a third have a herb garden, which requires a more tender touch, whereas 59% of the people surveyed had a patio area in their garden and 70% had garden furniture, which usually means a good spring clean is in order! If you haven't got round to the annual clean just yet, take a look at some of the tips in our blog on restoring garden furniture – it's still not too late!
Pressure washing your patio is incredibly satisfying too – perhaps that's what the respondents had in mind when 44% said that stress relief was one of the best things about gardening! The results of the survey highlighted that there were plenty of benefits to gardening, with 60% saying they garden as a way to get fresh air and over 35% saying they garden for fun, for exercise and as a way to clear their head. And whilst you may not consider yourself a master gardener just yet, you certainly don't need to be one to enjoy the benefits of gardening.
Take a look at our infographic for some of the other key highlights from the survey.
What else do you love about gardening? Let us know in the comments below and share your garden joy with us!