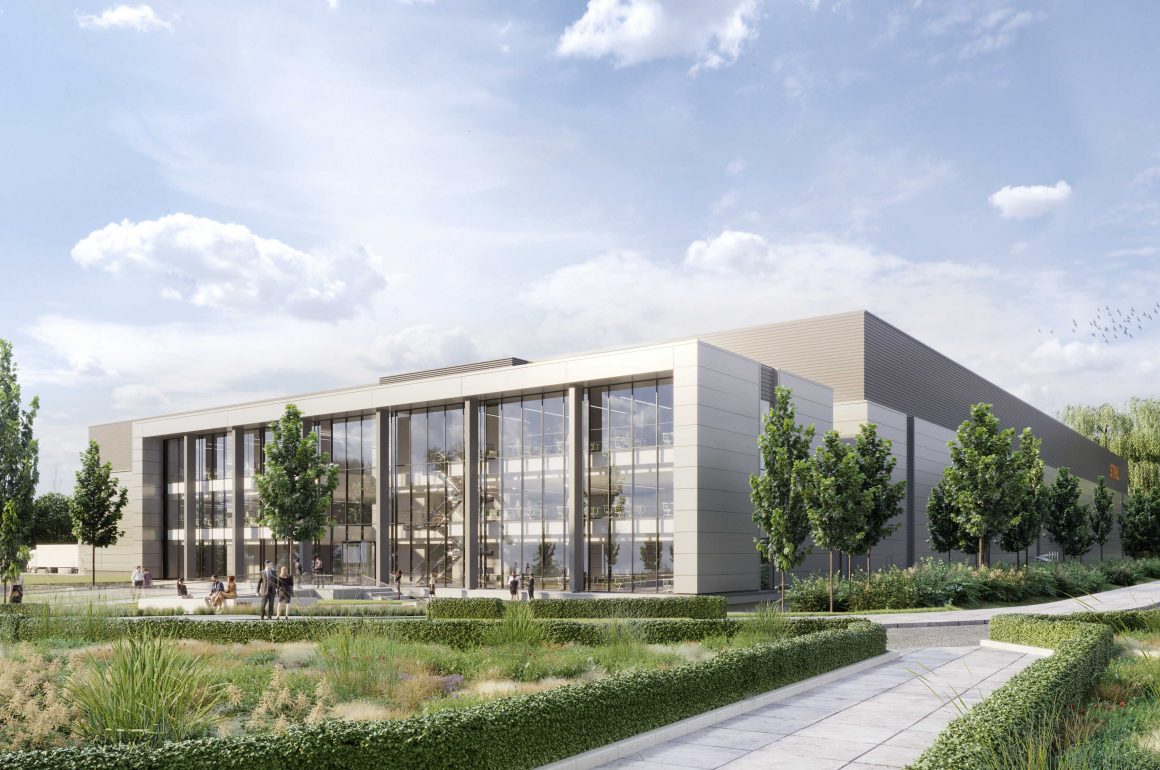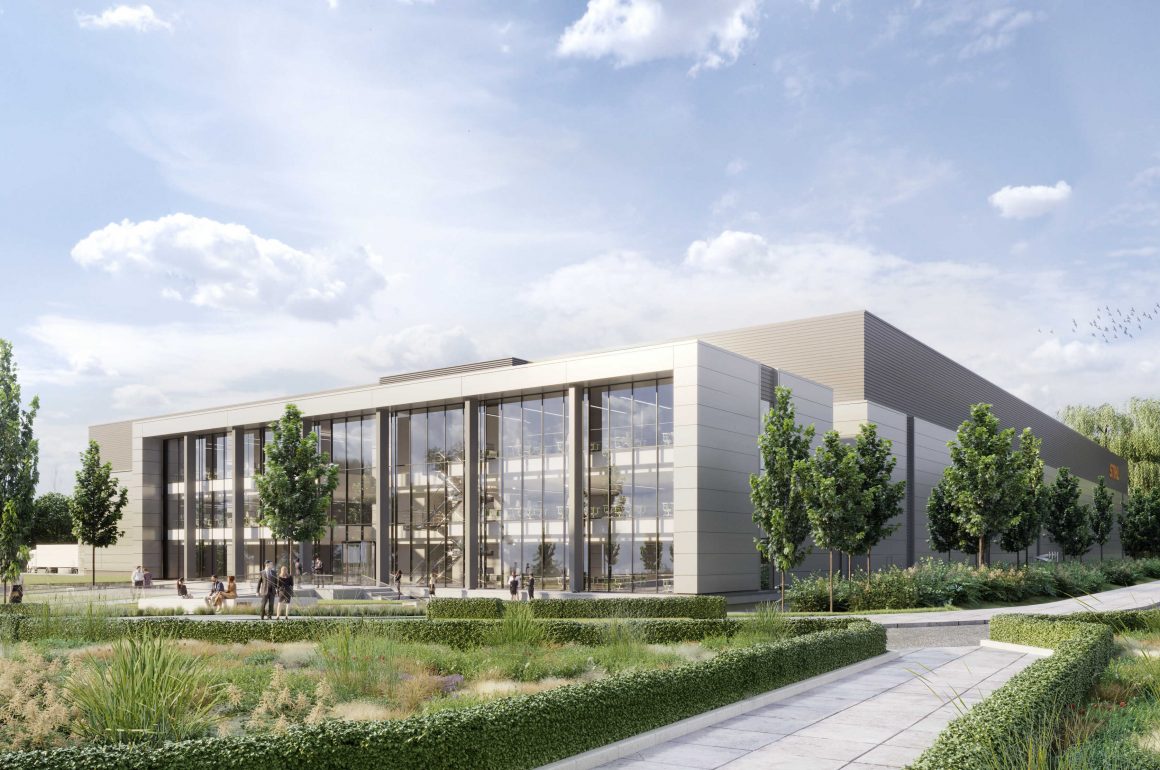 Here at STIHL Great Britain, we have been based in Camberley, Surrey since 1992 and have been an important local employer in the area. But after many years of increased sales, we have outgrown our current location and are looking forward to moving into a new 11,500m2 purpose-designed GB headquarters and state-of-the-art warehouse facility.
Glencar Construction will manage the build, and they were on-site for a ground-breaking ceremony on 20 June, when STIHL Group CEO, Michael Traub, visited Camberley. The ceremony was also attended by STIHL Great Britain Managing Director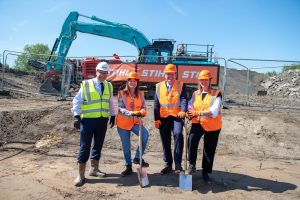 Kay Green and Camberley   Mayor Helen Whitcroft.
Due for completion in 2023, the site will be home to nearly 100 local employees. The new building is also only two minutes away from the current building in Camberley so employees won't have far to travel. Relocation is planned for mid-2023 and all employees are looking forward to moving into the exciting new building.
The new HQ, which secured planning permission last year, boasts first class environmental credentials including BREEAM Certification, the world's leading sustainability assessment method for building projects.
It's anticipated that two-thirds of the total roof area (1600m2) will be covered with photovoltaic solar panels to provide power to the new facility. EV charging points will also be installed for use by electric vehicles, although the building is also close to Blackwater railway station so employees will be able to easily travel by train to work or bicycle using the adjoining off-road cycle path.
Extensive planting will take place on site, so the building will be surrounded by landscaped gardens including native shrubs and trees and a wildflower meadow. The approved footprint of the site takes in an additional piece of land which will act as an integrated flood risk mitigation zone.
This isn't the only commitment to planting though. Three biodiversity offset planting schemes in the local area, including Diamond Wood in Camberley, will replace the greenery that has been removed during construction, as well as adding an additional 10% of planting provision. All planting has been carefully selected so that only native species are planted.
The new 9,000m2 warehouse space will feature state-of-the-art picking and storage systems to maximise productivity, efficiency and the use of space. The adjoining 2,285m2 office area will boast dedicated retailer training facilities, an on-site restaurant, flexible collaborative workspaces and a technical workshop.