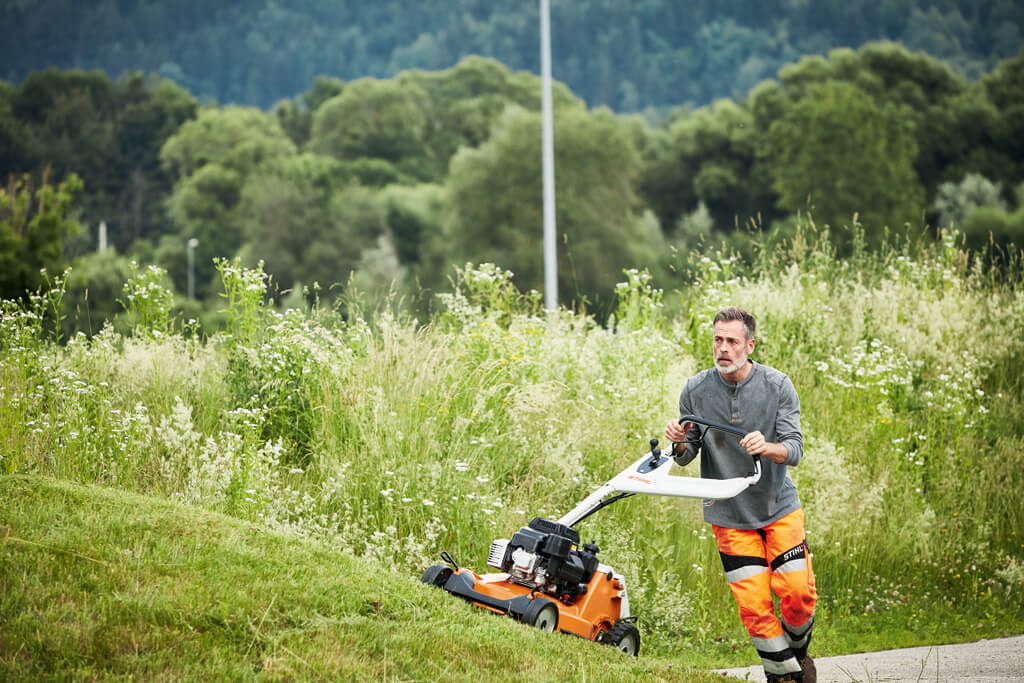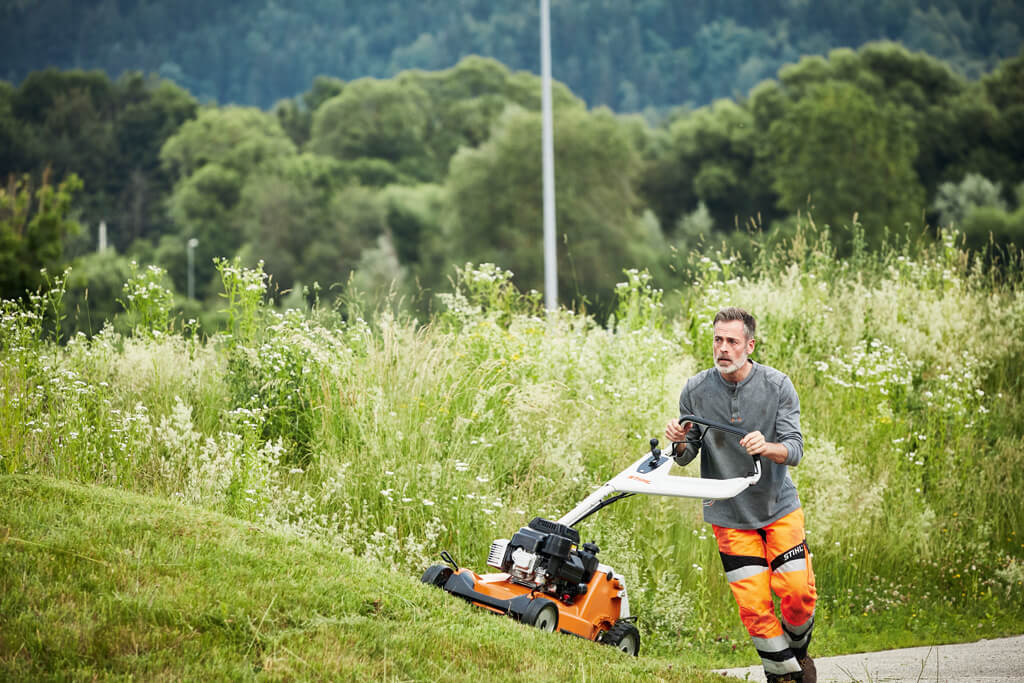 If you've owned a bright green lawn mower, shredder, scarifier or tiller, you might be wondering what's happened to the grounds care brand VIKING? Or if you're a fan of STIHL hand-held tools, you might be puzzled by a big new section in the STIHL catalogue full of lawn mowers and ride-on tractors?
Well, did you know that the VIKING brand has been owned by STIHL ever since 1992? Both STIHL and VIKING are premium brands with product ranges that complement each other and have been working alongside each other in harmony for nearly 30 years now. However, these two brands have now become one, with all machines under the VIKING brand becoming STIHL products from 2019. 
A new year, a new colour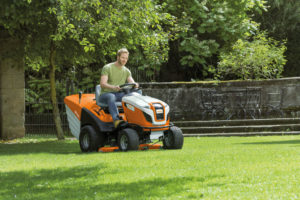 STIHL has always been proud of VIKING's quality products, but we know that VIKING is not as well-known as STIHL in all countries worldwide so we are really excited that all grounds care products will be rebranded in a familiar orange hue with the STIHL badge on them.
This is a logical step for STIHL and whilst it may seem to some people that we have only just started making lawn mowers, we have in fact been honing these products for many years now.
Austrian innovation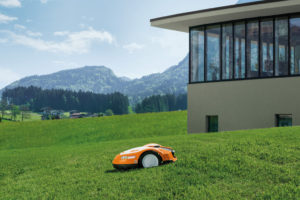 At the forefront of the development of the grounds care machines is our Competence Centre in the stunning surroundings of the Austrian state of Tyrol. The Competence Centre is a state-of-the-art facility where many new lawn care innovations have been developed over the years, not least the iMOW® robotic lawnmower.
A substantial Research and Development Team work there designing and testing both our grounds care machines and many of our cordless products. The Centre even has an anechoic chamber (we're the only manufacturer in Europe to have one) so you can be sure that the sound level of our tools that we tell you about is as precise as possible.
It's what's inside that counts!
You can also be sure that VIKING may be gone, but it's not forgotten – our promise to supply spare parts for machines for at least ten years after they have stopped being produced still stands. With the majority of machines remaining the same underneath their new perky exterior, our approved dealer network will be able to repair and service your grounds care tools in the same efficient and professional way too.
And, whilst they may look a little different, the range of STIHL machines available is very similar to the previous VIKING range. But we have added a few new models to expand what we offer, such as: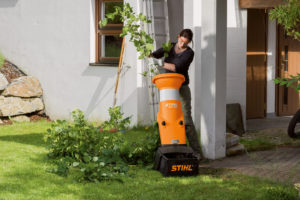 So if you have been a fan of VIKING machines, you can rest assured that producing quality tools to make your life easier is still our top priority – they've just had a little makeover! And for STIHL fans, you can now get a mower to match the rest of your kit, safe in the knowledge that we have been designing and delivering grounds care products since 1992.
Got any questions about the rebrand? Let us know in the comments below.