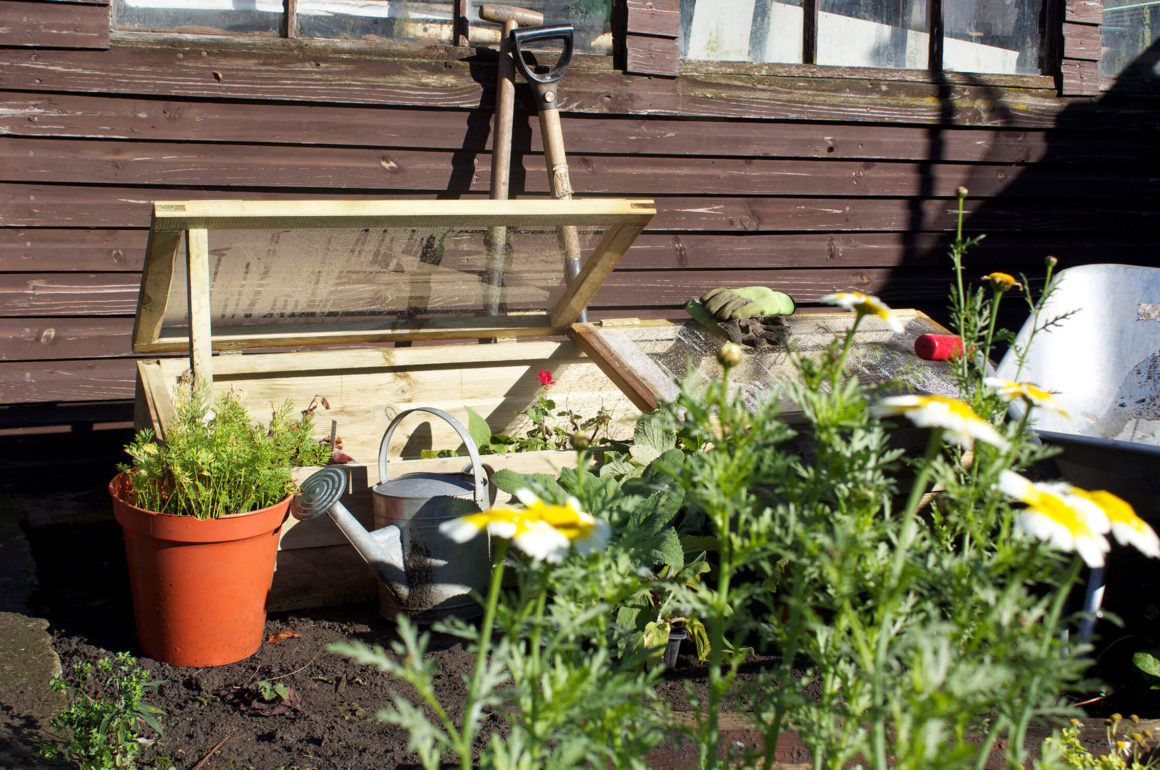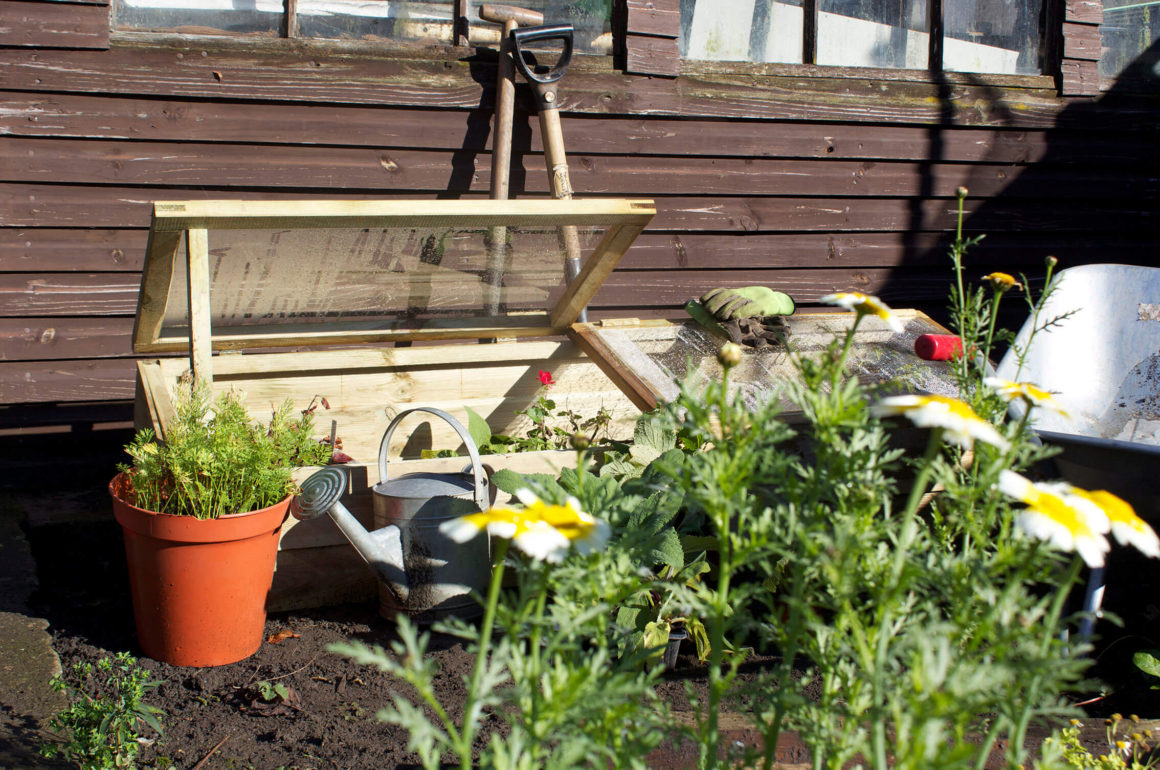 A cold frame is one of those items that, while not essential, can transform your gardening capabilities. It's a simple structure that acts as a bridge between the warmth of the windowsill or greenhouse and the wild, exposed environment of your garden. And the good news for anyone considering one is that you can even make them yourself. 
What is a cold frame?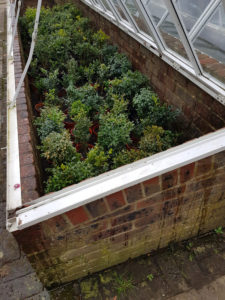 A cold frame is essentially, as the name suggests, a frame with a clear lid that provides extra warmth to plants that reside in it. By being able to open and close the lid you have a degree of control over the temperature within the cold frame. 
They are used by gardeners to extend the growing season by acting as a mini-greenhouse, which is handy if you want to start sowing early or protect plants more when the cold autumnal days begin. They're also hugely beneficial for hardening off plants – a process that happens over the course of a couple of weeks where you gradually expose plants that have been grown indoors to the outdoor elements.
How to build a cold frame?
Cold frames are generally low lying structures with a clear roof on them. To make a DIY cold frame, all you need to do is create a frame and give it a covering that fits to the edges of that frame. Ideally, the structure should be sloped to allow water to run off and the roof should be hinged so you can control the amount of cold air that enters the frame, but you can get around both of these challenges with a fully removable lid instead.
If you're handy with a saw then knocking up a wooden frame should be no bother. Alternatively, you could try customising an old drawer, palette or build one out of bricks. A discarded window (with glass) makes an ideal cover (make sure you build your frame to fit), or you could make your own by tacking clear, strong plastic to wooden batons.
If you can't hinge your lid then don't fix it permanently to the frame so you can slide it into various positions to alter the amount of cool air that comes into the frame. Just make sure you have some method of keeping the lid in place when the wind picks up. It doesn't need to be high-tech though – a brick is generally a good option.
Where do I position my cold frame?
You can put your cold frame on pretty much any surface so long as it's flat and sturdy. As it's used to house pots, rather than covering anything growing directly in the ground, concrete or paving slabs make an excellent base. For a touch of extra warmth, place the cold frame next to an external house wall and it might just pinch some of the heat emanating from your home. This also means shorter journeys when carrying out those daily hardening off rituals.
Do you have any hints or tips for building a cold frame? Let us know in the comments.