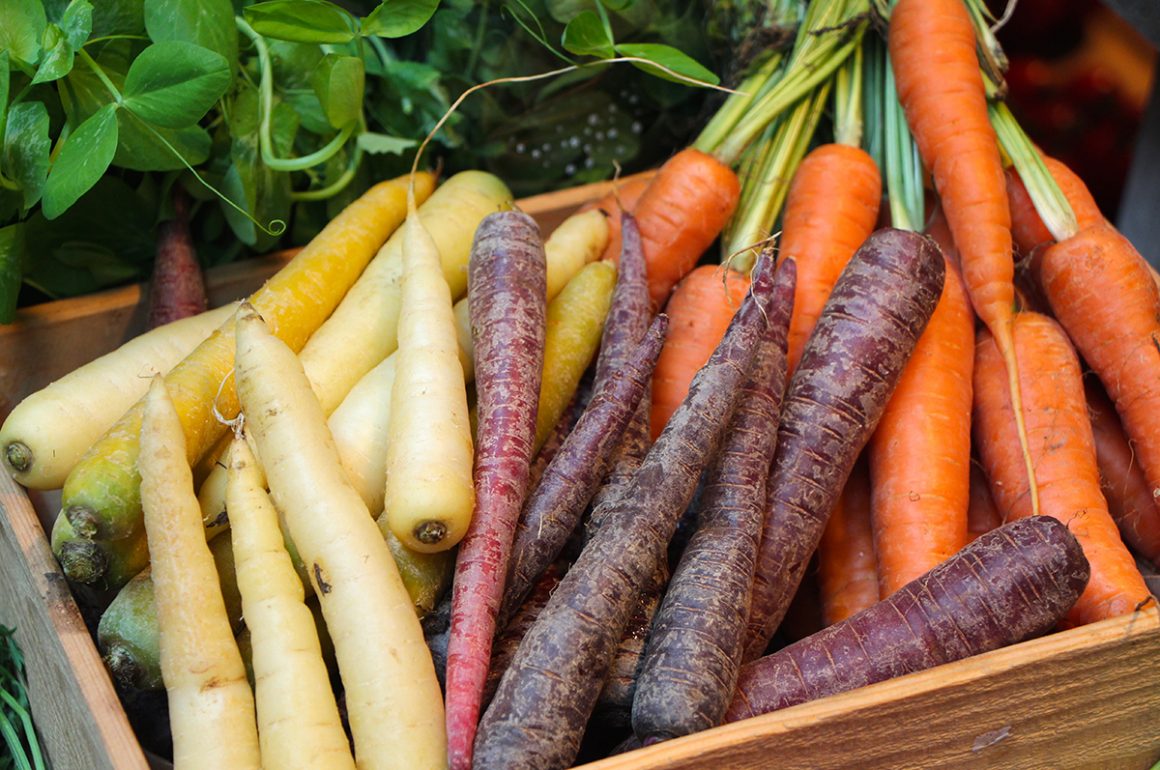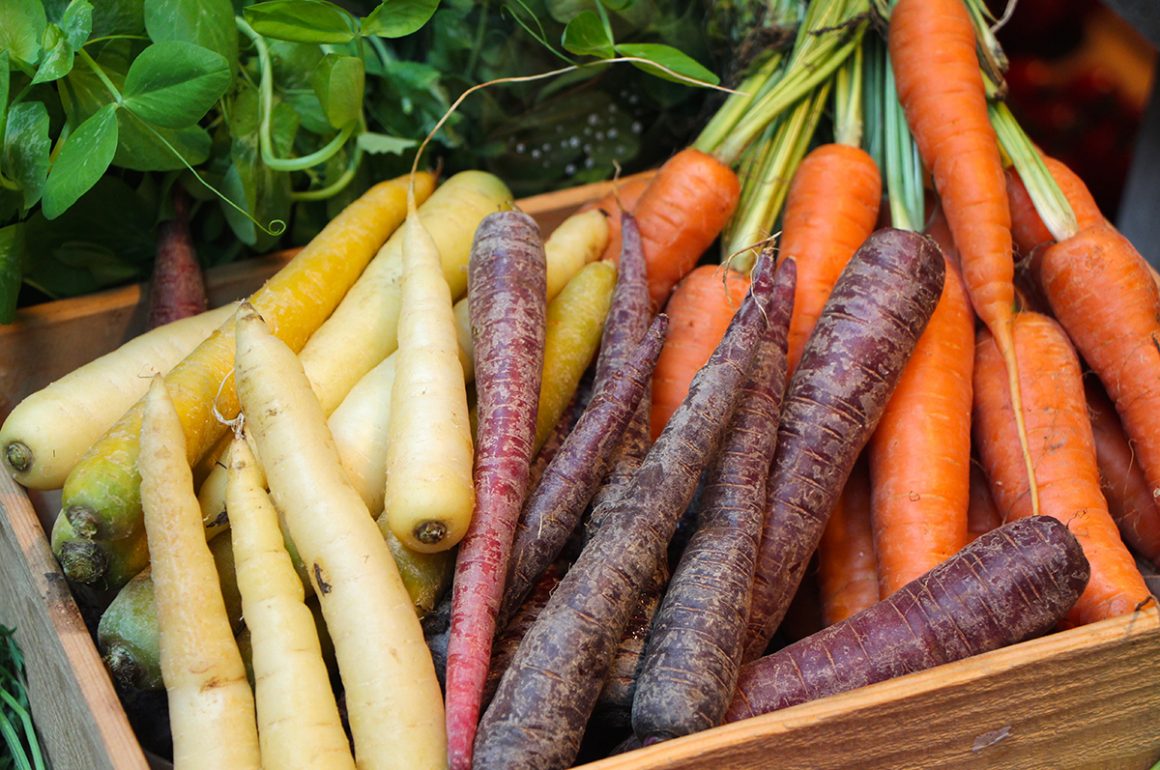 Carrots are a staple of both the kitchen and the vegetable patch. Seeds are good value – in some places you can pick up packs with hundreds of potential carrots in the making for a pound. And it doesn't take much effort to persuade carrots to grow. But just how much do you know about this root vegetable? Here we attempt to broaden your carrot horizons with these ten top carrot facts…
Root Fly
The biggest threat to carrot success is the carrot root fly, an insect that lays its eggs at the base of the plant so that the emerging larvae can feast on its favourite vegetable. There are a few things you can do to minimise risk of this insect curse, including:
Succession sowing – the carrot root fly isn't active all year round so sow throughout the season and at least one batch should survive.
Block its flight path – as it's a low-flying insect you could try putting a barrier around your carrots or grow them in plant pots raised from the ground.
Minimise odours – the fly is attracted by the carrot's smell, so avoid emitting carroty odours when picking and thinning carrots by doing so with care, or grab a torch and carry out these tasks at night, when the flies aren't hunting for an egg-laying spot. You can also attempt to mask the smell by growing plants such as onion and garlic in close proximity.
Eat The Carrot Leaves
Carrot leaves are also edible. Try a few young leaves in a salad; chop some up to make a carroty pesto; or even do as Russians apparently did during the Second World War – use them as a tea substitute.
Shapes And Colours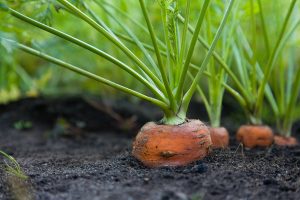 Carrots come in all colours, from whites and yellows through to deep purples. They also grow in various shapes and lengths, so consider choosing a variety that suits your growing space – for example, a stumpy-rooted carrot such as Chantenay is much better suited to plant pots than those with long roots.
Why Do Carrots Fork?
Carrot roots like to dig deep for water and nutrients. If they encounter a stone on their way down then the roots will head off in multiple directions. Therefore carrots are best grown in fine soil – mixing sand among the compost will also help.
Largest Carrot In The World
In 2016 Somerset's Joe Atherton grew a carrot 6.245 metres in length, beating his own previous world record in the process.
Wild Carrots
The Wild Carrot, also known as Queen Anne's lace, is a common site in the UK. Although it smells like cultivated carrots, its roots are too tough to eat.
Carrot Relatives
The carrot family (Latin name: Apiaceae) also includes familiar plants such as angelica, dill, parsley, fennel, parsnip and cumin.
Rabbits
Carrots have a strong association with rabbits, but they're not really a staple food of bunnies. They enjoy them because they're a sweet treat after their blander, but more nutritionally beneficial, rabbit food and hay.
Goodness
Carrots are seen as a healthy vegetable and with good reason. They contain a range of vitamins (including vitamin A, C and K), minerals and fibre, along with the antioxidant beta carotene, which gives them their orange colour.
Can Carrots Help You To See In The Dark?
Sort of. Vitamin A deficiency can lead to sight problems for children so, although they won't improve your vision, they may help to prevent such problems occurring. Which explains why you'll need a torch for any root fly preventing night-picking activity.
Have you grown carrots in your garden? What are your favourite carrot varieties? Let us know in the comments below.