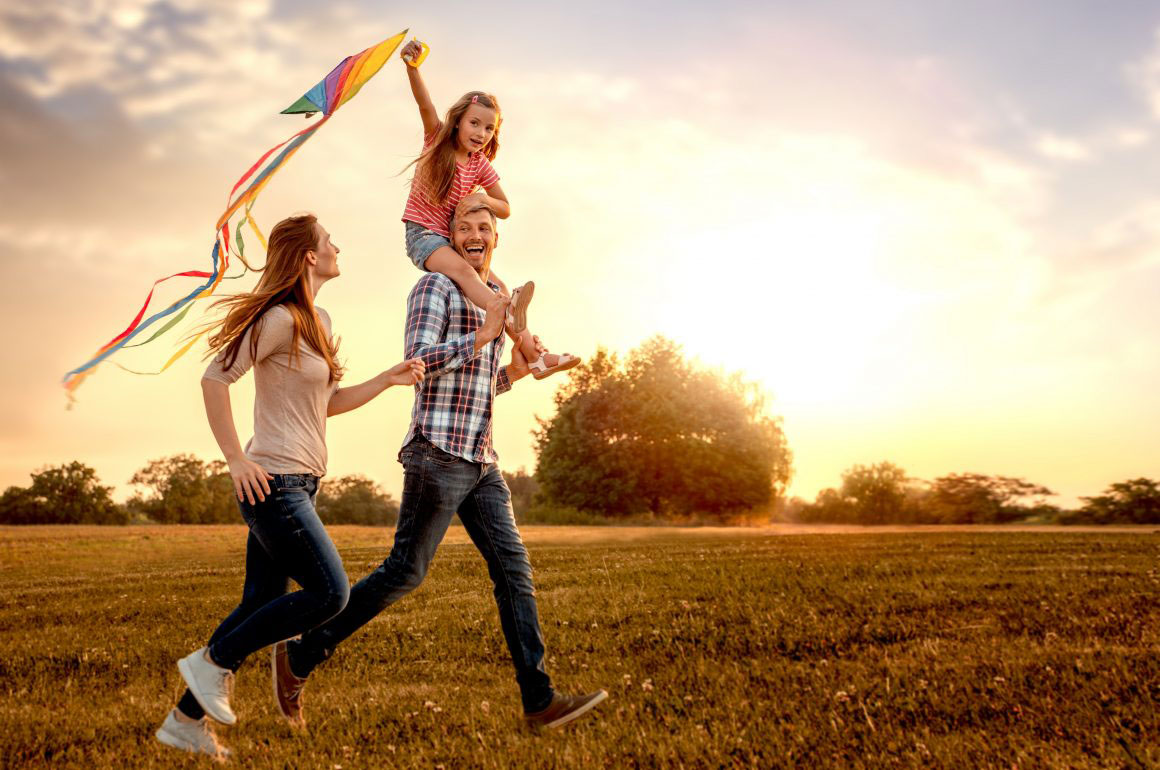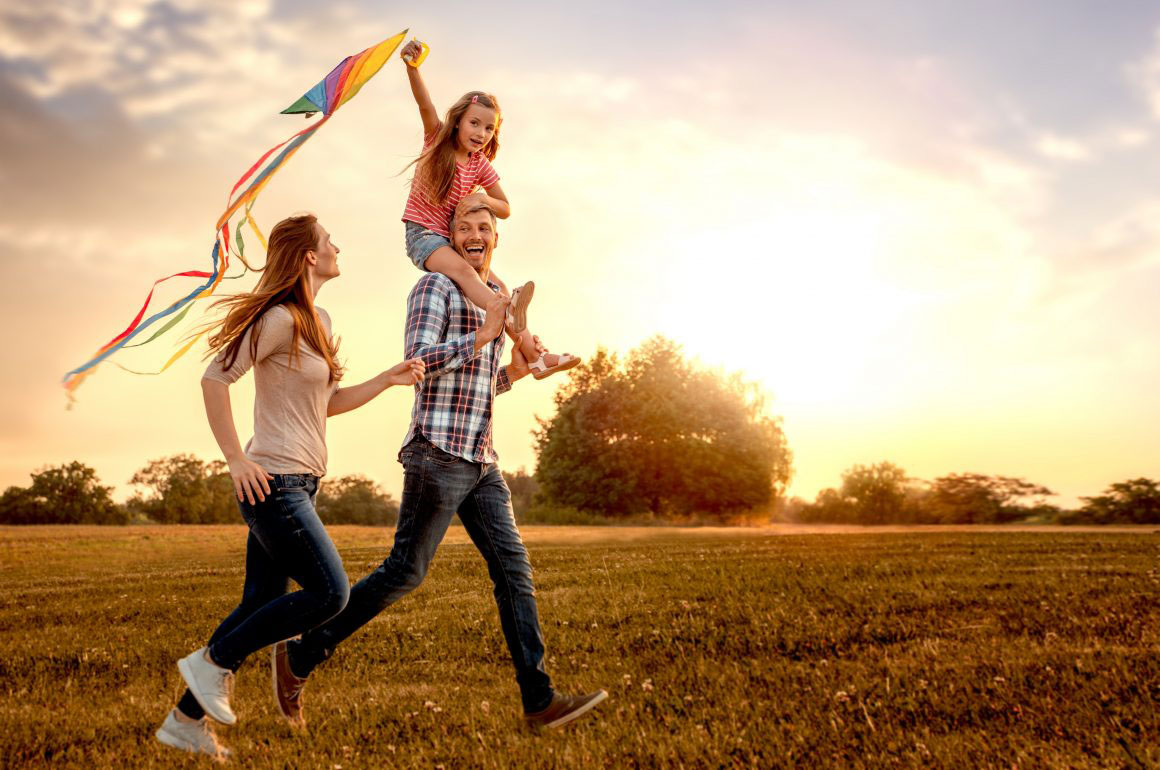 The 24th to the 30th of July 2017 marks UK National Parks Week, a celebration of the 15 incredible National Parks across the country.. All year round, these parks are perfect for a weekend getaway, offering a wide range of activities from walking, wild swimming and kayaking to more exotic pursuits. However, this week in particular is the perfect opportunity to take advantage of these parks, so if you're looking for a reason to get out and explore, look no further!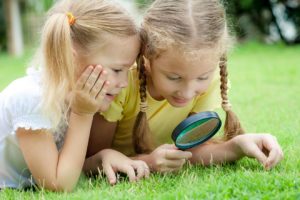 Family is the priority
National Parks Week has a strong focus on family activity, with plenty of free family activities, to make the parks as accessible as possible. Celebrate the start of the school holidays with a range of adventures and activities that are suitable for children of all ages. The Cairngorms National Park will be hosting the 'Ugly Bug Ball' family fun day where children can build bug homes, go pond dipping and have a look in the bug laboratory.
For older children, try something more adventurous, such as letterboxing on Dartmoor, or the fantastic lakeside high-ropes course at Wimbleball Lake on Exmoor!
Cool down with water sports
Cool off this summer and try out a range of water sports at National Parks across the UK!
If you want to swim in beautiful surroundings, pretty much every park has you covered, with wild swimming available in rivers, lakes and on the coast. We would personally recommend the Pembrokeshire coastline, as it offers stunning scenery, clean water, and the chance for the more adventurous to grab a surfboard!
Alongside swimming and surfing, national parks are also a great place to try your hand at a range of other water sports, such as canoeing, kayaking and canyoning. Give it a try!
Explore the wilderness – on foot or two wheels
The national parks are home to some of the most beautiful landscapes in the UK, and to really explore them, a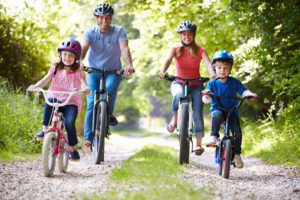 bracing walk or an exhilarating bike ride are our favourite options.
There are walks suitable for all abilities at all of the parks, and a good café or pub isn't usually too far away! If you're planning a longer trip, be sure to check out our blog on how to explore the wilderness safely.
As an alternative, if you want to feel the wind in your hair and get the adrenaline pumping, grab a bike and head for the hills. Whether you're a road biker, a keen downhill mountain bike user or a total newbie to cycling, there are routes across the country that will suit.
If you're a keen cyclist, try out the hills of the Yorkshire Dales, which featured in the Tour de France in 2014!
Try something different
Walking, running, swimming and cycling are the bread and butter of national parks, but there is so much more that these beautiful wildernesses have to offer. Head to the Brecon Beacons to explore the network of caves and tunnels hidden beneath the hills, try your hand at husky trekking in the North York Moors or venture to the edges of Snowdonia to test your nerve on the world's fastest zipwire achieving speeds well in excess of 100mph!
For something slightly more tranquil, why not learn to capture the beauty of the landscape on film with a photography workshop in the Yorkshire Dales, or you can really get away from it all on Dartmoor, which is the only National Park that allows wild camping?  Whatever you fancy, there are new and exciting experiences ready to try across all 15 parks.
So what are you waiting for? Get out and explore today, and be sure to share your favourite photos!