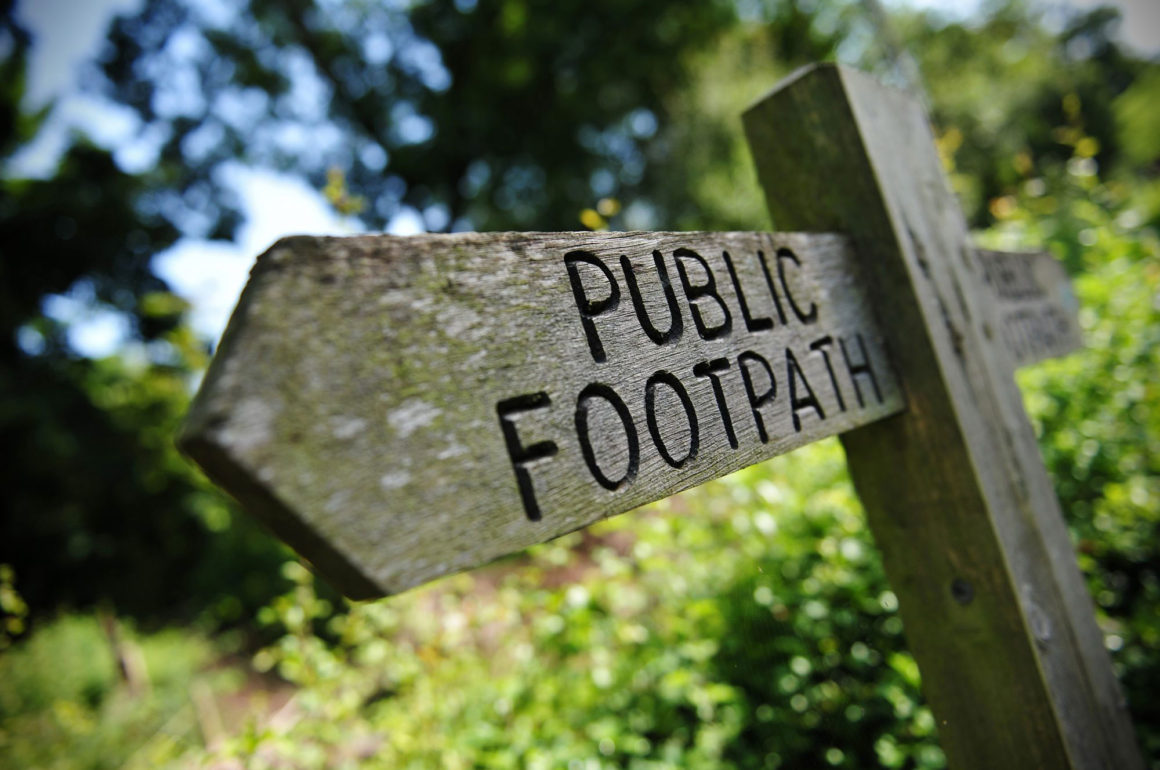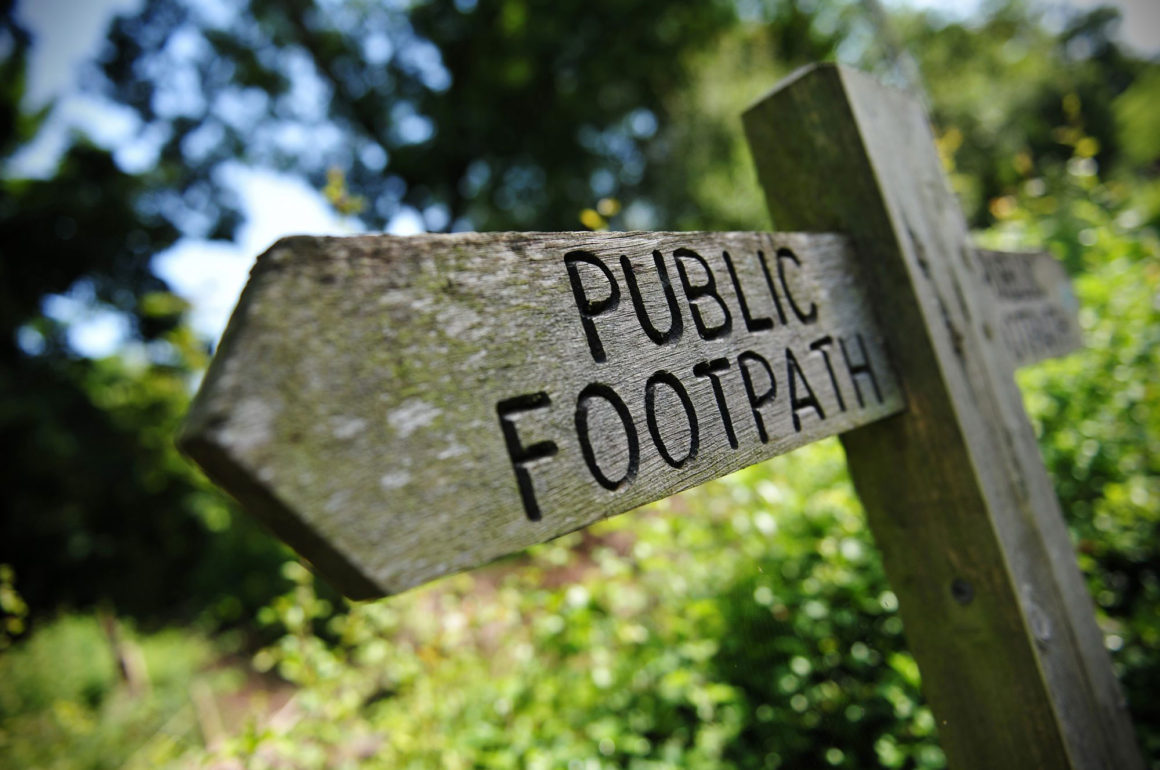 Although there aren't any lions, tigers or bears in the British countryside, that doesn't mean it can't still be an adventure! If you are heading out to the explore the wilderness of the British Isles, make sure you're prepared.
First things first, make sure you're familiar with The Countryside Code. For some people, the countryside is their livelihoods, so it's important to look after it for everyone to enjoy!
Map and Compass (and someone who knows how to use it!)
The trusty map and compass should be first on your list. Even if you have a phone or hiking GPS, a map and compass are essential because you can't guarantee that GPS will work as intended, and you need another option if the battery runs out. A decent quality OS map and compass will help keep you on track, even if the visibility drops and technology fails!
Of course, having a map and compass is useless if you don't know how to use it. We'd recommend this fantastic and simple guide from the nation's favourite outdoorsman, Steve Backshall.

Wet and Cold Weather Gear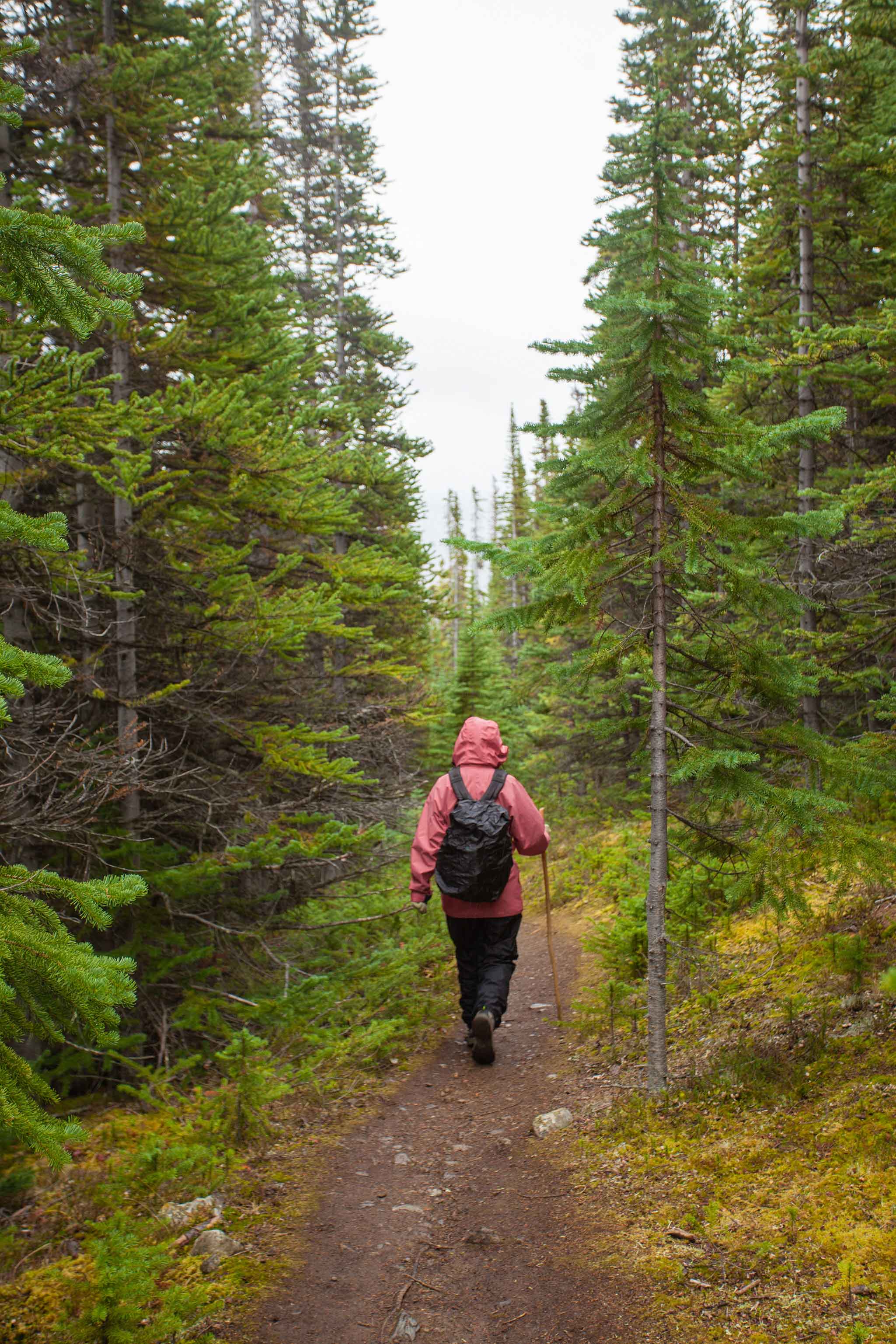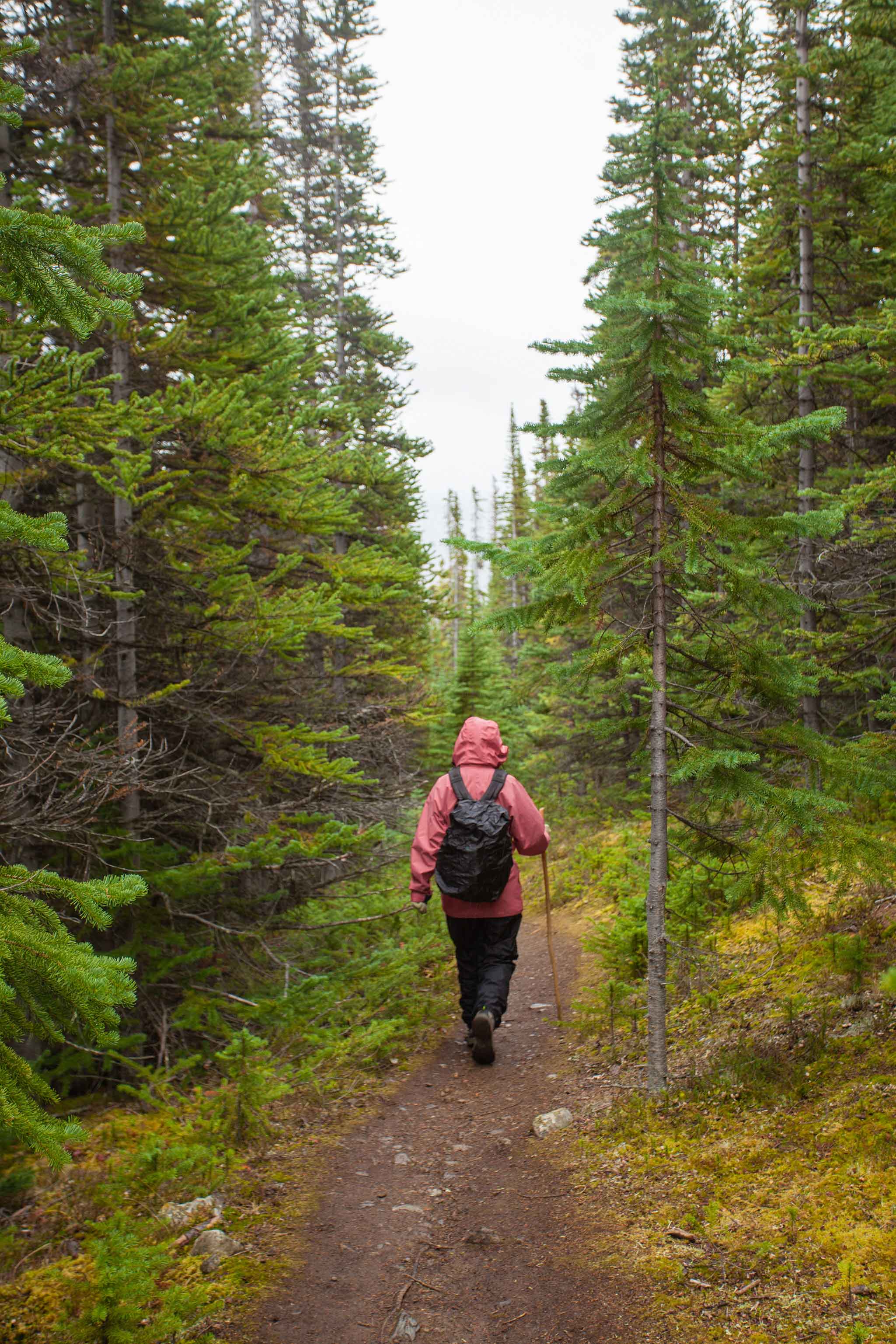 The British love to talk about the weather, and usually with good reason as our weather is famously unpredictable, particularly in popular walking spots like the Lake District or Dartmoor. It may be the reason that the land is green and pleasant, but it can also be a problem for walkers. Be sure to prepare for this by taking at least a waterproof coat out with you, particularly if you're going to be out for more than a couple of hours. Consider investing in good quality waterproof boots that will keep your feet dry and comfortable and grip wet surfaces. It's also a good idea to take a few thin layers in your bag, in case the temperatures drop significantly, as thin layers can insulate more effectively than one thick layer!
Medical Supplies
Where the going gets rough, getting an injury isn't difficult. Whether you twist your ankle on a rabbit hole, or simply get a nasty blister from the walk, it's always a good idea to carry a small medical pack with you. This doesn't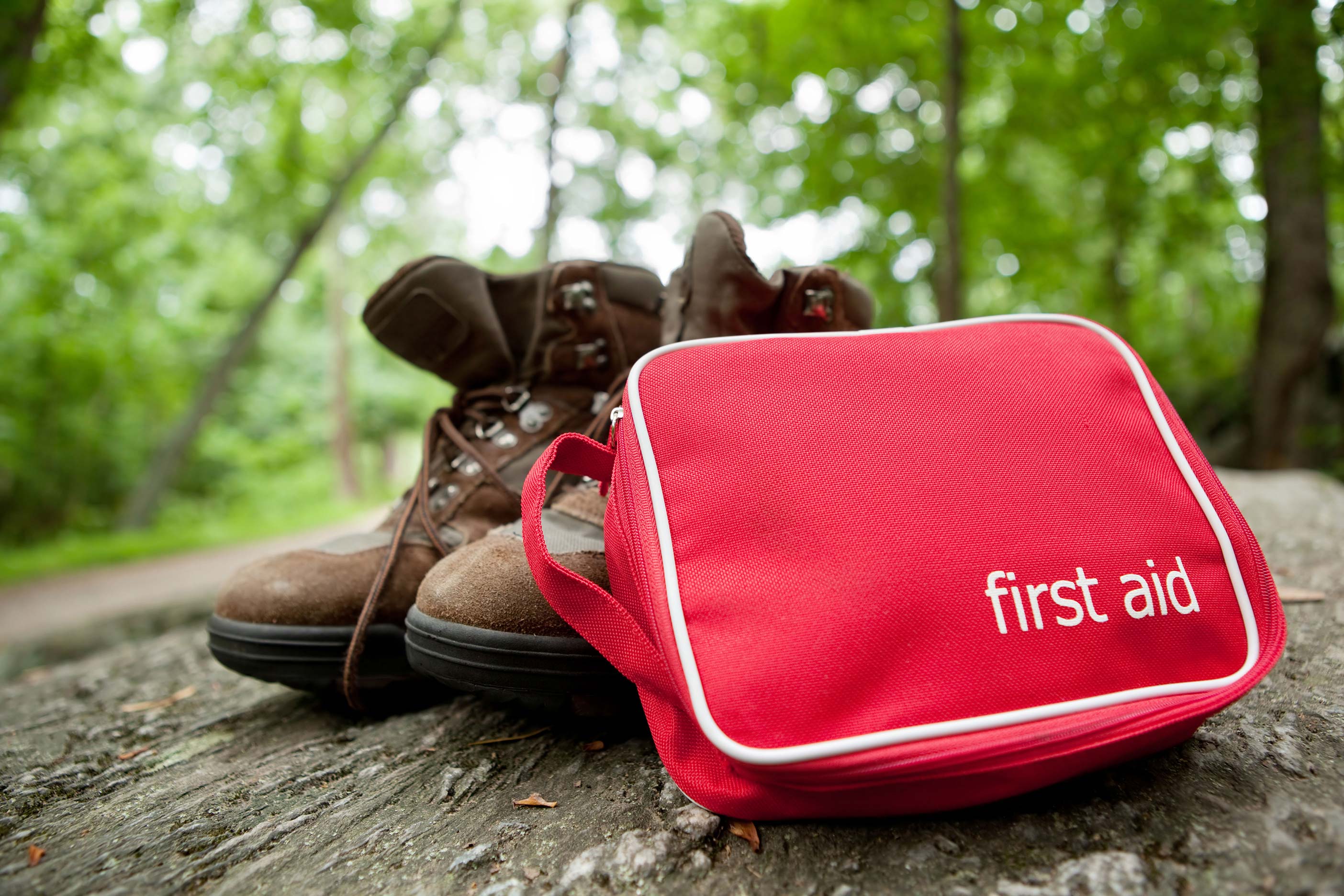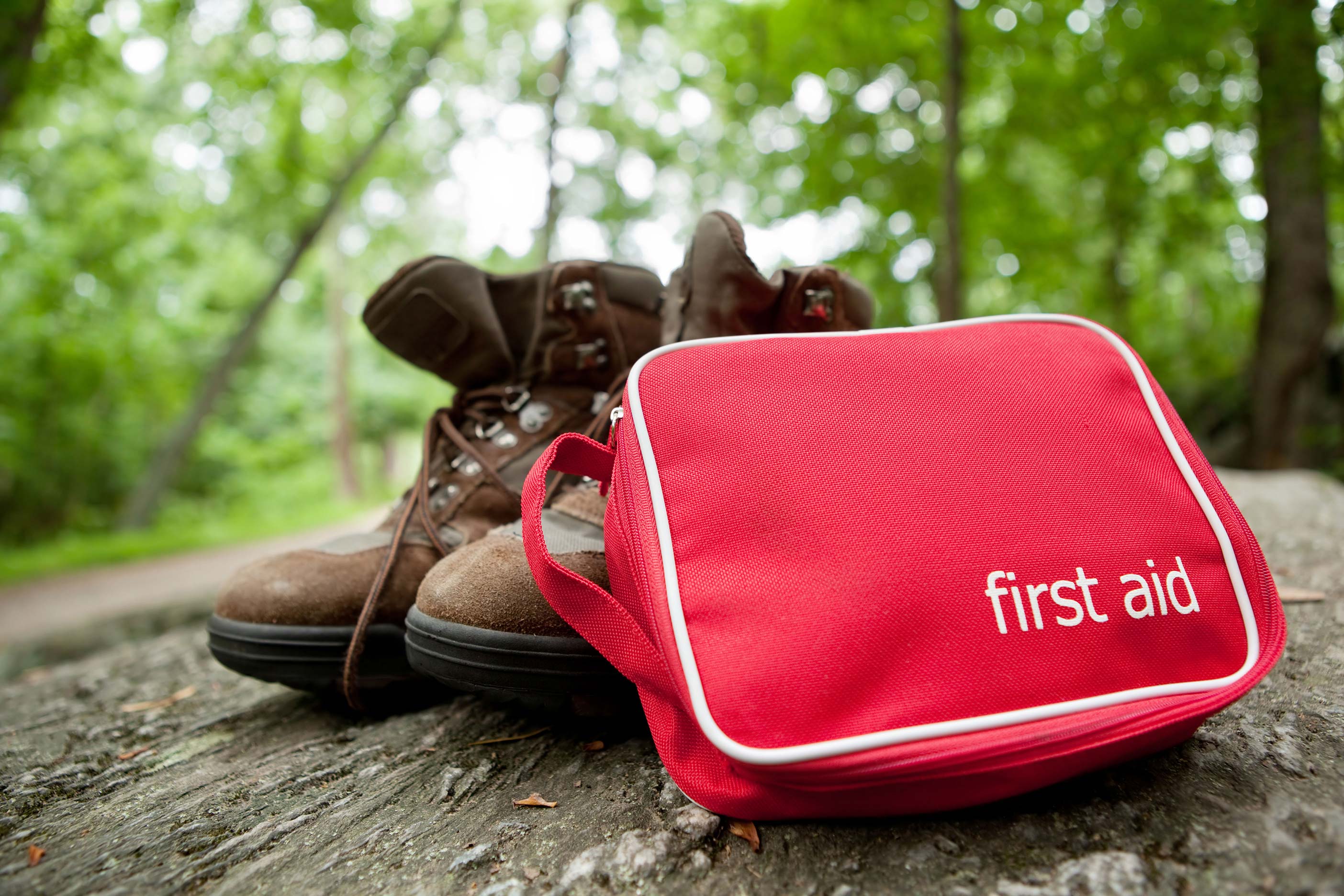 have to be comprehensive, but blister plasters, bandages and painkillers are a great place to start. For more comprehensive injuries, Mountain Rescue could be required!
Food and Water
This one is a bit of a no-brainer. If you're walking for hours, you will be straining yourself and will need food and water. Make sure you take a large, sturdy water bottle or personal reservoir with you, and consider also taking some water purification tablets so you can drink water from rivers (only ever use flowing water, never stagnant).
Alongside the water, you will need energy if you're going to enjoy the walk, so throw in a few snack sized bars, such as Kendal mint cake, granola bars or chocolate. For longer trips, always take more food than you think you'll need! It's hungry work!
This list of essential supplies allows you to walk relaxed, knowing that you are prepared for most scenarios. Of course, this list is not exhaustive; depending on your walk, there is other important gear, such as torches, emergency bags and spare phone batteries. If you're properly prepared, you'll be free to enjoy the beauty of the countryside for longer without risk…and don't forget to send us your pics and your favourite walking spots!