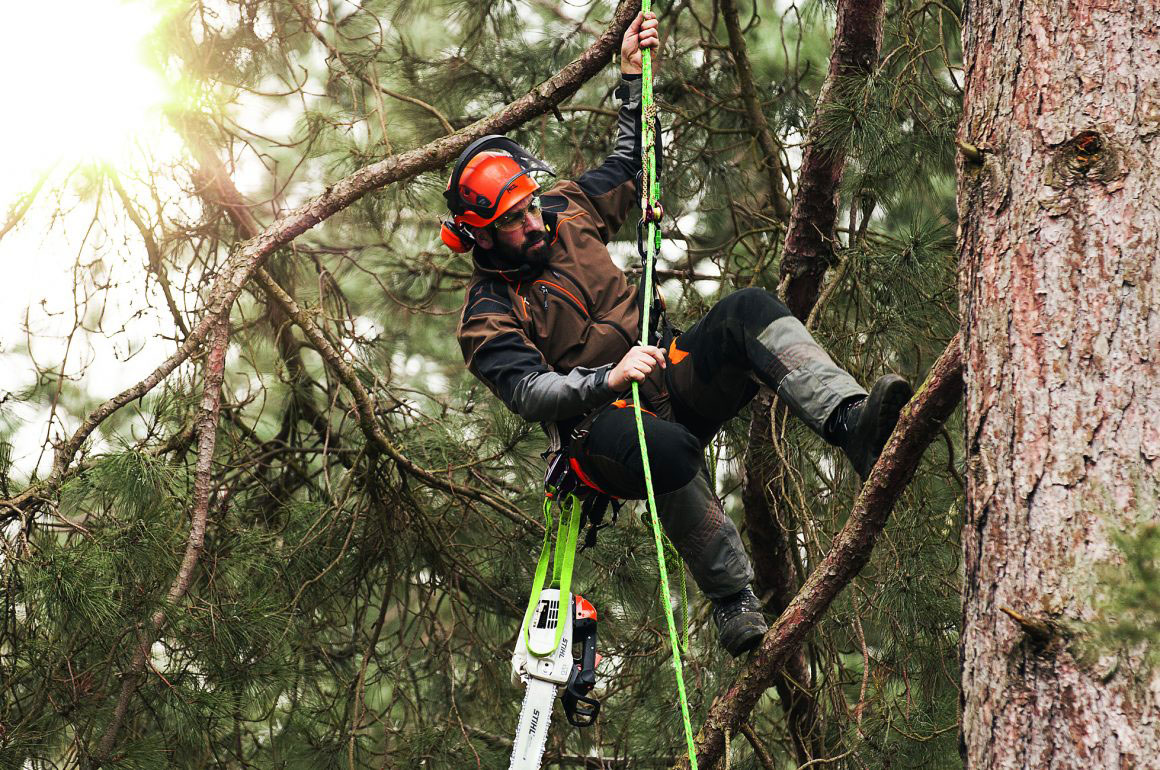 Westonbirt Arboretum plays host to the first major show in the STIHL summer events calendar, The ARB Show. Taking place on the 12th and 13th of May, the show is a celebration of the best of British and international tree work deep in the heart of the countryside, with demonstrations, displays and much more on show to arborists and countryside enthusiasts. As main sponsor of the show, we will be out in force, demonstrating why STIHL is the perfect partner for any arborist. But what can you expect from us? Check out the following to find out!
Watch a Carving Master
Simon O'Rourke is one of the finest chainsaw carvers in the world. Using just a chainsaw, he can produce incredible sculptures and features with exceptionally fine detail. Some of his previous sculptures have included Batman, a lighthouse and an eagle! Simon will be joining us at The ARB Show for a special one hour session on Friday and Saturday afternoon, showcasing his skills. So, whether you're a budding carver, or just would like to see a master at work, come down and see these incredible sculptures being made.
Product Demos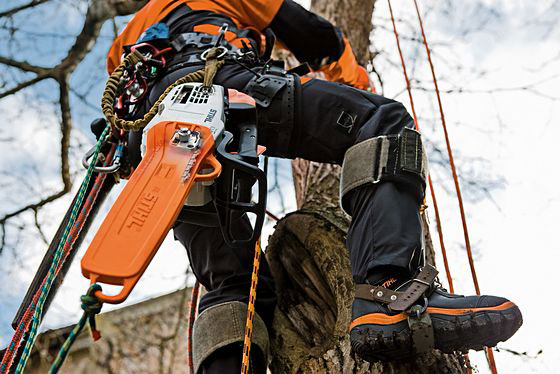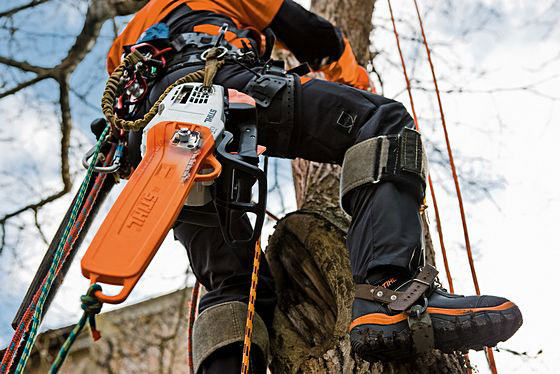 The arborist's best friend in the eyes of many is the top-handled chainsaw. They allow for greater flexibility of movement when working in trees. A range of our tools will be on show, from our lightest arb saw, the MS 150 TC-E, to the extremely powerful MS 201 TC-M, our experts will explain everything about these impressive saws. And for areas you can reach from the ground, check out our pole pruner demos featuring the cordless HTA 85!
Try our latest saws
The ARB show is a fantastic opportunity to try out our range of forestry chainsaws, and find out which one suits your needs best. With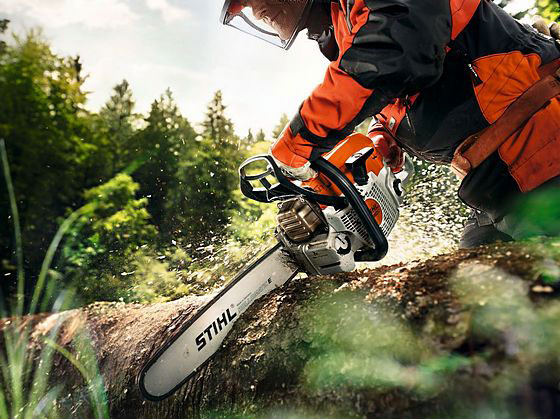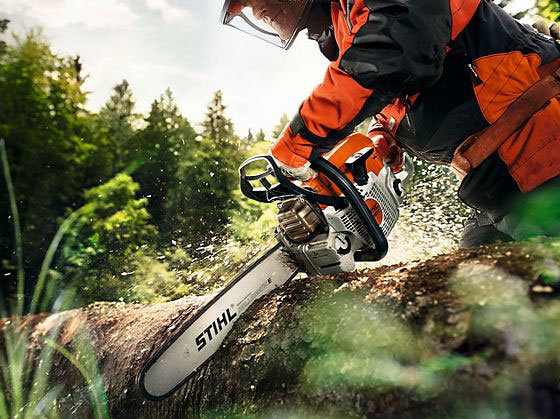 expert help on hand to show all the features of our saws and, of course, to ensure safe operation, you will be able to test saws including the MS 261 C-M and MS 362 C-M, two of our most versatile and rugged saws. So, if you're in the market for a new saw, or would just like to try one out, come down to our stand and give it a go for yourself!
Take a quiet moment on the STIHL Treetop Walkway
If you're looking for a bit of peace and tranquillity during The ARB Show, or simply want to experience a breath taking bird's-eye view of Westonbirt's wonderful trees, head to the walkway and enjoy this unique experience.
Download the ARB show app
Available on Android and iOS, the dedicated app for The ARB Show has all the details about the goings on at the show and how you can win a STIHL chainsaw.
We'll see you there!