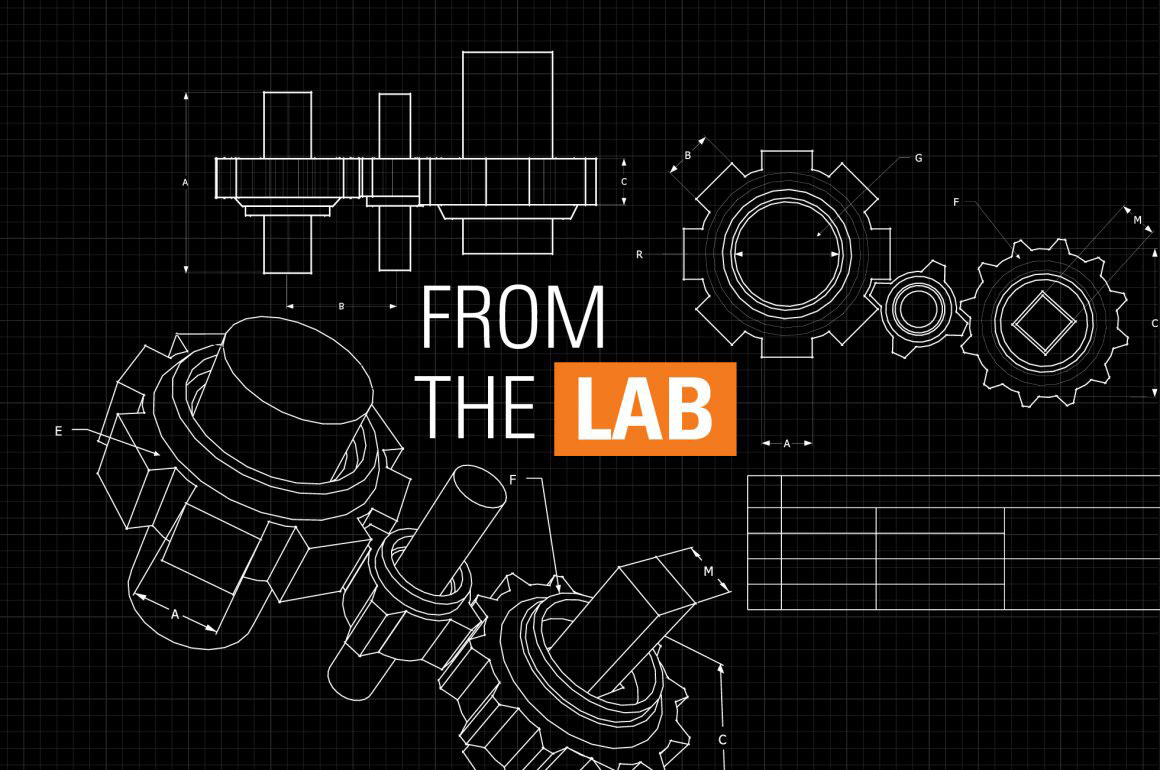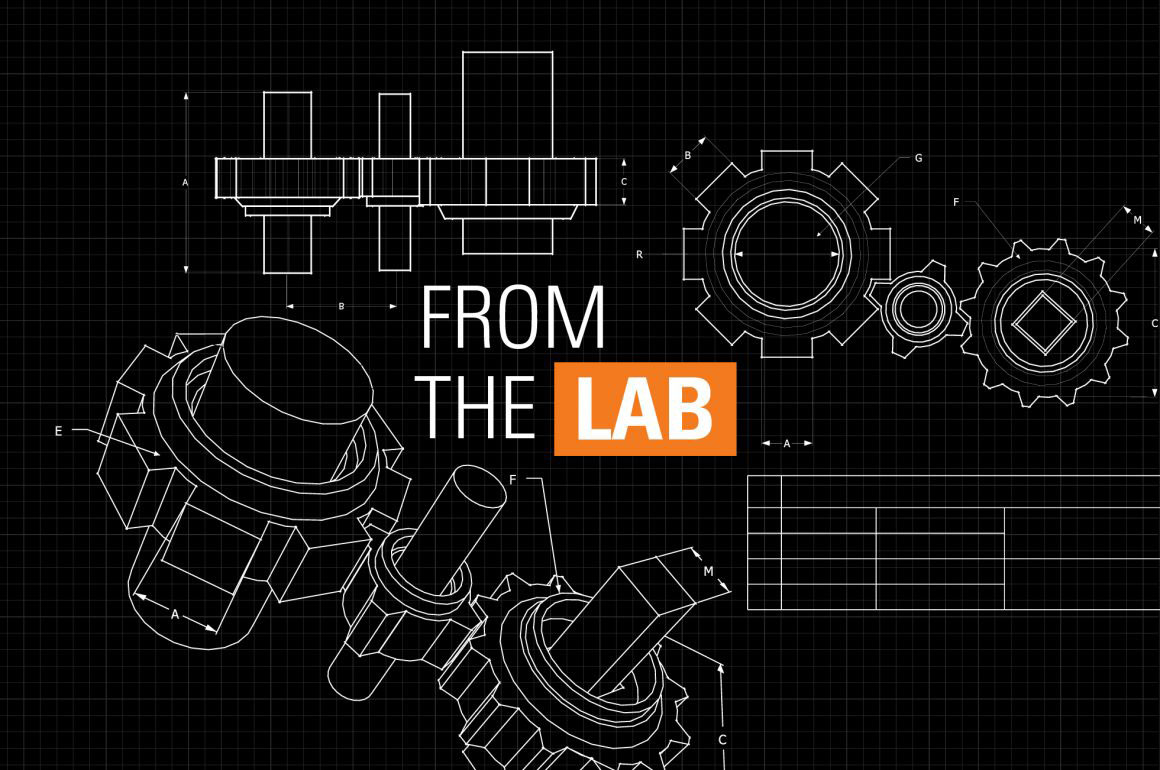 For over 90 years, STIHL's Research & Development department has been at the heart of every product we make! Each month, we've been taking a look at some of the latest product innovations, launches and solutions straight from the lab – to make your STIHL experience even better! This month, we're talking pruning, sharpening and MotoMix!
Higher level pruning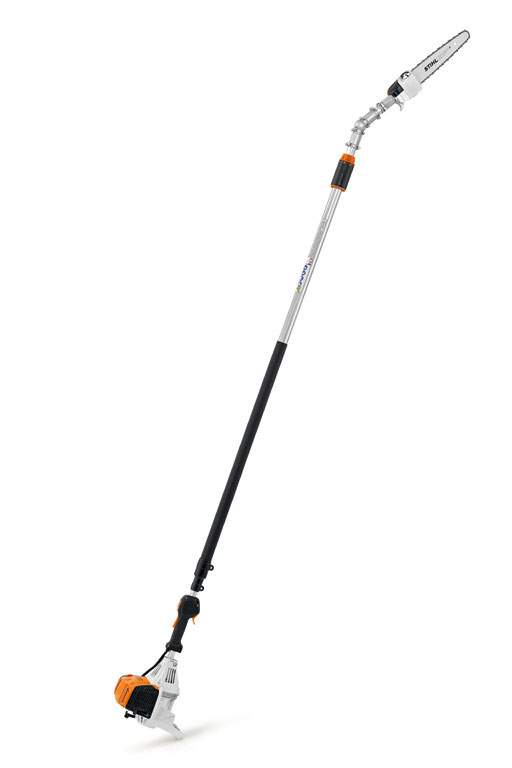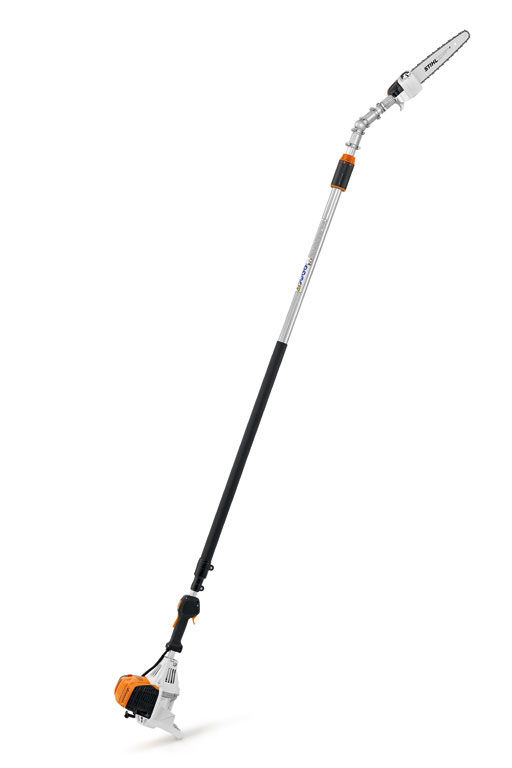 Our popular pole pruners, the HT 103 and 133 have had a makeover for 2017. Powerful as ever, but now even lighter, so more efficient and easier to use! The biggest step forward has been an improvement in power to weight ratio. We want our tools to be as light as possible, without sacrificing power. As a result, our new pruners have roughly the same power to weight ratio as a family car!
A new square shaft is lighter and more rigid than ever, and extends between 270 and 390cm to make any tree smaller than a sequoia easy to maintain. It's now also equipped with a new locking mechanism and quick release harness, it's easier than ever to set up and start pruning.
Mixed to Match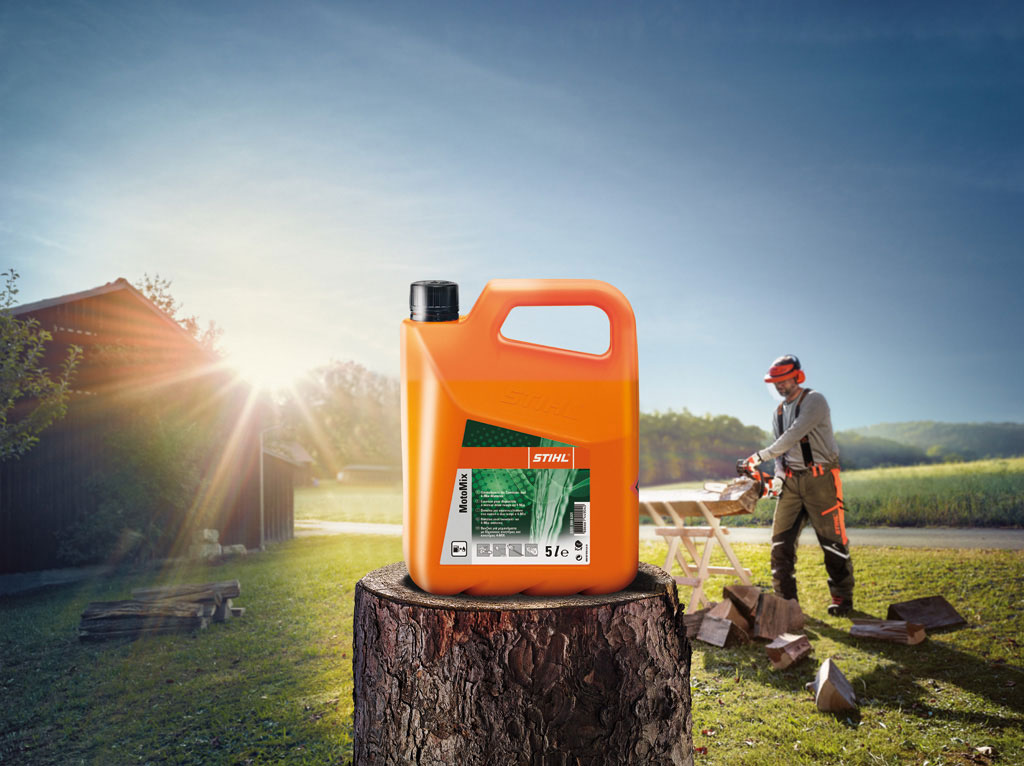 Our MotoMix and Moto4Plus fuels are the perfect companions for your product. But why is using our fuel any different to any regular fuel? Well, for one, it's ease of use. Our MotoMix fuel is a combination of specially created fuel with HP Ultra oil premixed into it, meaning you don't have to mess around with two fluids to keep your tools running at their best.
You'll also get the best protection, power and acceleration from our purpose-designed fuels. So if you've invested in one of the most carefully-engineered, high performing and durable range of power tools, available, it's worth investing in the best fuel too.  STIHL MotoMix® is cleaner burning as it contains less aromatics compared to normal fuel and Moto4Plus® is virtually benzene-free, reducing impact on the environment.
Stay Sharp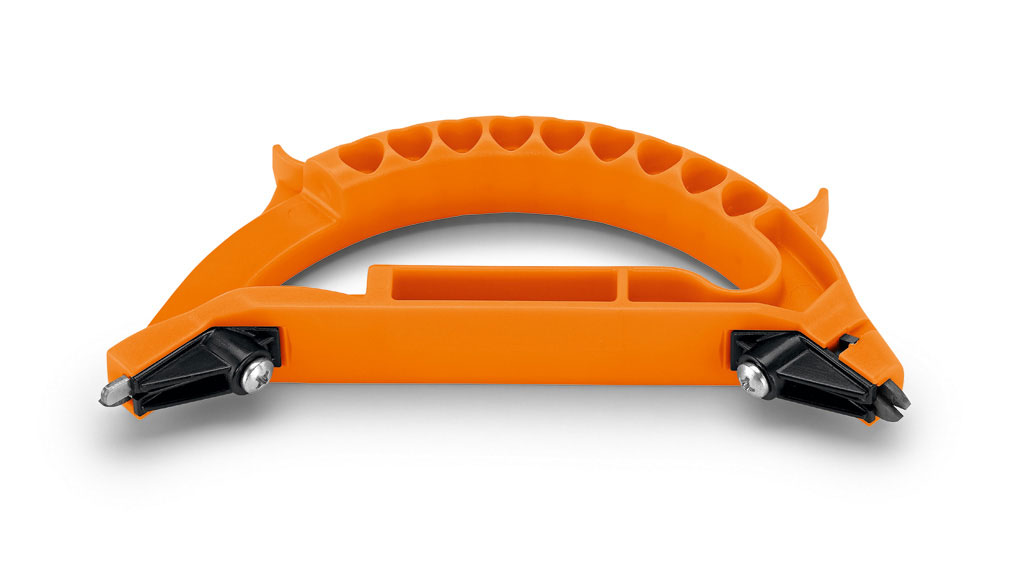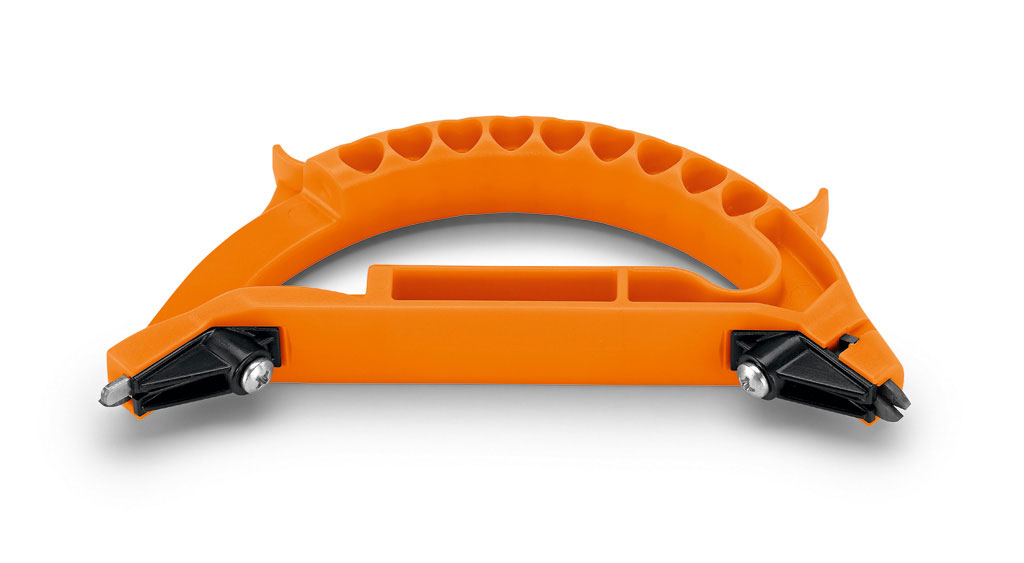 The simplest ideas are often the best, as proven by our 3-in-1 sharpening tool. This diamond sharpened tungsten carbide blade is the perfect partner for keeping your tools in top condition, as easily as possible. Suitable for sharpening secateurs, axes, shears, knives and hatchets, the ergonomic design can easily be carried around, is durable enough to survive a beating and saves you time swapping between different sharpening tools. It's also one of the coolest looking tools in our range!