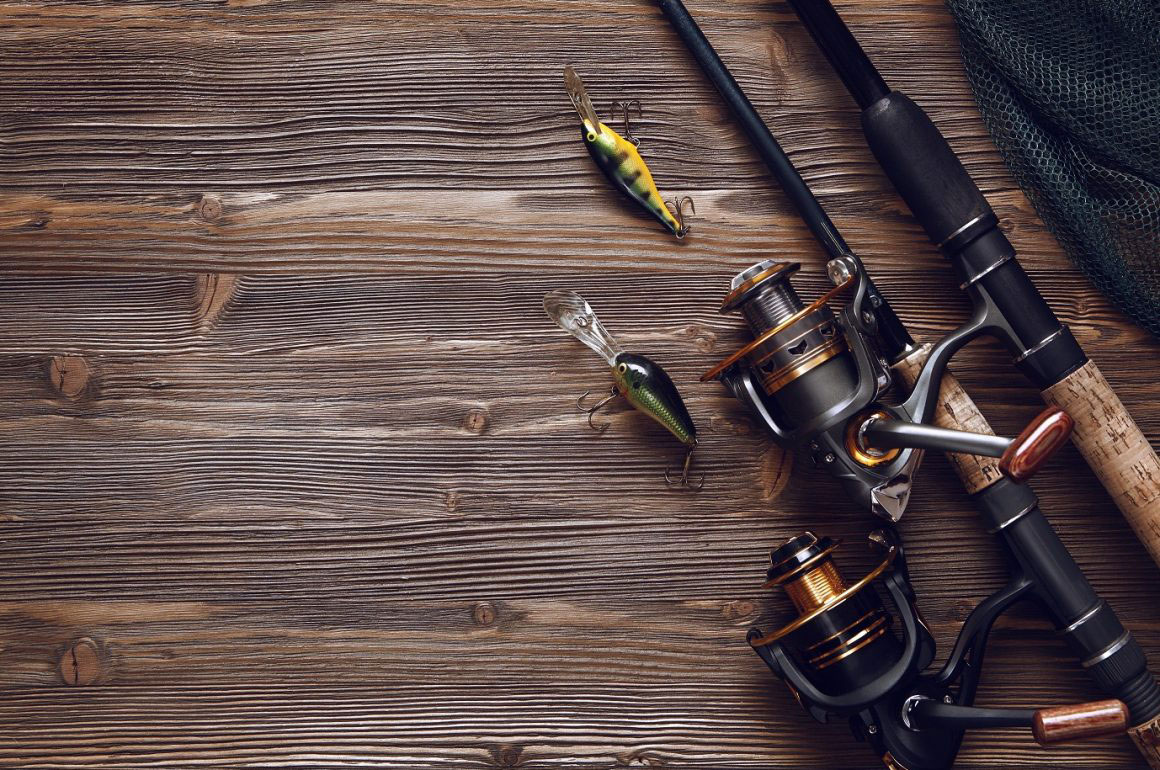 Sutherland
Where? The Northern Scottish Highlands.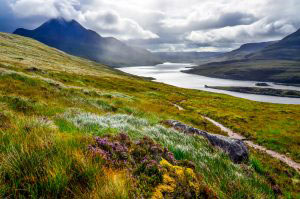 What? A truly tranquil location – here, it's just you, the water and of course, the fish.  There are lots of rivers to fish in along the entire coast, not to mention the scenic lochs throughout the county, where you can fish for brown trout and salmon. The Highlands are one of the most prolific fishing areas, as well as a highlight of British nature not to be missed!
River Moyola
Where? The river flows 27 miles from the Sperrin Mountains down to Lough Neagh through Co Derry, Northern
Ireland.
What? Find small brown trout throughout this Irish countryside gem, with migrating salmon at certain points along the river.  One of the best points along the river is by the village of Castledawson – the river picks up the pace and has salmon and dollaghan in pools.
River Wye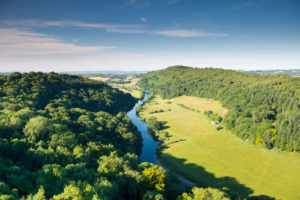 Where? From Rhayader, Wales to Chepstow, England.
What? Voted the nation's favourite river in 2010 and managed by the Wye & Usk Foundation, this incredibly clean river is a great place to catch an array of fish, including salmon, trout, grayling, barbel, chub and big pike. Alongside the spectacular scenery, there is also an abundance of local tackle shops along the river to keep you well supplied.
River Test
Where? Hampshire, England.
What? The birthplace of modern fly fishing is ever popular amongst anglers, and it's not hard to see why. The chalk stream river has high alkalinity; this makes it great for aquatic insects and shrimp, which are the perfect fish food for trout and grayling. This river has spots which are ideal for beginners, as well as being very reliable in terms of weather.
Loch Awe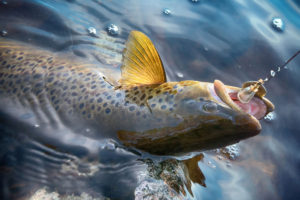 Where? Argyll and Bute, West Scotland.
What? If you want to catch some trout, this is the place to do it. Twenty-six miles long and with depths of nearly 300ft, this picturesque loch showcases the best of the Scottish countryside and has previously produced several record-breaking catches! The current record is a 35lb brown trout, if you're looking to beat it.