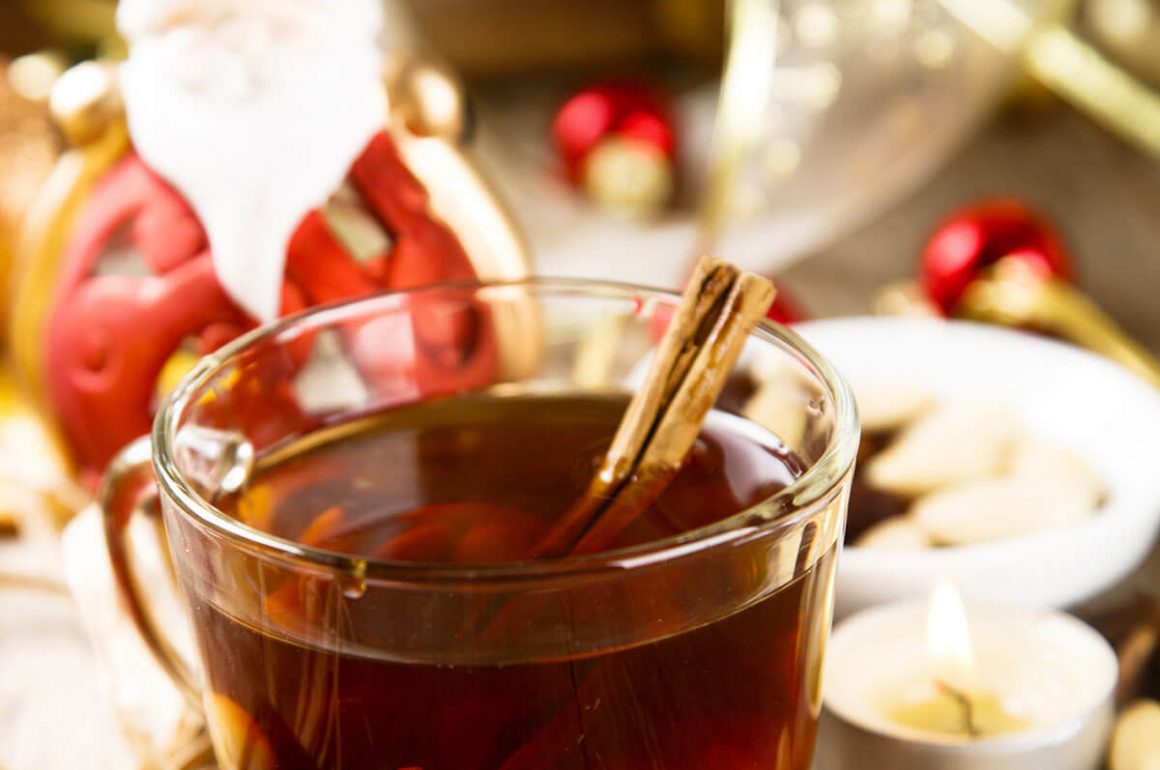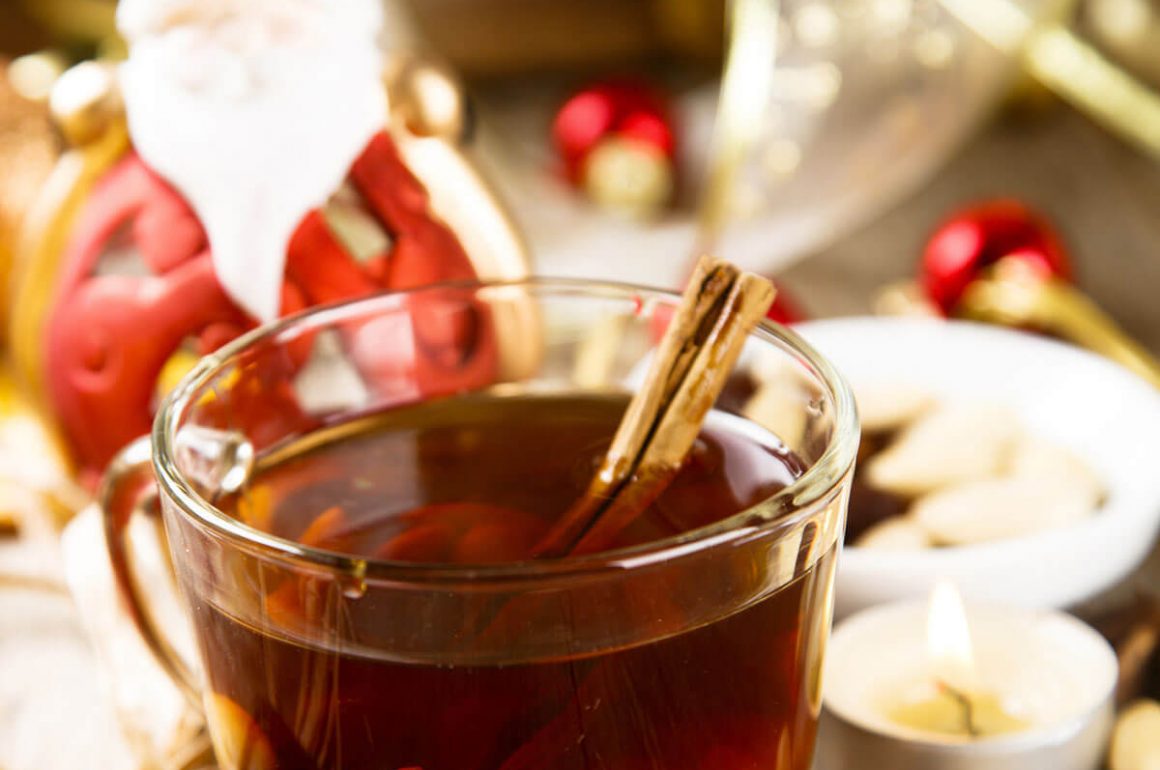 As we slide headlong towards Christmas and into the frigid months that follow, there's still plenty of work to be done down on the allotment. At this time of year our energies will be focussed on digging and clearing the vegetable beds and untangling a season's worth of spent hop vines from our hop arch.
We'll also tackle the apple trees and give them a decent prune in an attempt to reign in their spread and hopefully encourage a decent fruity crop next season. Or at least think about tackling the apple trees… Outdoor winter work down on a windswept allotment can be quite harsh on the extremities and can make dexterous jobs a bit tricky, so to help us beat the chills we like to wrap our frozen mitts around a nice hot beverage. Even better if that hot beverage happens to contain booze…
Mulled wine is most folks' go-to hot boozy winter drink. Mulled wine was believed to have been invented by the Romans who heated up surplus wines and added mulling spices to both preserve their booze stashes and warm them during cold conquering escapades. This Roman mulling technique soon spread across Europe (due to the aforementioned conquering escapades), with many countries experimenting and developing their own recipes.
One of our favourite mulling recipes happens to hail from Sweden. In the northern reaches of Lapland, winter temperatures can plummet to -40°C and below so we'd like to think they know a thing or two about finger-thawing beverages up there in the frozen north. Here's how to make glögg, the Scandi slant on mulled wine and one of our favourites.
Make Your Own Glögg
Glögg Ingredients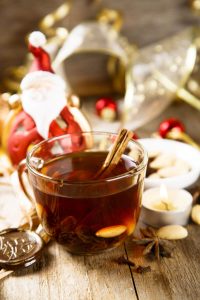 1 x 75cl bottle of red wine
½ a bottle (1 ½ cups) port
6 cardamom pods, cracked
A thumb-sized piece of ginger root, peeled and roughly chopped
12 cloves
1 cinnamon stick
Zest of ½ an orange
½ cup brandy or rum
How to Make Glögg
Pour the wine and port into a pan. Scrape the cardamom seeds into the liquid and discard the empty husks.
Add the ginger to the pan, along with the cloves, cinnamon stick and orange zest. Try to avoid the orange pith if possible as this can give the drink a rather bitter aftertaste.
Strain the liquid and return it to the pan. Increase the already significant alcohol content to even boozier heights by adding the brandy or rum.
When you're ready to serve your mulled wine, gently warm the liquid before pouring it into mugs.
Sprinkle a few raisins, slivered almonds and thin strips of orange peel into each cup, and provide a bowl of sugar in case any imbibers wish to sweeten their hot, intoxicating brew.
As you will notice from your first taste, glögg packs a mighty punch so remember to drink responsibly and sip SLOW.
For organised folk who like to get ahead with their Christmas preparations, make your glögg in advance, strain it then store in a fridge. Just warm it for a few minutes on the stove when it's time to serve. Skål!
What Christmas drinks are your favourites? What mulled spices do you add to your mulled wine? Let us know in the comments.