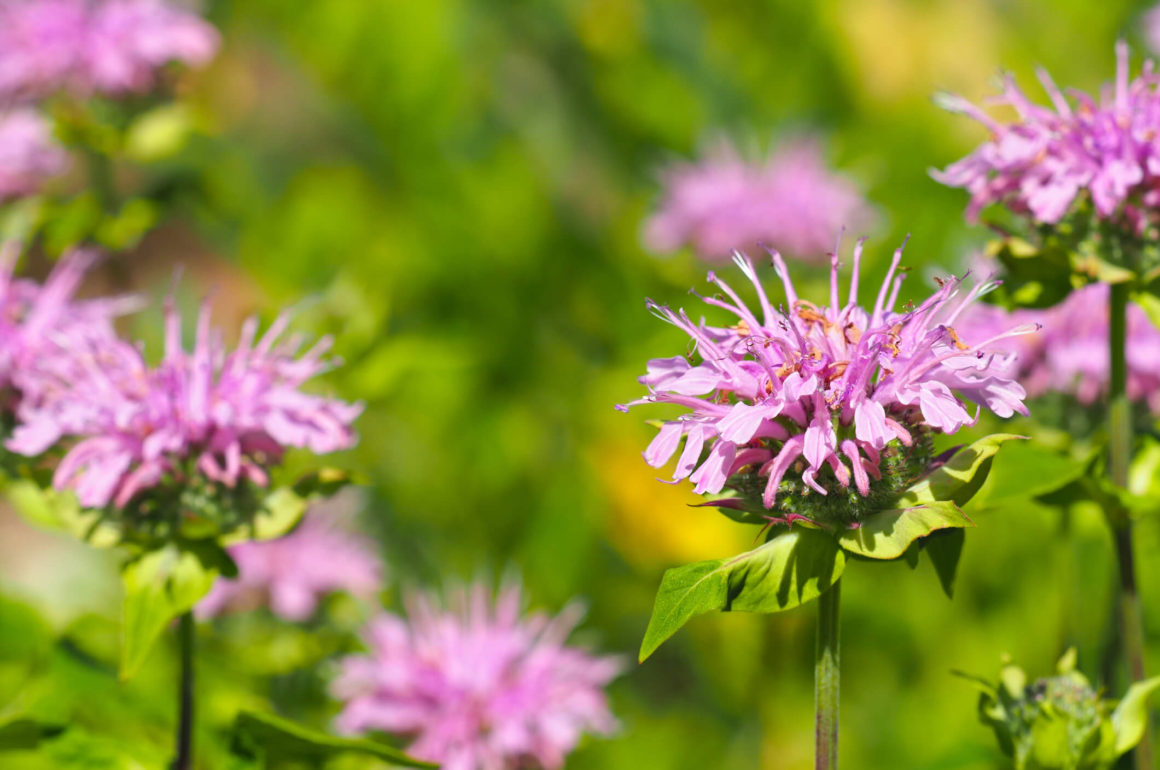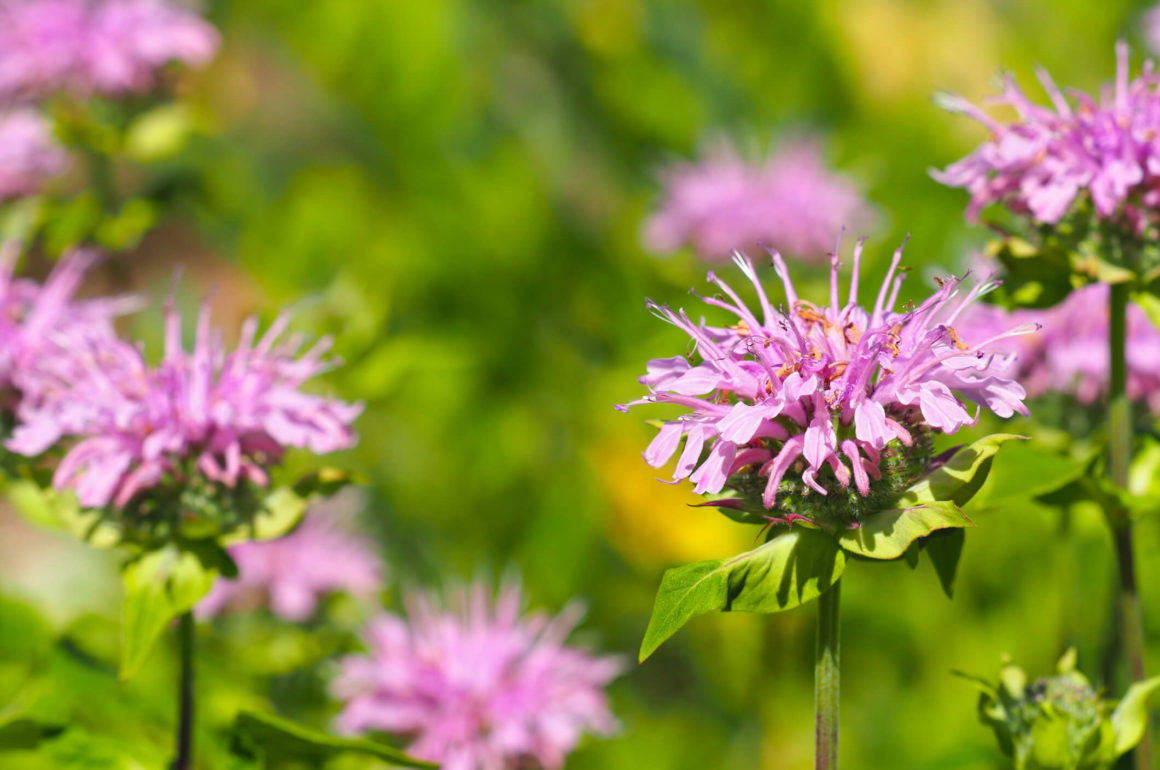 Over the past few years, we've been busy growing and foraging ingredients to turn into teas, coffees and other infusions, all as research for our new book Wild Tea. These ingredients include common herbs like mint and lemon verbena, along with more unusual and exotic plants such as lemongrass, liquorice and the popular Mexican tea-making plant epazote (which makes a rather unpleasant tea that tastes like diesel).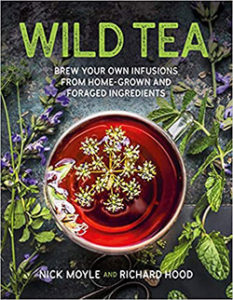 To make sure our book was as thorough and complete as possible we also decided we had to attempt to grow the tea leaves that produce our common black and green teas. These leaves belong to the Camellia sinensis plant which, it turns out, isn't as hard to maintain as we assumed.
Camellia sinensis is believed to have originated in China and is grown today in over 45 countries (if you want to see a small tea plantation close to home then head down to Tregothnan Estate in Cornwall, where they grow their own tea and also sell tea plants).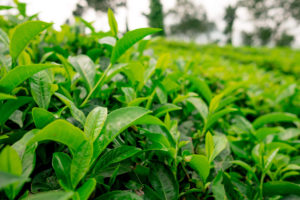 If you want to grow Camellia sinensis yourself then they'll appreciate some partial shade and shelter from the wind, besides ericaceous (acidic) soil. They can tolerate frosts, but only just, so we keep our plants in a pot which we bring inside for winter. If you're planting Camellia sinensis in the ground then it's worth wrapping them in fleece or bubble wrap during the colder months.
The leaves used for tea production are the first few bright green ones that emerge from the branches in spring. To encourage more of this new growth, give your tea plants a light pruning in winter once they've established themselves.
Many of the popular teas you'll find come from this same plant – including black tea, green tea, oolong tea and matcha tea. While the majority of tea involves a slightly complex production process that relies on oxidisation to reach full flavour, green tea is a much simpler tea to produce. Once picked, either steam the tea leaves or dry fry them in a pan to prevent any oxidisation from taking place and retain some of the green colour, then allow them to fully dry in an oven set to a low temperature. Seal in an airtight container and you're ready to brew your own homegrown tea.
If this isn't your cup of tea, here are three alternatives:
Three alternative Wild Teas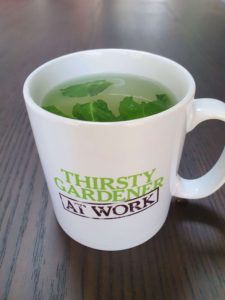 Mint Tea
For a simple mint tea pluck a few leaves, scrunch them up and add hot water. For a tea more like those popular in Morocco, grow the 'Moroccan Mint' variety, combine with green tea and add lots of sugar.
Blackberry leaf
The forager's favourite berry also has leaves that make an excellent tea – in fact, these leaves are a popular substitute for black tea, with the same oxidisation process used to make the brew. For a simpler approach simply pick young leaves in spring and dry them in a dehydrator or oven.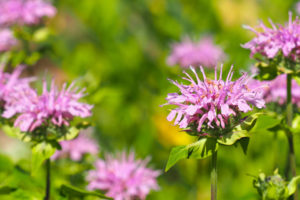 Bee Balm
If you want to add some striking flowers to your garden and attract bees in the process then the bee balm plant (Monarda didyma) could be the plant for you. The leaves have a flavour that's reminiscent of thyme and bergamot – the latter is used to flavour Camellia sinensis for Earl Grey tea and you can make a worthy substitute by blending bee balm with black tea.
For more info about growing your own tea ingredients or foraging for them, Wild Tea from the Two Thirsty Gardeners is available to buy now.