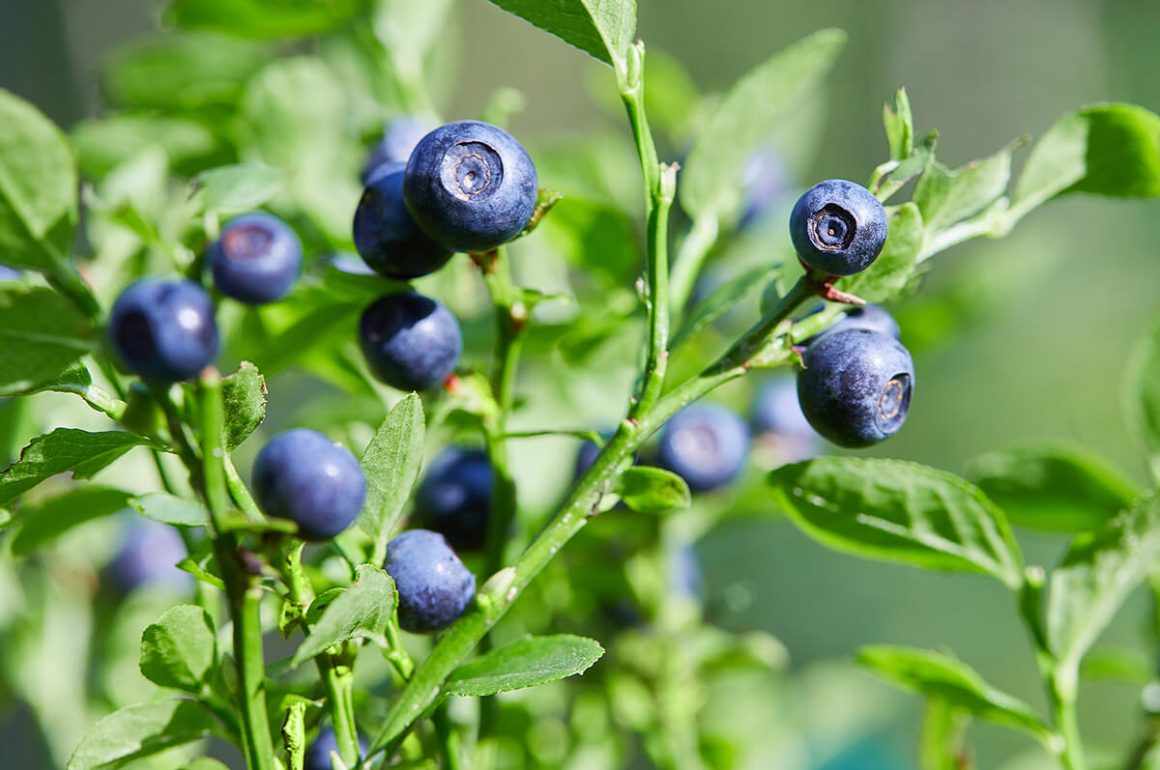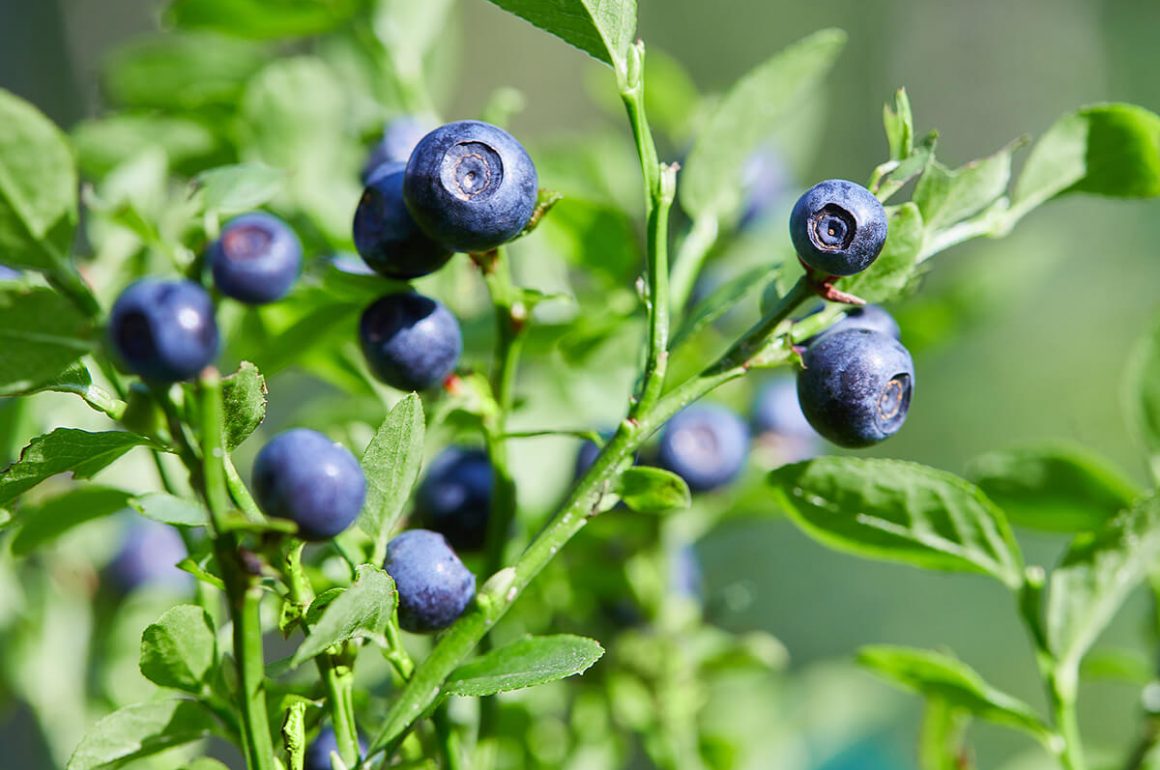 We've got a variety of fruit bushes down the allotment which provide us with ingredients for fruity cocktails and boozy concoctions. Most of the fruit bushes we grow could be described as standard allotment staples (gooseberries, raspberries, blueberries etc), but for the intrepid berry bon-vivant wishing to expand their palate, there are a few lesser known edible berries that can be grown or foraged here in the UK. Here's four of our favourite types of edible berries…
Types of Edible Berries
Himalayan Honeysuckle
Leycesteria Formosa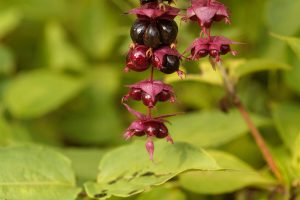 This robust, deciduous shrub hails from the Himalayas and was widely planted in Victorian gardens due to its attractive, long-season foliage. It's a fine addition to any herbaceous garden border, producing clusters of purple, pollinator-attracting flowers that appear in summer. In autumn, this honeysuckle plant will start to churn out dark purple fruits which will attract birds by the flock. Game birds in particular have a penchant for the fleshy berries, hence the Himalayan honeysuckle is often referred to as the 'Pheasant berry'. The fruits can be rather sour and unpalatable if you pick and eat them whilst under-ripe, so choose ones that are nice and squishy and you will be rewarded with a juicy, toffee-tasting treat.
Fuchsia
Fuchsia
The Fuchsia is a common sight in gardens throughout the UK and you probably first encountered trailing fuchsias drooping ostentatiously from your Gran's hanging baskets. Some of the older, hardy fuchsia varieties can give off a rather retro vibe thanks to their abundant ballerina-like flowers which are often coloured in vibrant, garish hues, but fuchsias can come in all colours, shapes and sizes. You can eat the flowers if you like (the inner part being the sweetest) but the fuchsias star turn is its small black berries which taste a bit like kiwi fruit. Some varieties taste better than others, so don't be deterred if the first one you try is bitter. The general rule is the blacker the berry the tastier it will be.
Sea Buckthorn
Hippophae rhamnoides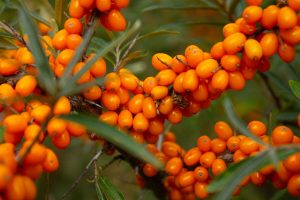 You'll find this prickly fellow growing wild along the eastern coastline of England and the coast of Northern Ireland but you may also spot cultivated sea buckthorn varieties in both coastal and inland gardens. Its bright orange berries and silvery-grey, slender leaves make it an easy plant to identify, but be careful when harvesting as this plant sports sets of vicious spines to protect its precious berry bounty. Buckthorn berries are packed with vitamin C and can be eaten direct from the plant but be aware that their effects on an unsuspecting tum can be a little, er, explosive… best to boil them down and turn them into a tasty syrup or jelly instead.
Bilberry
Vaccinium myrtillus
The Bilberry is one of the finest foragable berries you could wish to stumble upon. You'll find them residing in moorland and heaths, but also look out for them in woodland glades.
The bilberry shrub is easily distinguishable, especially as it's often found growing amongst heather – look out for their green oval leaves that have a slightly serrated, reddish edge. Pinky-green lantern-shaped flowers festoon the plant in springtime followed by the berries from July to September. Bilberries themselves look very similar to blueberries. They are small, round and black with a circular indent at the base and are often covered in a white bloom (like what you'll find on sloes). Bilberries are often used to make purple dye, so take care whilst frantic foraging/eating as the juice stains like mad and can be tricky to scrub off your fingers and face. You can also use bilberries to make bilberry tea.
Don't forget that you should be sure what you are picking before eating it. If in doubt, leave the berries where they are.
Have you tried any other unusual berries? Do you have a favourite edible berries? Let us know in the comments.