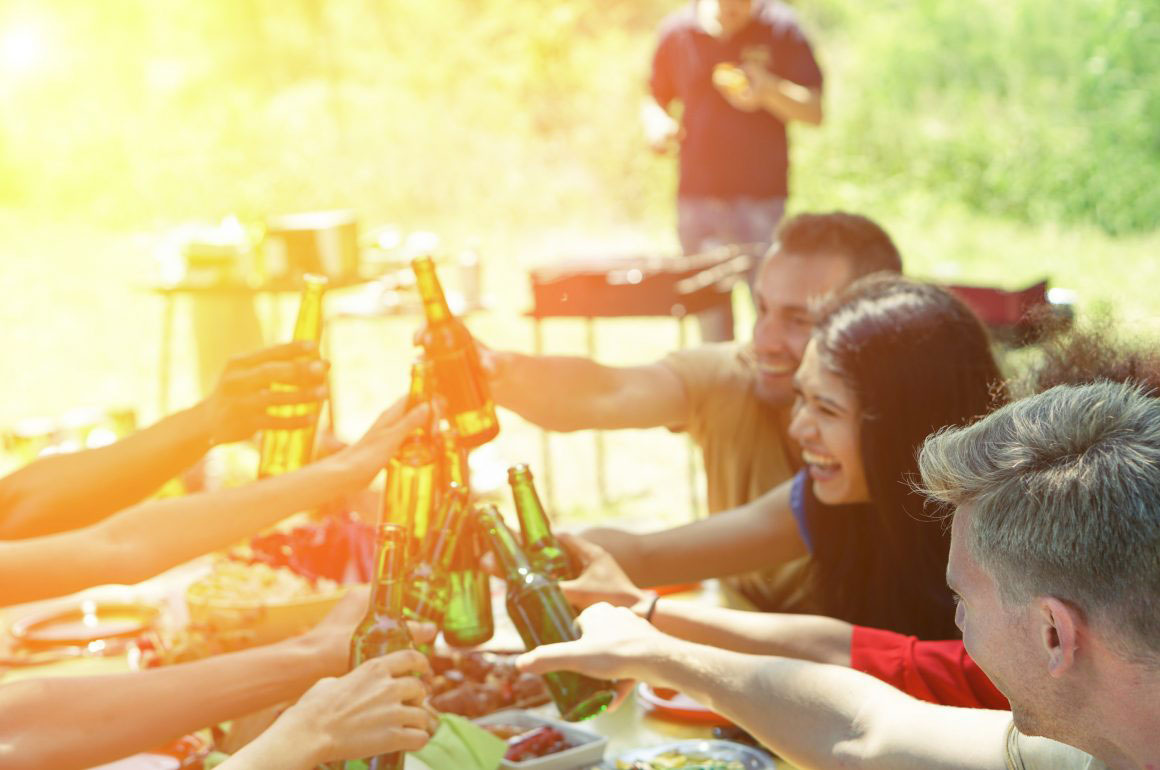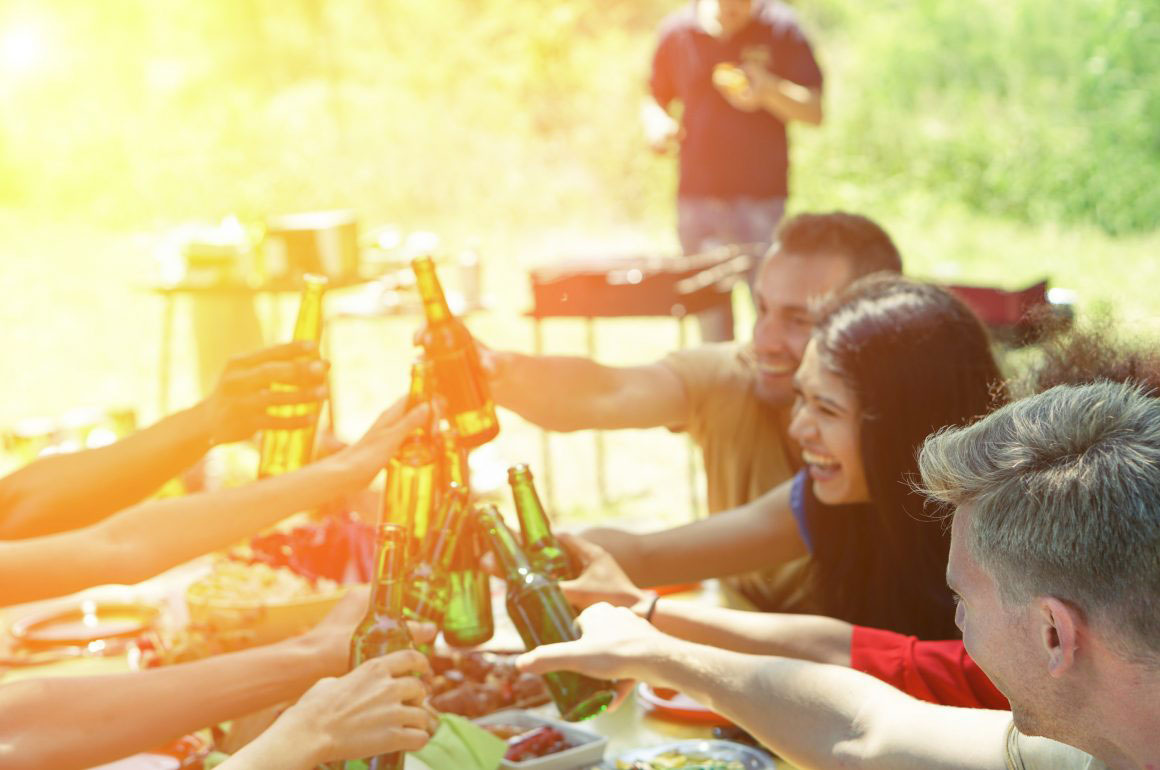 To follow on from our guide to charcoal grilling, in this blog we're looking at the best boozes to go with your BBQ feast. Grab a glass, light the coals and enjoy. Cheers!
Beer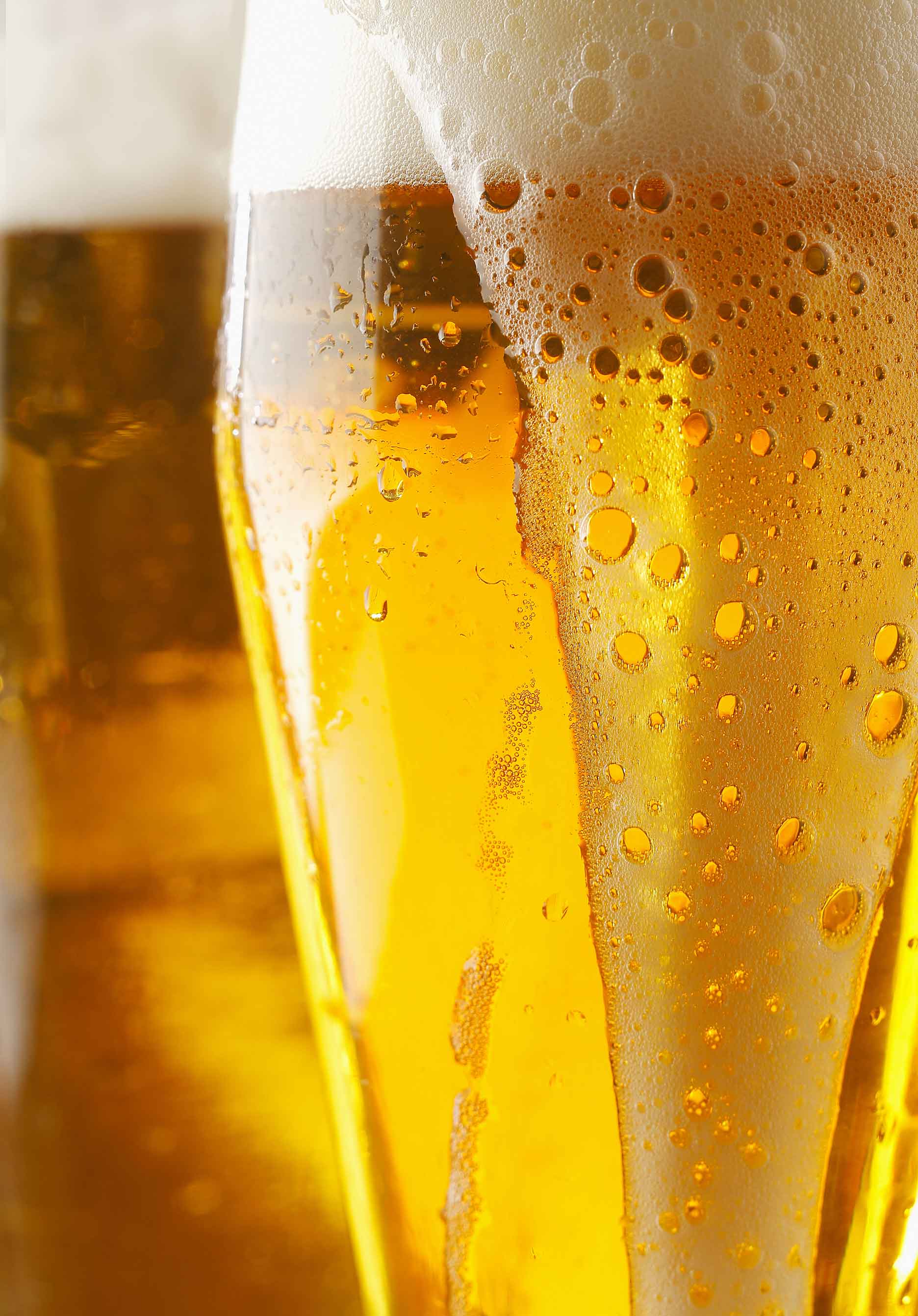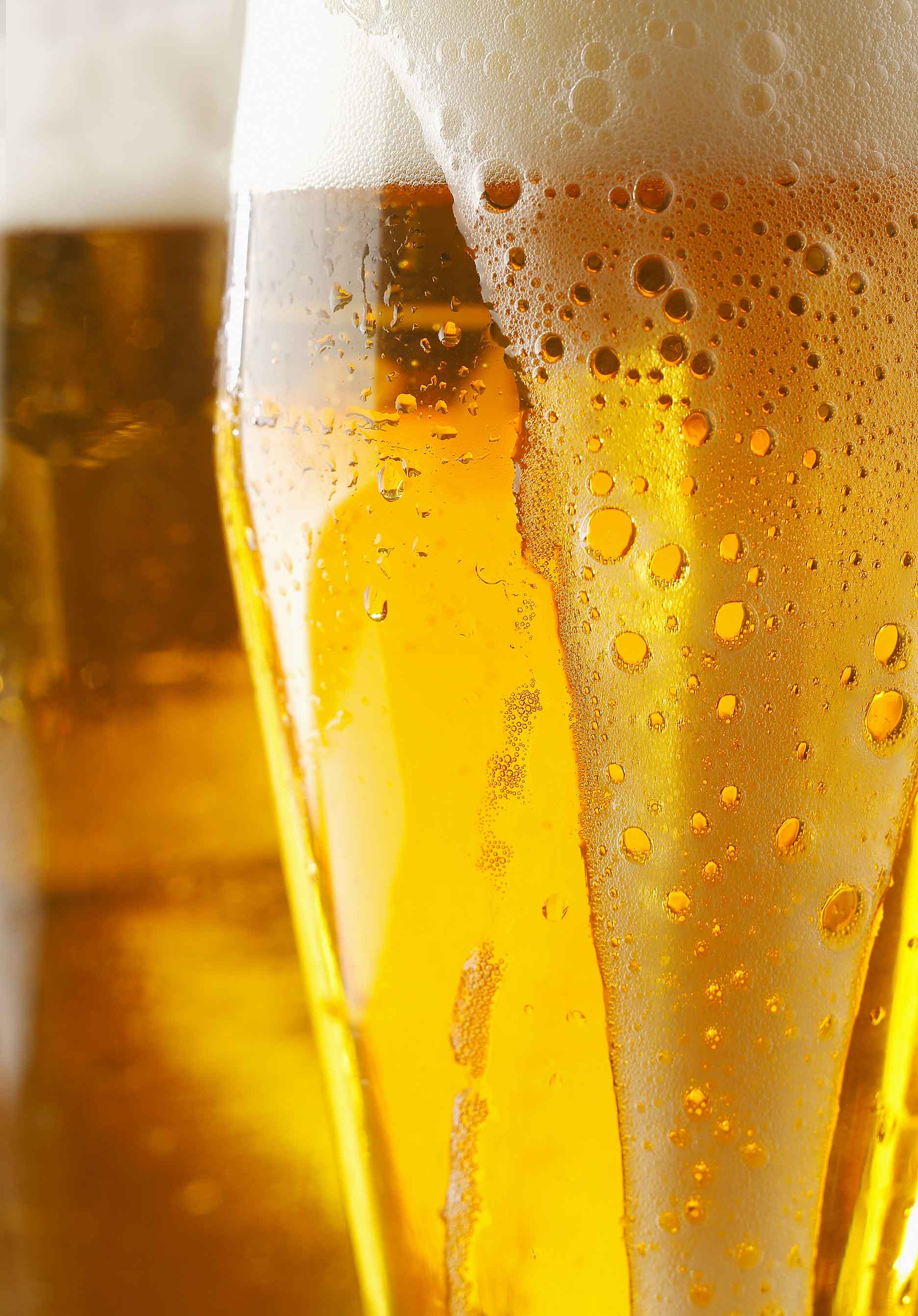 For most people, barbecue booze means cold lager, but we think that's the boring route. We're living in a golden age of beer, with more choice than ever before, and many of them provide tastier alternatives to glug with a grilled feast. You could try a full bodied IPA, such as Thornbridge's Jaipur, with citrussy and piney hops providing strong, refreshing flavours that stand up to the demands of charred nosh. Or the peppery, slightly sour notes of the traditional Belgian farmhouse ale, saison (Dupont's is as good as it gets). You could even go dark (try out London Beer Factory's fine porter) and allow the beer's roasted malt flavours to compliment the smokey notes of your meat. And if all that sounds too far removed from your lager safety net, how about a light, zesty pale ale such as Sharp's Atlantic? A cold lager may seem obvious, but we think BBQ season is the time to opt for something new…
Try this: Oakham Inferno, 4.4%, Aldi
An IPA featuring five different hops for a citrussy, fruity flavour medley with a dry, bitter finish at a sessionable strength that will allow for a full evening of drinking.
Wine
Your natural instinct might be to shove a bottle of white wine in the fridge for a cool glass to go with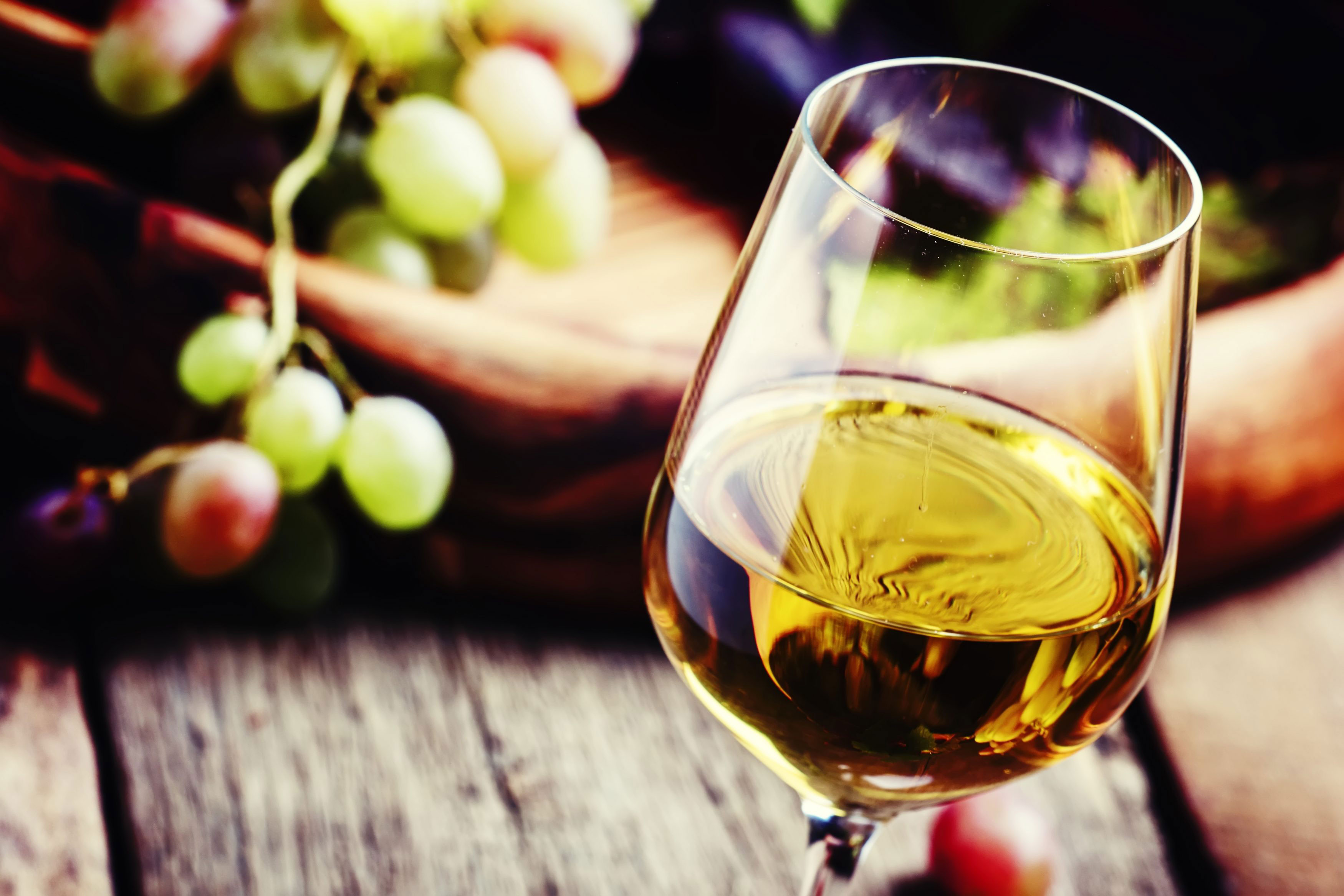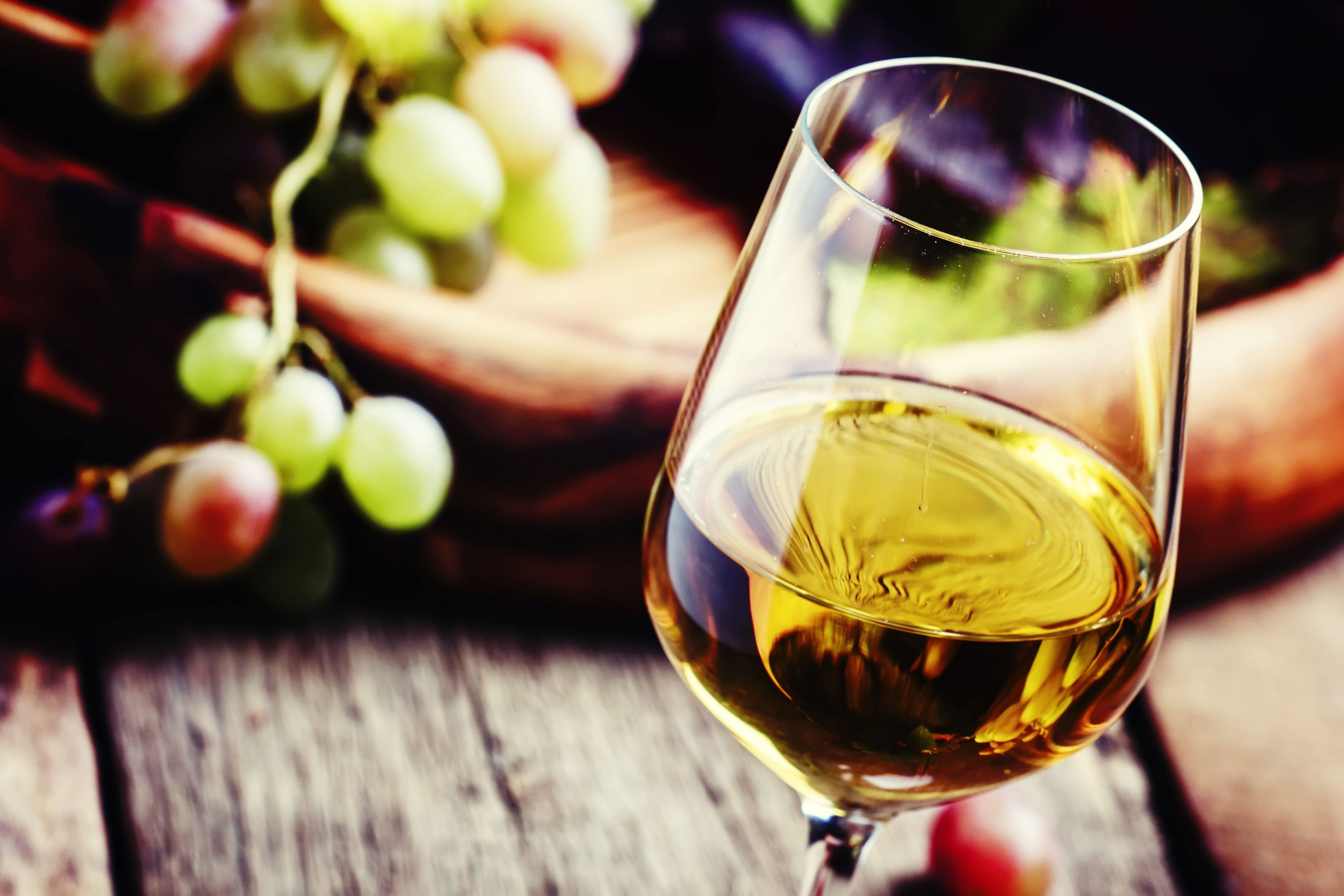 the hot coals, perhaps a New Zealand Sauvingon Blanc for a summery taste of elderflower freshness, or one of the fine English fizzes currently wowing the world, such as Dorset's Langham Sparkling wine. But white wine isn't best suited to accompany grilled meat and, while red wines have the body and spicy tannins to cope with the strong BBQ flavours, you don't want to be serving a bottle of Syrah chilled. So how about reviving a wine style popular with 1970s Greek sun-seekers: retsina. A white wine that's at its best when served crisp and cold on a hot day, with the extra flavour provided by the resin preventing it from being overwhelmed by the grilled meat, and the piney, woody notes neatly intertwining with the unique aromas and flavours delivered by hissing charcoal. The retsina revival starts here.
Try this: Kourtakis Retsina, Sainsburys, £5.50
A standard retsina at a bargain price that will recall holidays on the Greek islands. Let's hope you don't get the holiday hangover to match.
Gin
A gin revival is well under way, with new distilleries popping up throughout the UK, each promising their own unique take on the juniper based spirit. And when the sunshine calls for barbecue action at the end of a hard days work, few drinks will get you more in the mood than a gin and tonic loaded with ice. Of the readily available gins on the market Tanqueray No 10 is always worth getting stuck into, while Hendrick's cucumber infused creation provides an extra layer of cool. Just make sure you don't spoil it with a dodgy bottle of tonic.
Try this: Salcombe Gin, £41, Majestic Wines
Salcombe Gin is a relative newcomer that has been scooping up international awards, and its bright citrus flavours of grapefruit, orange and lemon make it a superb summer hit.
Cocktail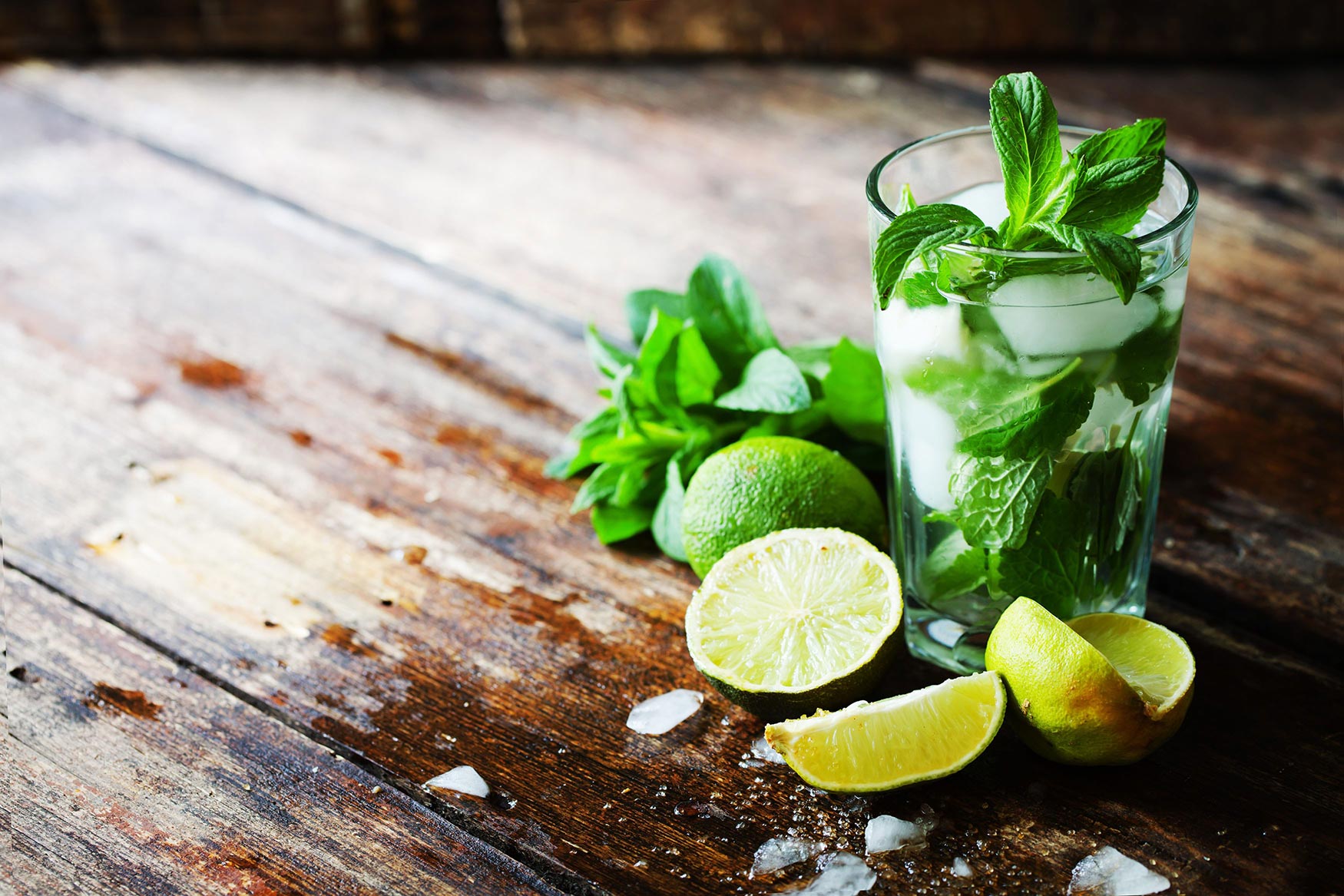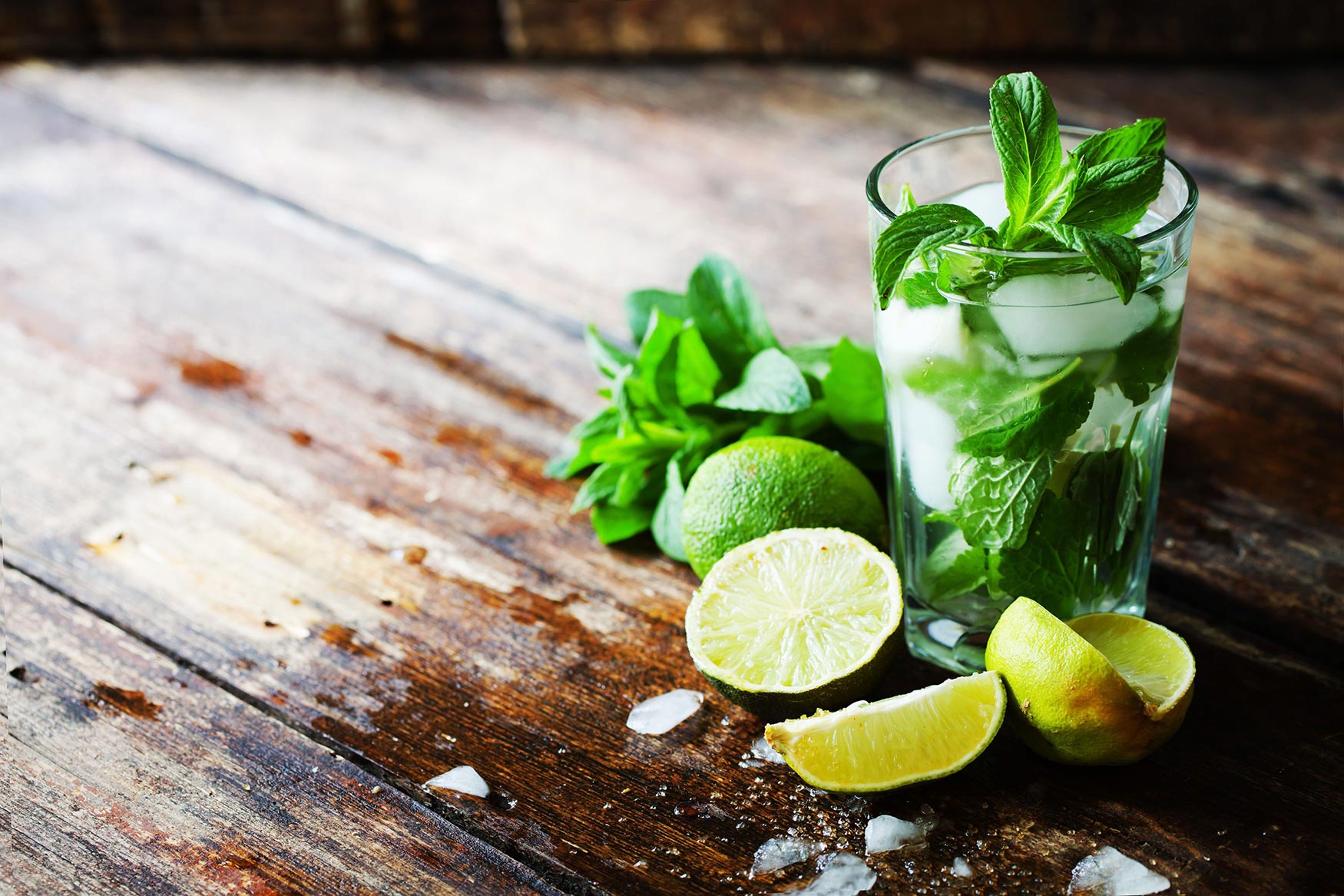 Thinking of turning your barbecue into a garden party? Then get a pal to mix up some cocktails and let the merriment begin. Drinks makers are constantly trying to invent new cocktails to help promote their booze, but for any outdoor summer occasion the best drink to mix is the classic mojito, with its minty magic ideal for refreshing the senses after a smoke overload. To make your mojito, cram a load of mint into a glass with a few wedges of lime and give them a crush with a spoon to release their flavours. Then add white rum, soda water, ice and a touch of sugar to taste and welcome in the party vibe.
Try this: Havana Club No 3, £18, Tesco
A proper mojito demands Cuban rum and Havana Club No 3 is as authentic as it gets.
Cider
Pork and apple is one of the most popular meat and fruit combinations there is, so with a cider yo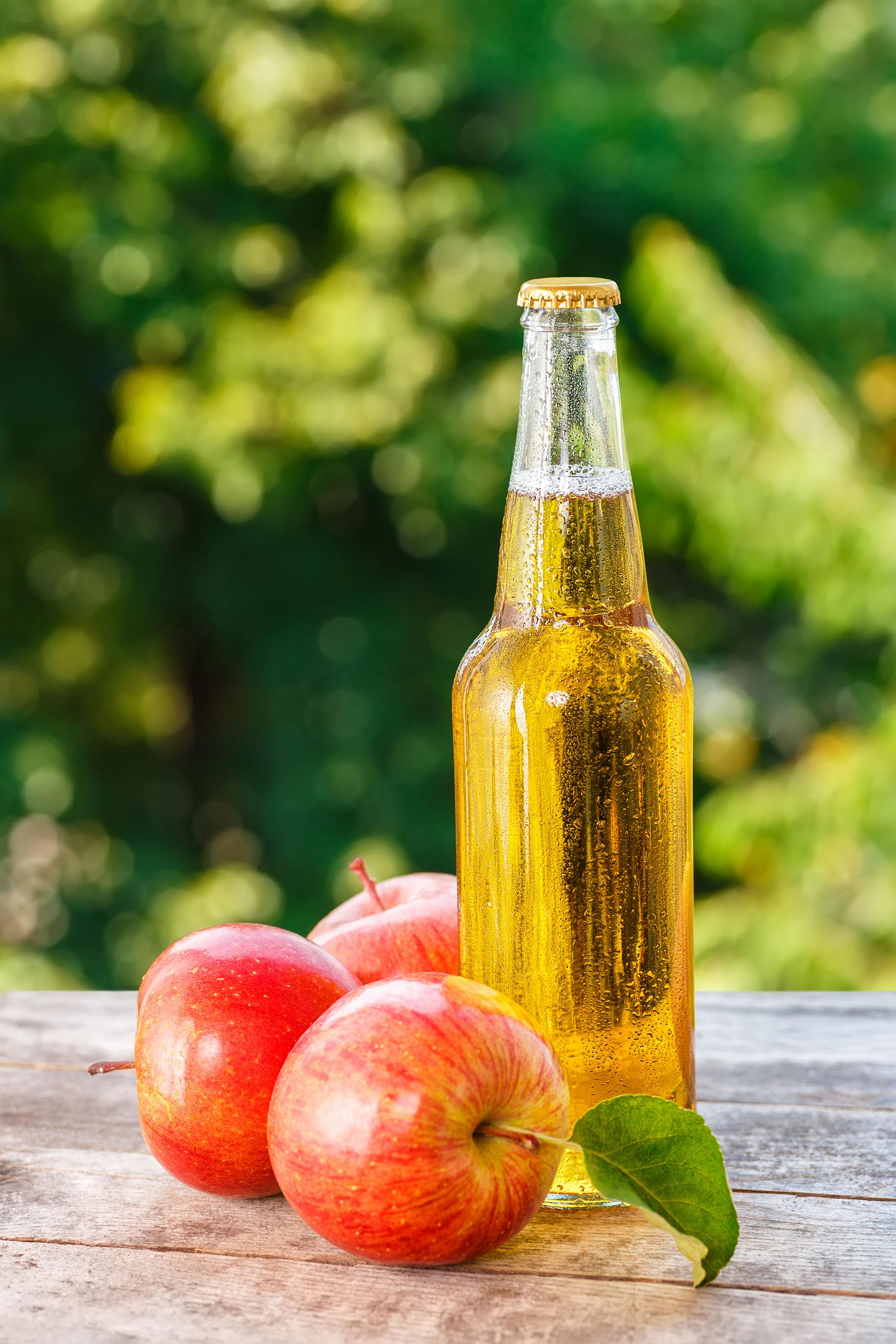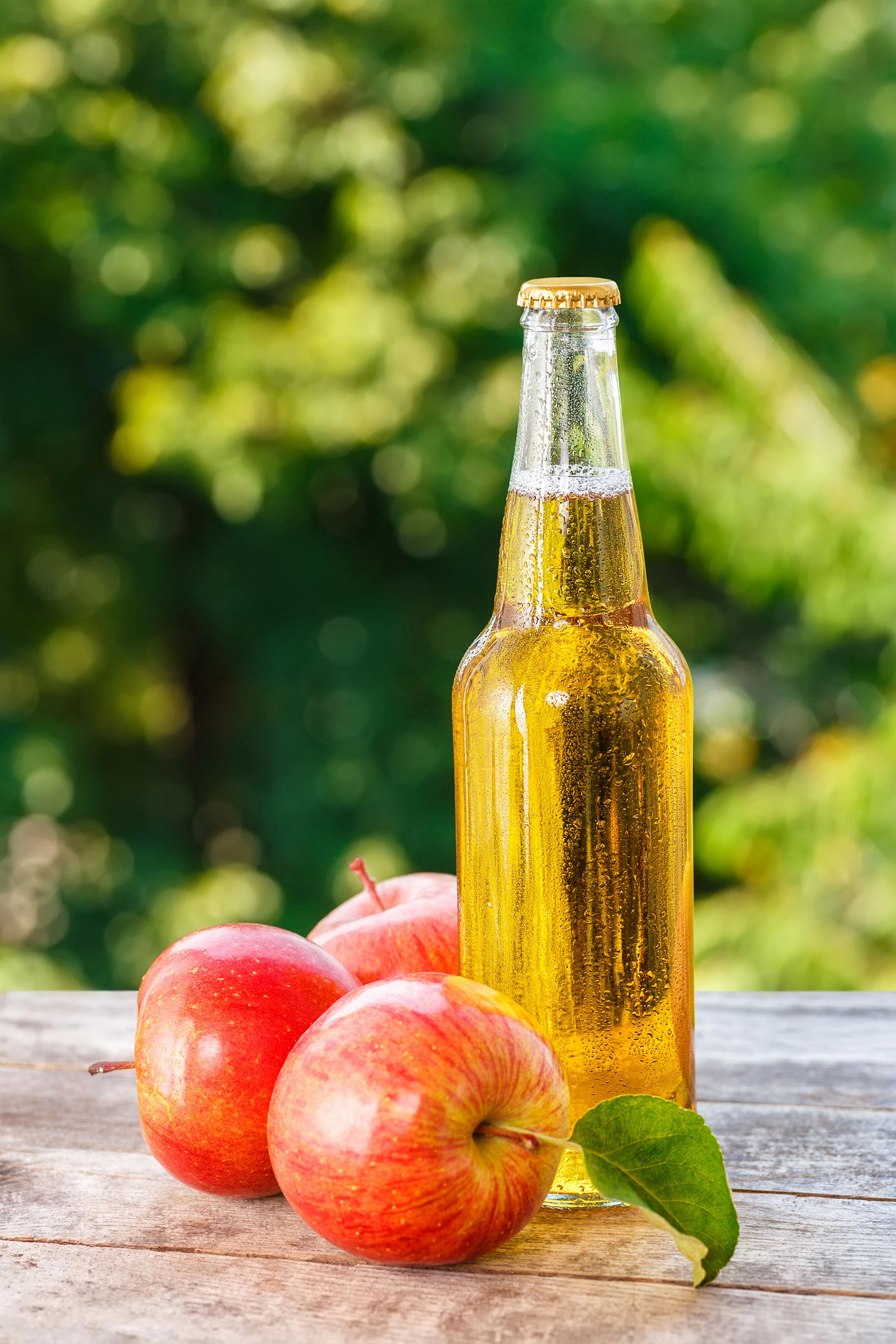 u know your bangers are in safe hands. But we think there are few meals a drop of appley nectar can't cope with and, when the BBQ is lit, a cold glass of the boozy-juice hits the spot every time. If you're going to the effort of sizzling up a flame cooked meal then we suggest you reject the bland, mainstream fizzes and fruit ciders, opting for a more traditional flavour instead. Ciders from smaller regional producers such as Somerset's Heck's, Gloucestershire's Severn Cider and Kentish Pip of, yes, Kent might be harder to track down than a bottle of Magners, but the rewards will be worth it.
Try this: Weston's Caple Road, £2, Asda
It may be a widely available cider that comes in a can, but this Herefordshire brew tastes like a proper cider, with appley freshness and some rugged tannins to boot.
Please drink responsibly. For further information visit www.drinkaware.co.uk