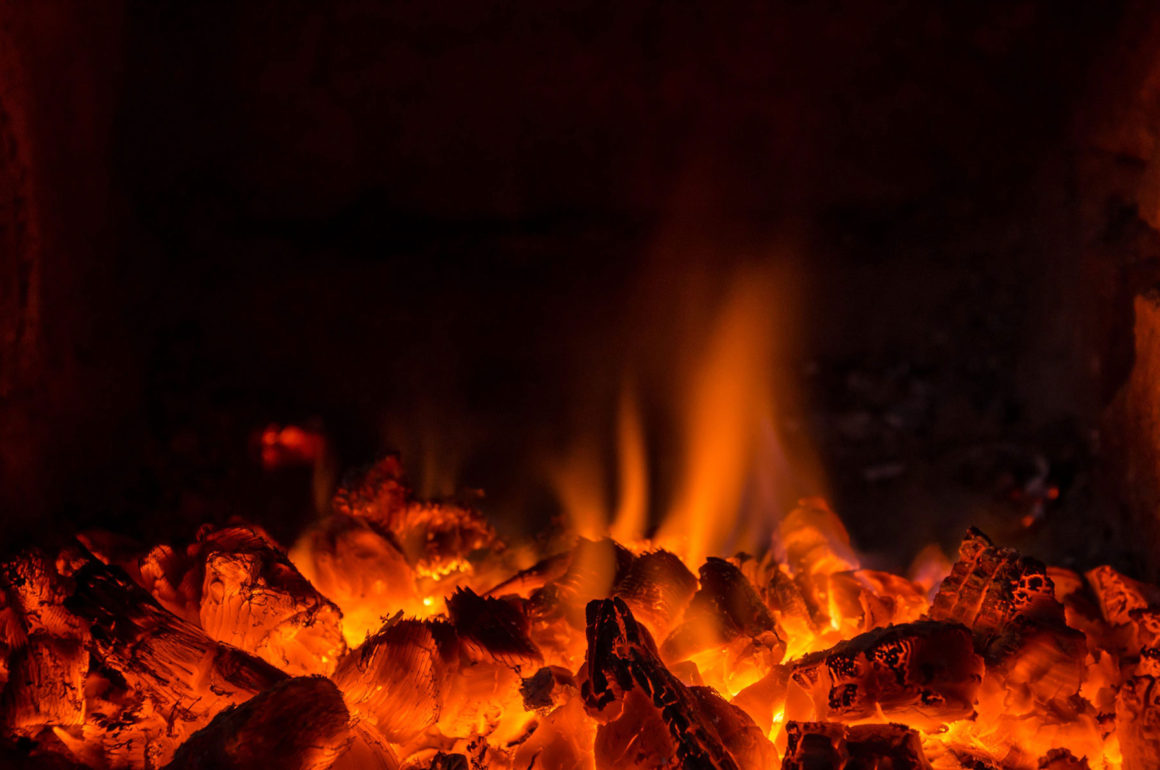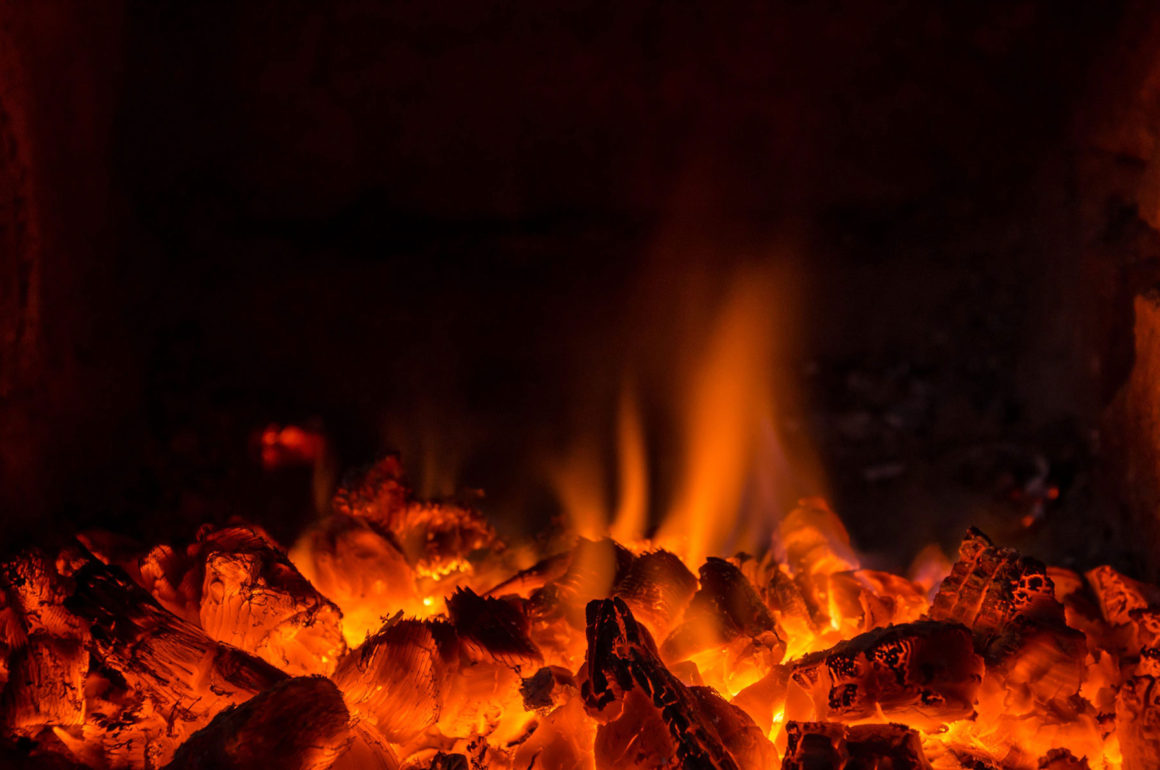 With the days reaching their maximum length, and the chance of a few warm summer evenings among them, the rush is on to ready the barbecue for some al fresco dining. For anyone considering buying a new barbecue there are two broad choices of what it will be fuelled with: gas or charcoal. In many ways, gas is the easier option: it reaches heat almost instantly and gives you the cooking flexibility of your oven. But we believe there are more reasons for taking the natural option provided by charcoal burners… and here are eight of them.
Authenticity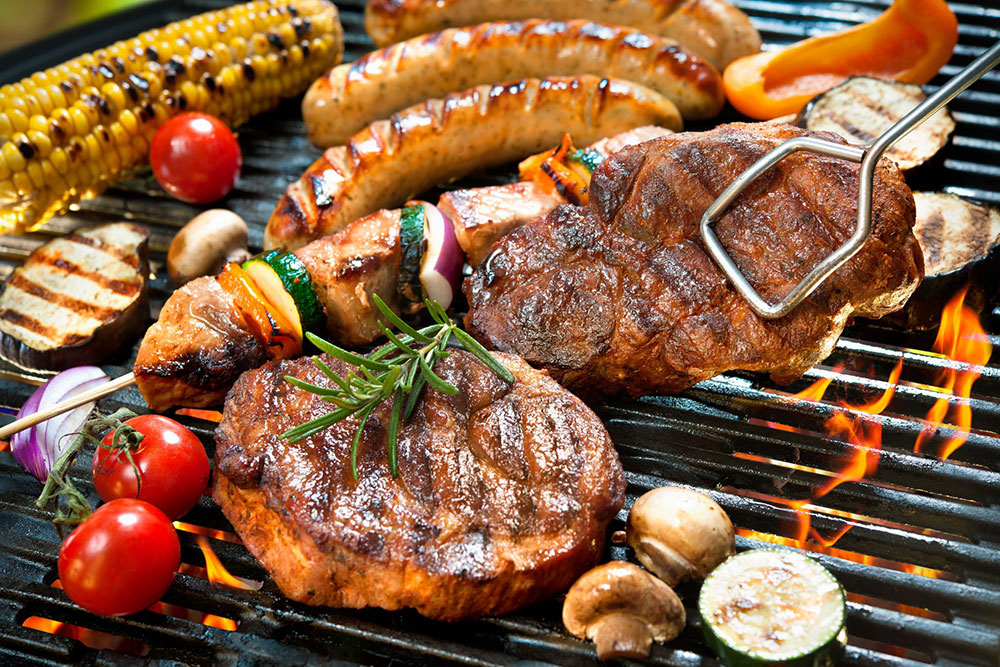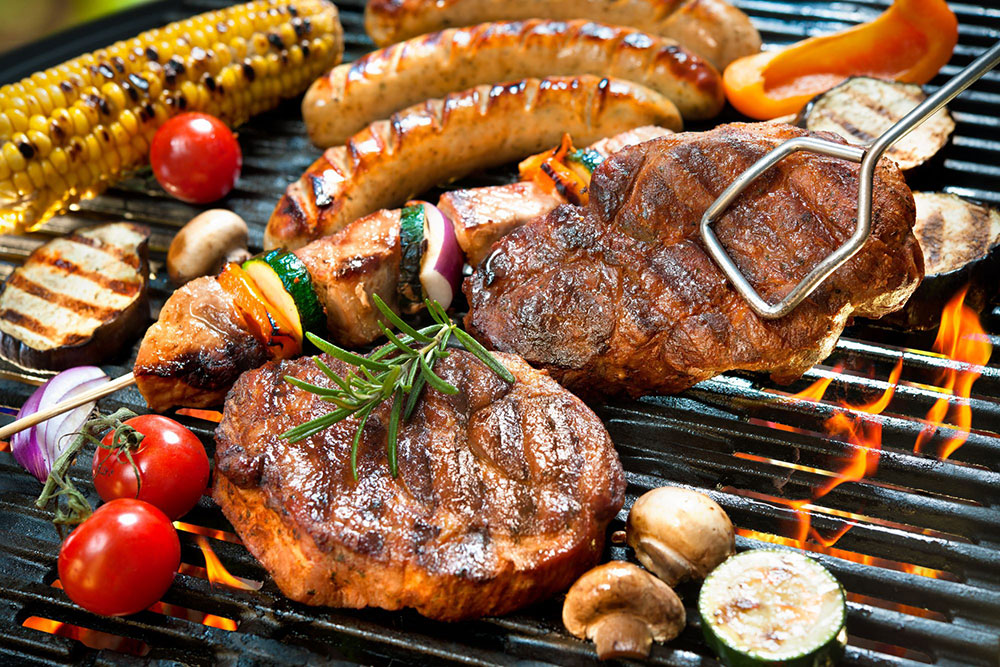 For most people a barbecue means the whiff of smoke, the sizzle of fat hitting hot coals, and delicious charred meat. Natural fuel means natural cooking, putting you in touch with your primitive self by providing hot food in the way it was first produced: with naked flames. And as the flavours we taste are affected by the aromas we're breathing in, that smoke exaggerates the authentic flavour of a barbecued meal.
Sear-ability
One of the great things about cooking over wood or charcoal is the unique flavour it brings to your cooking. Charcoal reaches a much higher temperature than gas, searing the meat to produce a smoky caramelization and lock in the juicy flavours of fresh meat.
Choice
From popular kettles and drums, to small portable stoves or great iron fire pits, the choice of barbecues is huge. Gas barbecue manufacturers are doing their best to keep up with the range of products offered by natural burners, but due to the simplicity of marrying hot coals with grill they'll always fall short of options. And to prove how unlimited the choice of natural barbecues can be, it's not even too much of a stretch to make your own from a metal bucket or pile of bricks.
Free fuel
Some barbecues double up as fire pits, allowing you to fill them with wood and burn purely for the warmth and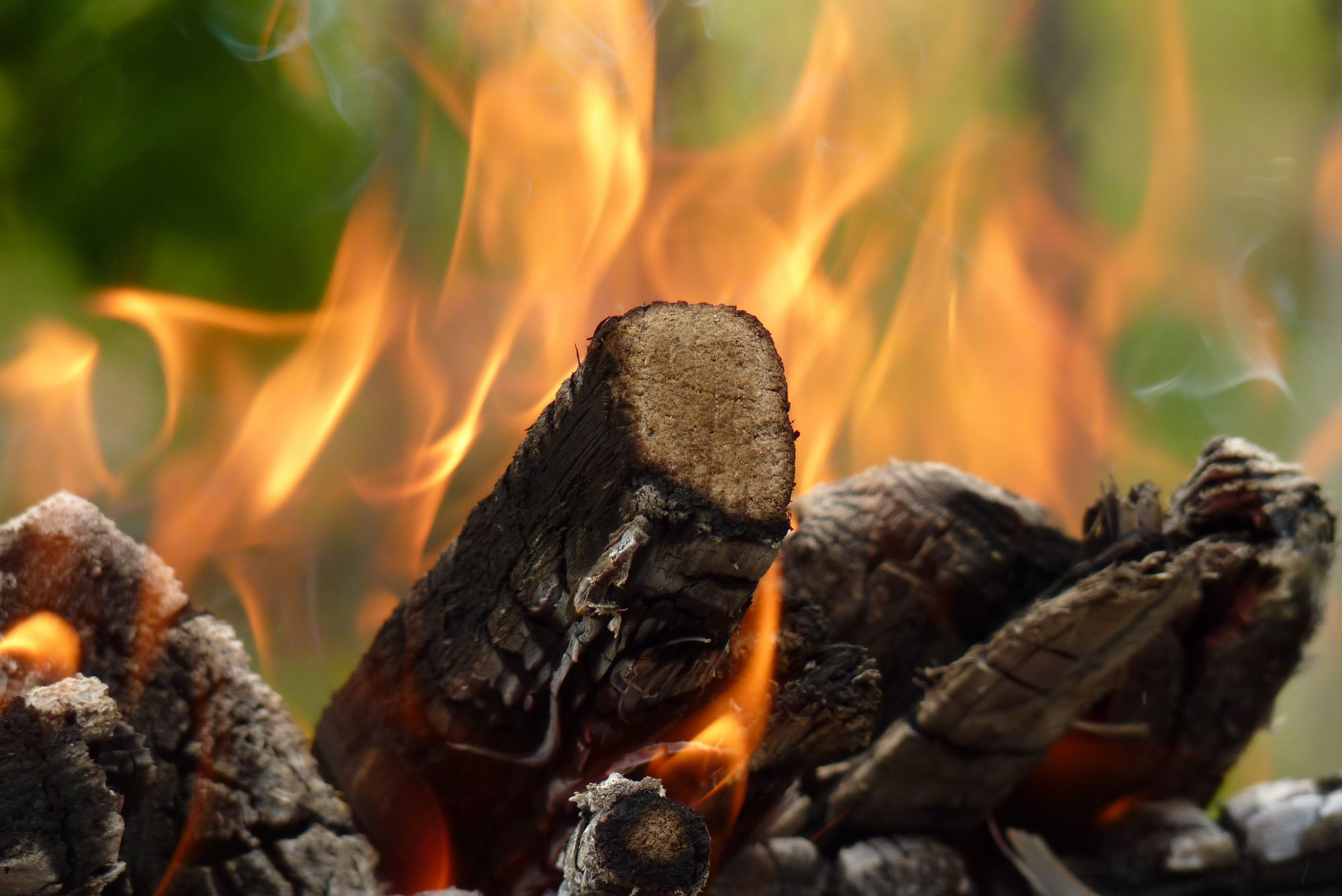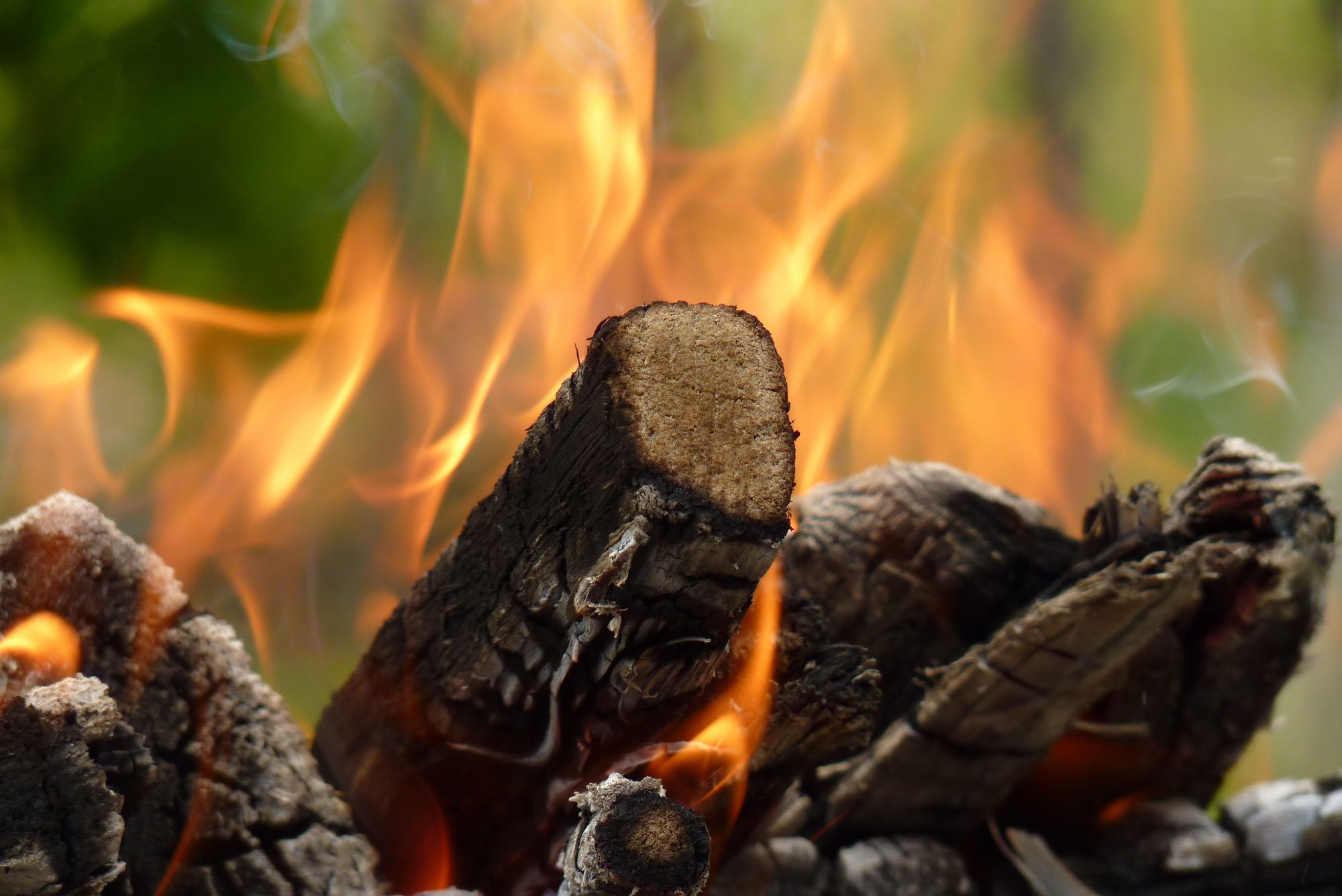 light they'll bring to an evening outside. This also gives you the option of gathering your own wood – free fuel! You can even invest in a charcoal maker that is filled with wood and sits in the flickering flames, providing you with burning matter the next time you're ready to cook.
Price
A charcoal barbecue will always cost less than an equivalent gas guzzler. And while some small gas options might just fall into the 'budget' category you're never going to pick up a disposable gas barbecue from the garage for a few pounds.
Low maintenance
Generally, charcoal barbecues are lighter, easier to shift around and, of course, don't need to be connected to a gas supply. It can be a nuisance clearing away fat-splattered ash but, if you can't be bothered to do it after cooking, it can usually wait at least a few days before the scrubbing brush is called upon.
Unique flavours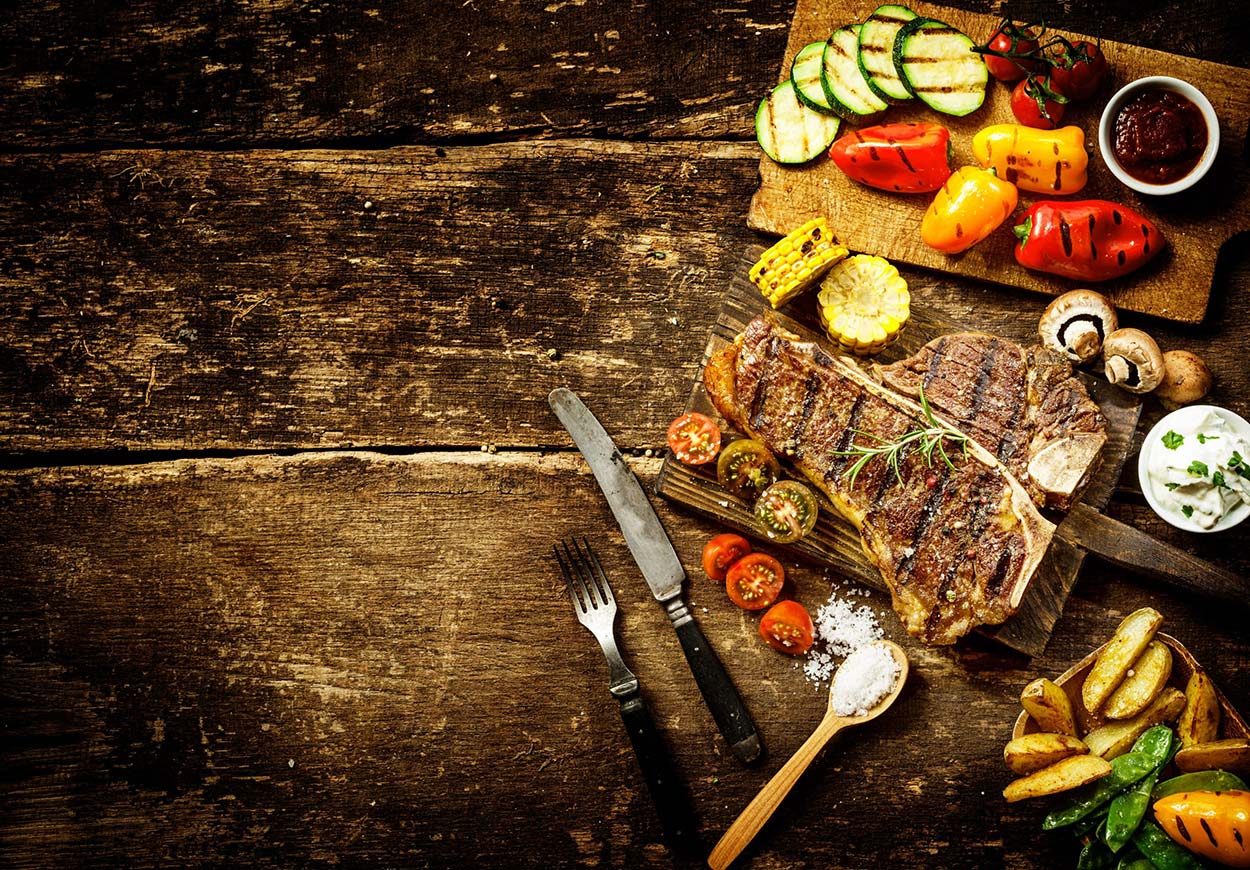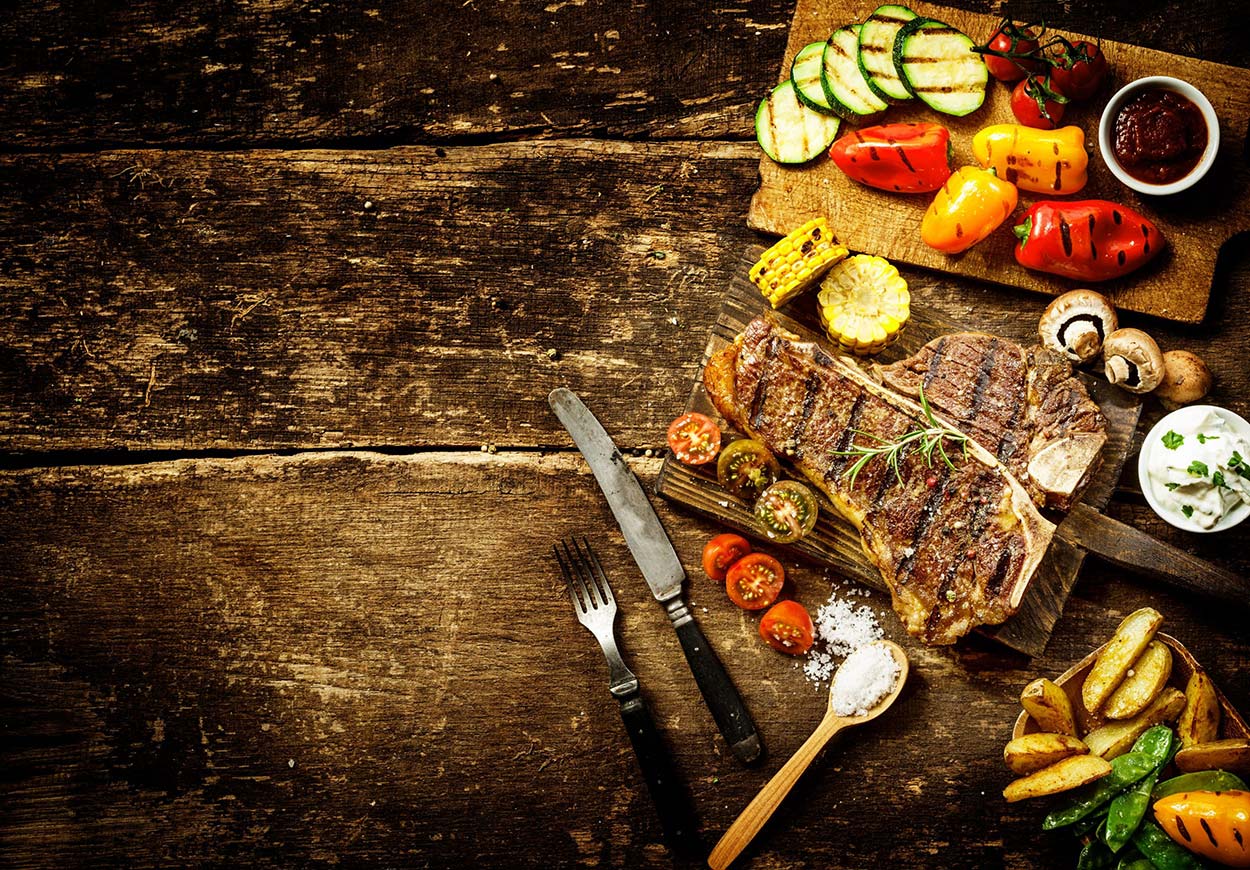 Working with smoke brings a whole new range of flavours to your cooking that are virtually impossible to create by other methods. Besides the smoke given off by your choice of fuel, you can also throw in speciality woods, such as hickory or cherry, to create even more distinctive flavours. For alternative smoky flavoured tricks you could even toss a load of woody herbs such as rosemary or sage onto the coals and smell the effects.
Ambience
Finished cooking on your gas powered grill? Then turn it off and pack everything away. But when the food is over on a charcoal barbecue you've still got time to open another beer and bask in the ambient glow as the embers steadily fade…