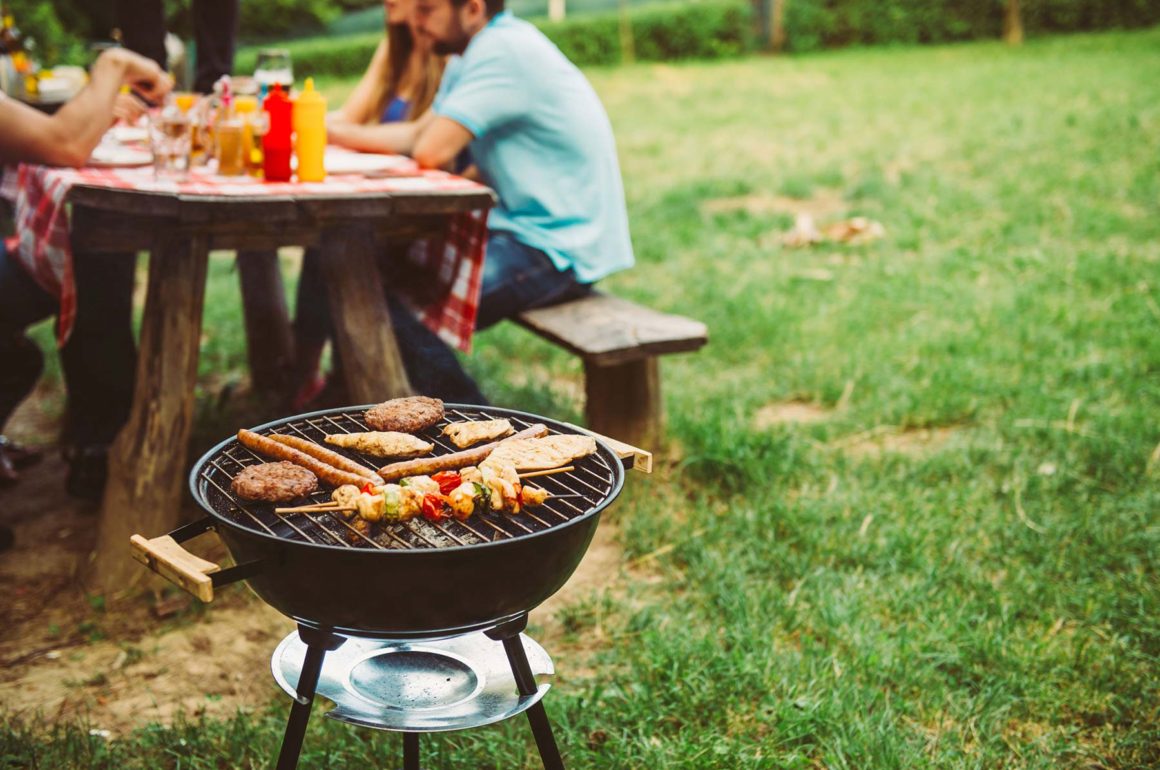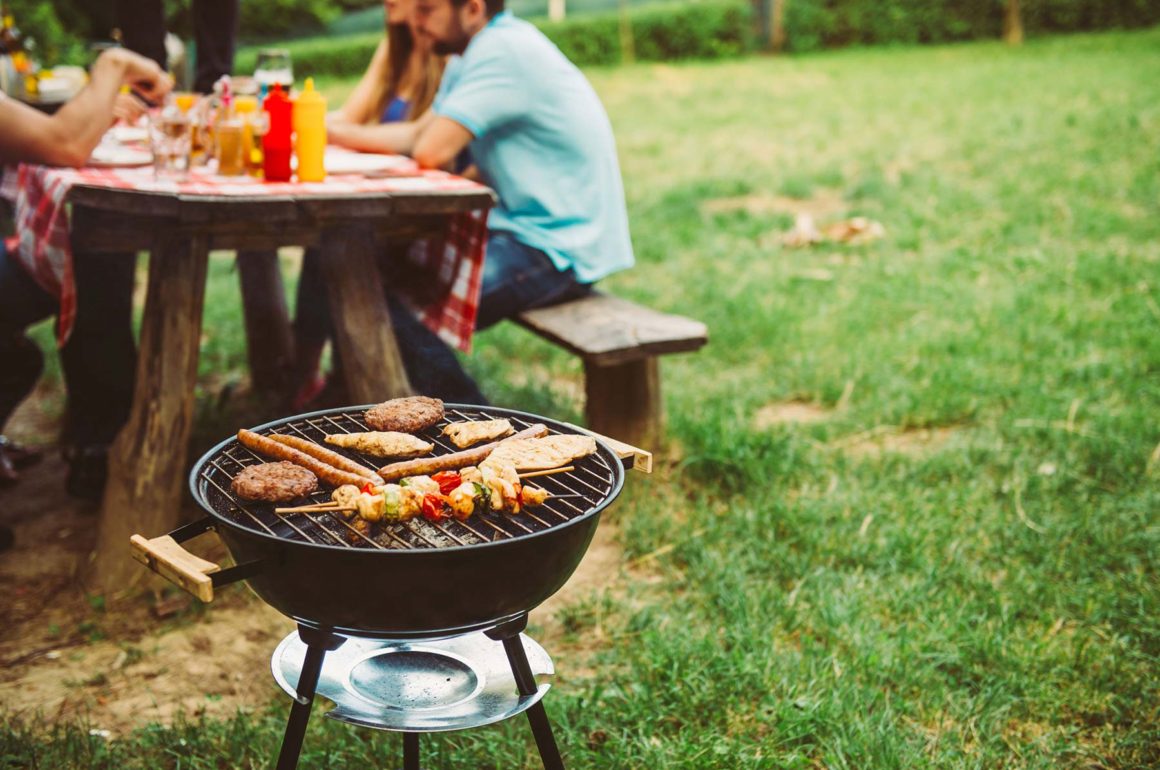 If you ask anyone to describe what happens in the summer, it won't be long until the word 'Barbecue' is mentioned! Cooking outdoors is often one of the highlights of the British summertime (when the weather allows!). It is the perfect way to celebrate good weather, good quality food and good company all in one go!
At STIHL, we love a BBQ. We feel that there is no better use for a beautiful garden than hosting a feast for your friends and family. So, to help give you some inspiration for National Barbecue Week, don your STIHL apron, and check out some of our favourite barbecue tips and tricks below, for an all-natural outdoor celebration!
It's all about the wood
The smoky flavours of BBQ food are one of the main reasons that we all love it so much. A good barbecue in the hands of a competent chef is capable of cooking even the cheapest cuts of meat to culinary perfection, but they can only do this with the right fuels.
While charcoal briquettes are an easy solution for a lot of cooks, due to being easier to light, they cannot impart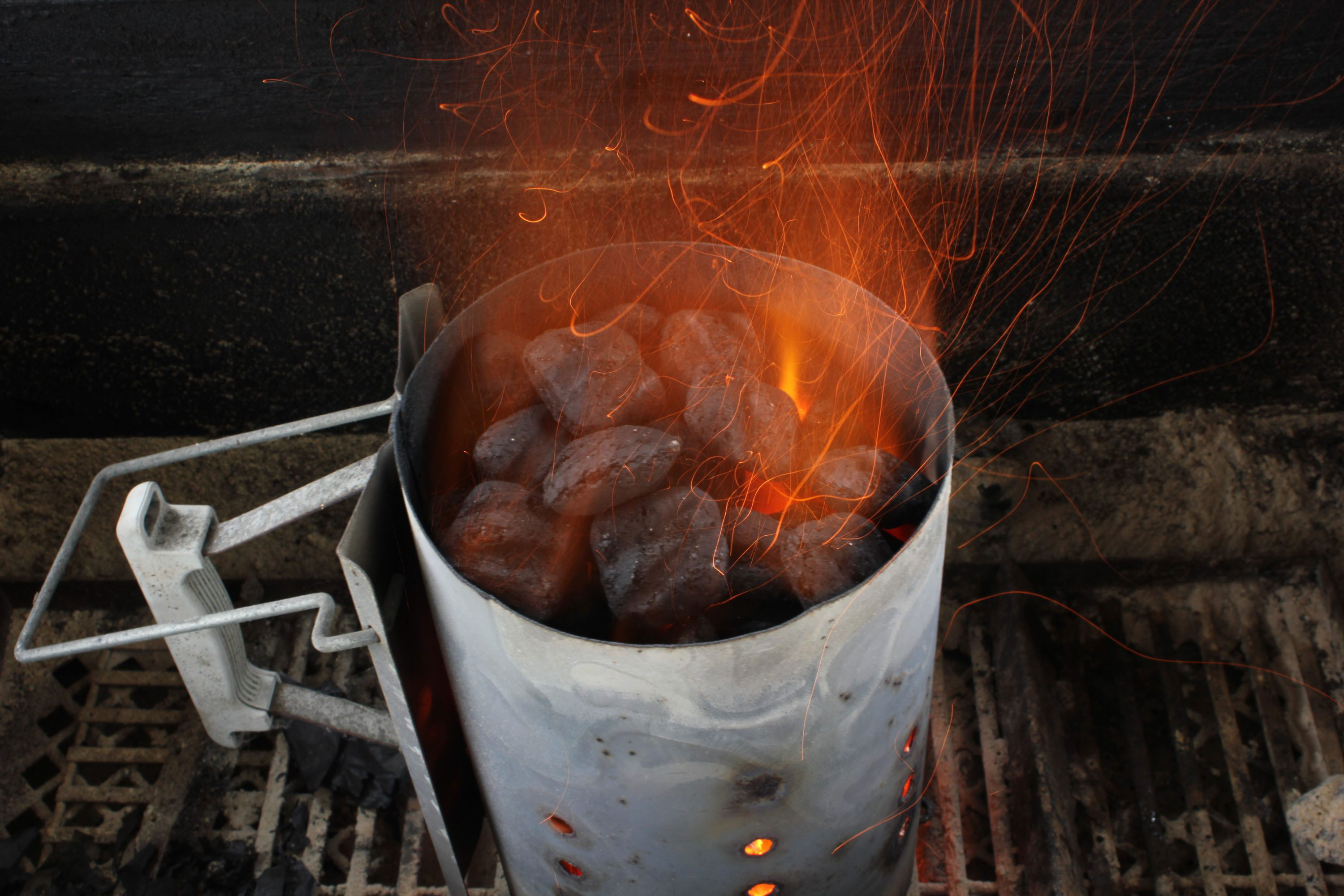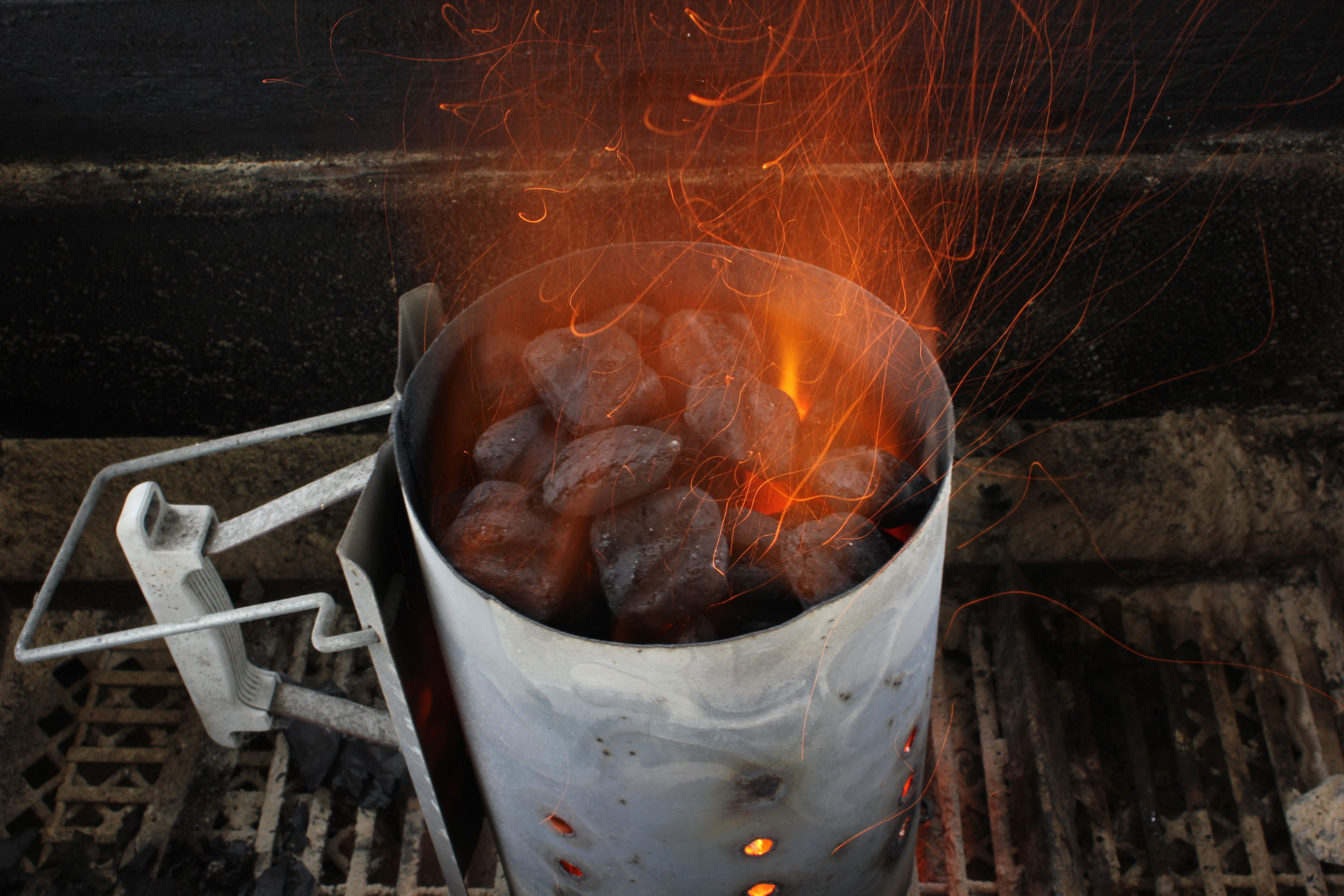 the flavours of a good quality lumpwood charcoal. This is made from burning wood, and nothing else, in a low oxygen environment for days. Not only does this eliminate the need for added chemicals which you might find in other fuels, but it ensures that when you use them for your BBQ, the flavour is unmatched. Try using a charcoal chimney starter for a helping hand getting the barbecue fired up! For even more flavour, consider adding wood chippings for extra smoke. Applewood and Hickory are always popular choices for this!
Decorate au natural
We at STIHL firmly believe that wood isn't just for cooking! Set the tone with some rustic added touches. Larger timber 'cookies' make perfect serving platters and table settings, and if you're extra skilled with a chainsaw, you can carve some unique and interesting shapes or patterns, for a personal touch.
Light up the night with some simple and authentic lighting solutions. Try using some Swedish Fire Torches around the garden for a warm outdoor glow.

Try recycling sturdy tree trunks or timber into stools and chairs for a quirky alternative to garden furniture. We also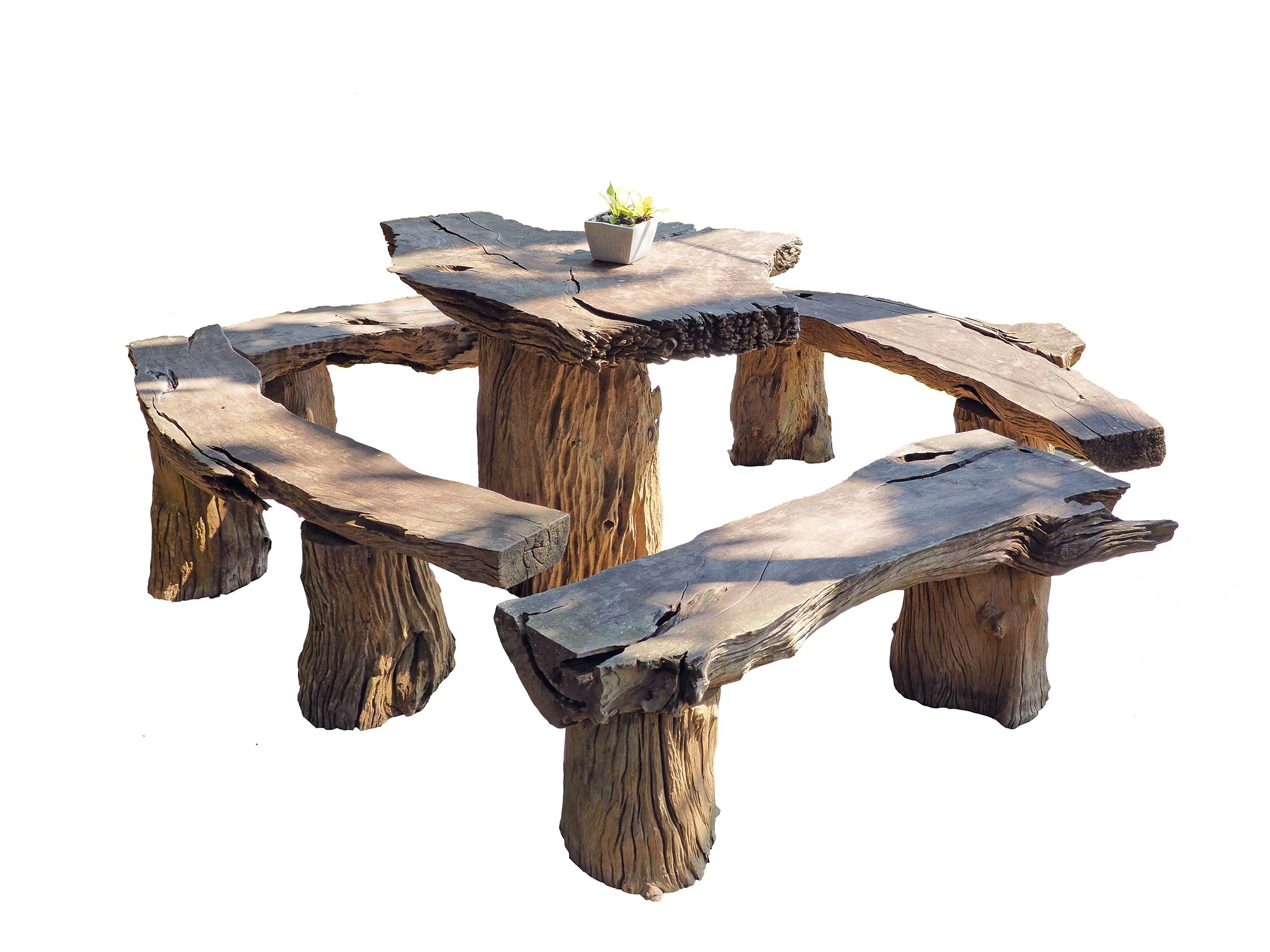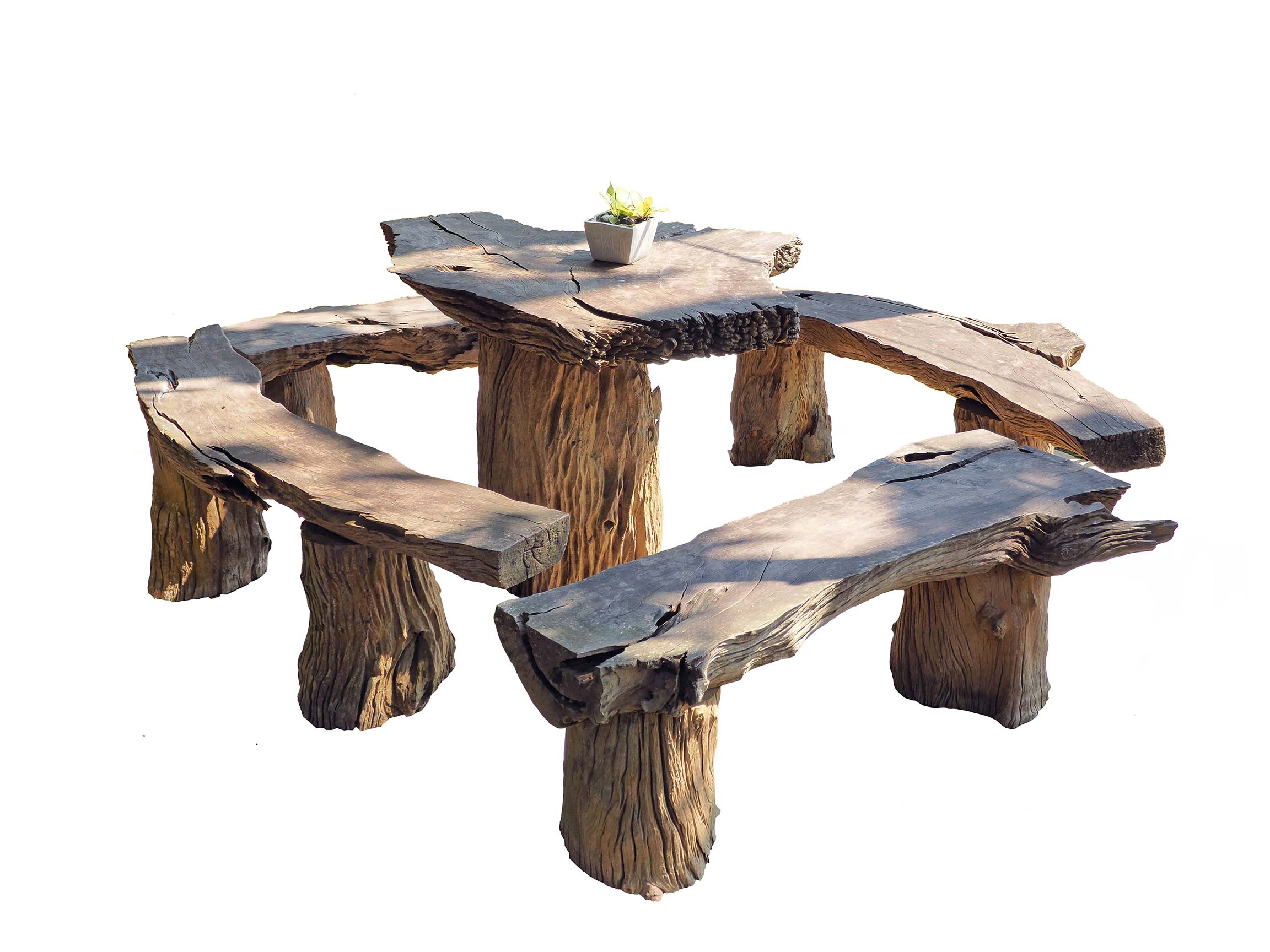 think this STIHL hammock makes a fitting addition to a cosy, outdoor occasion.
Keep your lid on
A barbecue is not dissimilar to a slow cooker. If you control the temperature and keep it on the lower end, you can leave your food alone, keep the lid on, and sit back and relax with a drink. This will regulate the flow of oxygen in the BBQ and reduce flair ups from fat dripping into the fire. By cooking your meat on a low heat for longer, you'll break down the sinews in the meat, resulting in stunning, melt in the mouth cuts with a fantastic smoky flavour.
Keep out unwanted guests
Of course, when you're outdoors in the warmer months, bugs and insects can often invite themselves along to the party. If you're looking for a natural alternative to help keep away these unwanted dinner guests, try planting citronella, lavender or peppermint. Not only will they help keep those bugs at bay, but will provide a fragrant finish in your garden. Check out this article for a full list of plants which all help to naturally repel bugs and insects.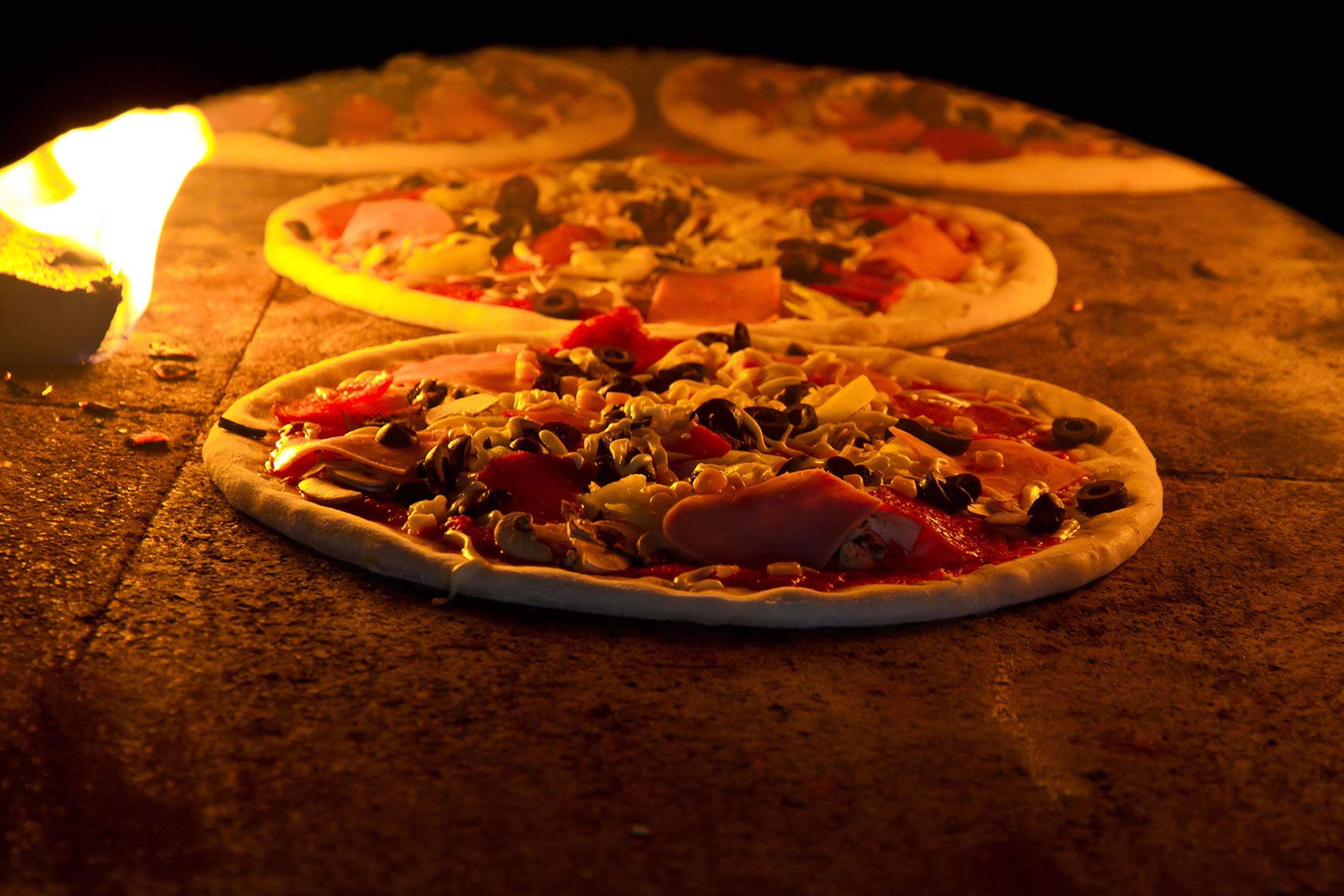 An alternative approach
If a barbecue isn't for you, there are plenty of other ways to get outside and enjoy some al fresco dining options. Wood-fired pizzas are sure to be a hit with friends and family and an outdoor pizza oven has plenty of rustic charm! The Telegraph have a great line-up of some of the best on offer! Or if you want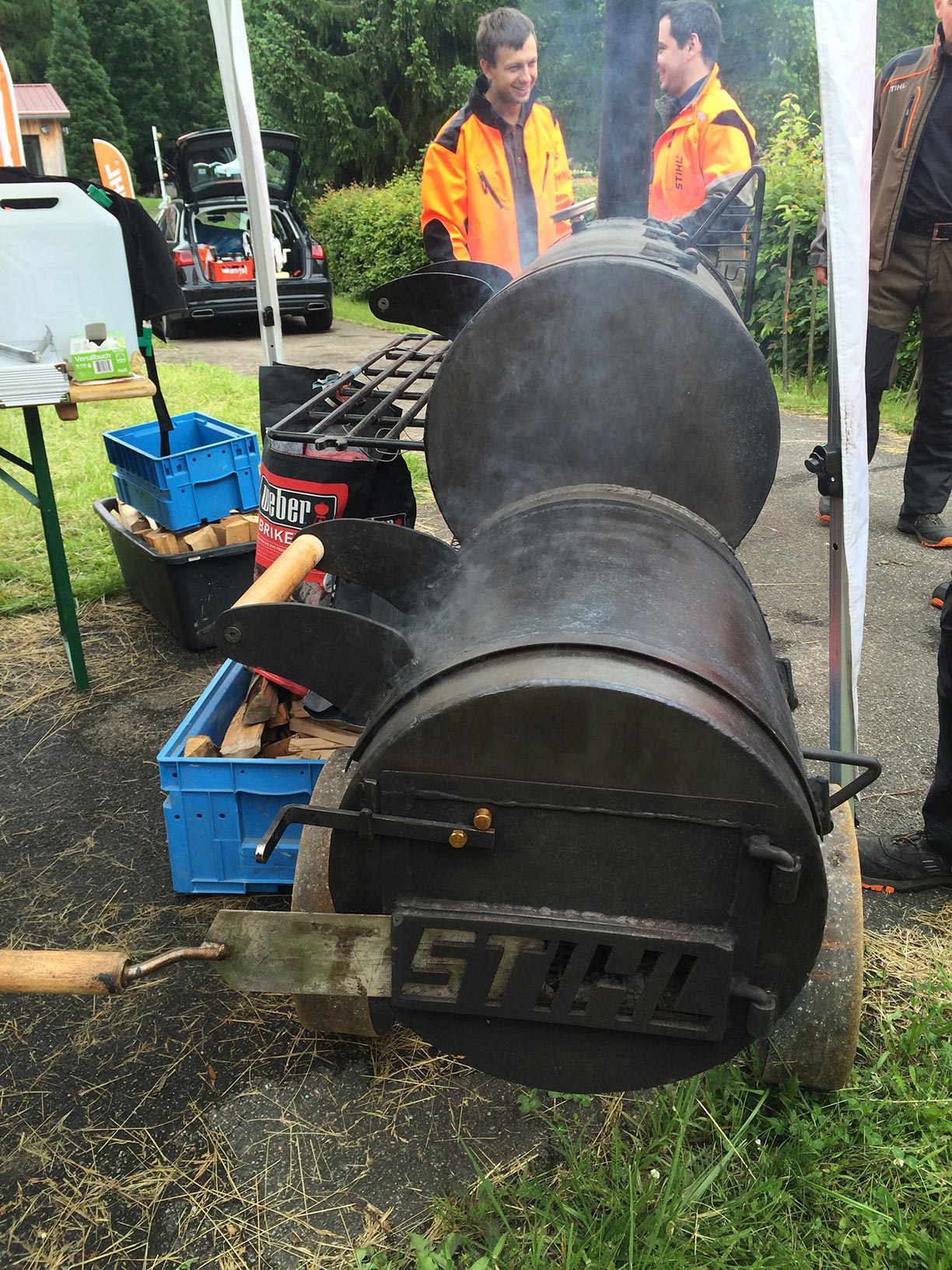 to really impress the neighbours, why not build your own this summer?
There's no excuse not to get out there and make the most of the British summertime…our colleagues in Waiblingen have certainly been enjoying the outdoors with this epic STIHL smoker!