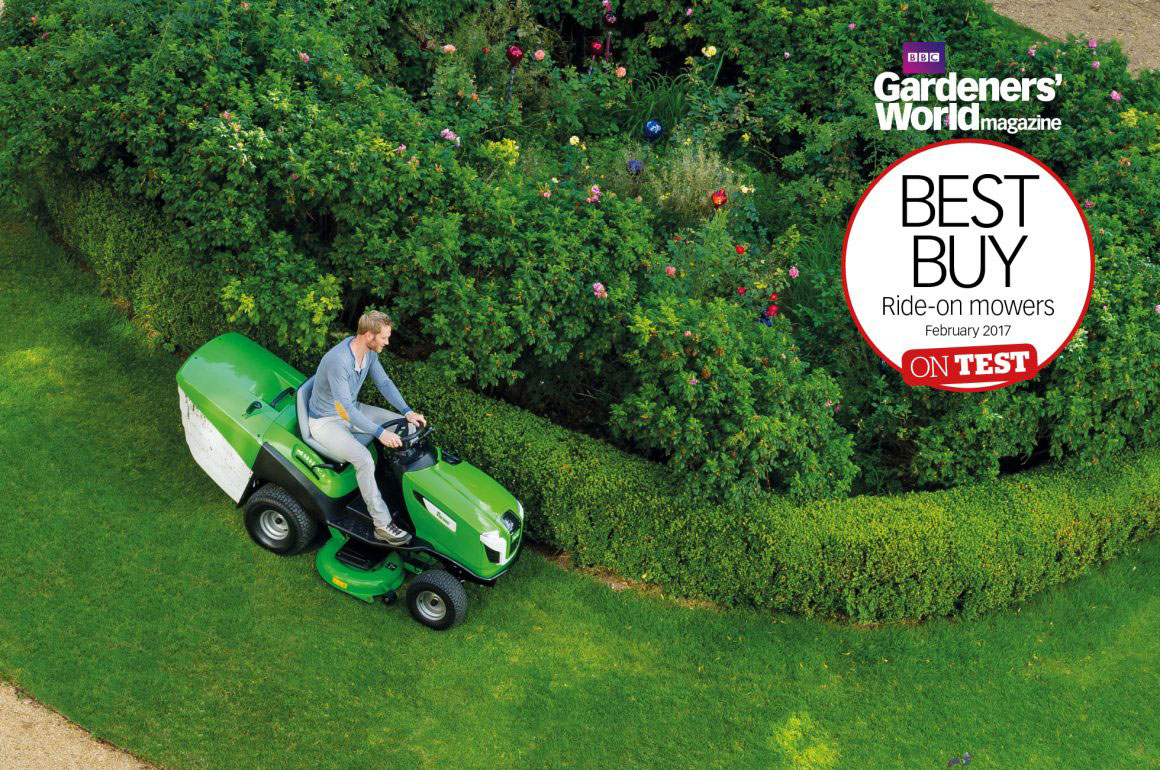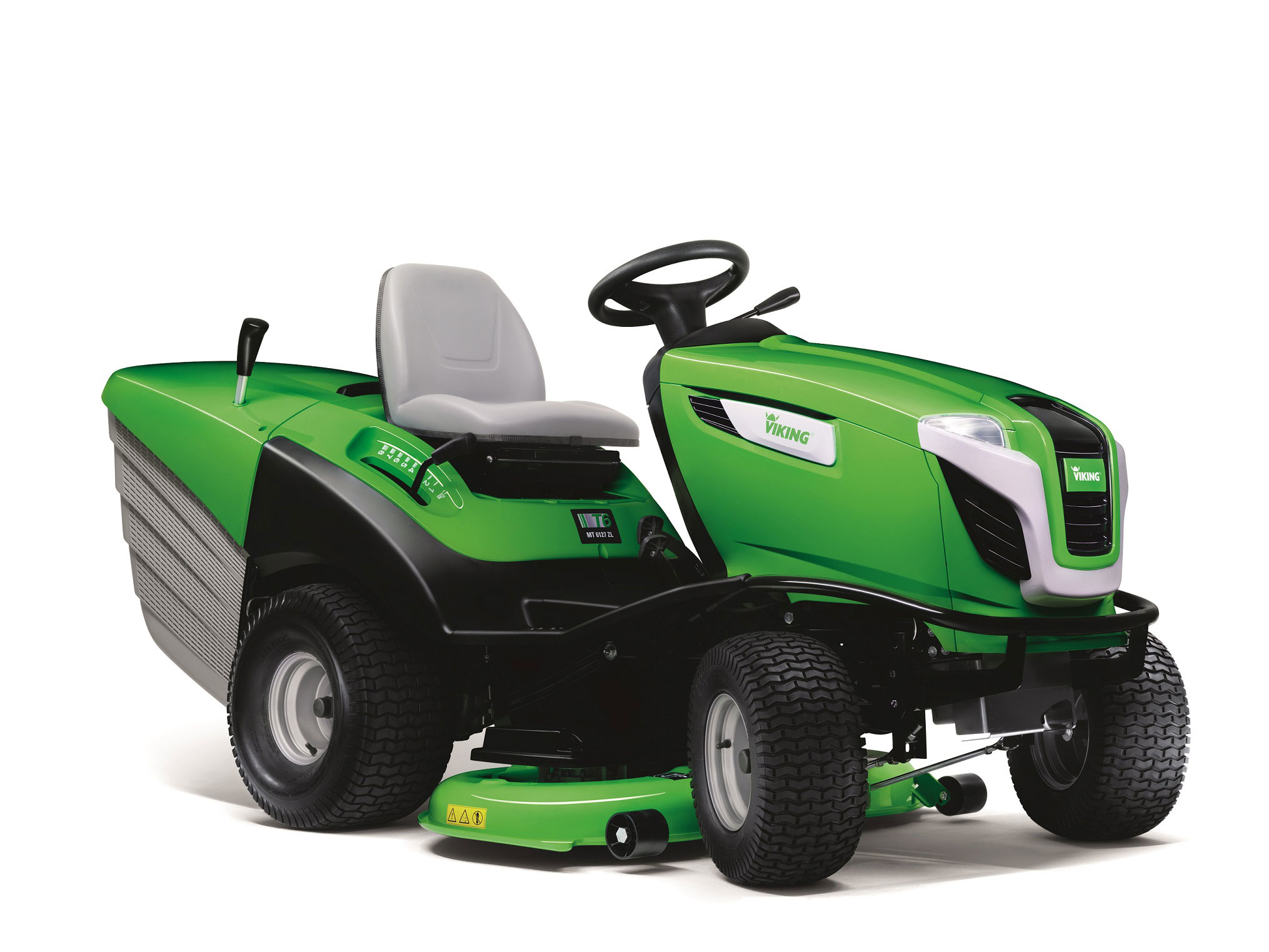 The VIKING MT 6127 ZL Lawn tractor received one of gardening's most coveted accolades in February this year, when it was awarded a Gardeners' World Best Buy following a market-wide test of competitor ride-on mowers.  The VIKING lawn tractor impressed the judges in all areas of testing, which included value, versatility and handling, scoring an impressive 19/20 and winning the title of Best Buy for lawn enthusiasts.
Gardener's World testers praised the lawn tractor for being fast, comfortable and efficient, with a  powerful two-cylinder Briggs and Stratton engine. They found the option to collect, mulch or discharge grass very versatile and were impressed at how easy it was to change features by fitting a plug/deflector. Testers pointed out how simple the controls were to use, as well as its choice of eight cutting heights and five-year warranty.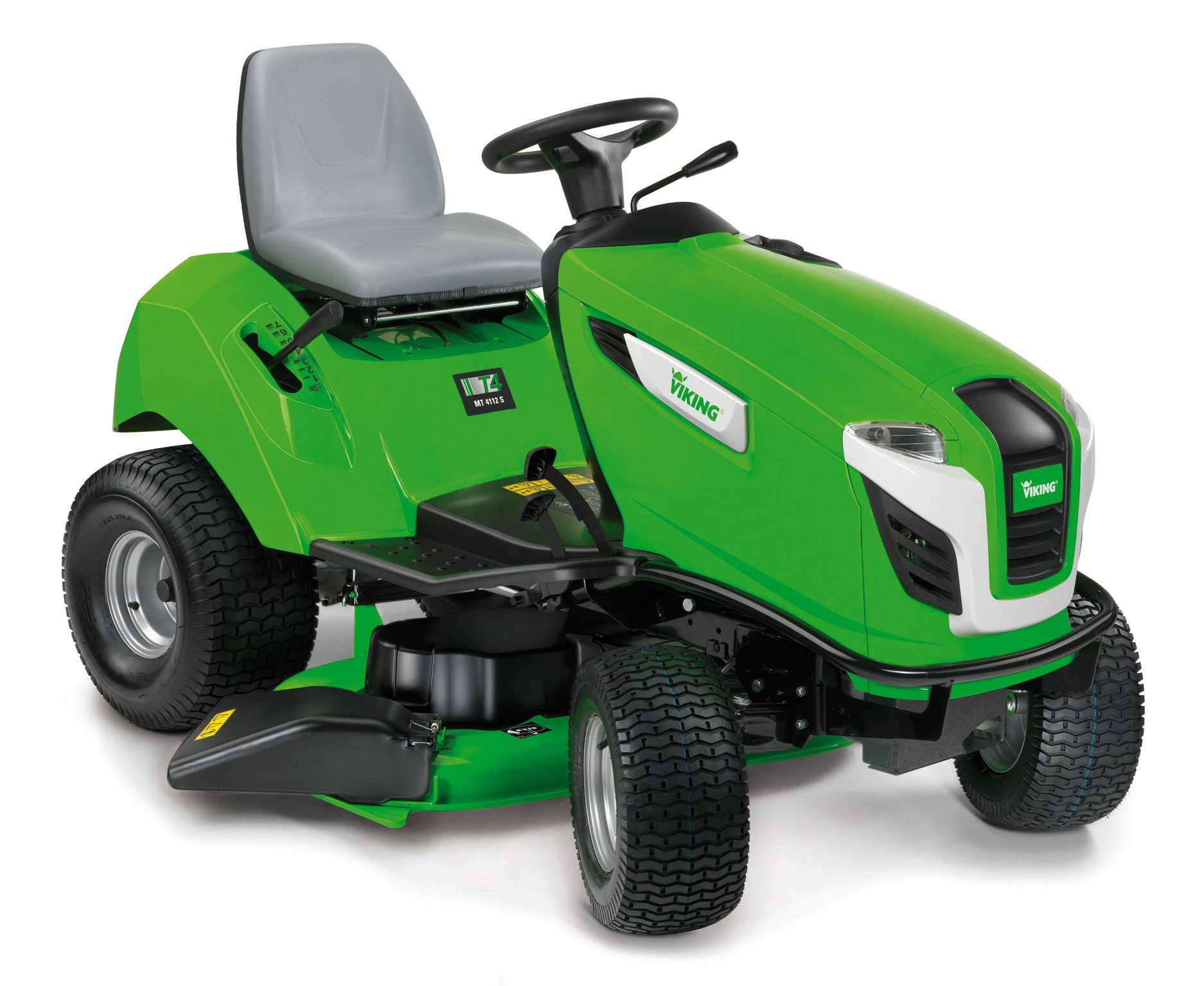 The magazine also tested the VIKING MT 4112 S lawn tractor which came out with an equally impressive 17/20.  Testers noted the side-discharge and optional mulching facility and praised the grass guide system which cuts several cm's wider than the wheels, which is ideal for edges.
If you would like to find out more about these VIKING models then visit your nearest dealer here.