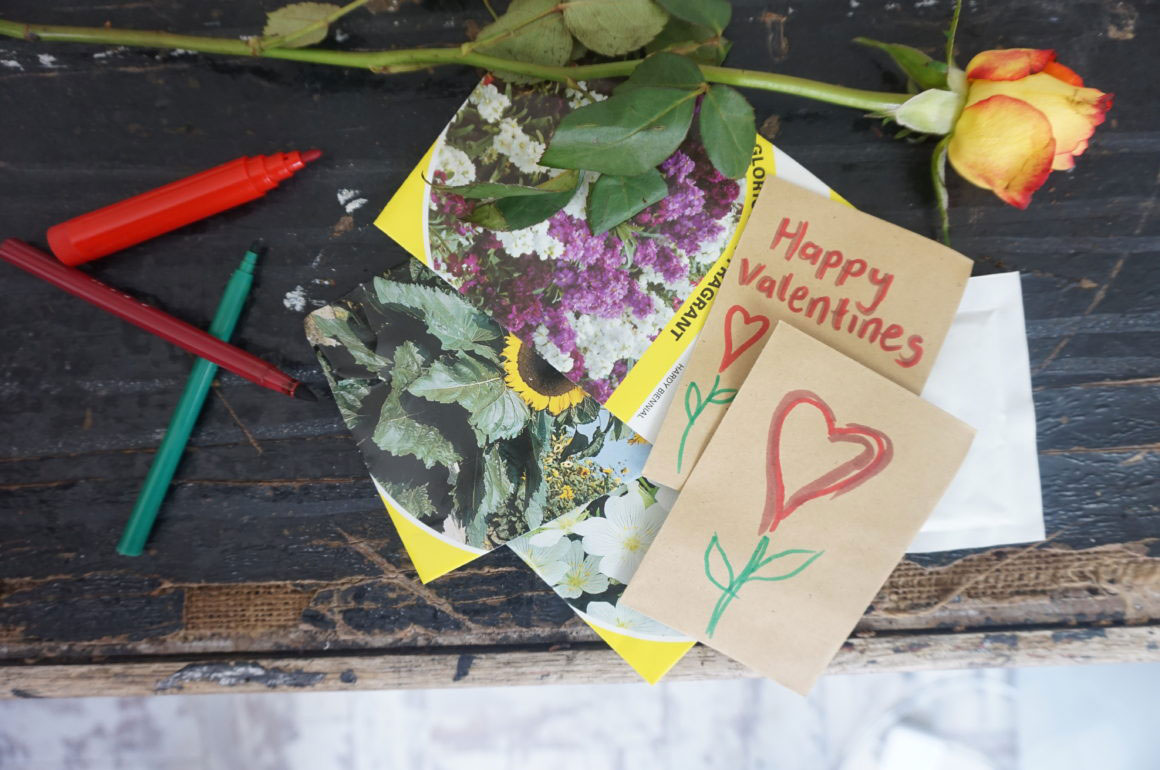 Valentine's Day is coming up and for some that might be a reason to spend buckets of money on oversized teddy bears, or overpriced flowers! But if you prefer something a bit simpler and more thoughtful, what about adding a little gift to your Valentine's card to make the heart flutter and the love grow?
Valentine's personalised seed packets look thoughtful and sweet without breaking the bank.  And they really couldn't be easier.
You will need:
Packets of flower seeds
Pens
Small brown envelopes
Other craft materials to decorate with (optional)
Here's what to do:
1) Use your pens or other craft materials to decorate your brown envelopes
2) Remember to write what seeds are in your newly designed package
3) Personalise with a message
4) Transfer your seeds from the original seed packets to your brown envelopes
5) Slip inside the Valentine's Day card
This may seem simple (and it is!) but on Valentine's Day, it's the personal touches that really make the difference, so pop this in a card and watch your love grow! 🙂
---
The Skinny Jean Gardener, Lee Connelly, brings family and friends together in the garden with his fun podcasts and videos on social media.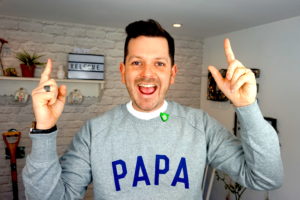 Lee is proud to have featured on Blue Peter, BBC Radio 1 and Channel 4's Sunday Brunch. He has created a kitchen garden for TV presenter Jimmy Doherty, built a garden taxi for Kew Gardens Grow Wild Project and designed a show garden for the International Gardening World Cup in Japan.
You can listen to the Skinny Jean Gardener Podcast, sponsored by STIHL, every Friday morning from 6am. Visit http://www.skinnyjeangardeners.com/podcast/ for more.