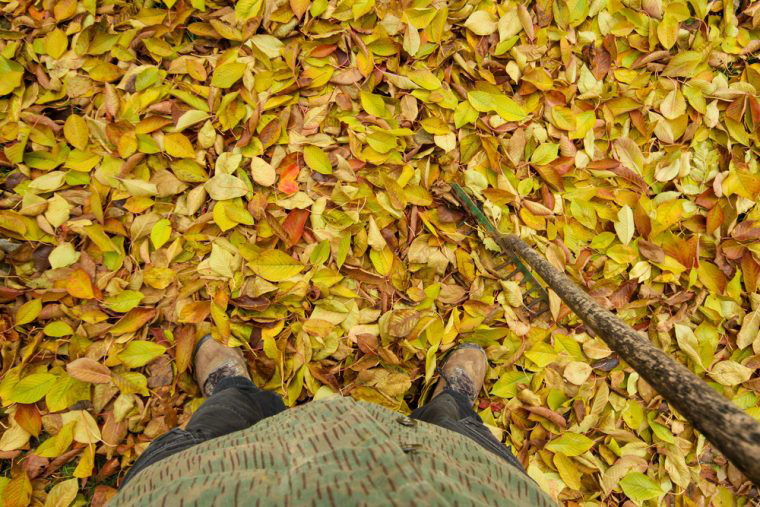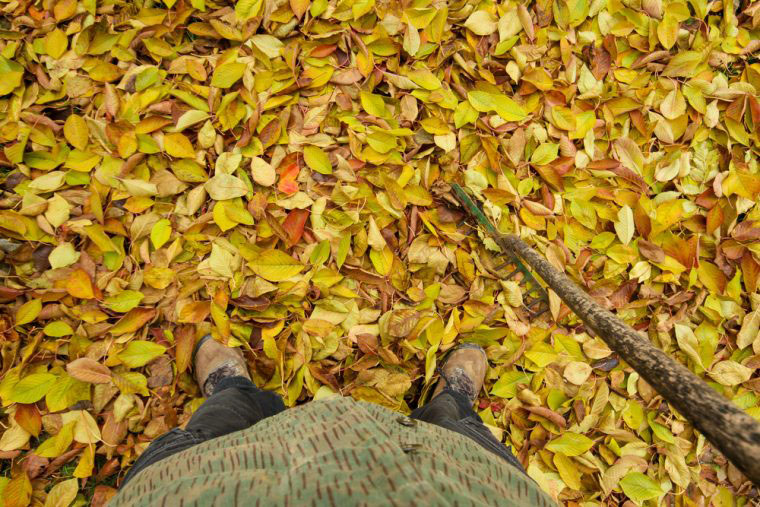 Keeping on top of the the garden this time of year can be a real challenge. Just when you think you've made your last trip to the tip with a boot full of garden waste, there's a fresh dumping of leaves waiting to greet you the very next day!
So why not turn autumn leaves, tree & hedge cutting and plant trimmings into nature's gold by recycling them at home as compost or mulch?
Your secret weapon is a quality chipper or garden shredder – making a sound investment in the right machine will pay dividends for years to come.
Shredding garden waste reduces the volume of
plant trimmings by an average

75%

!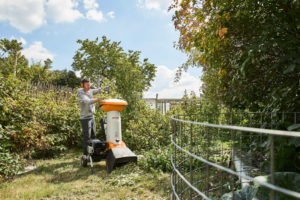 High quality STIHL cutting systems chop up all kinds of garden waste: unwieldy branches and bushy twigs are quickly chopped up into easy-to-handle plant residue.
Shredded cuttings can be used as an environmentally-friendly, natural fertiliser, as well as using some material as garden mulch. Mulch and compost contain a number of valuable raw materials that supply your garden soil with important nutrients in a totally natural way, so lawns, flowers and bushes can really thrive. 
Composting Tips :
Find the right location for your compost heap – ideally a semi-shaded area, protected from the wind and with space to collect, sort and shred waste.
Shred or chip material for composting to boost decomposition. The increased surface area is more easily attacked by microbes and other decomposition agents.
Mixing coarse, shredded, 'carbon-based' material like twigs and branches with soft green nitrogenous waste, such as flowering shrubs and leaves, improves the compost's fertilising qualities.
What to choose and where to go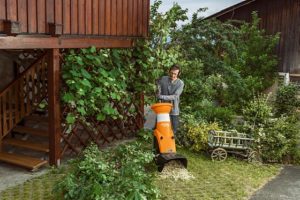 Our wide range of STIHL garden shredders includes models for every application.
Packed with innovative technology, their high reliability and easy handling are the result of more than 25 years' accumulated technical know-how. Talk to your local Approved STIHL Dealer to help you find exactly the right machine for your needs.