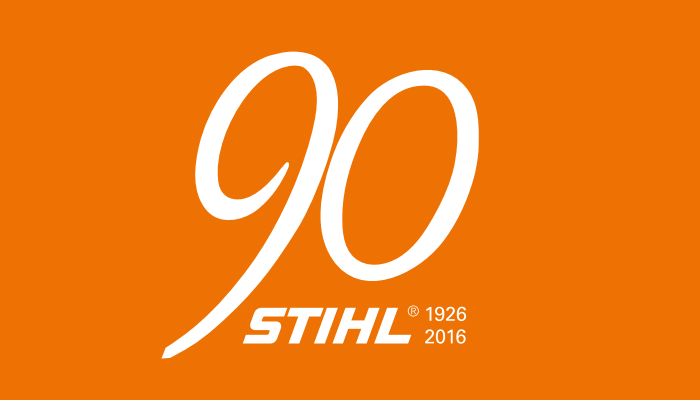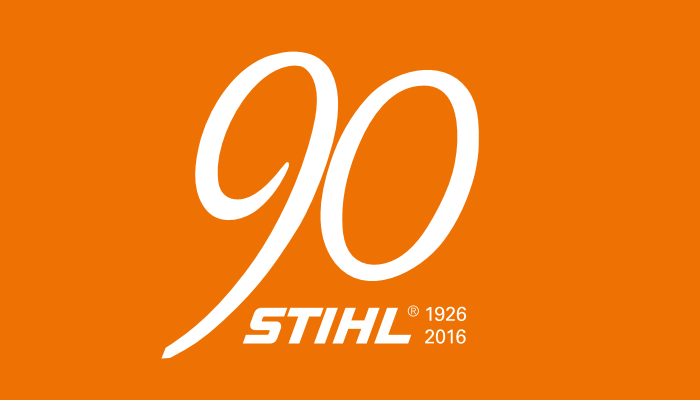 The STIHL story, part 2: 1945-1970:
STIHL responds to the post-war crisis with "Contra"

Following on from Part 1, this next blog post continues the STIHL story and covers the period from 1926 to 1945.
STIHL responds to the crisis with "Contra"
After the war, Andreas Stihl endured a difficult time. In June 1945 his trustee, Karl Gutjahr, restarted operations at what remained of the company's headquarters in Waiblingen-Neustadt, but only 80 of the previous 500 employees were still there. The saw business was in a slump as people chose to repair used tools rather than buying new ones. STIHL was in crisis.
Needing to work its way back to success, new products were developed including the landmark launch of the legendary "Contra" model in 1959. This gearless petrol chainsaw revolutionized forestry work with 12 kg and 6 horsepower. Lighter and more efficient than anything else available at the time, the Contra increased the productivity of forestry operations by up to 200 percent.
STIHL: a family company
Hans Peter Stihl and his sister Eva gradually gained experience and took on important positions within the business, working closely with their father on all major decisions.
During this period, STIHL grew to 640 employees and a revenue of approximately 25 million Deutschmarks.
Continual innovation
In 1964 STIHL became the first manufacturer to equip its chainsaws with an anti-vibration handle.
In 1965, an ultramodern plant for saw chain and guide bar production was built in Waiblingen-Neustadt. STIHL continues to produce these components to this very day.
A change of generation in the family company
After Andreas Stihl's death in 1973, Eva and Hans Peter Stihl took charge of business operations. Their brother, Dr. Rüdiger Stihl, later joined the company in 1978.
At this time, factory operations still involved a large amount of manual work, but with two new plants under construction and rapid growth across the company, a new approach was required.  Eva and Hans Peter Stihl decided to restructure the firm to create a modern industrial company, taking major steps forward with the expansion of production facilities and the development of a sales organisation.
Coming soon…!
Find out how the story continued in our next post detailing the period between 1970 and 1995.
---
Become part of the STIHL story!
We are celebrating 90 years of STIHL. To celebrate our company's anniversary, show us what connects you to our brand. Upload a photo of yourself to our campaign page and become part of our history!  history.stihl.co.uk