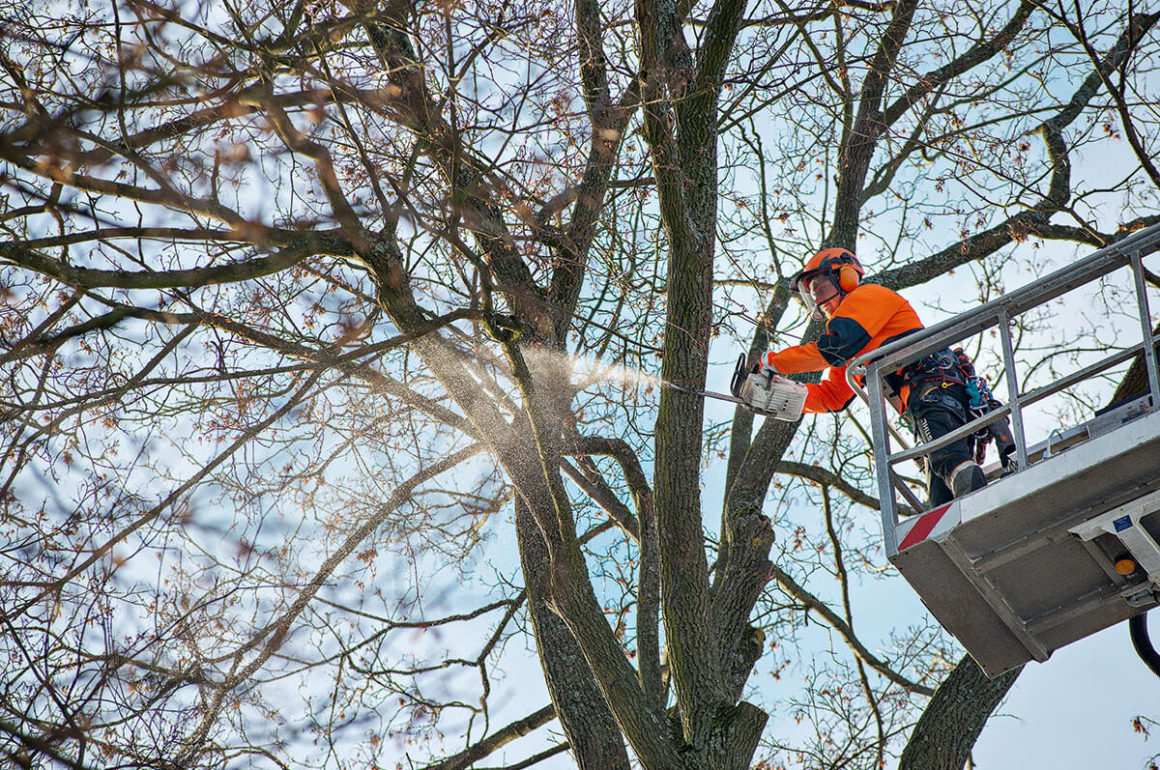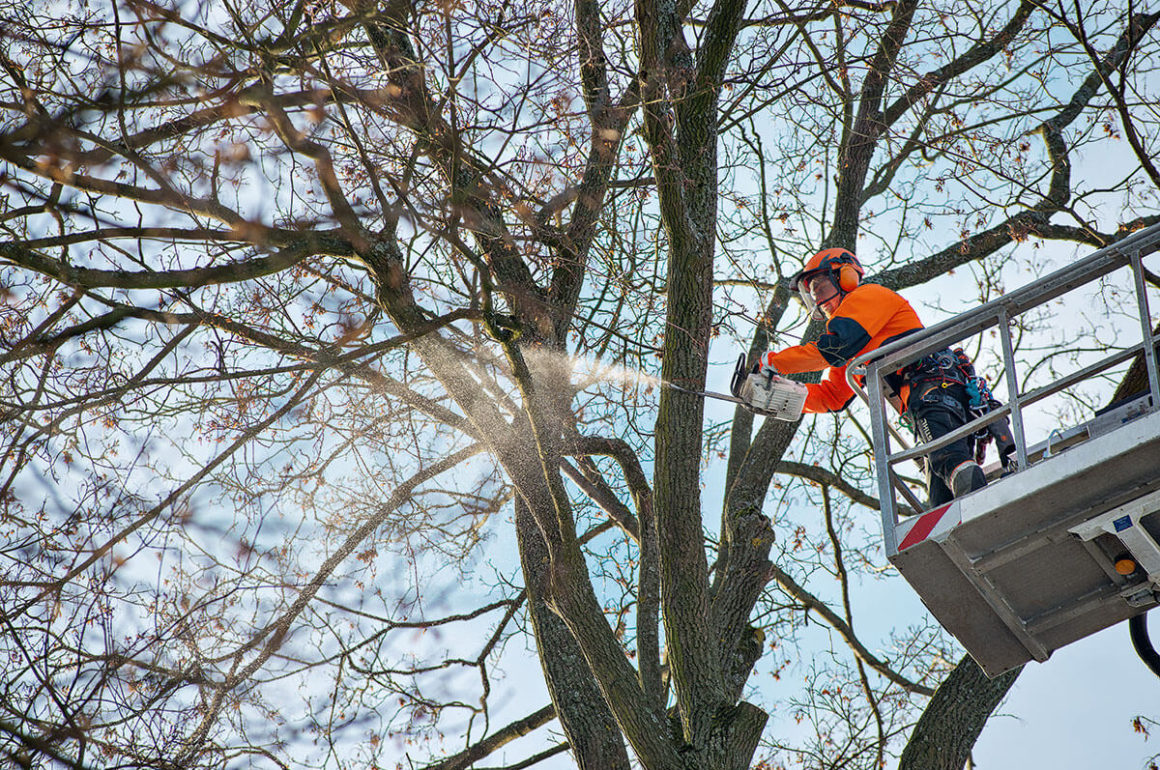 Here at STIHL, we know that professional arborists demand the very best tools to get the job done. As the market leader for chainsaws, we're proud to have a wide range of chainsaws for varying jobs and tasks. And for the world of arboriculture, this means we're now able to offer 4 different top-handle professional chainsaws to choose from. Read on to find out more about our range.
MS 151 TC-E Top Handle Chainsaw
First up is the MS 151 T. Thanks to its lightweight of 2.6 kg, this top-handle chainsaw is a favourite of tree surgeons everywhere. You can use it easily throughout the day with little strain, so it's perfect for long periods of work with lots of tree maintenance tasks ahead, such as dead wood removal, branch removal and crown maintenance.
Equipped with STIHL's new version of the 2-MIX engine, which features a new piston, cylinder and exhaust for 10% more power and 15% more torque than the MS 150 TC-E, this chainsaw has an excellent cutting performance. The ¼" PM3 saw chain gives you a precise cut and ErgoStart technology means you won't have any difficulties starting the saw and getting straight to work!
MSA 161
The MSA 161 T top-handle saw uses cordless technology and is part of our AP System range of battery-powered tools. Powered by an interchangeable 36v lithium-ion battery, it's extremely light to use and is designed for comfort and safety during jobs. Using the recommended AP 200, you'll have 42 minutes of working time on a single charge. 
This improved model features a 40% higher chain speed compared to the previous MSA 160 T and has a ¼" PM3 chain, giving you a fast and precise cut at all times. And what's more, this top-handle chainsaw is very quiet – meaning ear defenders aren't required when you're using it. It also means you can communicate with ground staff more easily, and it's great for working in noise-sensitive areas. You won't have to deal with emissions during use either. 
MS 194 T Arb saw
Next up is the MS 194 T. This handy arb saw sits comfortably in the middle of our range of top-handle saws. Its versatility means you can take on a number of tasks, such as crown maintenance, and you'll also be able to remove dead wood, branches and small trees with ease.
Featuring STIHL's new 2-MIX engine, it has more displacement than the previous MS 193 T and has a new piston, cylinder and exhaust, providing 9% more power and 7% more torque – meaning a huge improvement to cutting performance. Like the MS 151 T, the ¼" PM3 saw chain fitted as standard gives you a precise cut and is more efficient than the 3/8 P chain that was fitted to the MS 193 T.
MS 201 TC-M
Finally, we have the MS 201 TC-M. This is STIHL's most powerful arborist saw and capable of taking on the toughest jobs a tree surgeon may face. And whilst it's not the lightest top-handle chainsaw on offer, it is still a nimble saw with enough power to take down small trees, remove branches and dead wood, as well as keeping on top of crown maintenance.
The upgraded version of the MS 201 TC-M features the new 2-MIX engine meaning it has a new cylinder, piston and exhaust. But it also features an upgrade to the M-Tronic technology. Fitted with a new metal on metal sealed solenoid, it's much more durable when used in dusty conditions. And the M-Tronic 3.0 system allows for maximum performance and fast adjustment to different external climates, making for a much more robust saw and optimum engine performance straight away. It's also easy to reset should you need to do so.
Whichever saw you choose, we're confident that there is a top-handle chainsaw for everyone. Take a look at our video to see the whole range side-by-side.
When using any chainsaw, you must always wear the correct personal protective equipment. Please read the user manuals for detailed guidance.
For more information on our range of top-handle chainsaws, just speak to your local STIHL Approved Dealer.