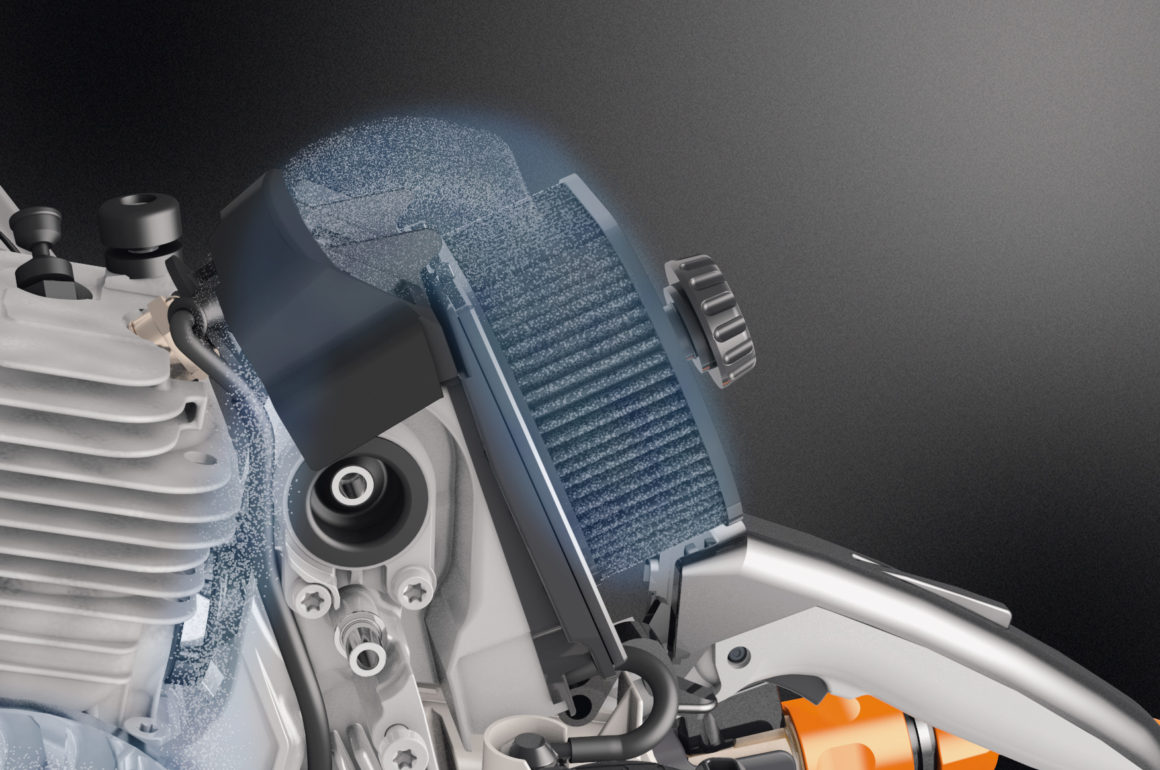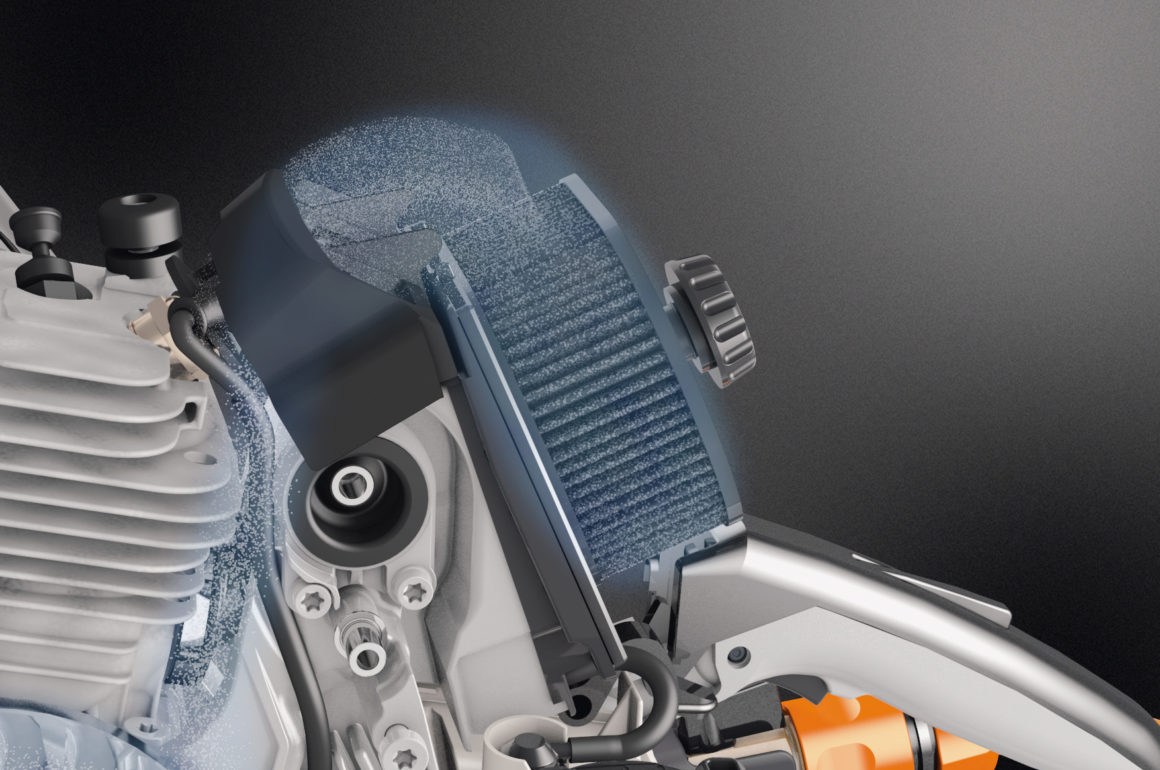 It's so important for your chainsaw to run correctly, especially when taking on extreme challenges, and we know that here at STIHL. It's why we put so much research into our machines and take our time developing new parts that improve the performance of STIHL products.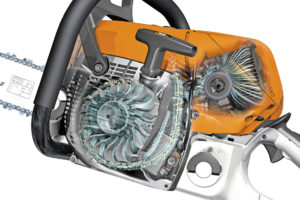 The HD2 filters on our range of professional forestry chainsaws* are one of the developments we have made in recent years. A HD2 filter guarantees consistent performance in the difficult conditions our saws might be used in.
It's made from an oil-and water-repellent polyethylene filter material, which has pores that are up to 70% finer when compared to a regular fleece or polyamide filter. Because of this, the filter can keep finer dust and dirt away from the engine to prevent it from getting clogged up and creating a problem for you when working.
But best of all, cleaning this filter is very straightforward and easy to do. All you need is:
Once you've gathered your cleaning kit, it's time to get to work. And rather than write a step-by-step guide, we've produced a handy video tutorial on how to clean the HD2 filter….
So there you have it! Once the filter is dry and re-fitted to the machine, your chainsaw is ready to go and you can be sure to take on the next challenge of the day without any issues.
*not including MS 201 C-M