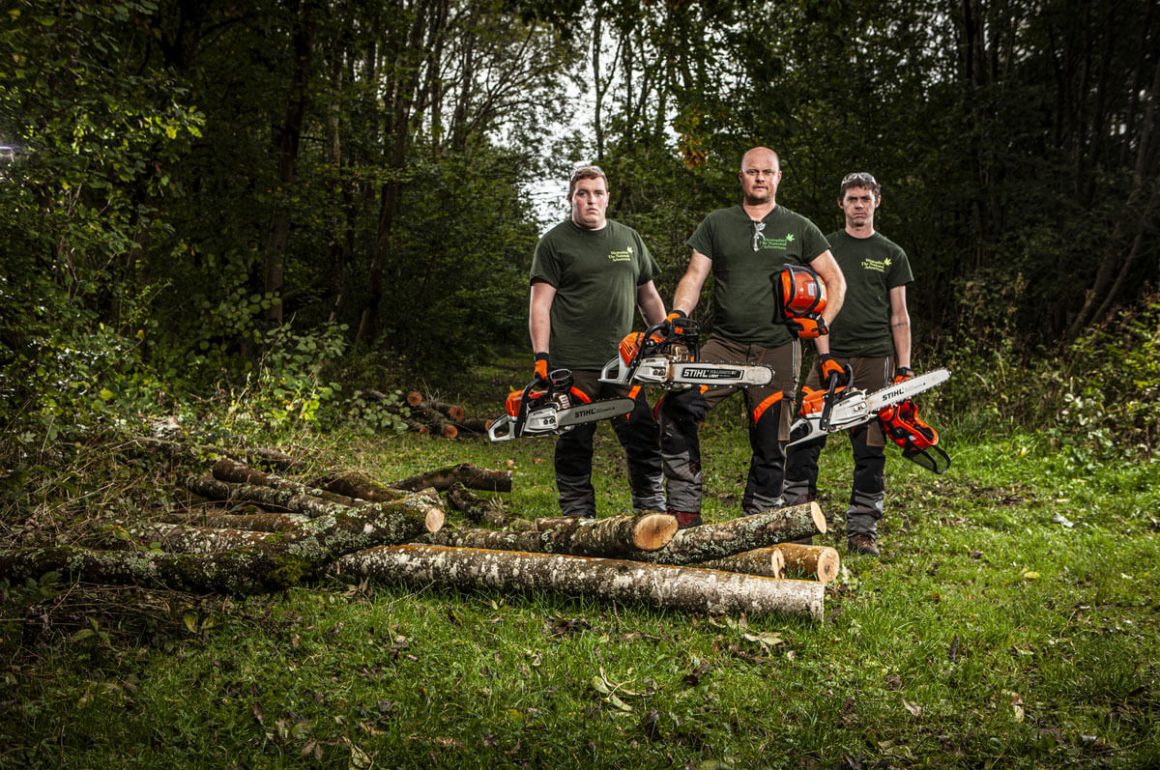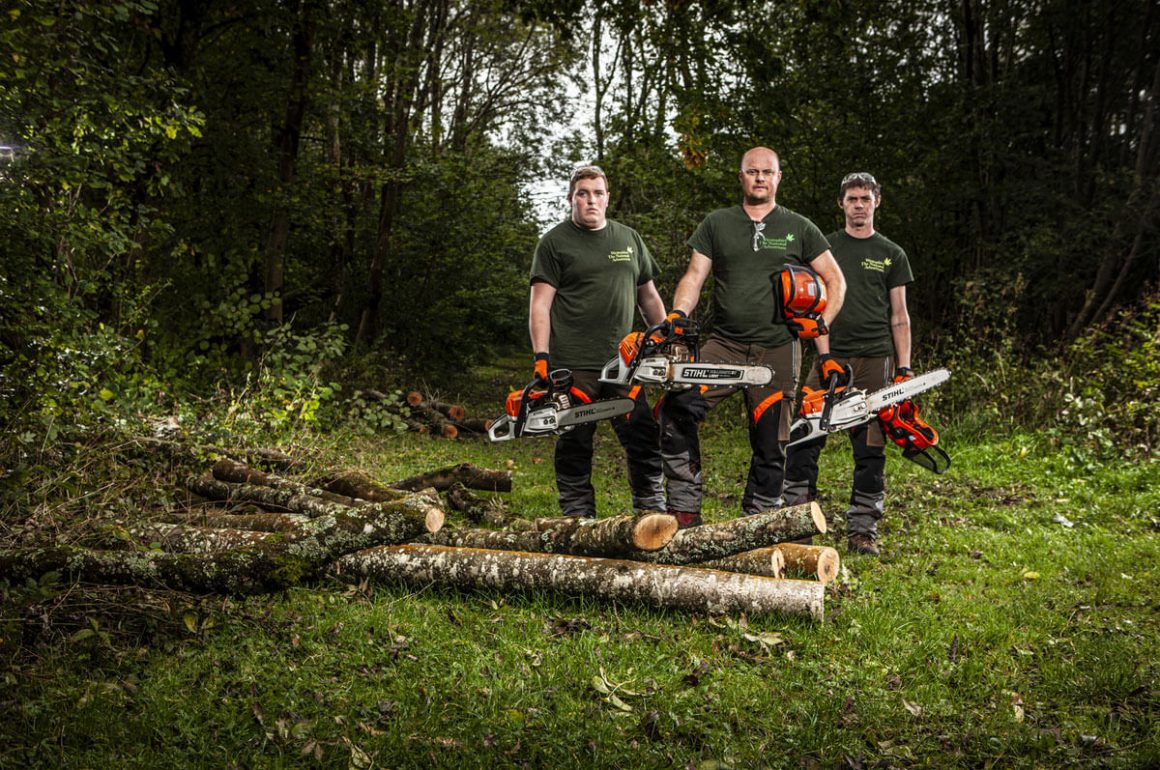 Here at STIHL, we're really proud to support the Tree Team at Westonbirt, the National Arboretum, and it's great to hear how they use STIHL power tools in their day-to-day work. Andy Bryce, the Collection Manager at Westonbirt Arboretum, tells us a bit more about what a typical day is like for the team.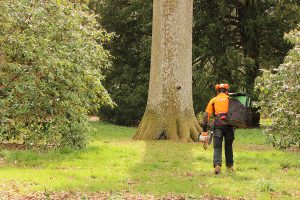 "There's never a dull day at the 'birt' is a phrase that is used quite a lot amongst the team of highly skilled Arborists at Westonbirt, and it always rings true. Maintaining and developing 600 acres of Arboretum in Gloucestershire is a beautifully varied and busy job for the 6 Arborists who make up the Tree Team.
The rewarding but challenging task is certainly eased by the long-term sponsorship we receive from STIHL who supply a range of reliable chainsaws, other power tools and Personal Protective Equipment to the tree team.
The sole focus of the entire team (myself included) recently was the removal of many dozens of Chalara-infected ash trees along a busy path. Ranging from small and medium-sized pole ash through to 23-metre tall mature trees meant that all the tools were brought out to play; from our cordless MSA 200 C-B chainsaw through to the trusted MS 660 (an older version of the MS 661 saw currently made by STIHL). The MS 660 is a great petrol chainsaw used on large diameter timber, something we deal with a lot at Westonbirt!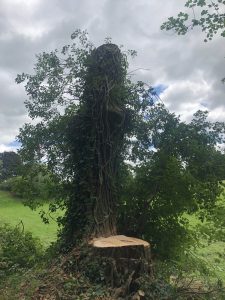 Split into two teams we started work at opposite ends of the path; the climbing team expertly dismantling trees which were growing over precious specimens, whilst the ground team felled any trees that could be felled safely into the field. The trees crowns were broken down for processing and the timber was extracted with our trailer and crane.
We have been really happy with the STIHL cordless chainsaws supplied to us. They are used most often on those jobs when you regularly need to start and stop, and for cutting smaller diameter material they excel. This week it has been used as a chipper saw, allowing us to feed material into the hired track chipper; we also use it regularly with the MEWP (mobile elevating work platform) to remove branch material. We are so impressed with it, we have now ordered the next size up MSA 220 C-B cordless chainsaw, with its 3/8" PS3 chain and it will likely replace another workhorse saw, the MS 201 C M. Felling, delimbing and cross-cutting with this sized saw is much easier ergonomically and will soon be much cleaner and quieter, thanks to its Lithium-Ion battery.
The team worked seamlessly to get this important job completed in good time and safely. We are a tight team, work is shared and experience in large tree felling is developed. Everyone is encouraged to take their turn; how would we learn otherwise?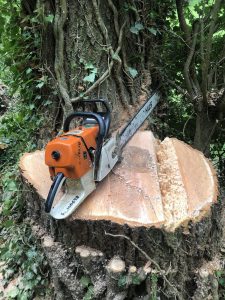 Using my favourite chainsaw, the MS 660 (referred to as just the 66), each team member got involved with pinpoint felling of large trees along the path. I had my time to shine on a tree with a bit of a forward and sideways lean on. It came down a treat but I'll open myself up to your own thoughts on the hinge!
It may sound unorthodox to fell trees within an Arboretum environment but by doing so, it allows us to create space to plant upwards of 200 new trees every year. It is an essential part of the work we do here and something we regularly carry out in order to maintain safety, develop the collection and ensure the living collection grows for the next generations." 
Have you tried our battery-powered chainsaws before? Let us know what you thought in the comments.