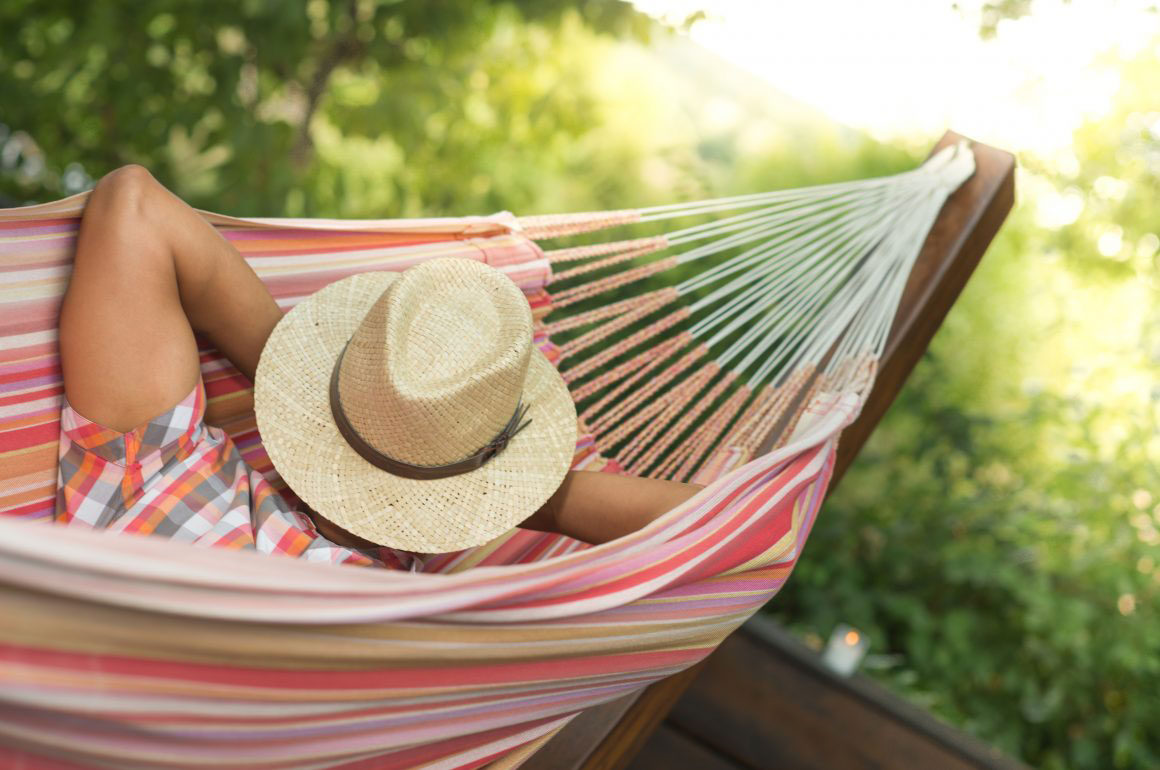 At STIHL, we are proud to offer a broad range of incredibly quiet, environmentally-sound cordless tools featuring the coveted Quiet Mark certification.
Our range of tools that have been awarded the Quiet Mark includes everything you need to keep the garden neat and tidy, from the battery-powered MSA 200 C-BQ chainsaw to the RMA 235 cordless lawn mower, as well as hedge trimmers, shrub and pruning shears and grass trimmers – all cordless, lightweight and energy efficient.
The Quiet Mark testing is rigorous and requires the co-operation of experts within the field of acoustic analysis, product testing and some of the most prominent minds in psychoacoustics:
Sonic Oasis is an acoustic consultancy at the forefront of
developments in the field of acoustics and sound. Sonic Oasis is powered by Anderson Acoustics, and ANC verified consultancy.
HEAD Acoustics is the pioneer behind the artificial head technology, a new way of testing which helps discover the quality of a sound, rather than using decibels alone.
The Good Housekeeping Institute is one of the UK's most trusted and respected names and is responsible for testing and reviewing thousands of products for the benefit of its readers.
To achieve this award, each of STIHL's cordless power tools was tested in the context of the real life environment, where possible, to try to reflect the end-user scenario and evaluate the core performance of each product.
Quiet Mark accreditation was originally developed as a result of public complaints to the Noise Abatement Society's 24/7 national noise help-line, concerning the excessive noise made by outdoor household tools and appliances. Today it is recognised for providing consumers with a credible, independent recommendation of quieter products for the home and industry.