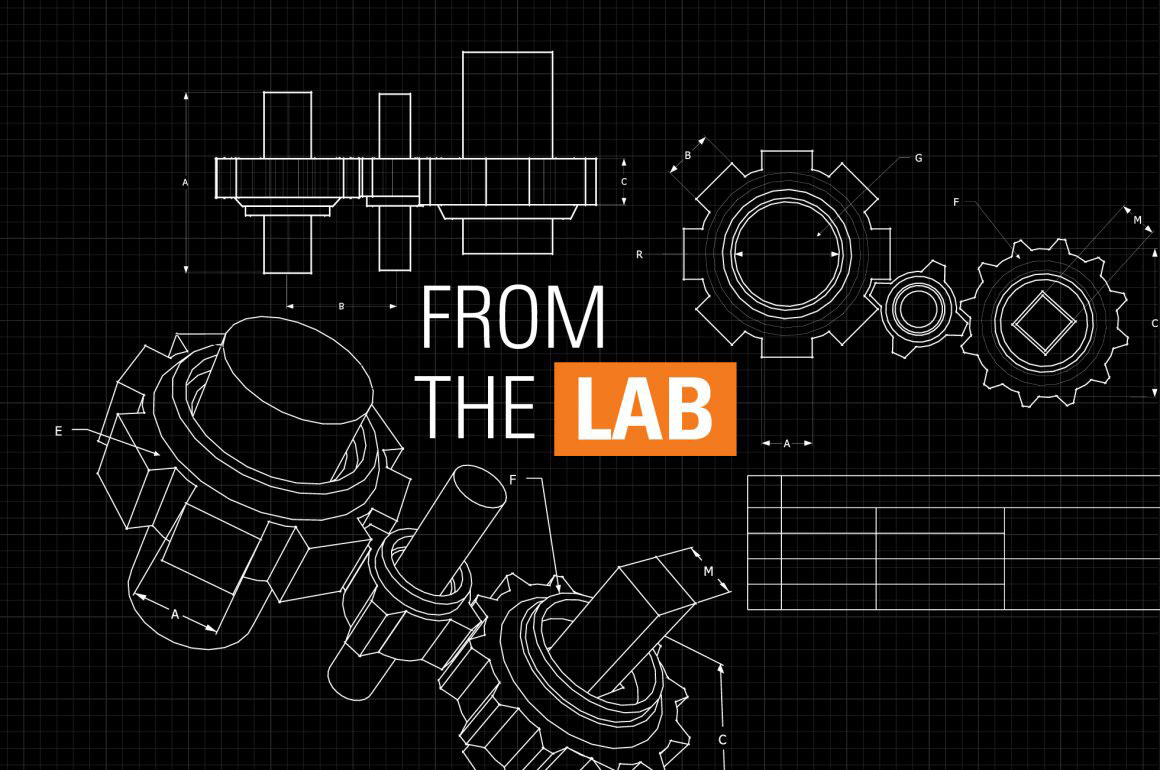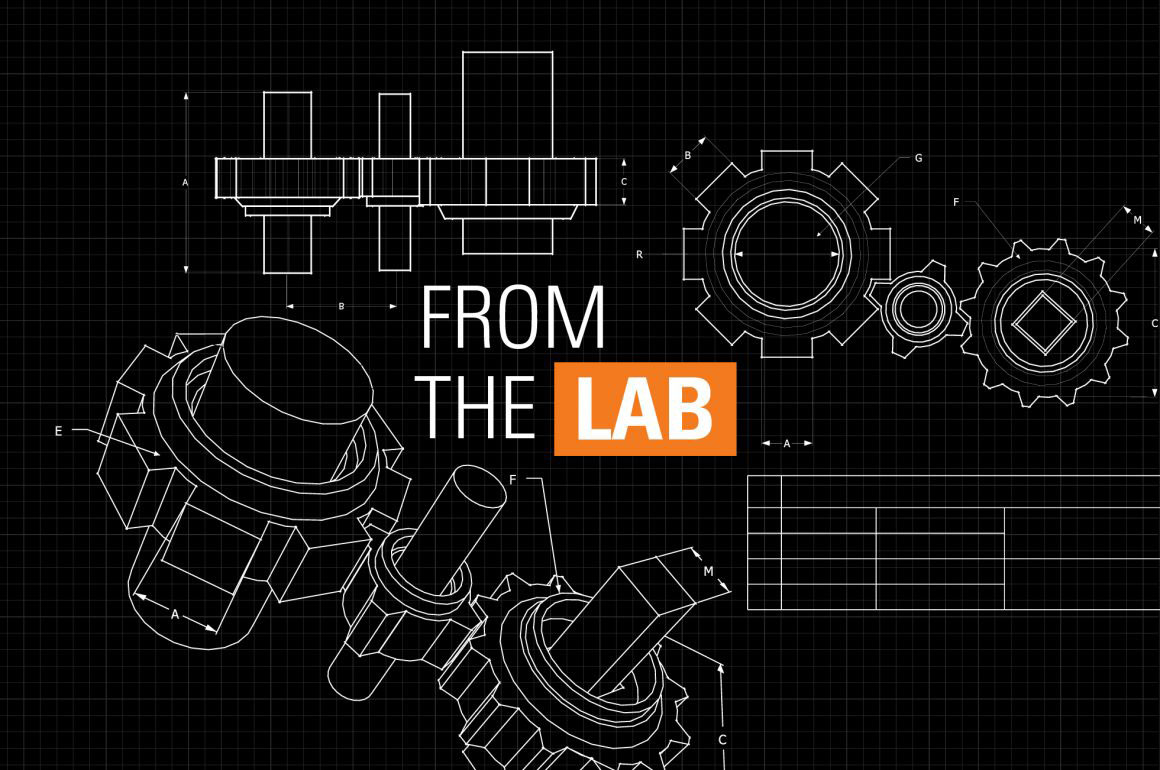 For over 90 years, STIHL's Research & Development department has been at the heart of every product we make – always with the user in mind. Each month, we'll take a look at some of the latest product innovations, launches and solutions straight from the lab – to make your STIHL experience even better!
ADVANCE-ing forward
The working environment can be demanding, and you need clothing that can handle it. Luckily, the STIHL ADVANCE series is up to the challenge! After extensive research and development, the popular HI-FLEX clothing has been replaced with our ADVANCE range – which is better in every way.
The X-Flex chainsaw trousers are more breathable which is critical when you're putting in a solid day's shift. Who really wants to be wishing you'd packed some talc in amongst your tools? Nope, didn't think so!
Check out how easily moisture is allowed to escape:
Whilst they're letting the moisture out, it's important you stay dry from the outside elements too. Amazingly, this new range also offers better waterproofing and increased robustness, whilst being comfortable to move in. This is all thanks to the use of specially selected tough and elasticated materials, that keep the water at bay.
Rain, rain, go away…
The X-Flex has knee reinforcement, abrasion protection, and plenty of pockets for anything you may need. For chainsaw cut protection, we've used the lightweight AVERTIC pro lite cut protection material, made exclusively for STIHL. Class one chainsaw protection – without compromise. If you're looking for the full look, partner up with our warm and stylish X-Shell jacket. Ultimate protection, with utmost practicality.
A cut above
Our engineers nev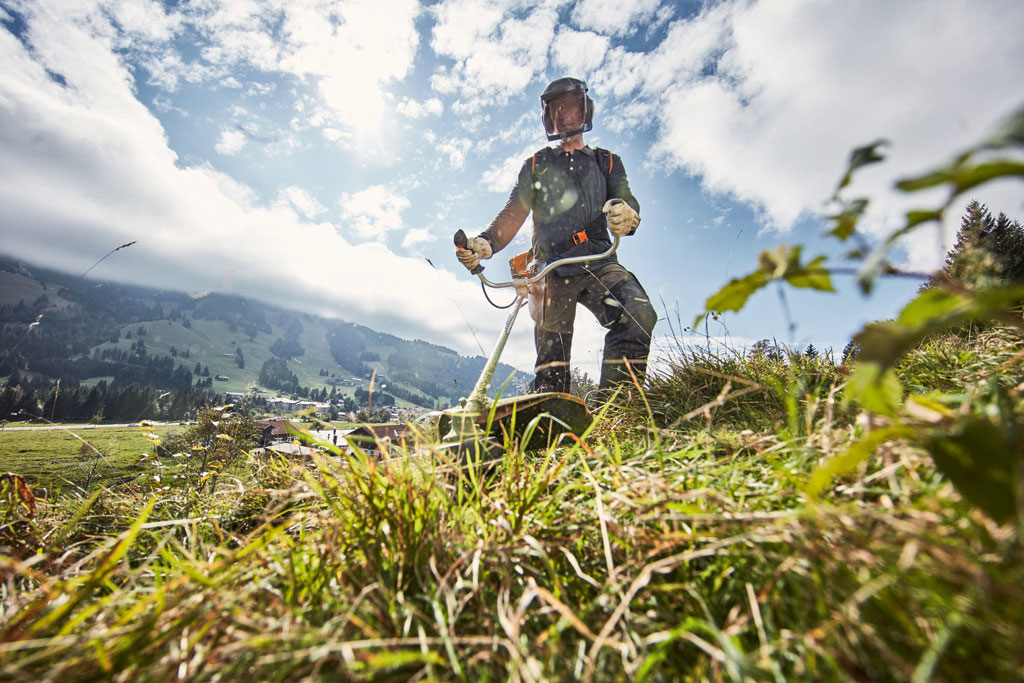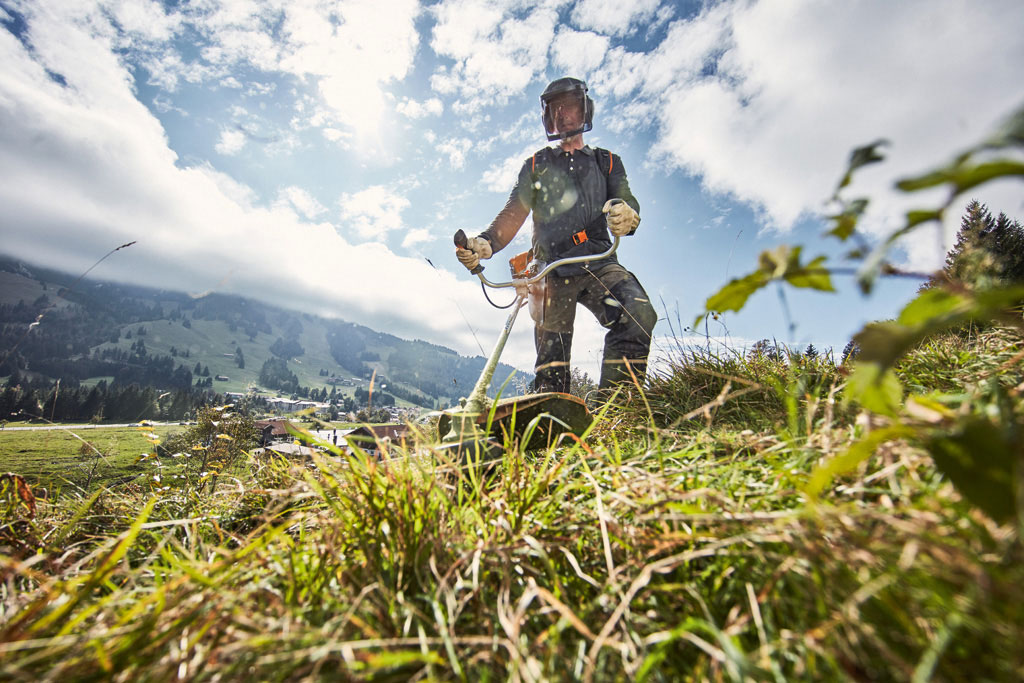 er rest on their laurels and they're always striving to make the best, better.
A perfect case in point is the release of the the all-new STIHL 4-MIX engine that's upgraded three key professional brushcutters; the FS 91, FS 111 and FS 131.
In a nutshell, users can now benefit from simplified starting, easy access for diagnostics and servicing tappets, and a significantly larger fuel tank.
Increasing the tank volume from 530ml to 710ml – in real terms, that's the equivalent extra volume of nearly two large bottles of aftershave – you can now enjoy up to 30% longer running time!
With a 60g lighter gearhead, an improved guard and plenty more box-fresh features, these brushcutters are setting the new Pro standard.
Appy days
Mowing the lawn is as British a tradition as drinking tea, complaining about the weather, and keeping a stiff upper lip.
With spring firmly on t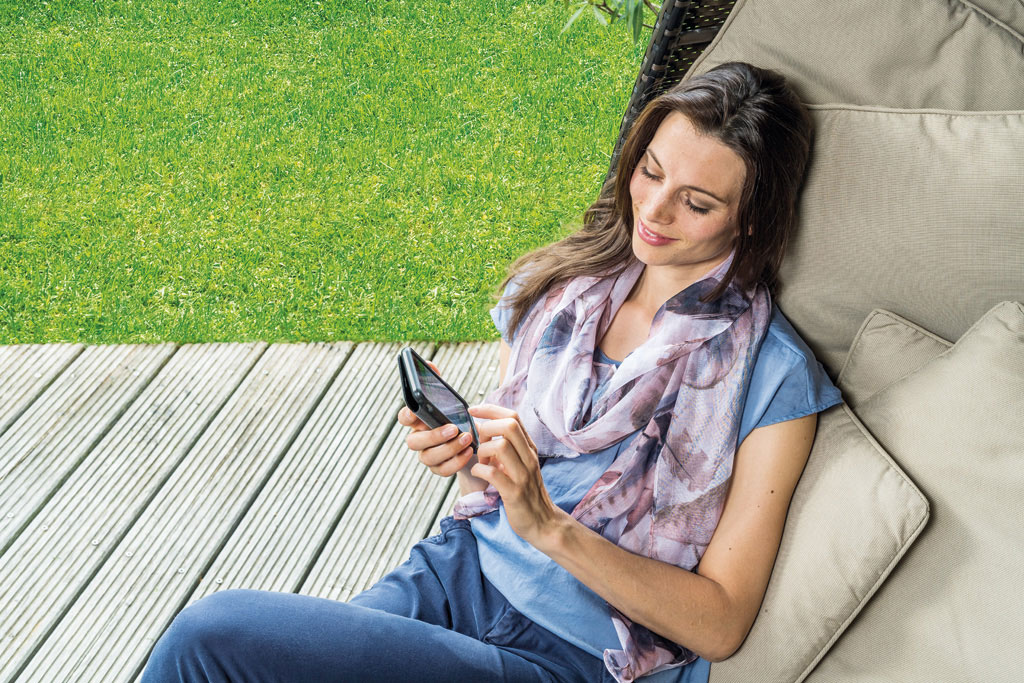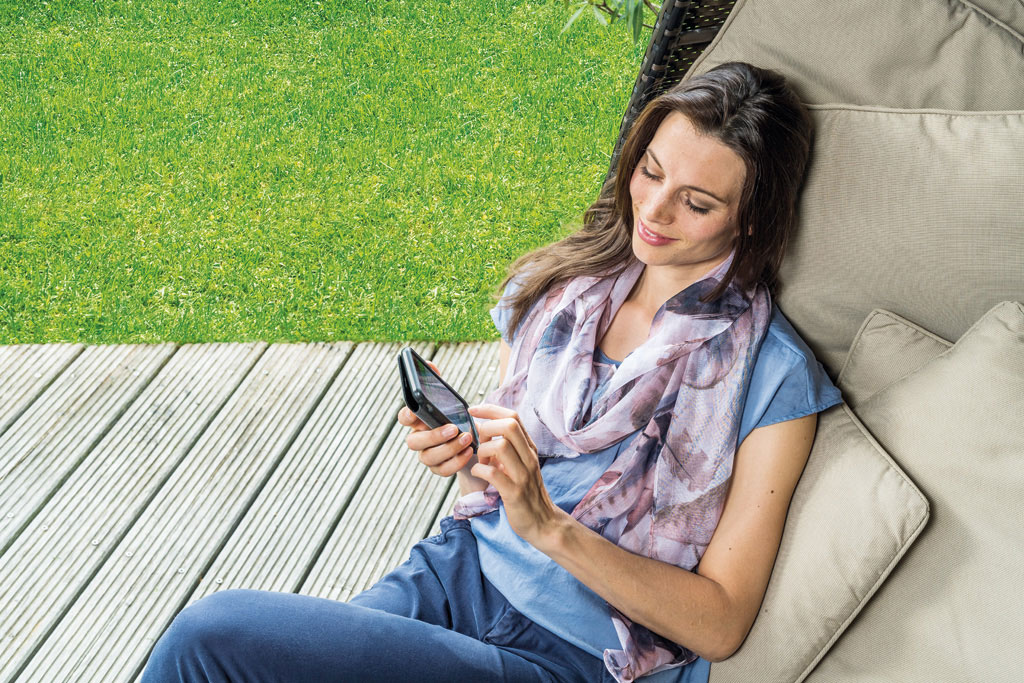 he horizon, it's time to unhibernate the mower and get back out in the garden! But for those of you who desire a lush, manicured lawn without having to lift a finger, our iMOW robotic mowers are literally changing the landscape.
The latest model to launch is the RMI 632 PC. It can tackle up to 5000m2 with ease – that's about half a football pitch – and can mow for up to 40 hours a week.
The really neat part though is that it can be controlled via a dedicated mobile app – you can configure mowing patterns, get status alerts and stop/start your robotic friend all at the press of a button. Well, touchscreen. You get the picture.
Fancy a tune up?
Fancy making your MS 261 cut faster?
The MS 261 Tuning Kit adds up to 20% more cutting capacity than the Rapid Super attachment, and is ideal for harvesting softwood. The kit contains a 16-inch guide bar, 3 PS saw chains and a rim sprocket.
The result? Higher chain speed, lower force required to cut through the wood and a significant price saving when brought as a set.
Sweet.