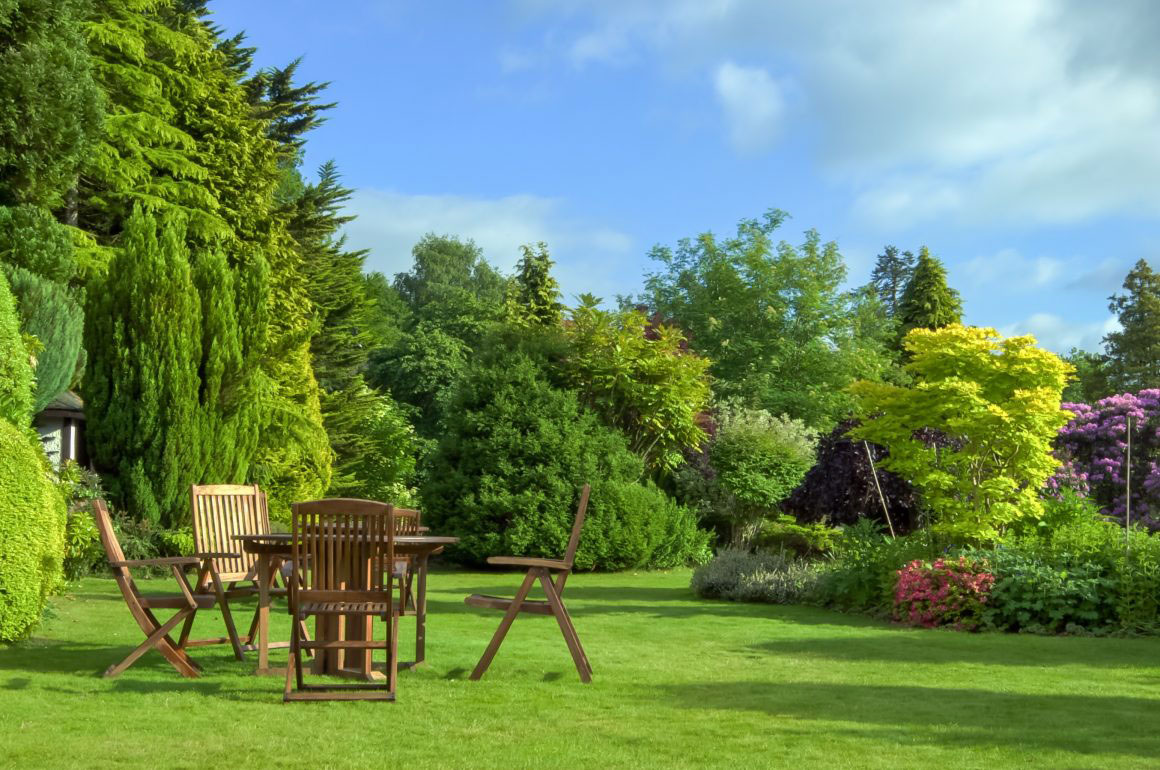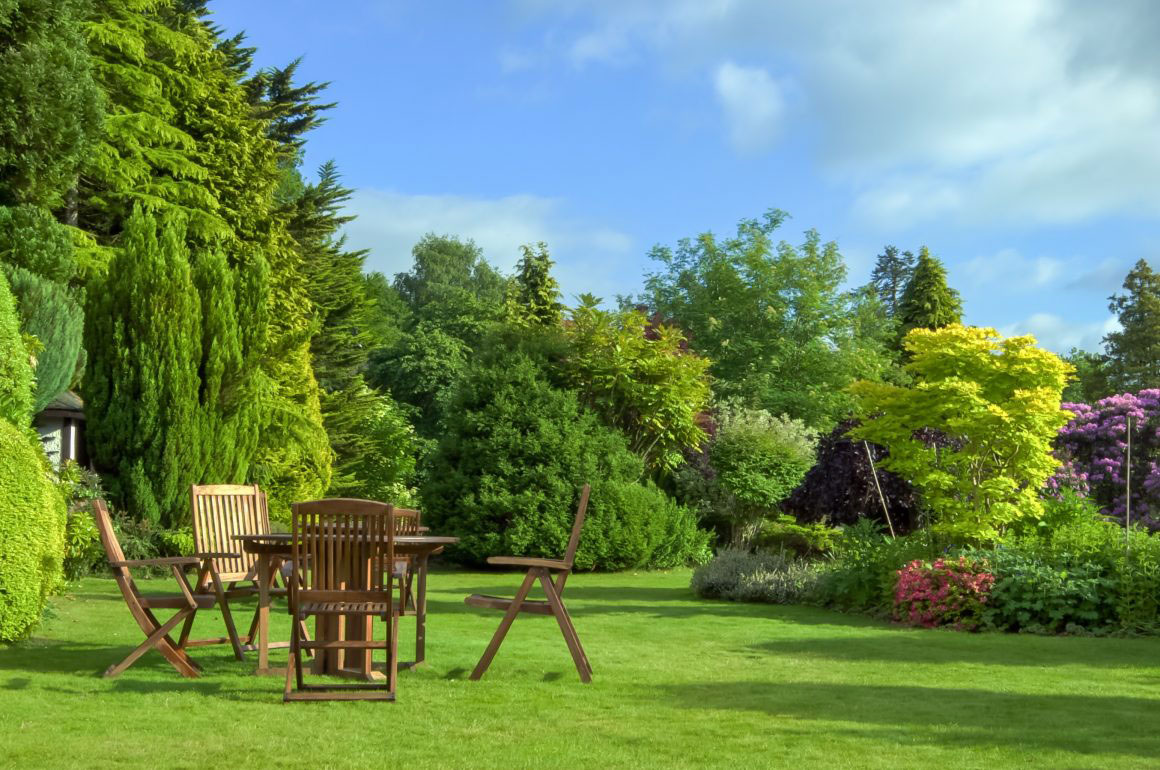 With 88% of UK households having a garden, allotment or outside area it's no wonder that the British love of getting outdoors continues to be such an unswerving pastime.
STIHL understands though, that not every person that buys our tools can be pigeon-holed into a few generic stereotypes. We do sweepers, but we don't do sweeping statements! That's why we place such importance on Research & Development to ensure that we are constantly creating and expanding our range of tools to suit different lifestyles, situations and physical capabilities.
For instance, our advances in the world of cordless battery products now opens up a whole new appeal for both new and seasoned customers alike. Lighter, quieter, no emissions, simple to use and always delivering stunning results.
The importance the garden plays in different people's lives and lifestyles can vary and not everyone can be considered a green-fingered expert – when it comes to gardening specifically, 66% see it as a creative hobby, yet more broadly, 81% agree their garden is a good place to relax and 70% love to use it for entertaining.
– David HobsonI grow plants for many reasons: to please my eye or to please my soul, to challenge the elements or to challenge my patience, for novelty or for nostalgia, but mostly for the joy in seeing them grow.
But no matter how experienced you are, or how much time you can dedicate to perfecting your outdoor haven, you can rely on STIHL to help you the job done LIKE A PRO – and enjoy the results to the max!
And it all starts with being able to rely on your tools to deal with the task in hand. Amazingly, 28% of people are only slightly confident when gardening, with only 14% being extremely confident.
But with STIHL's 90 years of experience being ploughed into every tool, it's no wonder we're the go-to choice for professionals and an ever-growing fanbase of home gardeners. And with the expert pre and post-purchase advice available from our nationwide network of Approved STIHL Dealers, it's a safe bet your confidence and satisfaction levels will bloom!
– Audrey HepburnTo plant a garden is to believe in tomorrow.
For more advice, hints and tips, and latest news check out our other blogs – and to take a look at our range of STIHL products, visit www.stihl.co.uk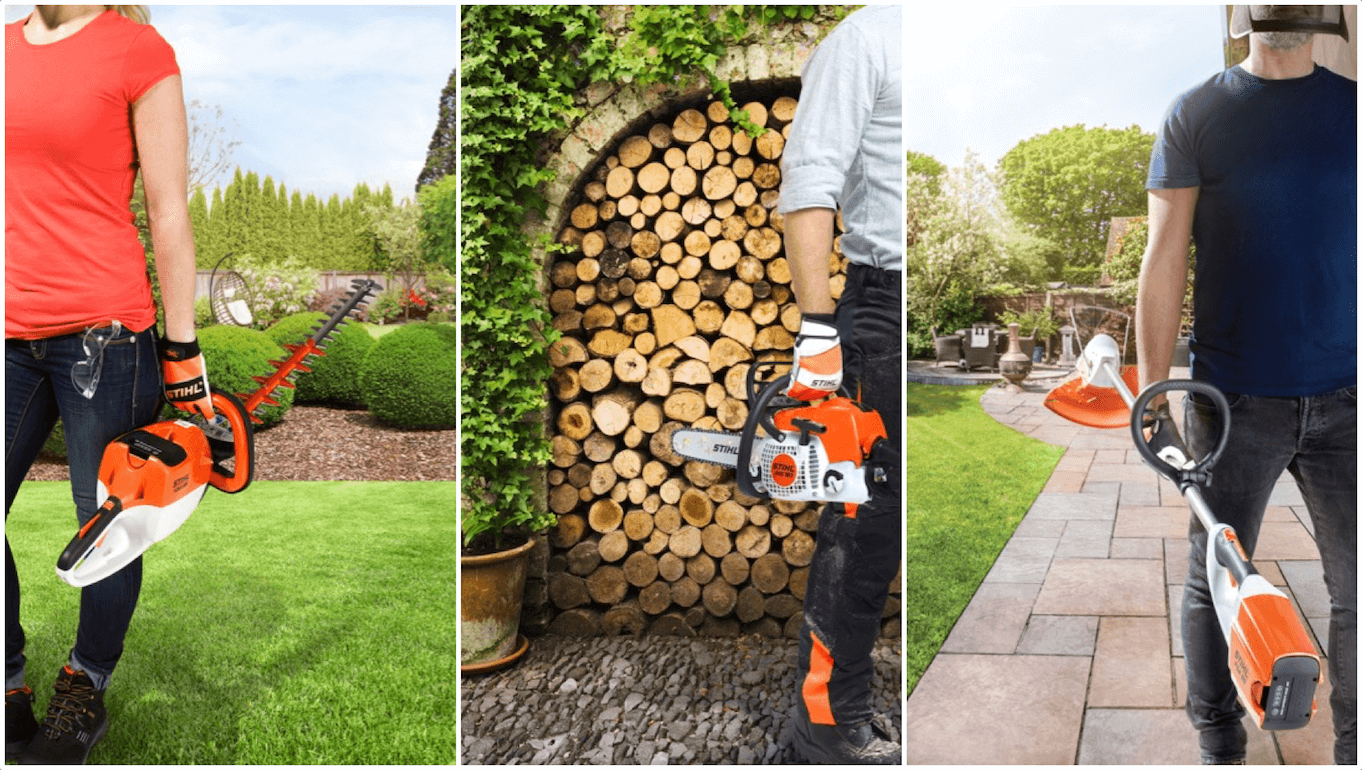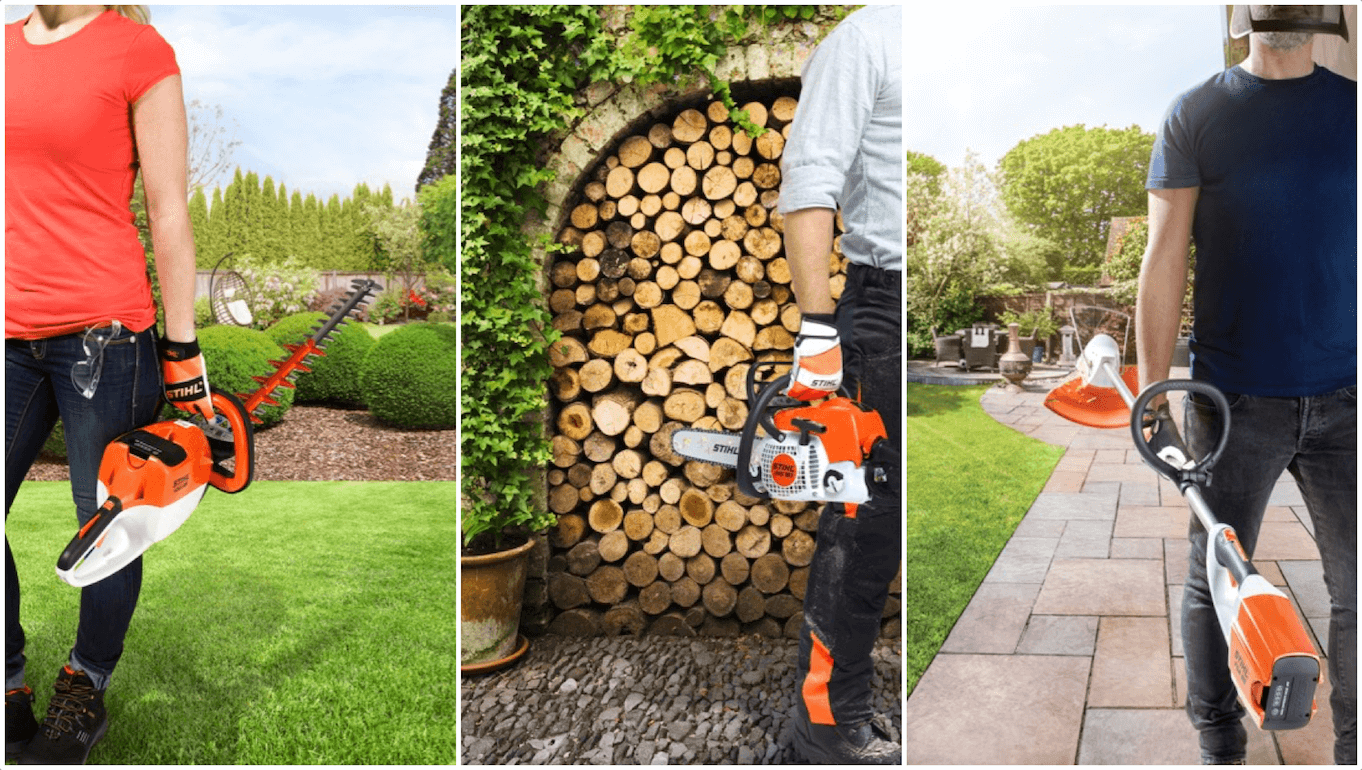 ---
 Statistic source: LIGHTSPEED GMI/MINTEL, Garden Products Retailing, UK, June 2016