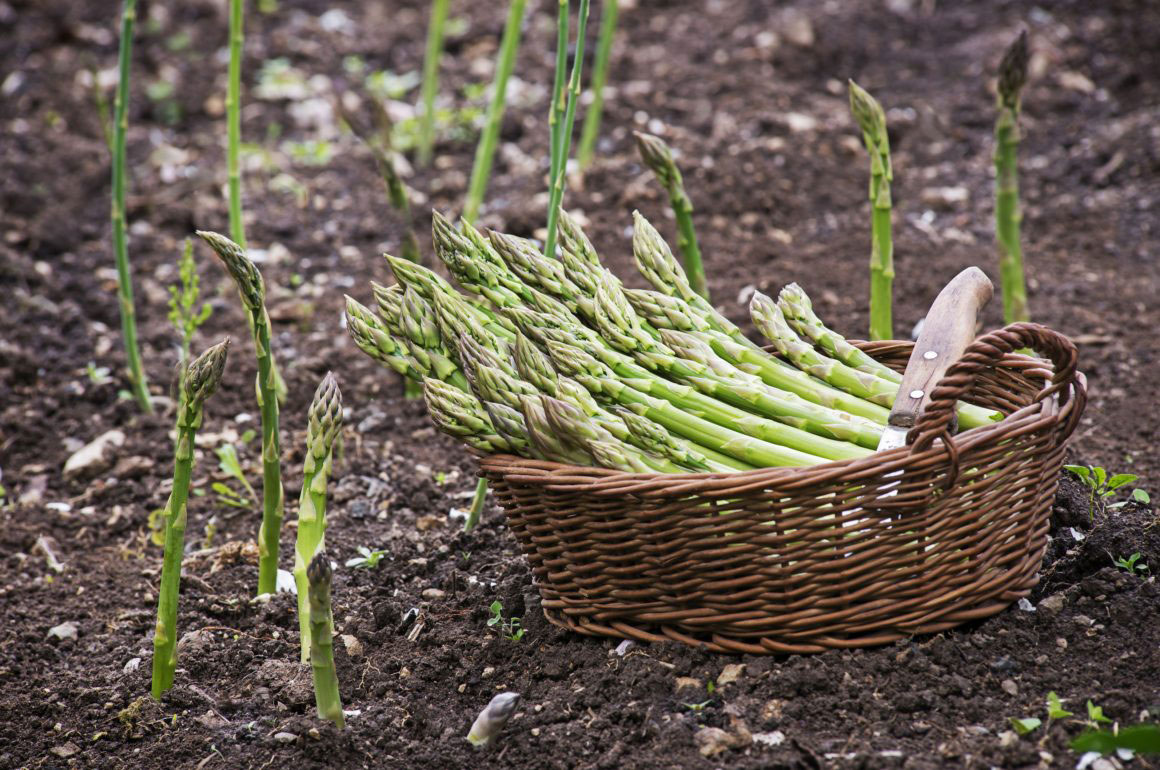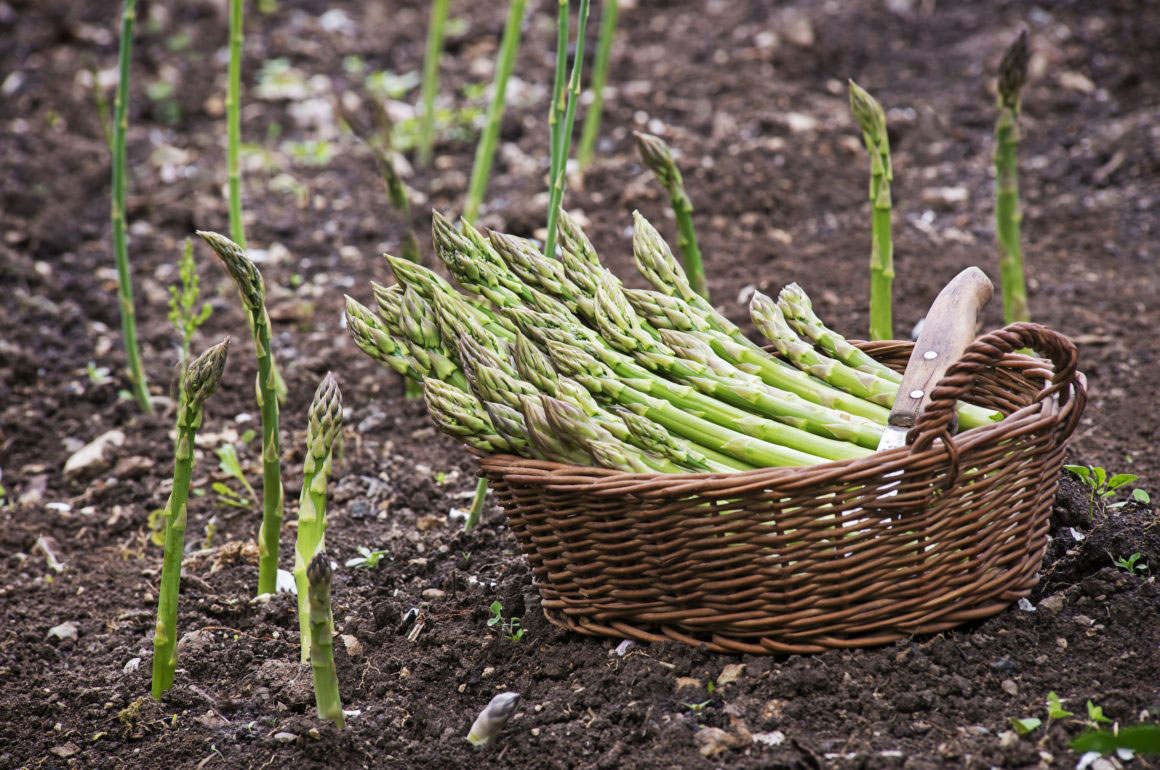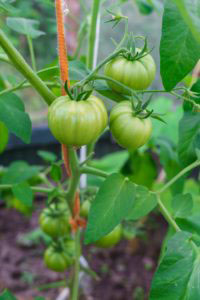 It's a new year and if, like me, this is the 100th time 'start a new diet' or 'eat more vegetables' has graced the New Year's resolution list, only for you to forget what a vegetable even looks like by the second week of January, then planning your very own diet vegetable patch is the way forward.
Starting the year thinking of veg is great, but if you want to grow your own in 2018 a bit of planning keeps it fresh in your mind. So here are my top tips for eating more vegetables this year (after all, everyone knows veg tastes much better when you've grown it yourself!).
Firstly what vegetables do you enjoy eating? It sounds obvious but these are the ones you should concentrate on. There is no point in growing something in your back garden that you dislike, even if it is easy to grow! I've been there, and my neighbour quickly got fed up of me pushing onions through his letter box daily.
Then look at the space you have. If you only have a small space (perhaps just a window sill or balcony), then look at growing plants such as tomatoes, chillies or runner beans which grow vertically and make the most of the space for your vegetable patch.
Finally, you might also want to think about the cost of the veg you like. If you are just starting out with growing your own vegetables, its a good idea to consider growing crops that are relatively expensive in the supermarkets. You may be dreaming of turning your back on the big shops and committing to the Good Life, but, to begin with, it may not be quite as easy as that! So instead of growing tons of potatoes that are already cheap to buy, think about growing more expensive crops such as asparagus (although be prepared to wait as it can take a couple of years before you can start harvesting), courgettes, beetroot or chillies.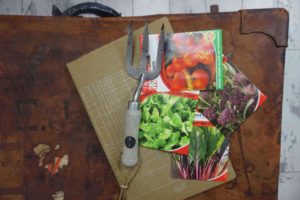 My final tip for first time vegetable patch planners is not to get ahead of yourself! Start with three or four vegetables you love, and master them throughout the year, working out whether your own little patch has the right conditions for growing a bumper crop. You can always add more seed packets to the mix next year, at which point you will be able to tick your 2019 resolution off the list before the year has even started!
Happy growing and Happy New Year