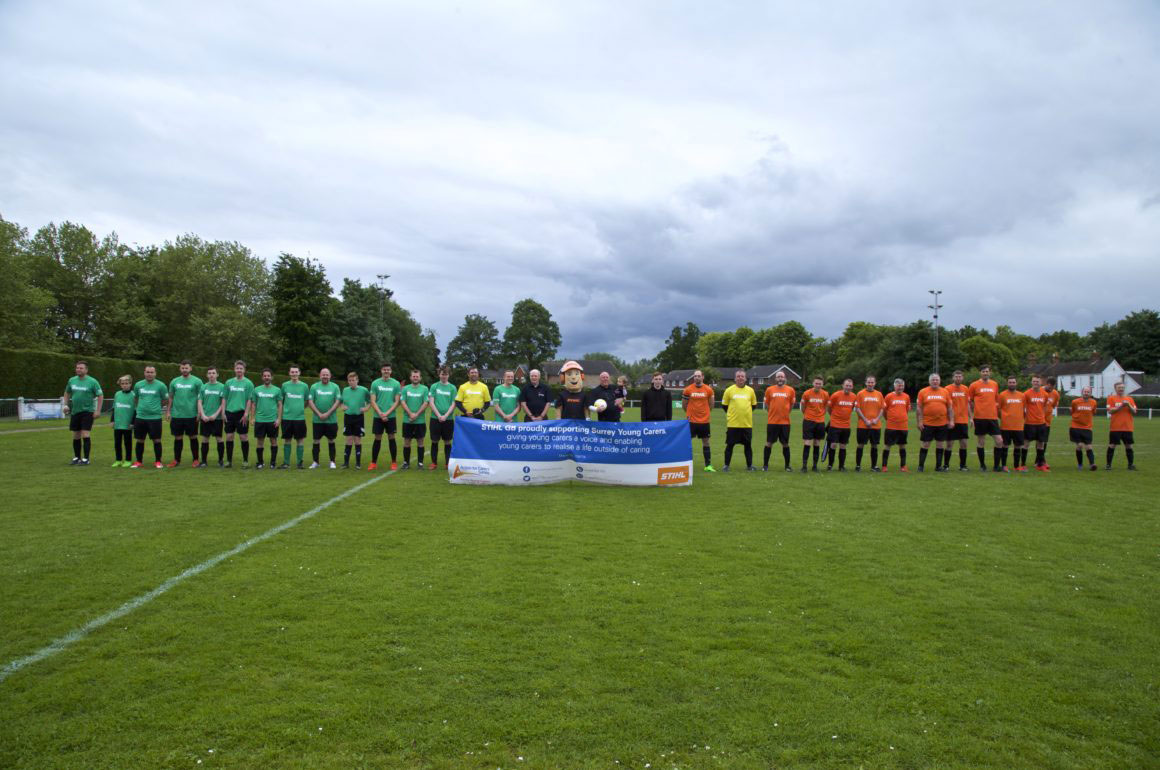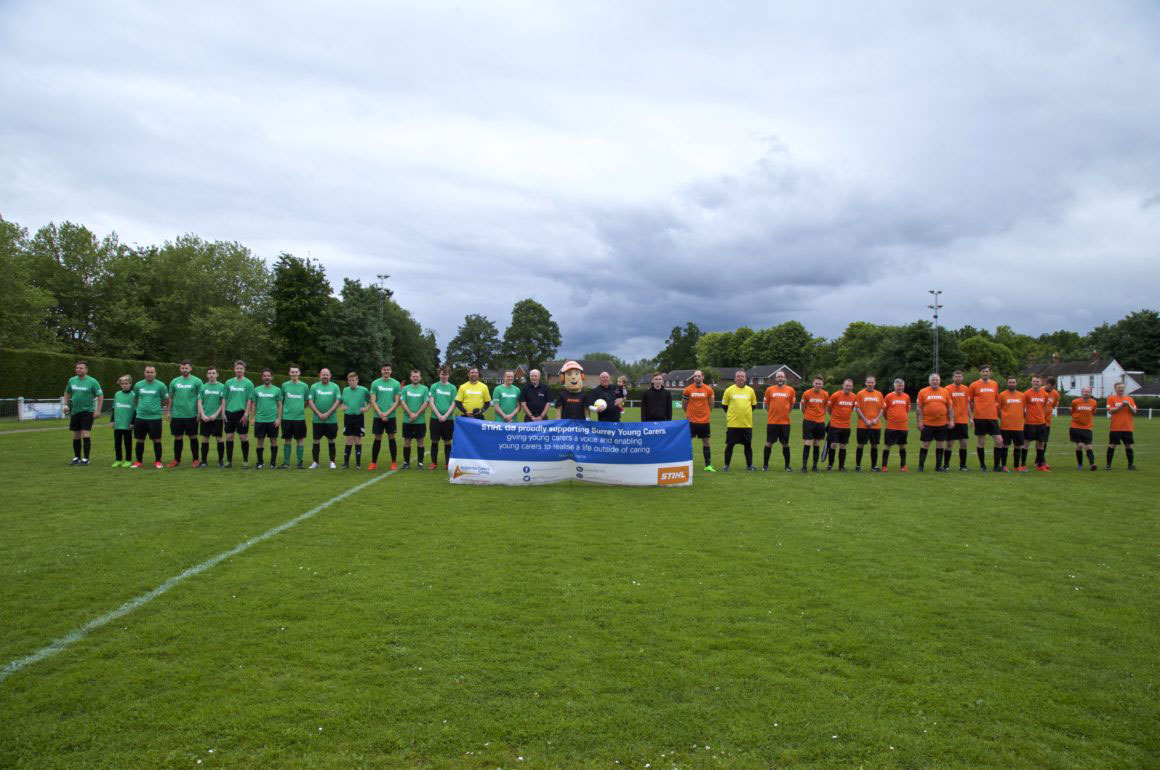 STIHL plays a keen role in the community and we have proudly supported many charity organisations in the past, including working with the Royal Horticultural Society and the National Garden Scheme. However, staff at STIHL GB also nominate a local charity each year to fundraise for. In 2017 the charity that was selected was Surrey Young Carers.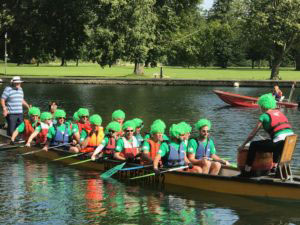 Jo Barton-Taylor, who works in the Marketing Department at STIHL, has been instrumental in fundraising for STIHL's charity of the year in the past and 2017 was no exception. Jo worked tirelessly to organise many events throughout the year and staff threw themselves into the activities with enthusiasm! Some of the fundraisers included a quiz night, a curry night, an interdepartmental football match, dragon boat racing, and a Christmas raffle extravaganza! Some employees were even inspired to take on challenges of their own, with Jo Handyside, from STIHL's Learning and Development Team, raising sponsorship from a 10k race she took part in.
All of these events helped to raise £12,916 for Surrey Young Carers – a total that we are all proud of here at STIHL.
The money raised means that Surrey Young Carers can reach out to even more carers; those young people who look after family and friends, who are ill, frail or disabled.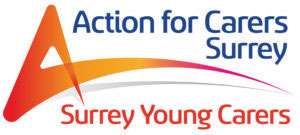 Alongside their mission to champion the rights and views of carers, Surrey Young Carers also provide support in other ways, such as:
Activity days to help young carers meet people in a similar situation to their own and form new relationships.
Workshops for groups dealing with specific issues at home, such as caring for someone with autism.
1-2-1 sessions with a key support worker, giving young carers the chance to talk through issues that they feel they can't share in a group.
Social events such as Christmas parties, cinema trips, bowling and more.
STIHL staff were so moved by the work that Surrey Young Carers do, we voted to continue fundraising for them into 2018 and we can't wait to support them again!