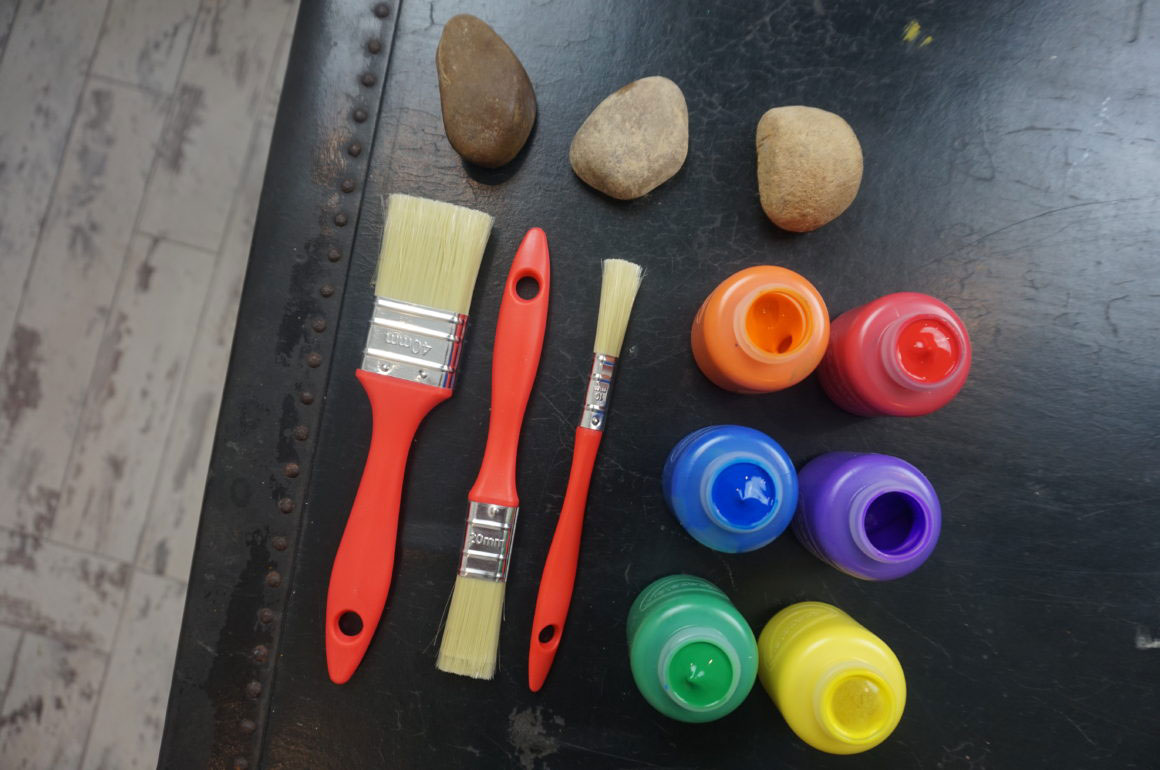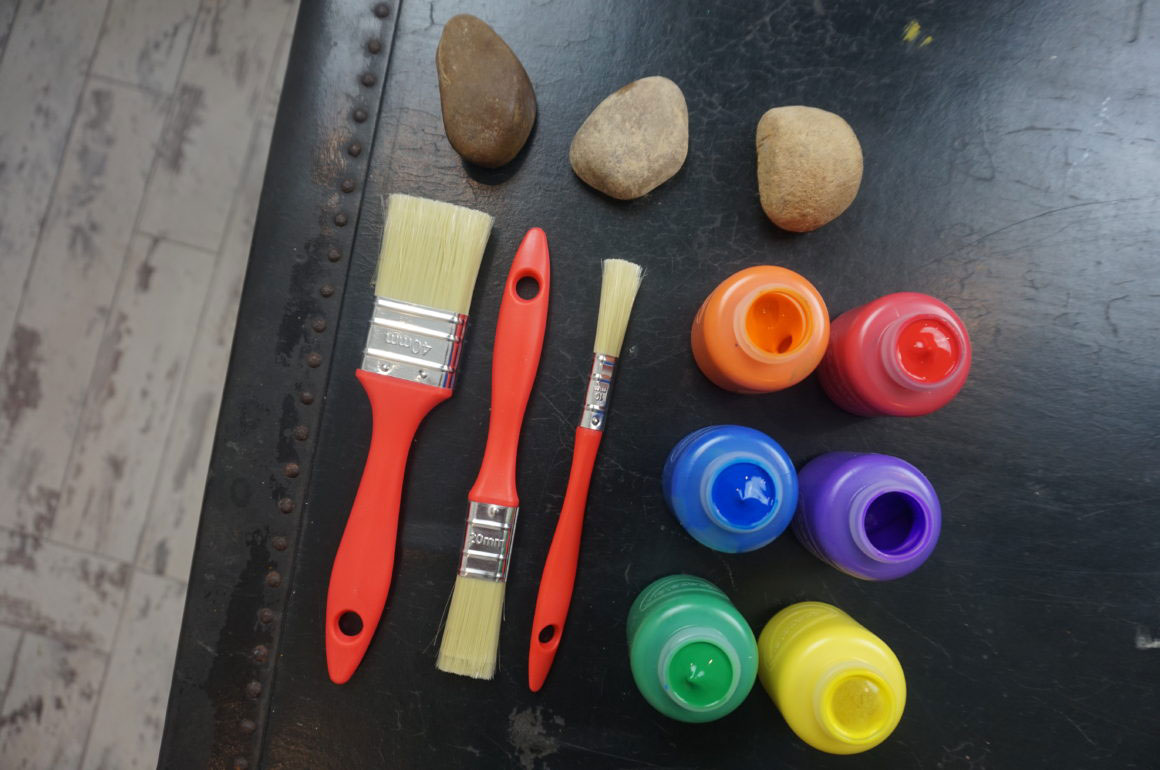 With temperatures low at this time of year, encouraging the kids to get out in the garden with you may not always go down too well.
So why not try making these garden rock plant markers – you can head outside just long enough to get a lungful of fresh air, then head straight back inside to warm those toes up!
Like any other plant markers, rock plant markers, can help you prepare for the gardening seasoning ahead.
To make your own garden rock plant markers, you will need:
Rocks/ stones from the garden
Colourful paints
Paint brushes
And, an idea of what plants you are going to grow this year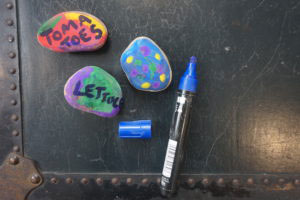 Let's begin…
Firstly, you may have to step out in the great outdoors for a bit, as you all search for the perfect rocks and stones for your markers. They need to be large and smooth enough to be able to write on.
Head back indoors and get painting! Let the kids get arty by painting the stones with colours! An idea for older children could be to paint a picture of the plant you will be growing on to the stone.
Leave to dry.
Once dry, write or draw on the stones what you'll be sowing this year.
This is a great way to get the kids involved in gardening – the kids will be desperate for you to sow this year's seeds, ready for them to use their newly created rock plant markers.