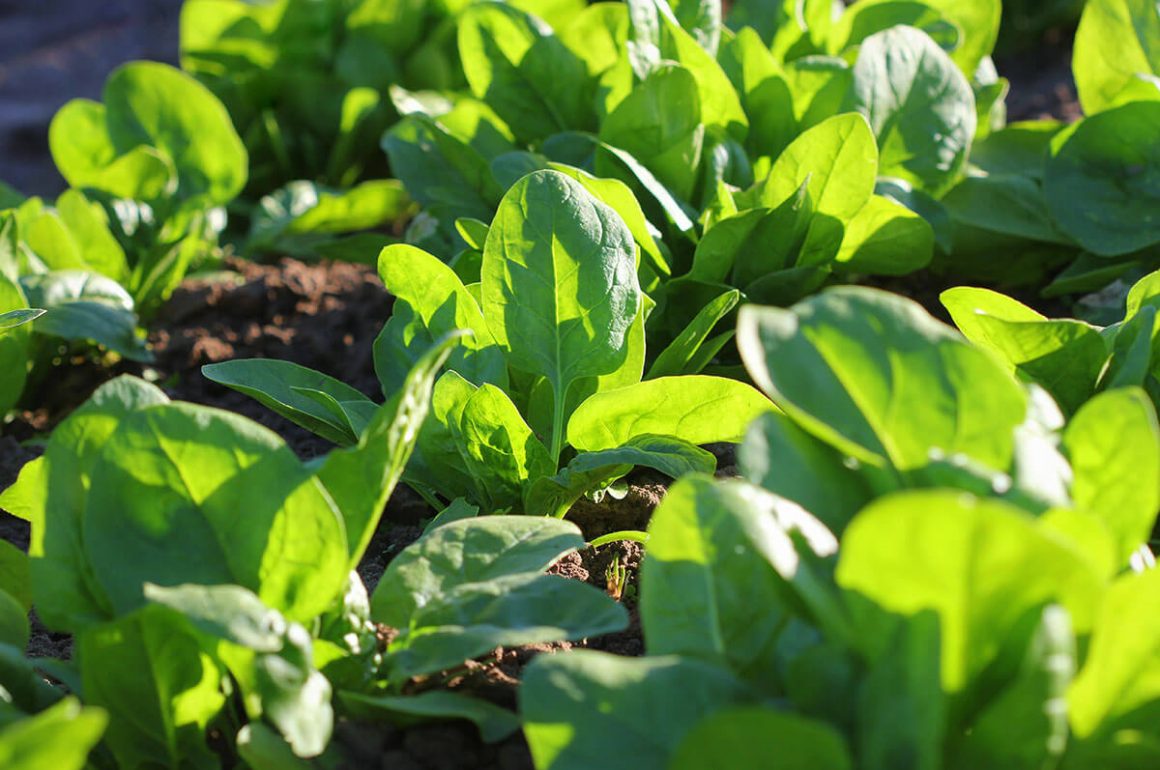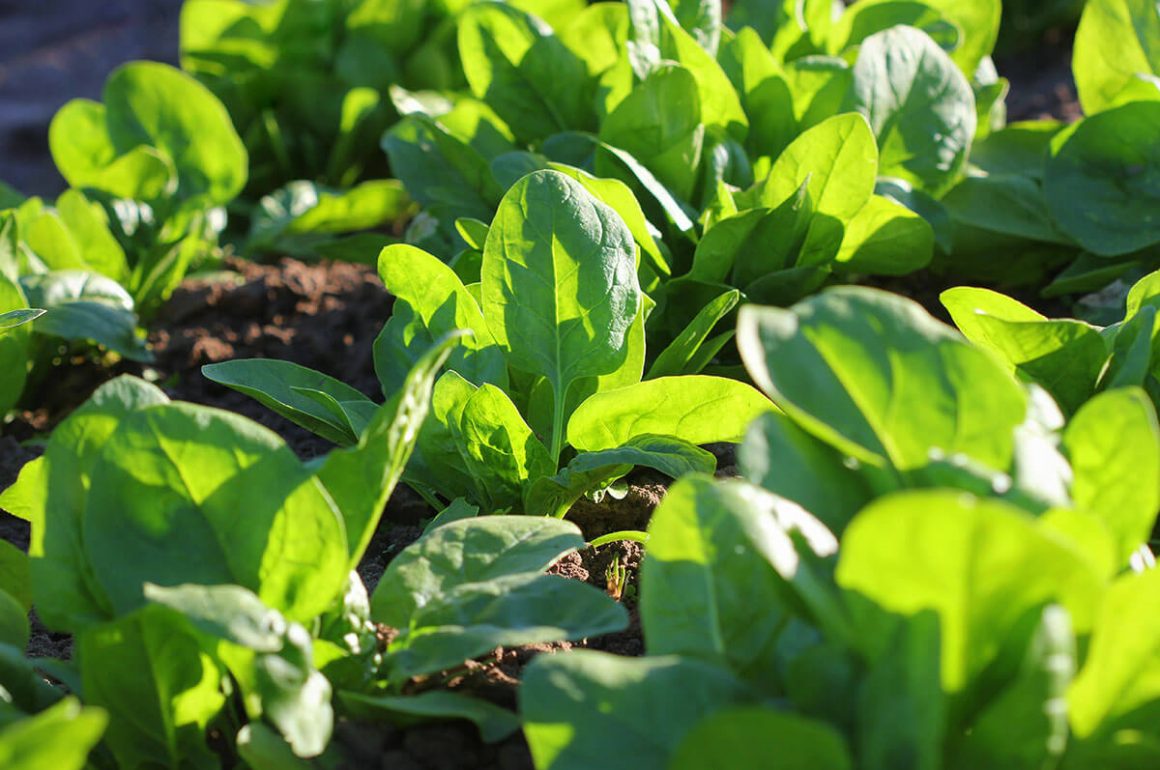 Spinach is a leafy plant of Persian origin that is often overlooked by allotmenteers looking for more unusual vegetables to sow and grow in their vegetable patch. But give spinach a go and you'll struggle to find a tastier crop to plug in your plot. Folks of a certain age will associate spinach with Popeye the sailor-man, a bow-legged, pipe-smoking cartoon character with a jaw like a burst football who developed superhuman strength after consuming cans of spinach. Elize Crisler Segar (Popeye's cartoonist creator) had based this premise on the myth that spinach contains abnormal amounts of Iron which would in turn bless those who munch it with bulging biceps and rippling abdominals. Whilst spinach's strength-giving properties may have been exaggerated for artistic license, spinach is a plant that packs plenty of vitamins and is a prolific 'cut and come again' crop that will at least give your forearms a workout through multiple harvests. Read on to find out how to grow spinach.
Where to Grow Spinach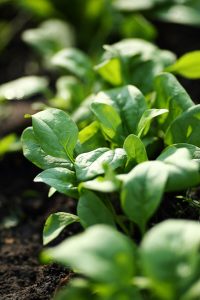 For best results down on your allotment, sow spinach seeds outdoors from mid-spring to early summer then sow again mid-autumn for a winter crop. Spinach can be a bit picky where it grows; try and choose a site that can offer partial shade from direct sunlight and dig plenty of well-rotted manure into the soil before sowing. Adding a decent helping of nitrogen-rich fertiliser will also help things along.
How to Sow Spinach
Sprinkle your spinach seeds liberally into 1cm deep drills, around 30cm apart. Weed carefully between the drills and emerging plants and keep watering regularly, especially during hot spells, as spinach tends to bolt when it gets too thirsty. Young spinach seedlings make a tempting snack for slugs and snails, so you'll want to deploy your (non-lethal) mollusc management techniques during the early days of growth. Mildew can also be a problem during humid growing conditions, so to counter this it's a good idea to thin young spinach plants out to a distance of 15cm or so to provide ventilation.
How to Harvest Spinach
You should be able to begin harvesting spinach around eight weeks after sowing, either nabbing the outer leaves first and leaving the rest of the plant to grow, or grabbing the lot in one fell swoop. Spinach is best eaten fresh, but to prolong the shelf life of your leafy haul, pop the plucked spinach leaves into a plastic bag immediately after harvesting and store them in the fridge.
Toss raw spinach into salads to add fresh, grassy flavours or lightly cook the leaves in a pan, wok or steamer for a tangy accompaniment to cheese-based dishes. Just remember that spinach leaves tend to collapse down to miniscule proportions when cooked, so make sure you heap up your saucepan or wok with plenty of handfuls to avoid measly mealtime disappointment.
Three of the best spinach varieties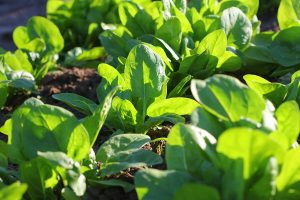 Here's three super spinach varieties to try.
Bloomsdale Long Standing
A heirloom variety that produces a high yield of large, crinkly leaves. This spinach variety takes around ten days to germinate, reaching maturity around 45 days.
Bordeaux
A handsome, red-veined variety that grows upright with large arrow-shaped leaves. A worthy, raw addition to a bowl of green leaf salad.
Palco
A classic, quick-to-grow spinach variety that produces pillowy, dark green leaves. Palco is also bolt-resistant and pretty robust to powdery mildew.
Will you be growing spinach in your allotment this year? What is your favourite variety of spinach? Let us know in the comments.