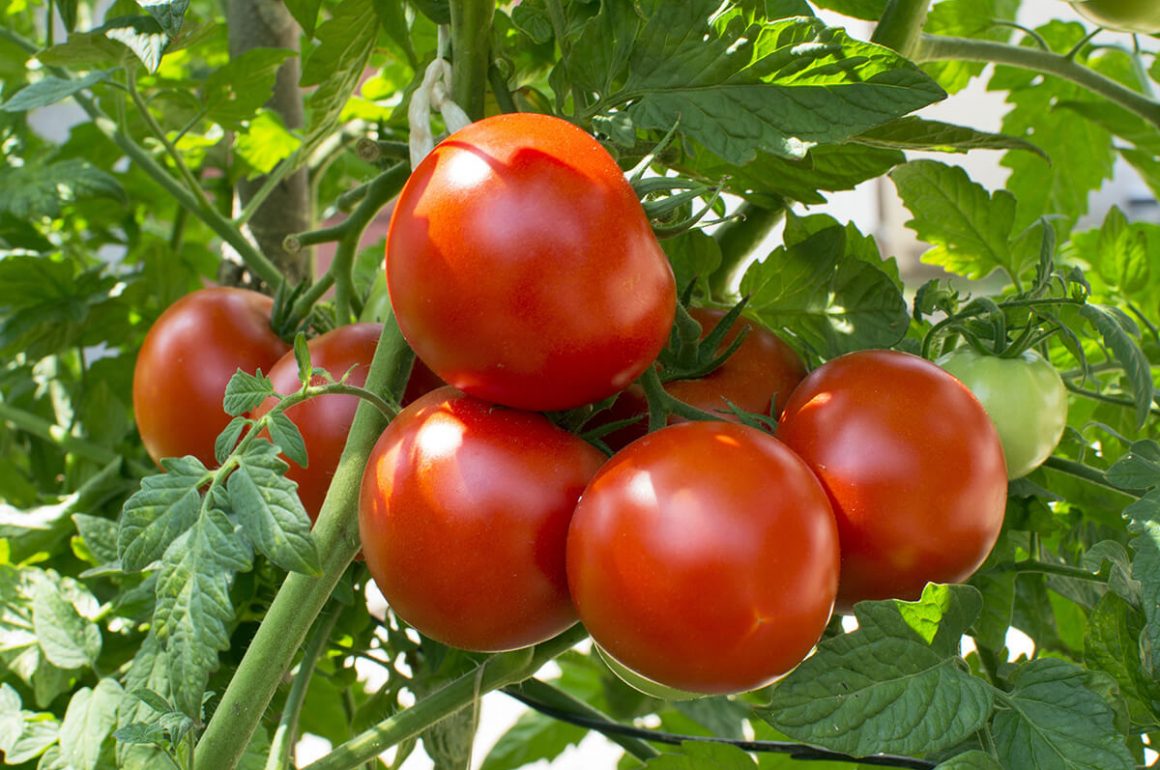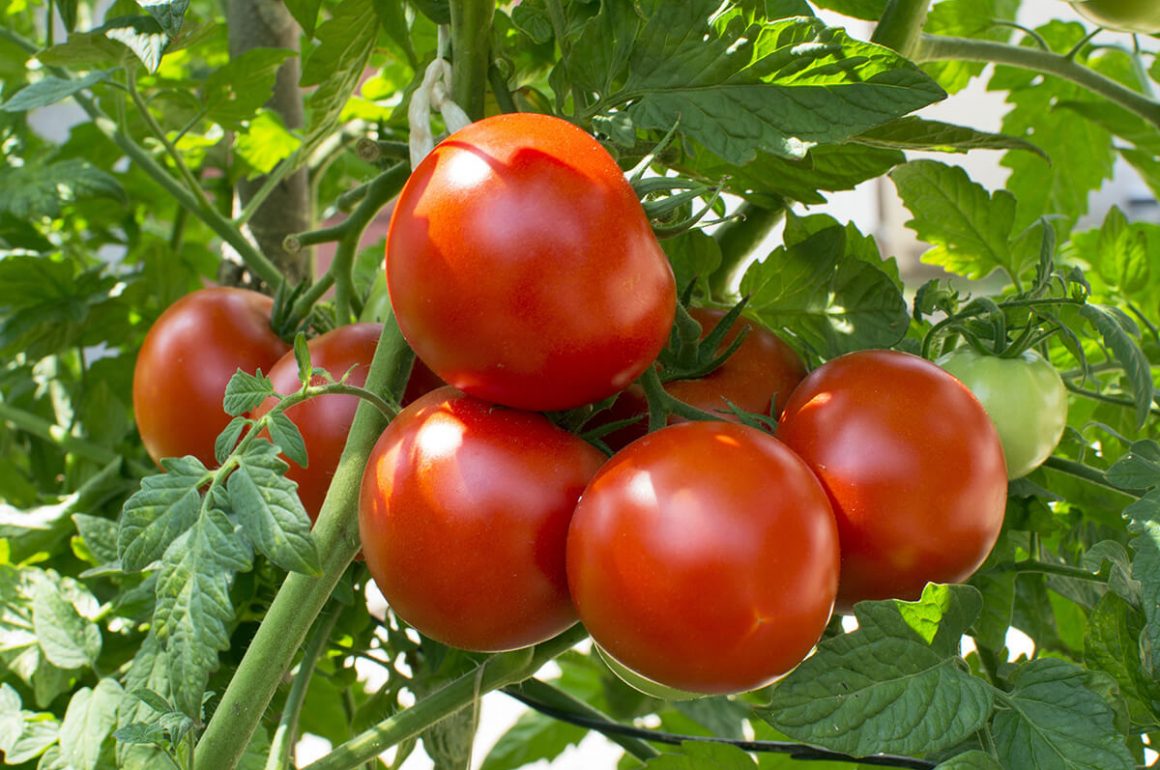 Tomatoes are, quite rightly, one of the most popular crops to grow from seed. Besides providing you with a regular bounty of fruits that are infinitely better tasting than anything you can buy from the shops, growing tomatoes from seed gives you the opportunity to try varieties that you won't see in the supermarket. And, what's more, growing them from seed is a cinch. Read on to find out how to grow tomatoes from seed.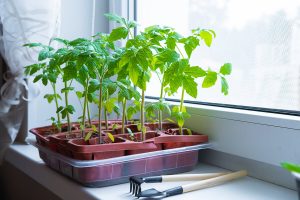 Before heading out to raid the seed aisles at your local garden centre, you first need to decide where you're going to grow your tomatoes. If you have the luxury of a greenhouse then you can toss just about any variety into your shopping basket. If, however, your tomato patch is going to be outside then you'll have to check the labels first to make sure they're suitable for the cooler temperatures. 
Tomato plants also come in various shapes and sizes. Tall plants will need height, and some support to help them stay upright, but there are also bushier tomato varieties that are suitable for plant pots and even some that can trail from hanging baskets.
 Besides some of the classic varieties that are reliable growers, such as Moneymaker or the cherry tomato Gardeners Delight, you should also consider more unusual heritage varieties. These don't always grow with the same hit rate as others, but your successes will taste even sweeter. And if you're worried that tomato blight might be a problem in your area then look for a variety that shows resistance to the pesky disease. 
How to Sow Tomato Seeds 
Once you've chosen your seeds, you're ready to sow. If your tomato plants are destined for the greenhouse then you can do this as early as February, but generally mid-March and April are the busiest months for tomato sowing activity.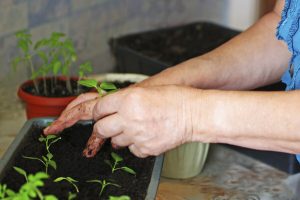 Fill small plant pots with sowing compost and place seeds on the surface – we often add two seeds per pot and eject whichever seedling looks the weakest. Cover the seeds with a layer of compost or vermiculite and place somewhere warm such as a propagator, airing cupboard or windowsill. It's important to keep them moist; covering the plant pot with kitchen wrap or a clear plastic bag helps. Then your seedlings should emerge after a week or two.
Once they start to grow, you need to look after your seedlings until they're ready to plant out. They'll want to stay as warm as possible but also have maximum light so, if they've been hiding in the airing cupboard, now is the time to get them on the windowsill. Tomato plants grow fast and are inclined to grow 'leggy', stretching out to try and reach the light, but they're such hardy things that you can deal with all but the worst of the straggly specimens by potting them on when they're strong enough to handle and burying the stems into the soil.
Once you see a second set of 'true' leaves (discount the first pair of small leaves that appear at germination) then they'll have the requisite strength for moving on. If they're going outside then wait until all danger of frost has passed and harden them off over a week or two before planting out, by moving them outside on frost-free days.
How to Look After Tomato Plants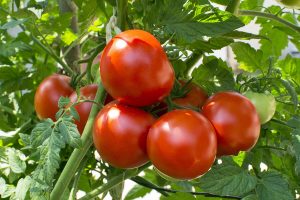 As tomato plants grow there are a few more routine tasks you need to take care of. To keep tomatoes growing well they'll need lots of water and, when the fruits first appear, some regular feeding of nutrients will benefit them greatly. For this, we use liquid seaweed feed. For the bushy tomato varieties there's not much else you need to worry about, but for tall plants you're best off focusing on the single main stem to concentrate growth in the core trusses of tomatoes, so snip off any side shoots that appear between the leaves and the stem.
Tending tomatoes is a regular task but when summer comes and you're able to bite into ripe fruit straight from the vine, the effort will be more than worth it.
Have you tried to grow tomatoes in your garden? Would you like to try growing your own tomatoes? Let us know in the comments.