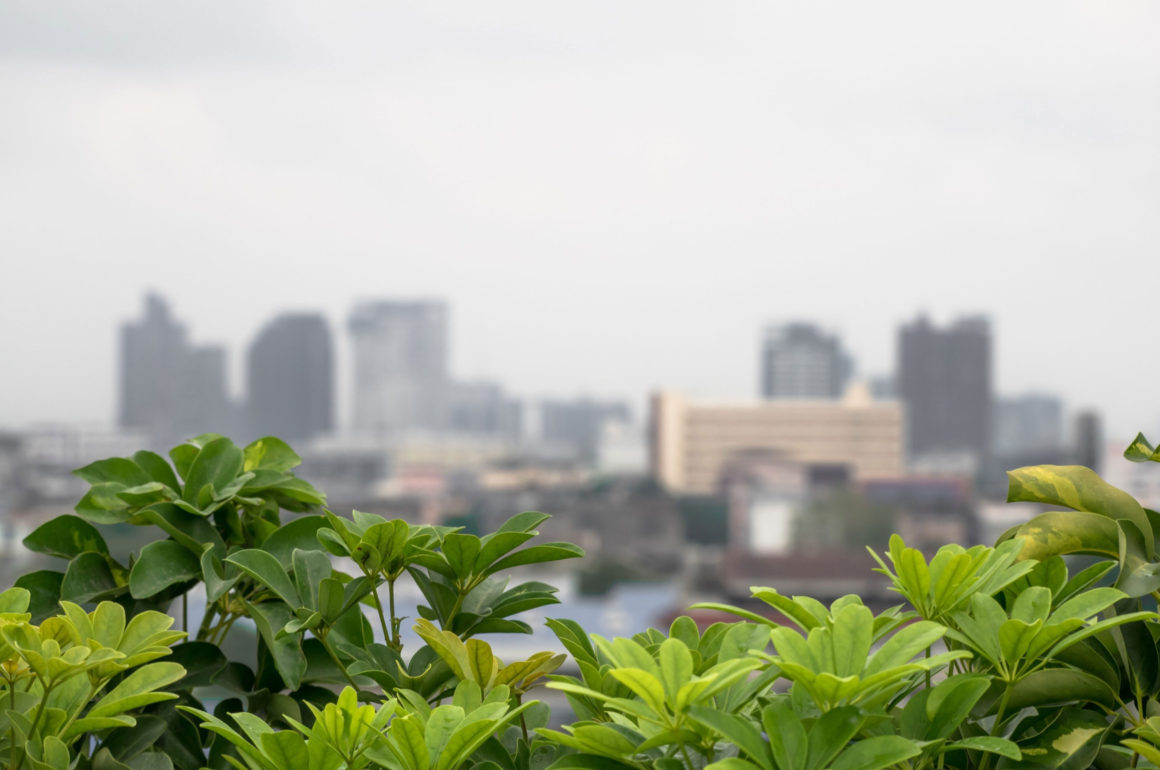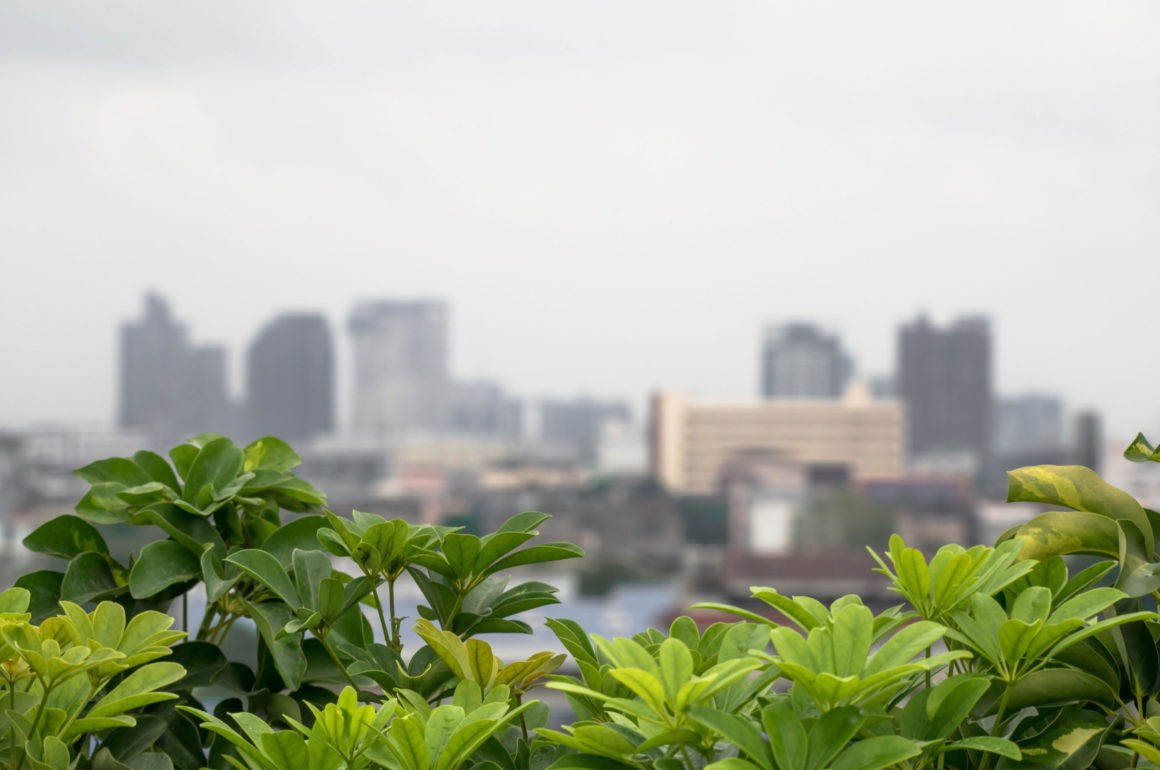 The general image that comes to mind when people think about gardens is a large patch of land, usually in a rural or suburban environment. But an outside oasis is just as important to those in urban or heavily populated areas…no matter how small! At STIHL, we think this space can be a huge benefit to personal wellbeing, and your own little Eden, away from the chaos of the city. So, to help inspire you, we've found some great suggestions to help cultivate your own little sanctuary in the city!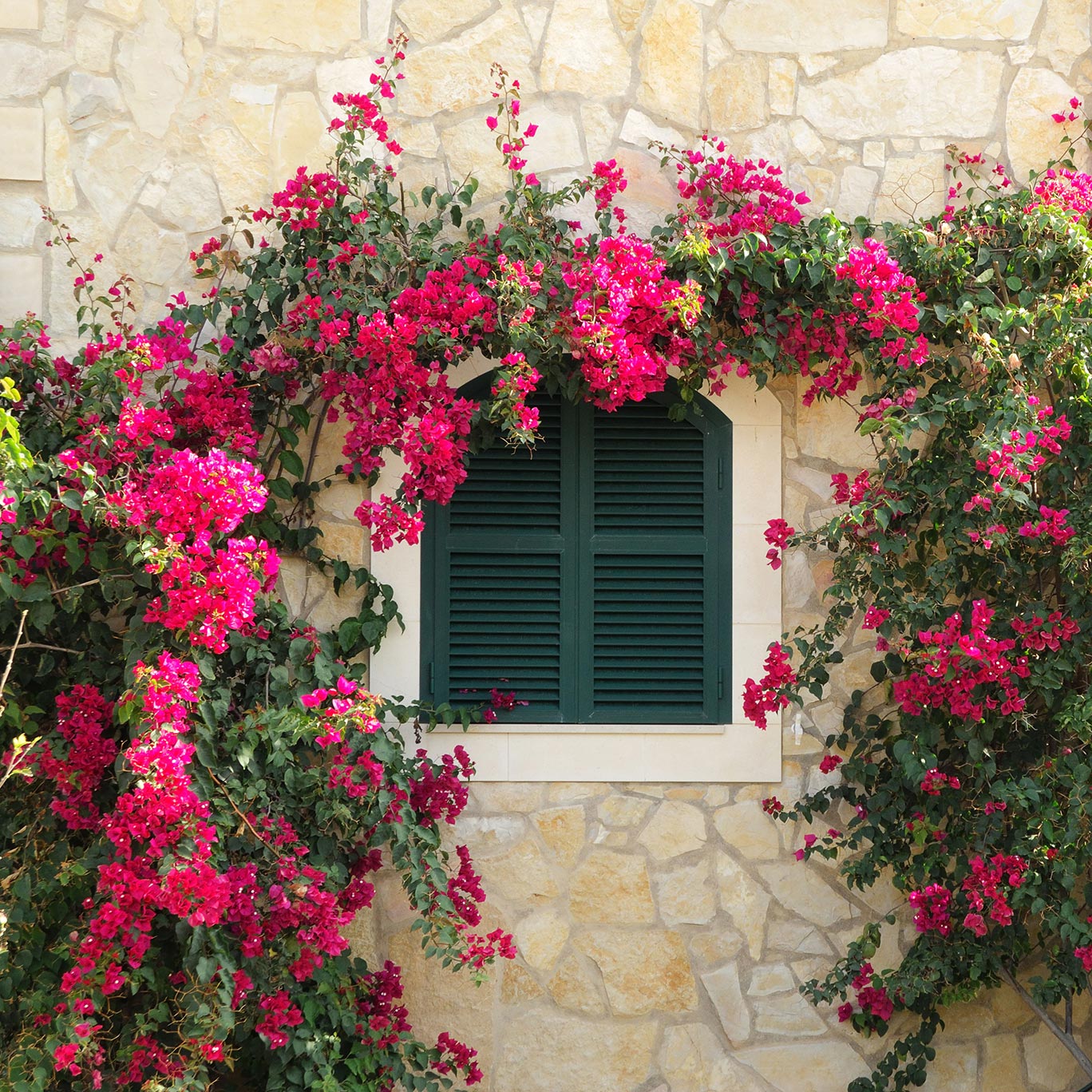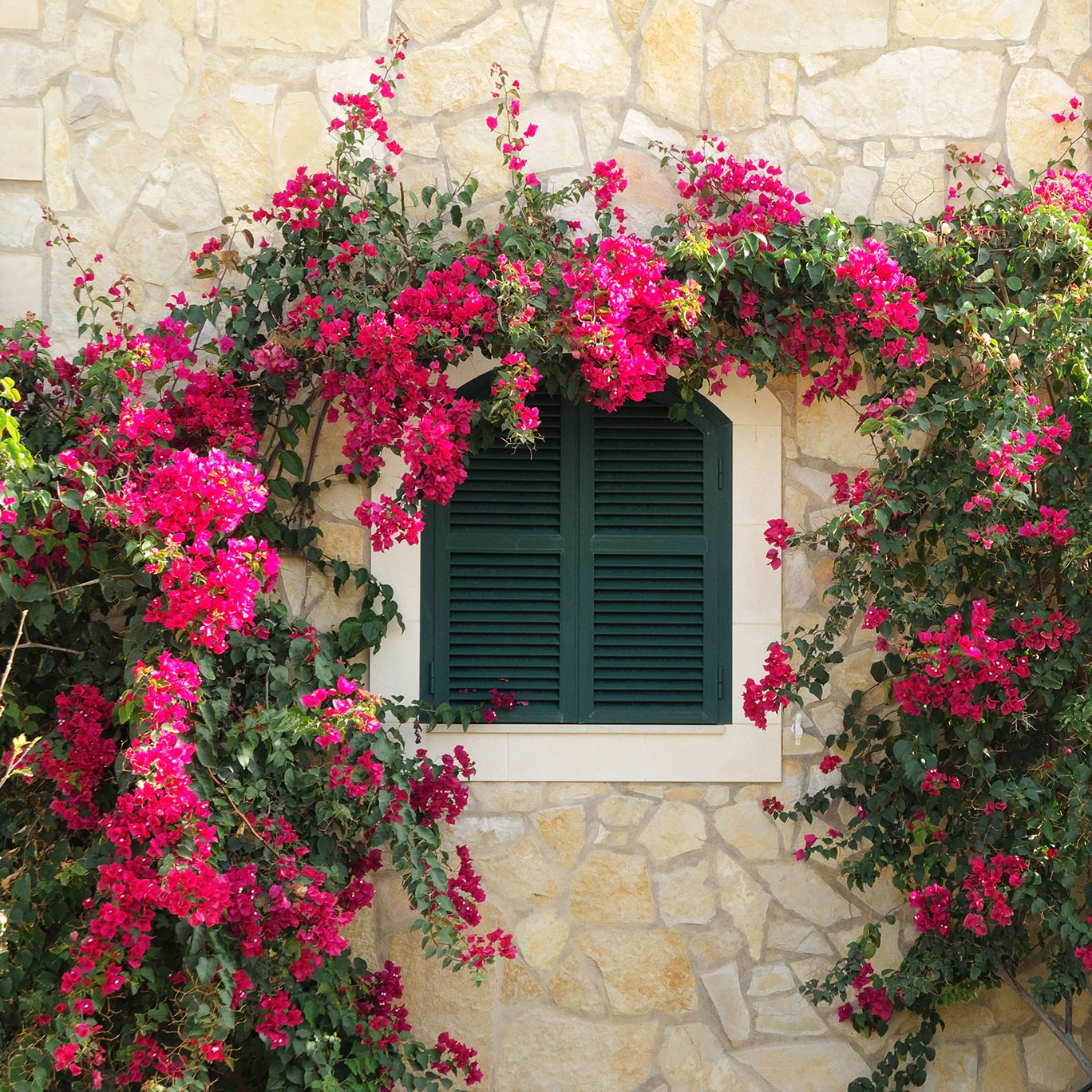 Climbing plants transform walls and fences
Climbing plants can completely change the appearance of a building. They help soften up the appearance, and add a dose of colour and dynamism to the property. A fantastic example in London is in the 'secret garden' at the Master's House in Temple. Although this garden isn't open to the public, it is legendary for being an almost overwhelmingly green site hidden just off Fleet Street, with the climbing plants being what immediately catches the eye.
Growing climbers can be tricky, but a good climber is very resilient, and takes up very little floor space. Maintenance is important, but not complicated. Careful pruning by hand or with a hedge trimmer can keep it under control.
Rooftop Edens require rugged plants
A rooftop terrace can be a fantastic place to relax, with some spectacular views on offer. As a rooftop is more exposed than a back yard, the plants you use should reflect this. Small leaves that are resistant to direct sunlight and strong winds will be ideal. It can also be the perfect place to grow herbs for your kitchen. Check out our garden hack if you want to do this with limited space!
For inspiration, the National Museum roof garden in Edinburgh is the perfect example of planting specifically for rooftops, accompanied by beautiful 360-degree views of the city skyline.
Adding multiple levels infers a sense of scale
A small, flat garden cannot disguise the limited space available, and while it can still look fantastic, adding a level of depth can greatly increase the visual impact. For example, in a small square, consider adding a raised deck at the centre, perhaps as a dedicated eating/dining area, surrounded by grass and with raised beds as the border. This will create a great focal point and is an attractive spot for drinks or dinner. It can be difficult to manoeuvre a full-size mower around a compact garden with multiple levels so why not try our FSA 57 cordless grass trimmer? It's small, light and easily powerful enough to handle the job. More elaborate features taking advantage of multi-tiered gardens are also a good idea, such as water features tumbling from one layer to the next.
Lighting can change everything
A major problem faced by many small gardens is light. With large buildings looming around, it can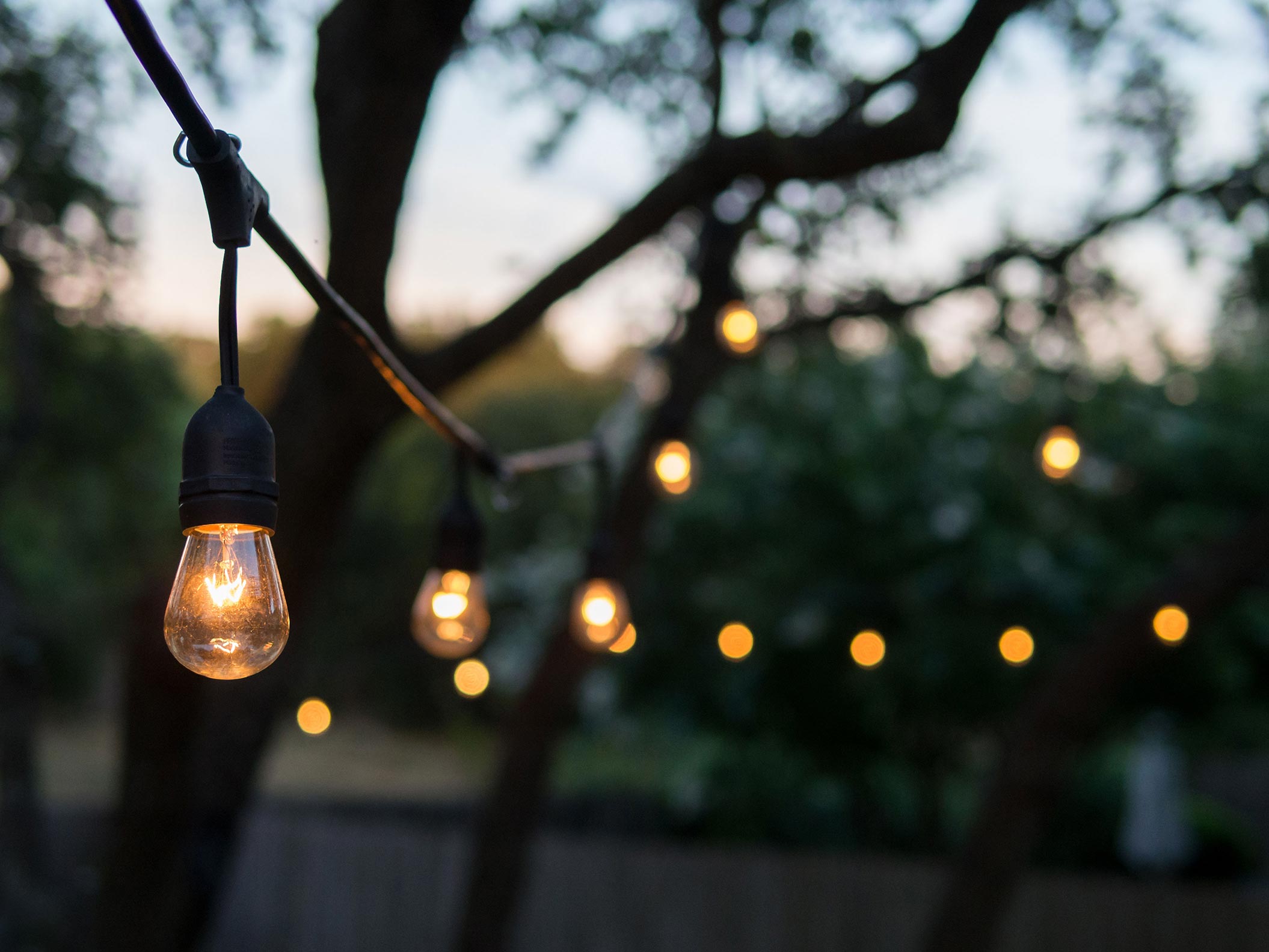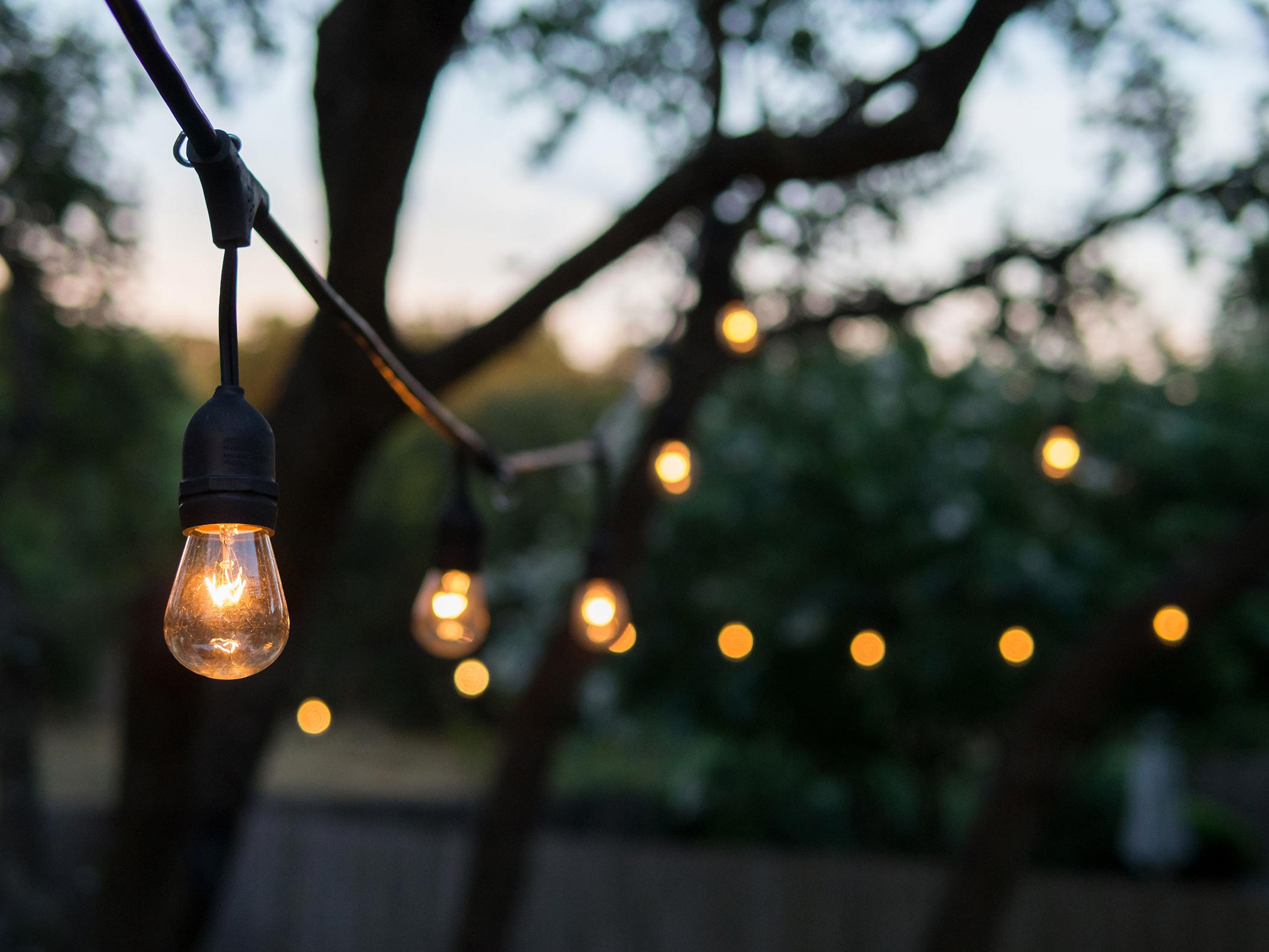 feel dark and cold in a garden, particularly in the evening. Fortunately, there is a vast selection of outdoor lighting available right now, from low-level ambient lighting to strings of solar-powered fairy lights to create a party atmosphere. You could even consider building lights into walls or flooring, or dotting hurricane lamps and candles around the garden. Natural flames can also be a good, atmospheric option, just as long as it's permitted in your area and not a risk to the buildings around.
Although it's extremely different in scale to the average garden, and considerably higher off the ground, there is no better place to get ideas about lighting and other garden features than the Sky Garden on Fenchurch Street in the evening. The large rooftop garden and bar features a vast range of different lighting and flower ideas. Perfect for inspiration and a pretty good cocktail too! You can even book a free visit to explore.
With these tips, and a bit of work, you could turn an un-loved yard into a perfect place to relax and unwind after a tough day in the city. Got any other tips? Let us know!