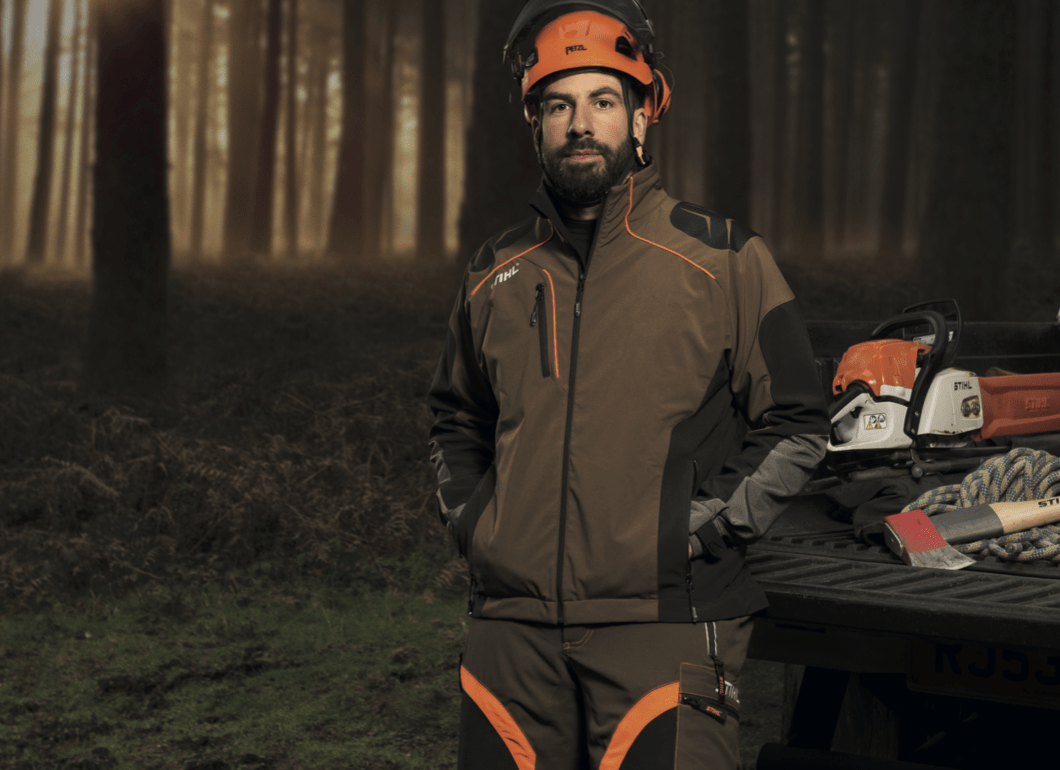 Here at STIHL, we are deeply passionate about creating the very best tools available – that's why we like nothing better than hearing about how people come to love and rely on them every day.
We spoke to a selection of professional STIHL users about their genuine experiences of using our tools to deal with their daily challenges and filmed their stories. These personal accounts highlight why STIHL is their go-to choice when tooling up.
Ice Sculptor – Anne Marie Taberdo
Anne Marie spends her working day in a freezer where the temperature is constantly below -8°C causing icicles to form in her hair. Whether carving ice or sawing firewood, her chainsaw is always up to the job.

Forester and Arborist – Chris Pratt
As an arborist, Chris Pratt works in the great outdoors tackling the tallest of trees come rain or shine. Reliable tools make Chris' job much safer and more manageable.