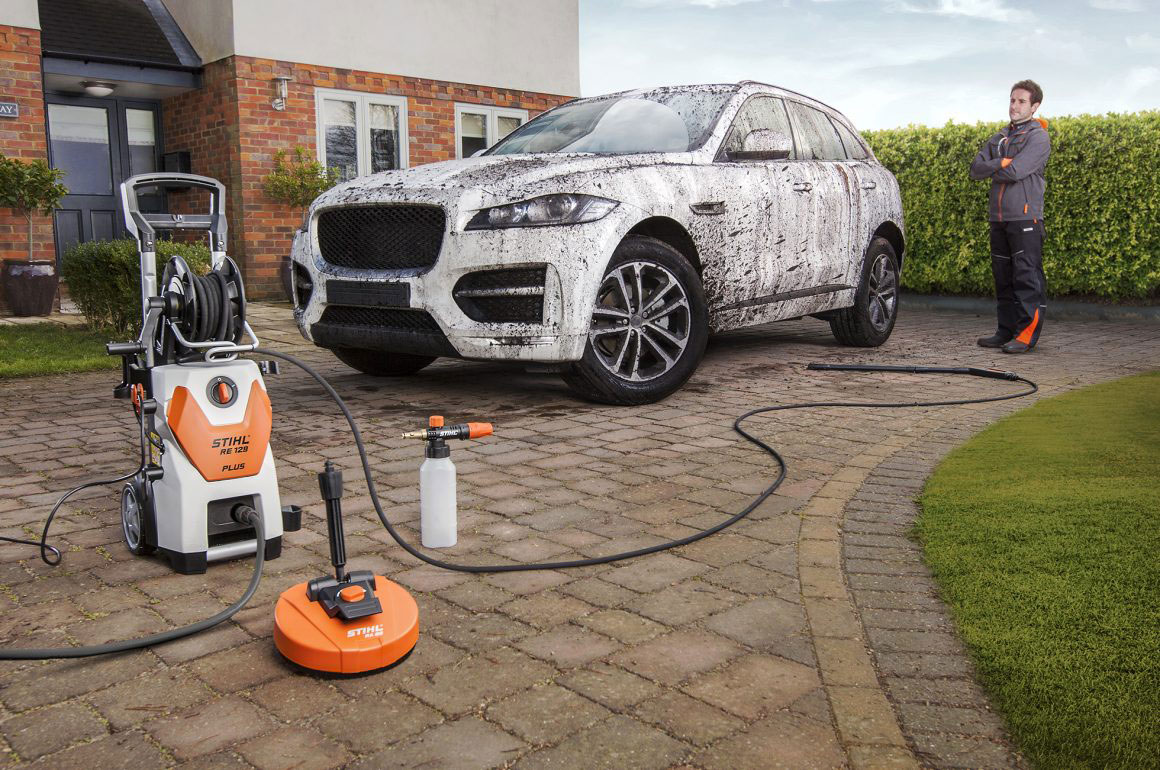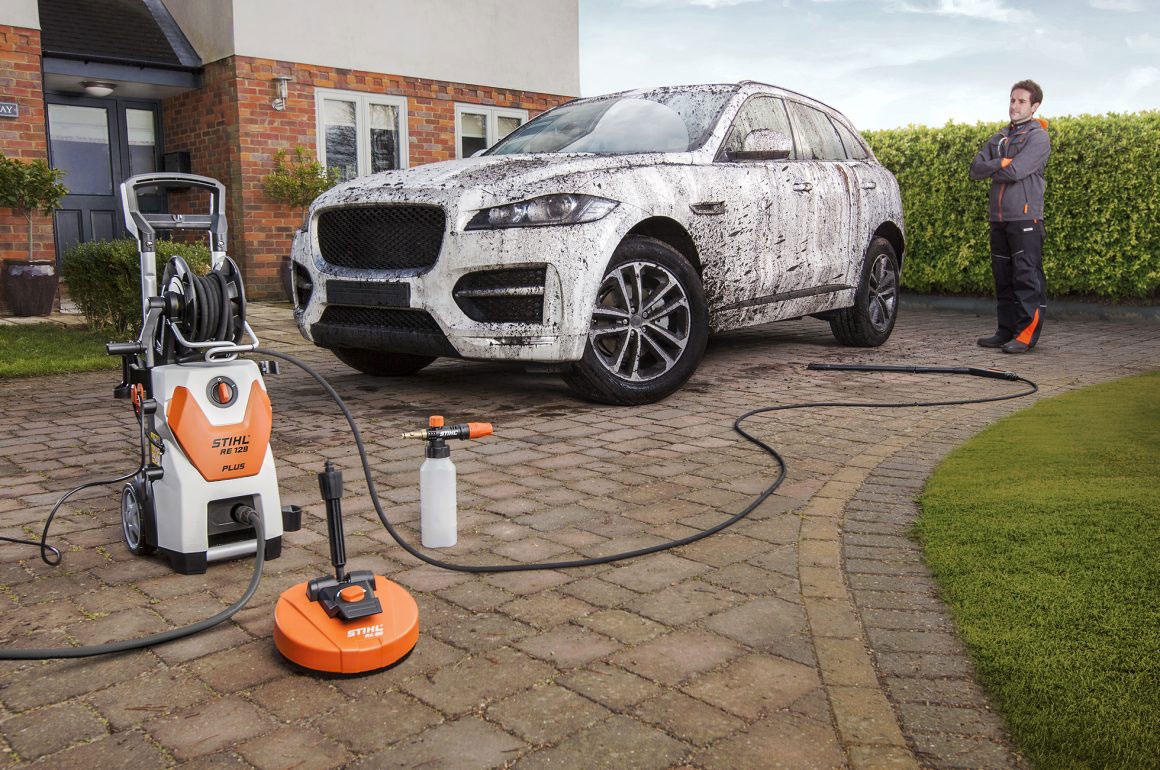 Pressure washers are becoming an increasingly important tool in the household. The newest washers are versatile enough to complete a range of cleaning jobs, some of which might make you wonder why you never tried them before!
So, whether you're already a dab hand or a novice considering taking the plunge, here are our top five ways to get the most out of your pressure washer:
Blasting grime off the patio:
Probably the most common use for a pressure washer, it often surprises people just how much dirt gets ingrained in the patio. Using a pressure washer will return the stones to their original colour and generally make your patio sparkle again. With a range of detergents available, your patio will look good enough to eat off!
However, as with all pressure washer jobs, care must be taken when operating. If your patio uses sand between the stones, a pressure washer could potentially blast the sand away.  In this case, make sure you replace the sand as soon as you possibly can.
Effortless cleaning on bikes and cars:
Cleaning your vehicle is much easier with a pressure washer – how many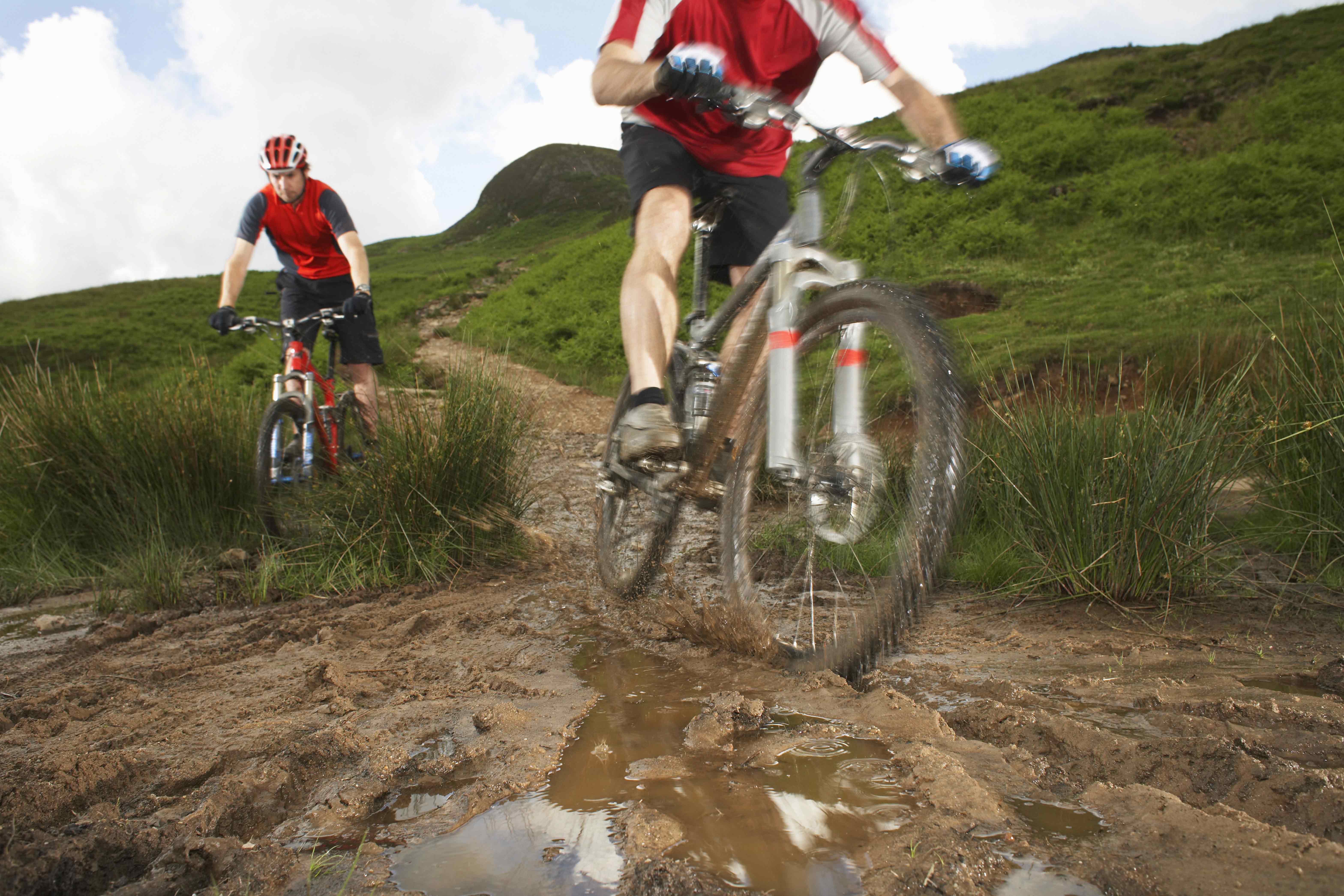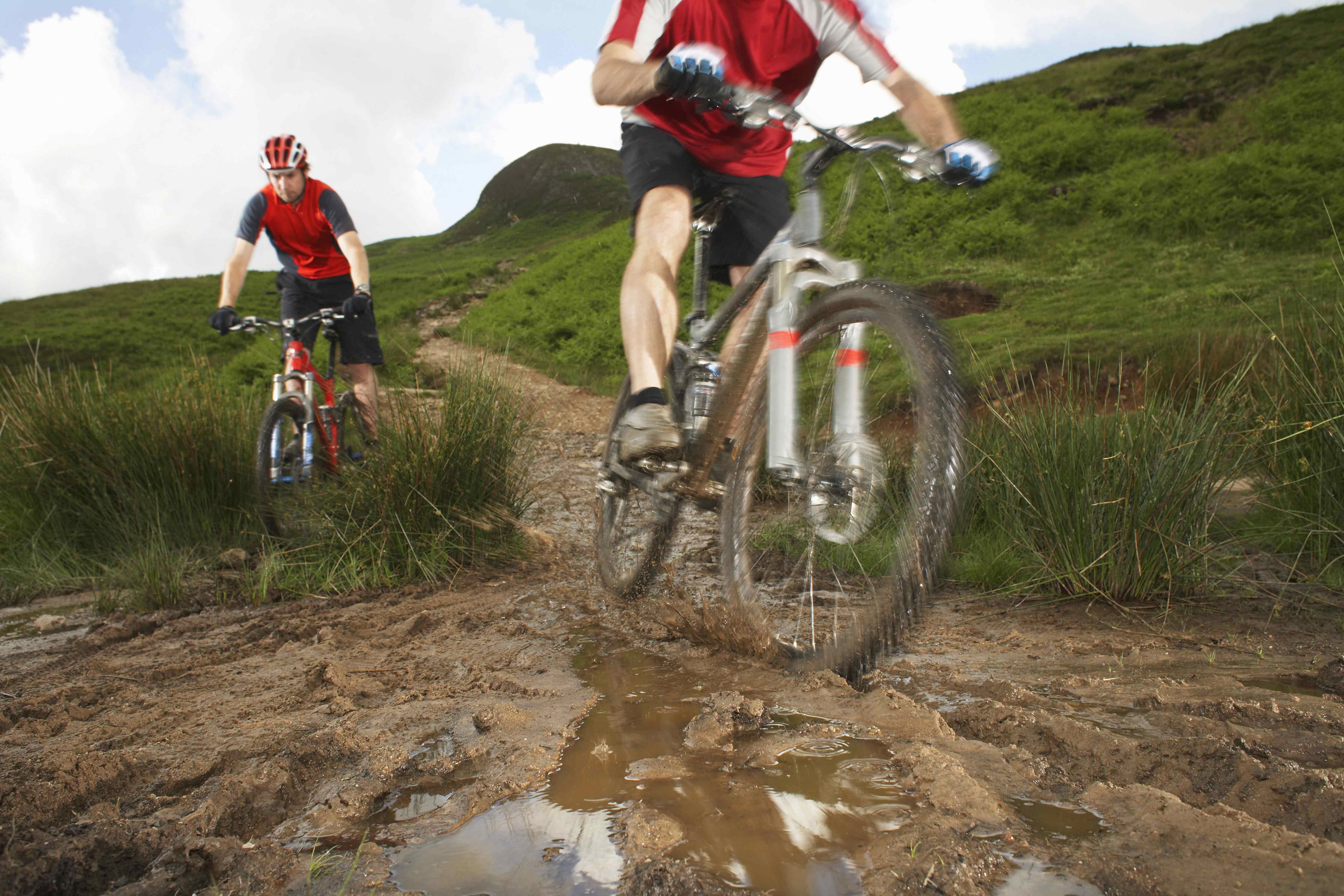 hand car wash outfits do you see using a standard garden hose? Didn't think so. With a range of attachments available including lances and pads, it's very easy to tackle the hard to reach spots on the roof and under the car. We'd recommend kitting yourself out with a foam nozzle which, when combined with a car shampoo, can help loosen the most ingrained dirt before you even reach for the sponge.
It is worth bearing in mind that pressure washers are powerful devices. The same machine that you used to blast dirt off your patio is now pointed at your pride and joy. Ensure the pressure is set to a level that won't damage the paint, metal or glass of your car, and remember to shut the windows!
Clean your garden furniture: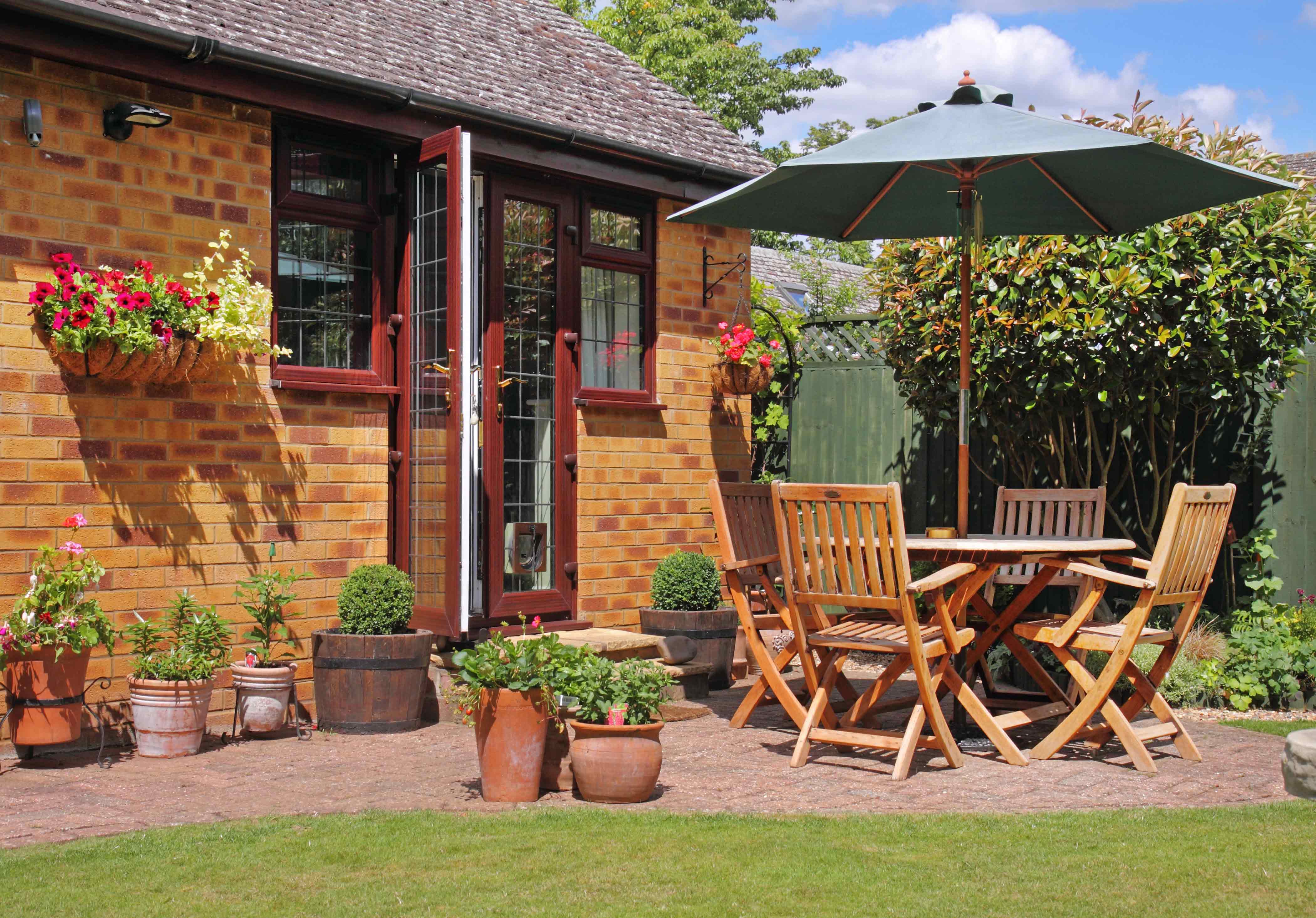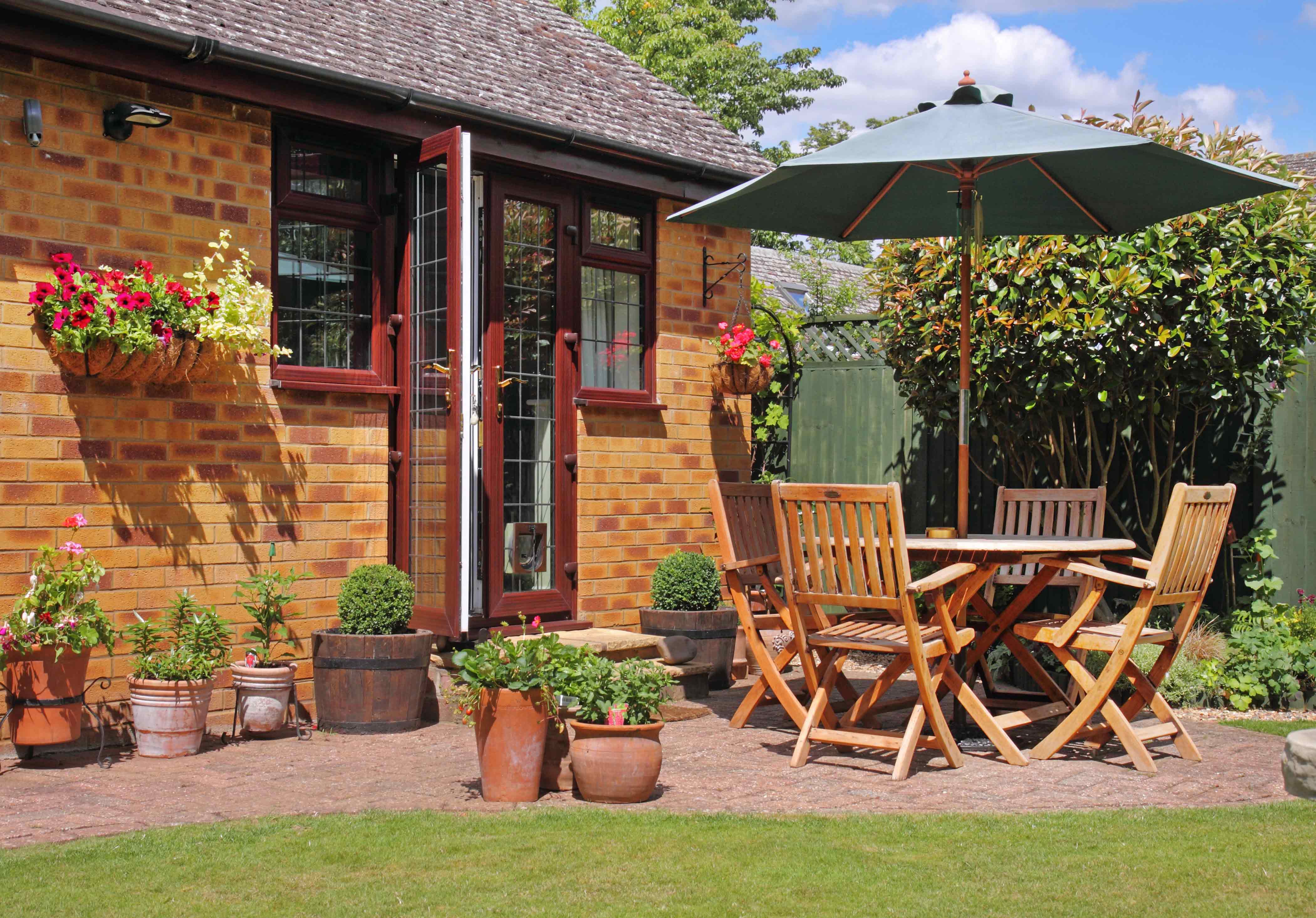 If you leave your garden furniture outside for large parts of the year it will constantly be going through heat cycles, as well as rain storms and all kinds of things will be landing on them (pesky pigeons…). It is therefore definitely worth cleaning them before they return to regular service in the summer.
If your furniture is made of wood, it is perfectly safe to use a pressure washer, but this can strip the furniture of its oil, so ensure you re-oil everything as soon as it dries out.  This will also help increase the lifespan of your seating.
Clean your lawn mower:
Just like any other tool, a lawn mower needs cleaning to be fully efficient. Wet grass can surround the blade and fill the edges of the deck if left to set. While big clumps can be removed by hand from the underside (when the mower is off of course!), a pressure washer can make this job simple and quick.
We wouldn't advise using the pressure washer on other parts of the mower however, and would suggest simply wiping down the handles or top of the machine.
Clean your bins!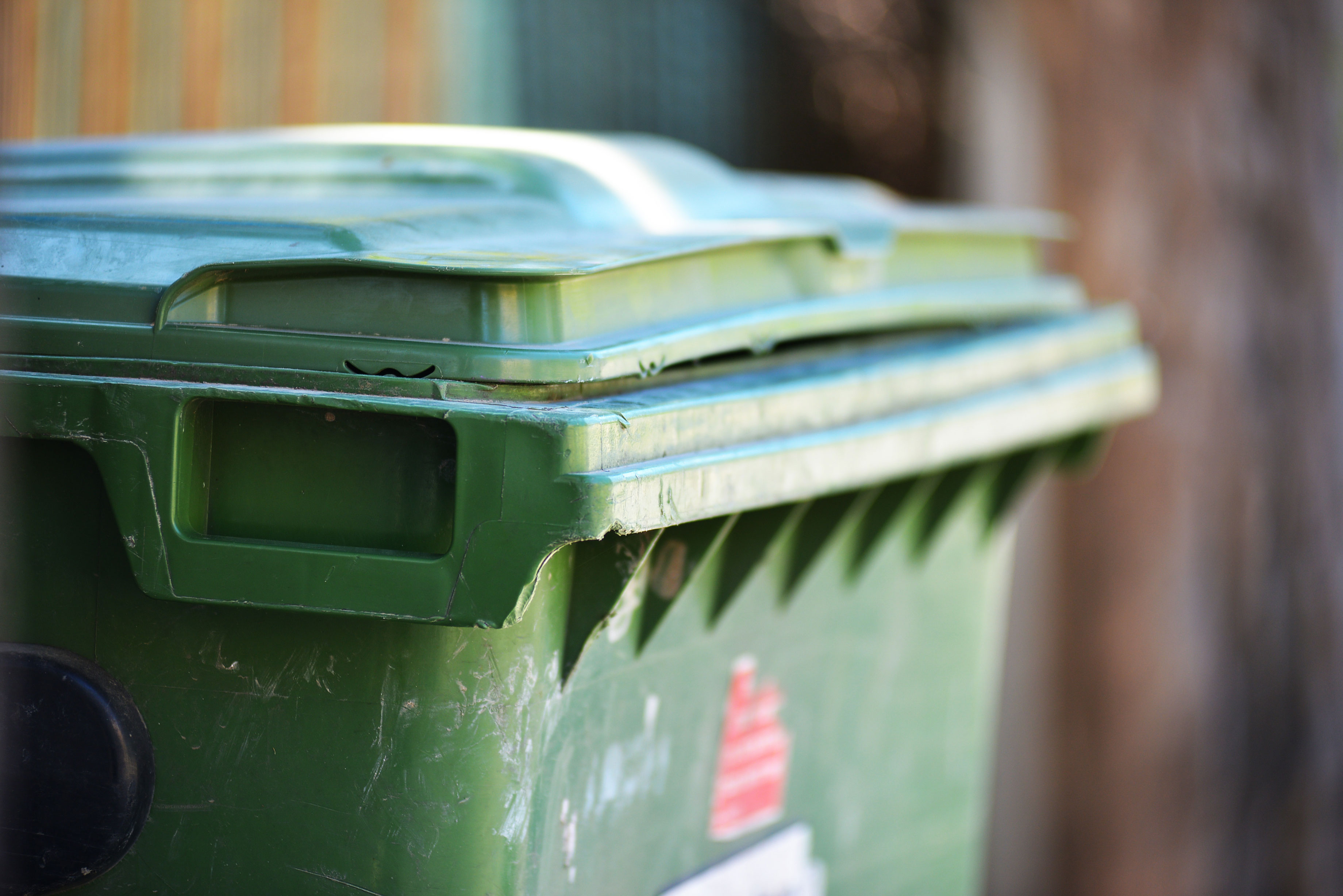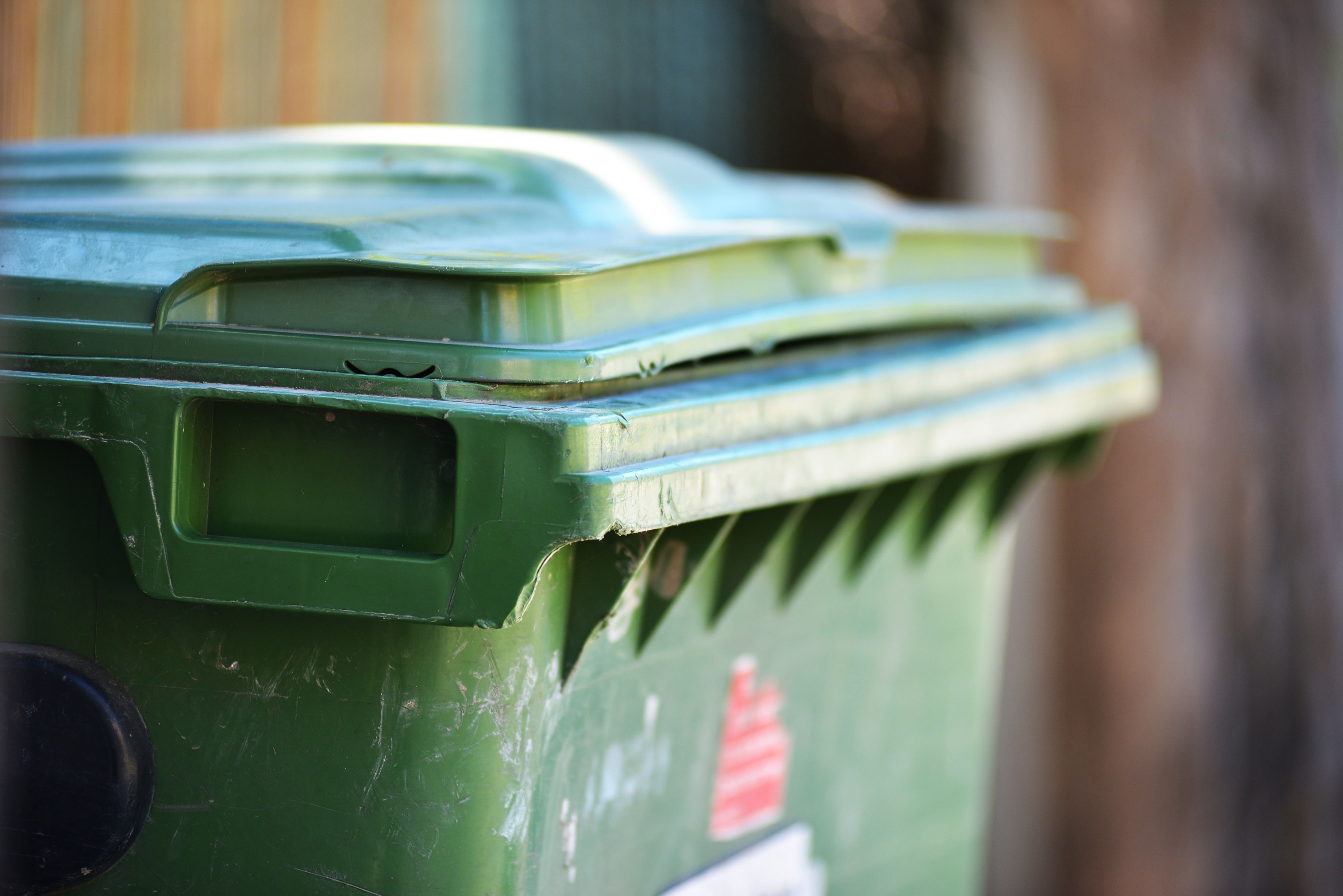 If you have a council supplied bin, you are often obliged to clean it, or the bin crews can refuse collection. Because of the size and shapes of bins, and the fact that they are inherently filled with quite disgusting residue, this is a job that many people just don't do, or they pay somebody else to do it for them.
If you own a pressure washer this need not be the case, as it can be achieved in less than a minute. Simply turn the bin on its side and use your pressure washer to blast out the worst of the residue. Our universal cleaning fluid can also be added for really tough bins.
These are some of our favourite uses for pressure washers, although these are incredibly versatile tools. Whether you need to clean your barbecue grille, your garage door or the walls of your house, the pressure washer can do the job quickly, efficiently and easily. If you're yet to get yourself one, or are in the market for an upgrade, make sure you speak to your local dealer to find the perfect pressure washer for you!