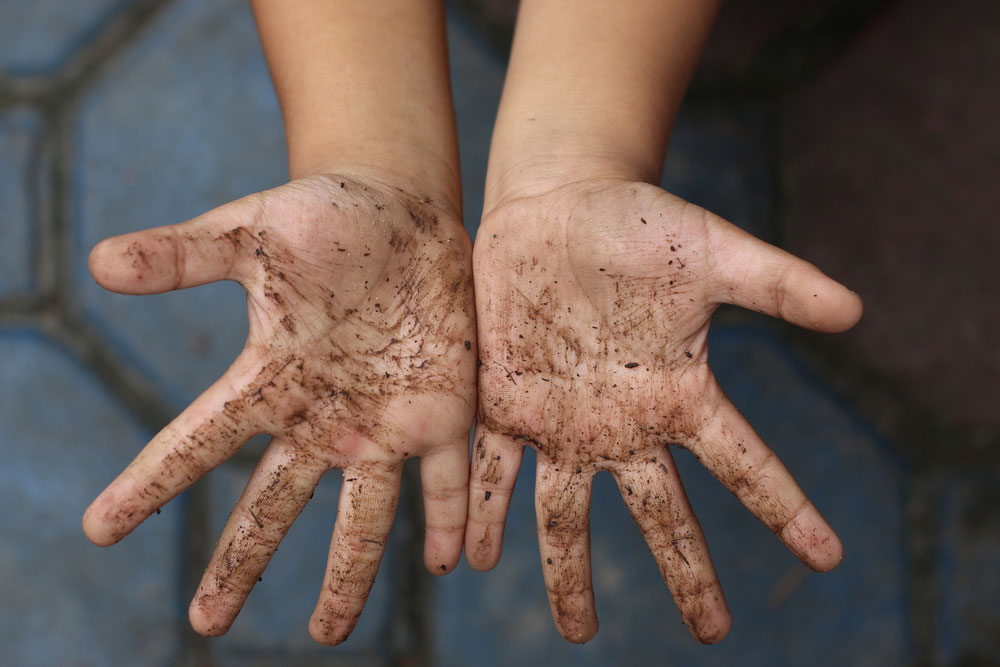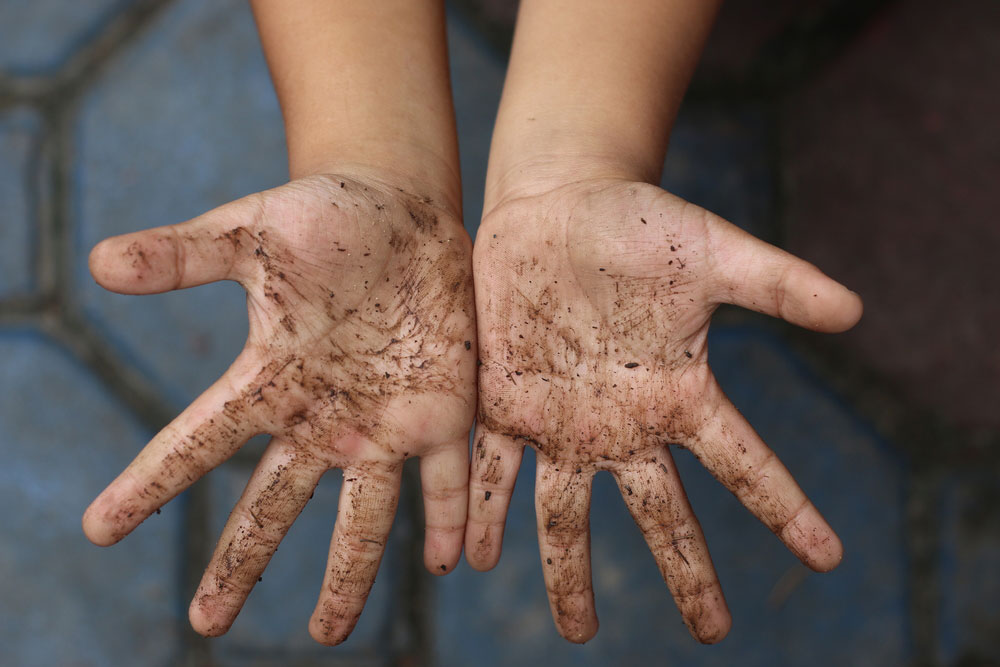 With the last weeks of the school holidays looming, kids across the country will almost certainly be in need of entertainment to stop them climbing the walls and to save many a parent's sanity! Ideally, you want your kids to be active and outdoors (weather permitting), and you probably want to keep the costs down too.
With this in mind, check out our two favourite websites for summer holiday suggestions, even for those days when it feels less like summer and more like an arctic winter!
Stay in!
You've spent all spring and summer working on your garden. You've mowed, trimmed and dead-headed to ensure that your garden, your personal Eden, looks utterly perfect. Now is the time, more than any other, to enjoy the fruits of your labour! However, we know that with the Great British weather, sometimes you need to bring the outdoors inside!
If you're looking for activities to occupy your kids, the RHS has a whole range of garden-themed ideas that can be done indoors when it inevitably rains! From personalising sunflowers, or building crop protectors that look like dragonflies or butterflies, there's a host of suggestions, but our personal favourite, and a cause that will help your garden and nature, is to build a bee hotel.
Bees are crucial to a healthy garden, so 'bee' crafty and create a home away from home for our buzzy friends!
Go out!
Of course, summer is all about spending time in the Great Outdoors. However, as many parents will testify, it takes 
more than simply the lure of fresh air and beautiful scenery to keep kids entertained. So how about adding a series of activities for them to complete?
The National Trusts' 50 things to do before you're 113/4 is the perfect way of entertaining (and tiring out) your little adventurers. Featuring some childhood essentials, such as rolling down a REALLY big hill, jumping over breaking waves and climbing a tree all feature. You can also download a handy checklist, or an app so you can tick everything off as you go. Congratulations if you do all 50!
Do you have any other outdoor or indoor favourites for your family to share? We'd love to hear them – let us know on social media!