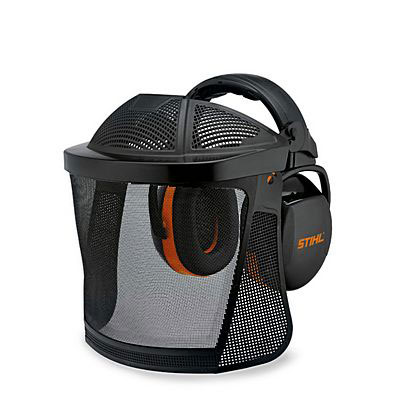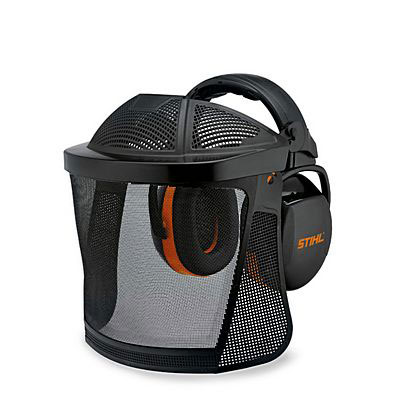 Personal Protective Equipment (PPE) is a must when working with power tools but how can you be sure that you have the best PPE available? We have produced a handy guide showing what PPE should be worn when using different tools but whatever PPE you decide to buy, you should check that it meets the European Standards for safety. Whether you are felling a tree, mowing your lawn or even trimming the hedges, we have the right PPE for you.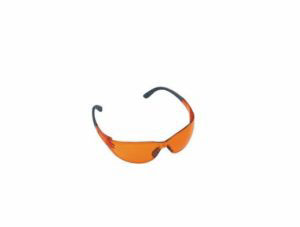 At STIHL we pride ourselves on producing top-of-the-range Personal Protective Equipment and all STIHL PPE meets these quality standards. It will be labelled with different EN (European Norm) numbers depending on what type of protection it offers. For example, EN 166 is the European standard for eye protection so you will see this label on STIHL safety glasses or goggles. Check for the EN numbers on our labels and in the STIHL catalogue – where you see them you can be sure that the equipment has been rigorously tested and meets the required standards.
Here's our guide to the other EN numbers that you will see on our high-quality STIHL Personal Protective Equipment: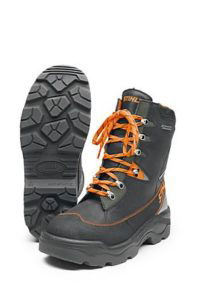 EN166 – Eye protection
EN 352 – Hearing protectors
EN 397 – Head protection (industrial helmets)
EN 1731 – Mesh type eye and face protectors
EN 12492 – Head protection (mountaineering helmets)
EN 343 – Rain protection (there are three different levels of rain protection, where Class 3 is the most waterproof)
EN 381 – Cut protection on chainsaw trousers. STIHL cut protection is tested by the prestigious European SMP or KWF testing institutes.
EN 381-5 – Cut protection on chainsaw gloves
EN 20471 & EN 471 – High visibility clothing (there are three different classifications, where Class 1 is the lowest visibility level and Class 3 is the highest)
EN 17249 – Chainsaw protection on footwear
EN 20345 – Footwear protection (toecap)
EN 14404 – Knee protection (in kneepads, for example)
You can view our full range of PPE here.