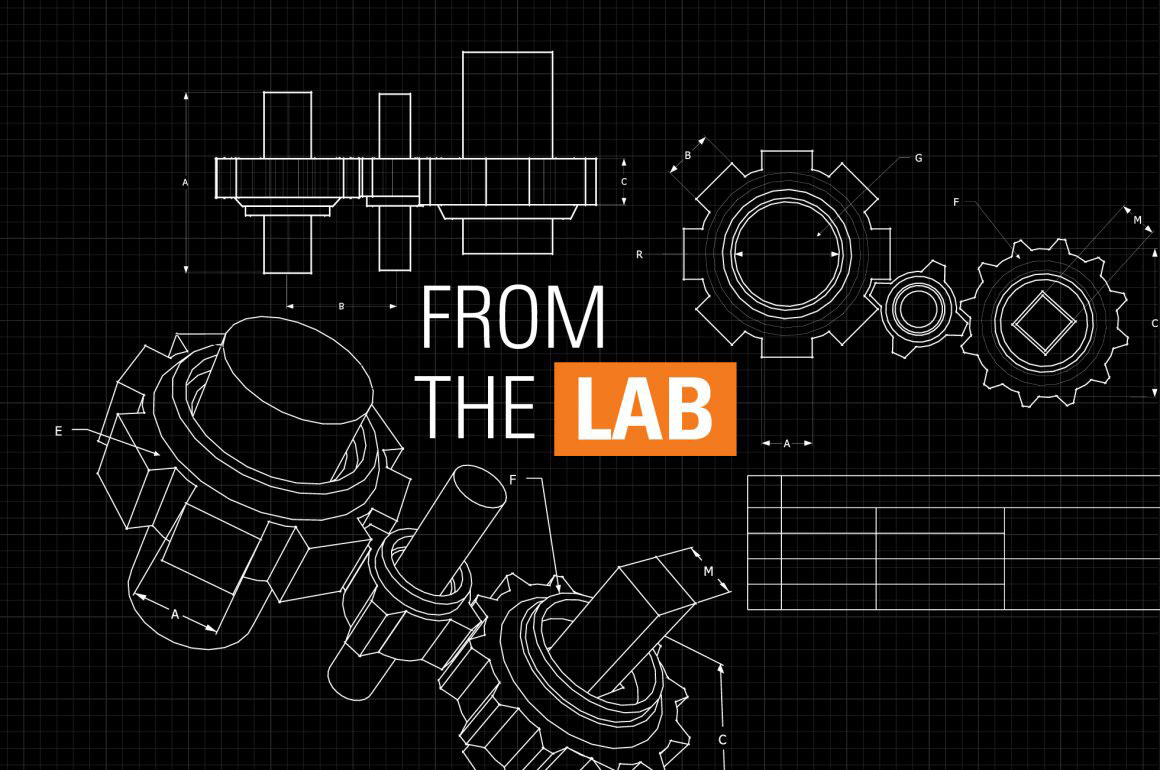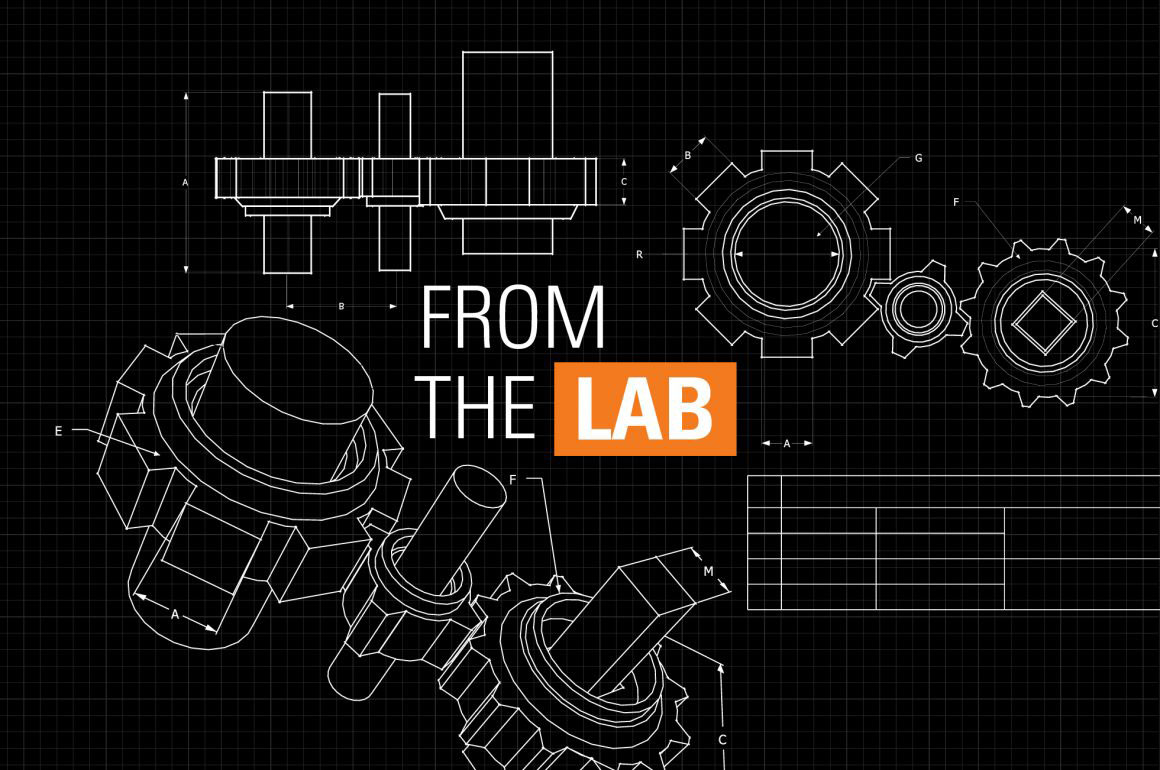 For over 90 years, STIHL's Research & Development department has been at the heart of every product we make – always with the user in mind. We like to take a look at some of the latest product innovations, launches and solutions straight from the lab – to make your STIHL experience even better!
Perfectly Tuned
Have you got your hands on our new tuning kit for the MS 261 yet? This is designed to give increased cutting performance for professional users by changing the guide bar, adding new high performance chains and a Picco 7 Trim Sprocket. All of this together will allow you to cut faster with a higher chain speed, resulting in your saw being able to cut through pine wood 20% faster than the standard model.
Cordless Costs Less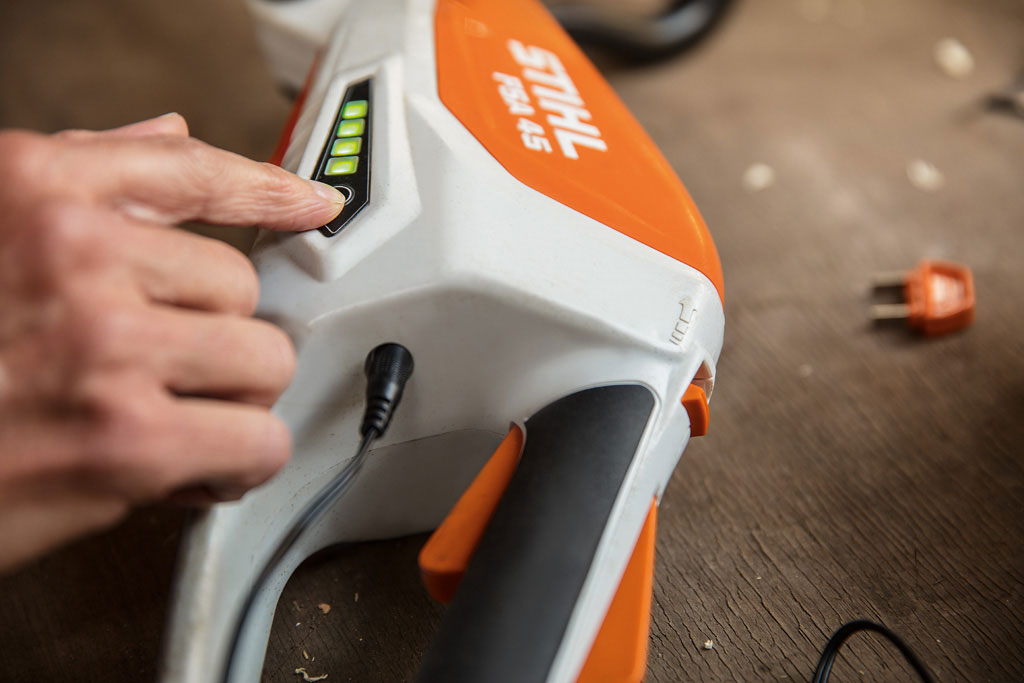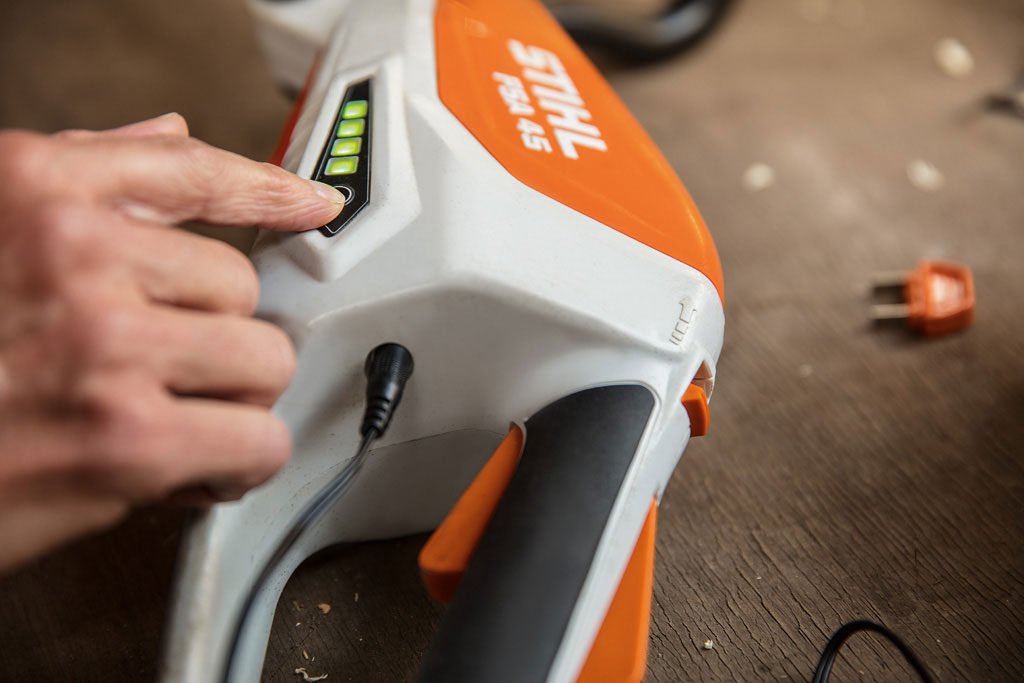 We've expanded our range of cordless battery tools with the arrival of the new Lithium-Ion HSA 45 hedge trimmer, FSA 45 grass trimmer and BGA 45 blower.  These machines are ideal for users with their first garden or those who want a lightweight and affordable tool.
These tools all feature integrated lithium-ion batteries and are extremely lightweight. The HSA 45 is the lightest hedge trimmer we've ever built, weighing just over 2 kilograms, making it lighter than most domestic cats, and far more efficient at cutting hedges!
While these tools are not as powerful as their AK or AP System cordless brethren, they both boast respectable battery life (20 minutes for the FSA 45, 40 minutes for the HSA 45 and 10 minutes for the BGA 45.) Plenty of time to tidy up the grass, hedges and clear the patio or driveway.
More Power, Still Cordless
If you love the look of the AK System cordless range of tools, but are after a more powerful chainsaw, we're happy to oblige with the new MSA 140 C-BQ. The new saw is 25% more powerful than the existing MSA 120 C-BQ whilst still only weighing just 2.6kg and boasting a 45-minute battery life with the new AK 30 battery, its perfect for tidying the garden and cutting plenty of firewood. The quick chain tensioning system is carried over from the MSA 120 C-BQ, and like all the AK System tools, the new MSA 140 C-BQ is extremely quiet, and perfectly safe to operate without ear defenders.