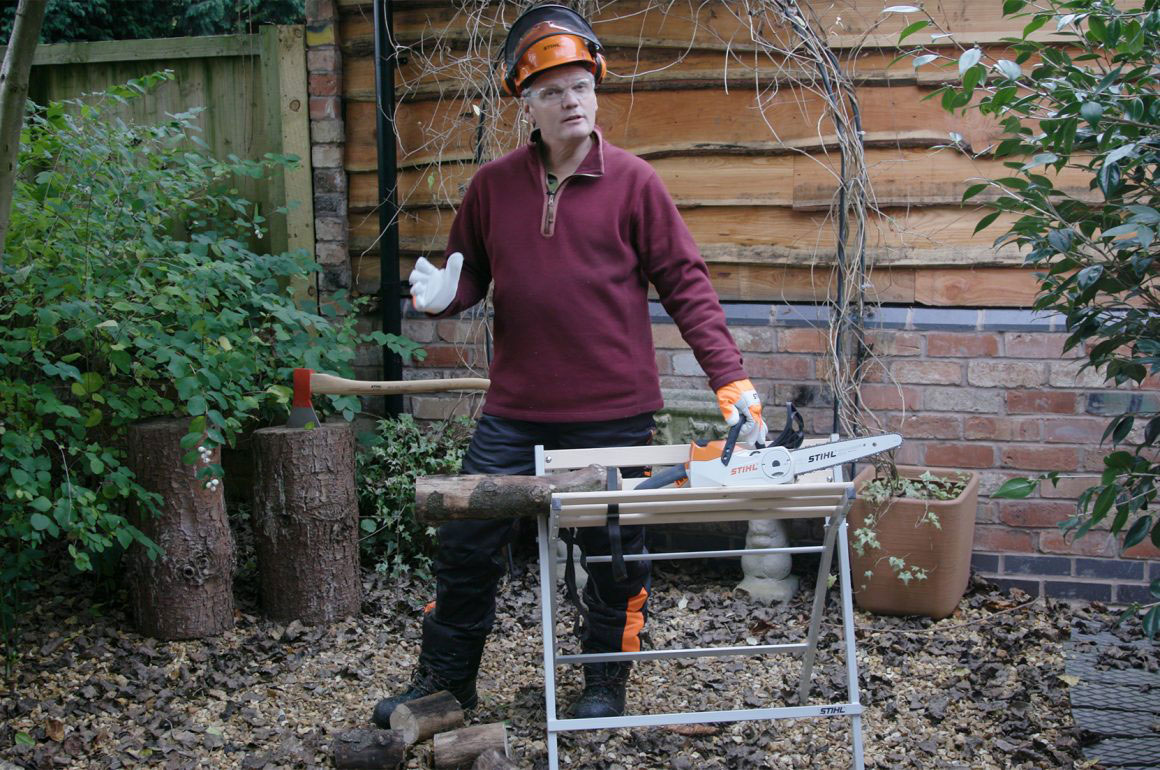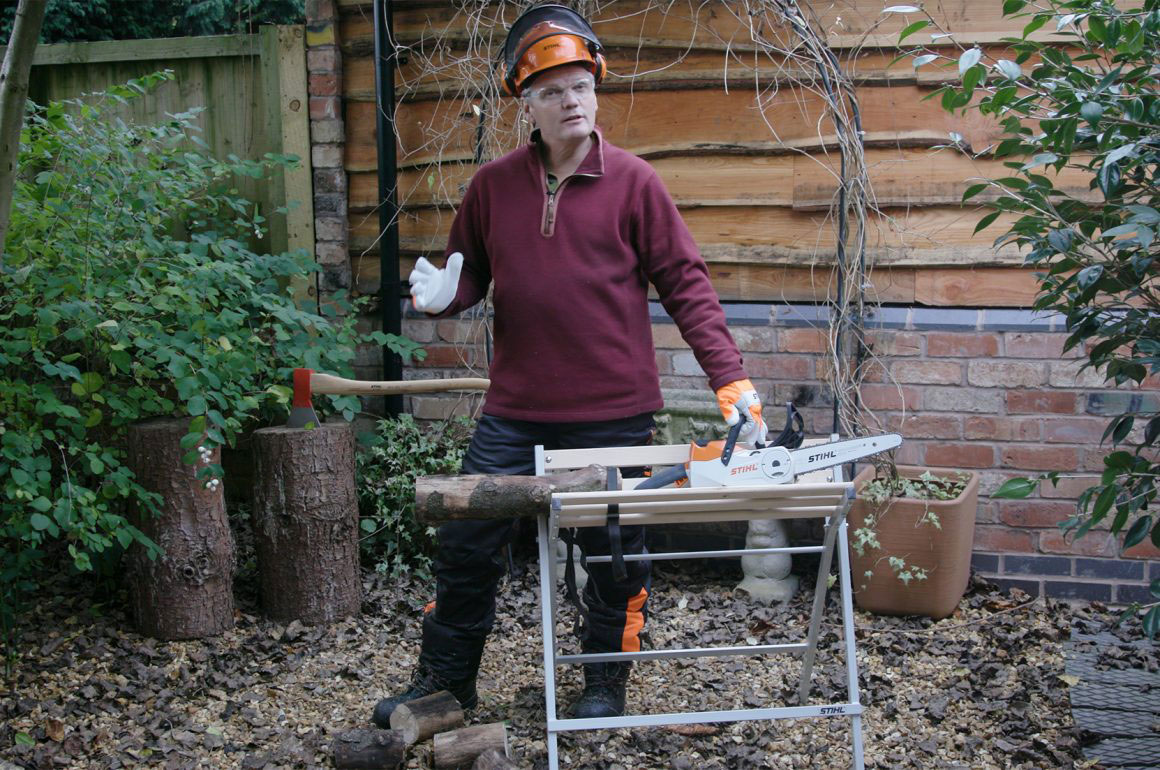 We've been getting out in the garden with former BBC Gardeners' World producer and garden guru Phil McCann to bring you some handy hints and tips for the colder seasons!
Keeping cosy by the fire – winter log preparation
Winter is the perfect time to start preparing your logs. You'll need them to keep warm by the fire, not to mention the wood is already dry! Before you start cutting, you'll need to be prepared with proper PPE and a sturdy sawhorse! Check out what Phil had to say here:
Clear the decks – tackling fallen leaves
Trees in bloom look beautiful in your garden during spring and summer, but it can be an inconvenience once the leaves begin to drop. Rakes can only do so much, especially if you're faced with large amounts of leaves or if they've fallen onto gravel, so we recommend the STIHL BGA 56 Cordless Blower. Check out the video below for extra hints and tips, and don't forget to create some excellent leaf mould soil conditioner!
A little autumn assistance – autumn garden care
We know that Autumn is done for another year, but these tips could still come in handy! Whether your garden is riddled with fallen leaves, you're keeping your log pile stocked, or you're simply a fan of 'best practise' to keep your garden neat for the winter months; we've got all the tips you need to keep your garden in tip-top condition at this time of year.