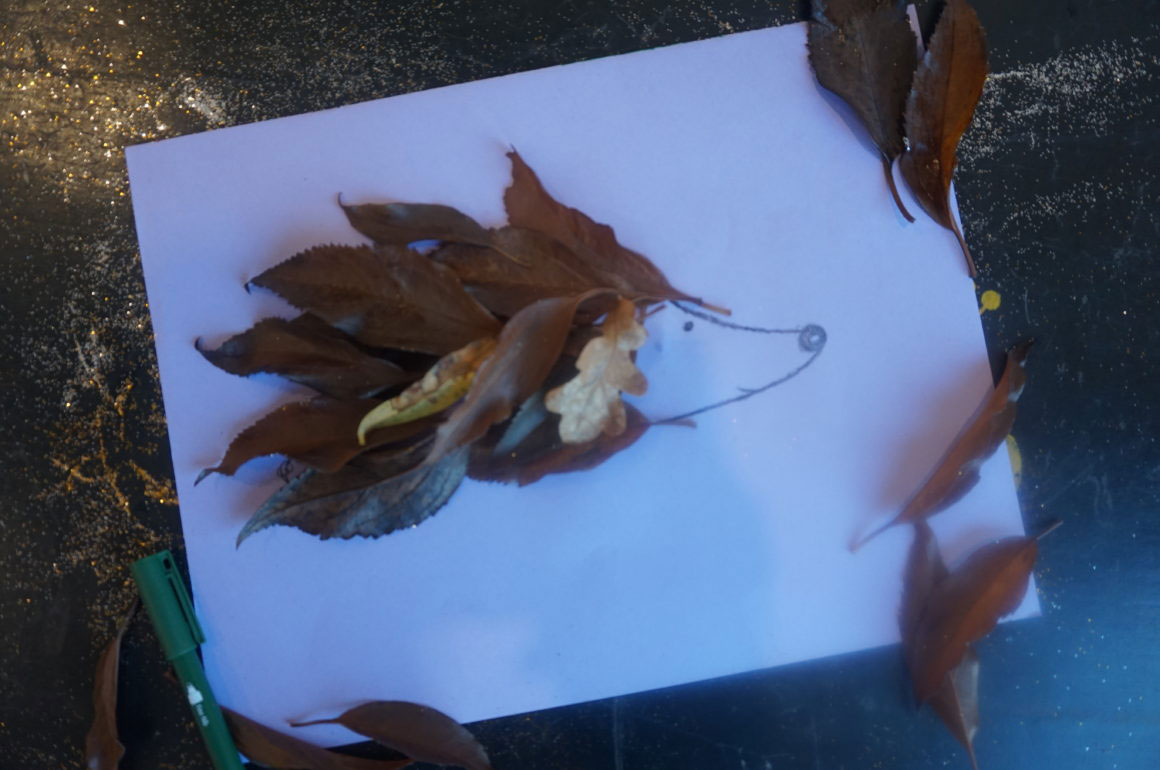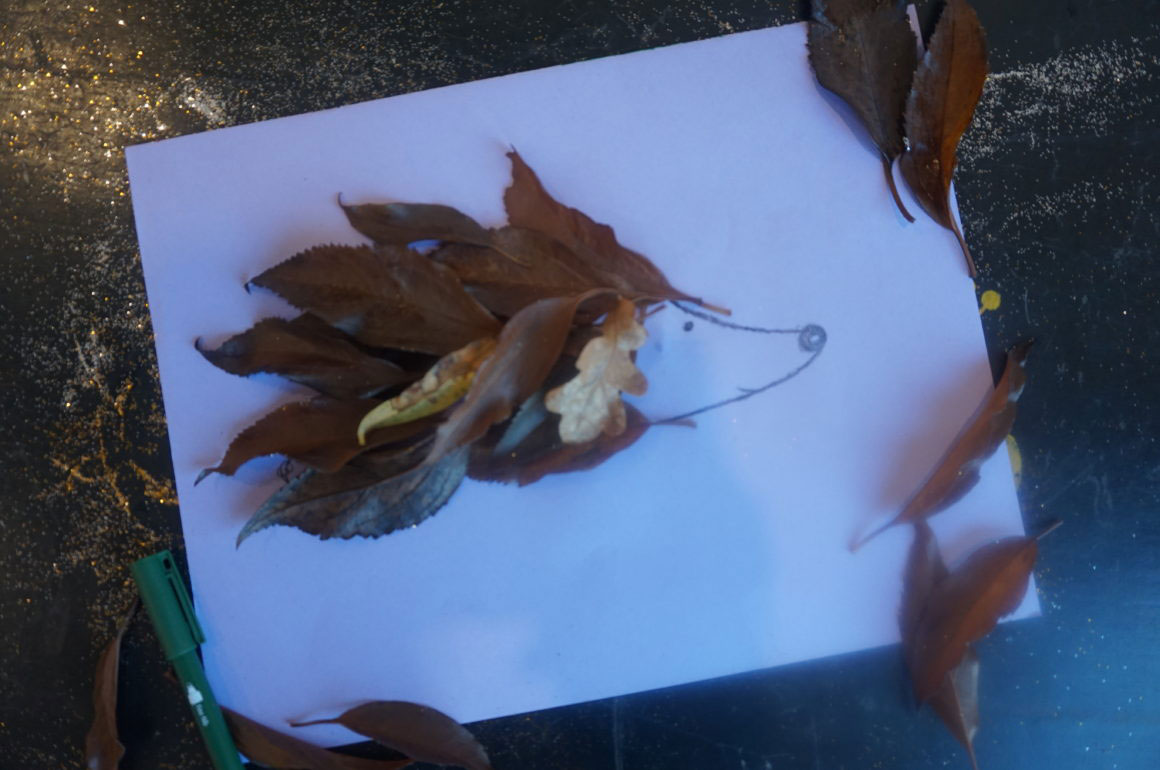 Are the kids getting Christmas cabin fever? Do they need some fresh air this holiday? Why not start outside and bring nature in for this awesome mini-make for the winter? The changing colour of leaves always amazes me, and when they fall we just sweep them up and get rid of them. What if we had an excuse to be lazy and leave that raking, blowing and clearing for another day (all in the name of art, of course)?! Let nature inspire your little ones and keep them occupied for a few hours with an all-natural art activity.
For your leaf craft you will need:
A sheet of paper, glue, leaves, twigs, a coat and some imagination!
Let's begin…
Get your coats on and get the family outside. Whether it be in the garden or in a local country park, as long as there are trees you're in the right place.
Start collecting different-sized and colourful leaves and twigs for your art later on. This is a great time for kids to get their hands a little bit messy and get amongst nature.
Get home and stick the kettle on! (This isn't for the art but for a cup of tea to warm you all up!)
Clear a space on the table and spread your nature haul out so you can see what you've collected.
Create your nature art using glue (perhaps it's could be a Christmas scene for this time of year?).
Ready for a day of adventure in the great outdoors with the kids?
We'd love to see some of your leaf craft creations, share them on our Facebook page and show us your budding artists in training!